To experience Paris fashion week as an insider is a dream come true for many! However, don't get stuck only running around with an itenary that was craeted from your favoeite shots on instagram. There is so much more going on outside of the shows than inside on the cat walks, for sure! And we've compiled a list of some of the best places to be seen and to see as well as discover the newest spots and oldie favorites during fashion week.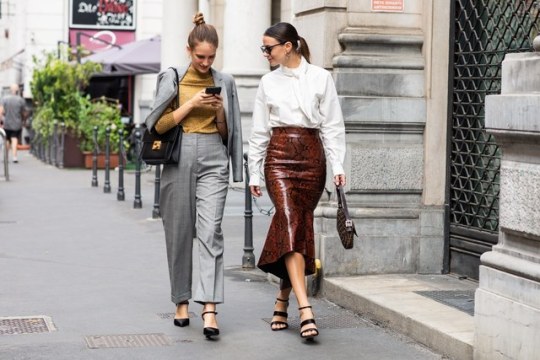 We sit with our founder, Parisian lifestyle blogger and event planner Yanique who created this website dedicated to showing you the local and authentic places in Paris. She states " I love fashion week in Paris however I've given up trying to figure out when they are but I can certainly tell by the influx of fashionable people in the city" she laughs.

To people watch one of the best places to be is anywhere in the Marais! my favorite place to go for a coffee or for lunch is at Cafe Charlot (38 Rue de Bretagne, 75003 Paris (who recently got thier own Instagram!) , it's like a headquarter to grab a bite or meet up between shows.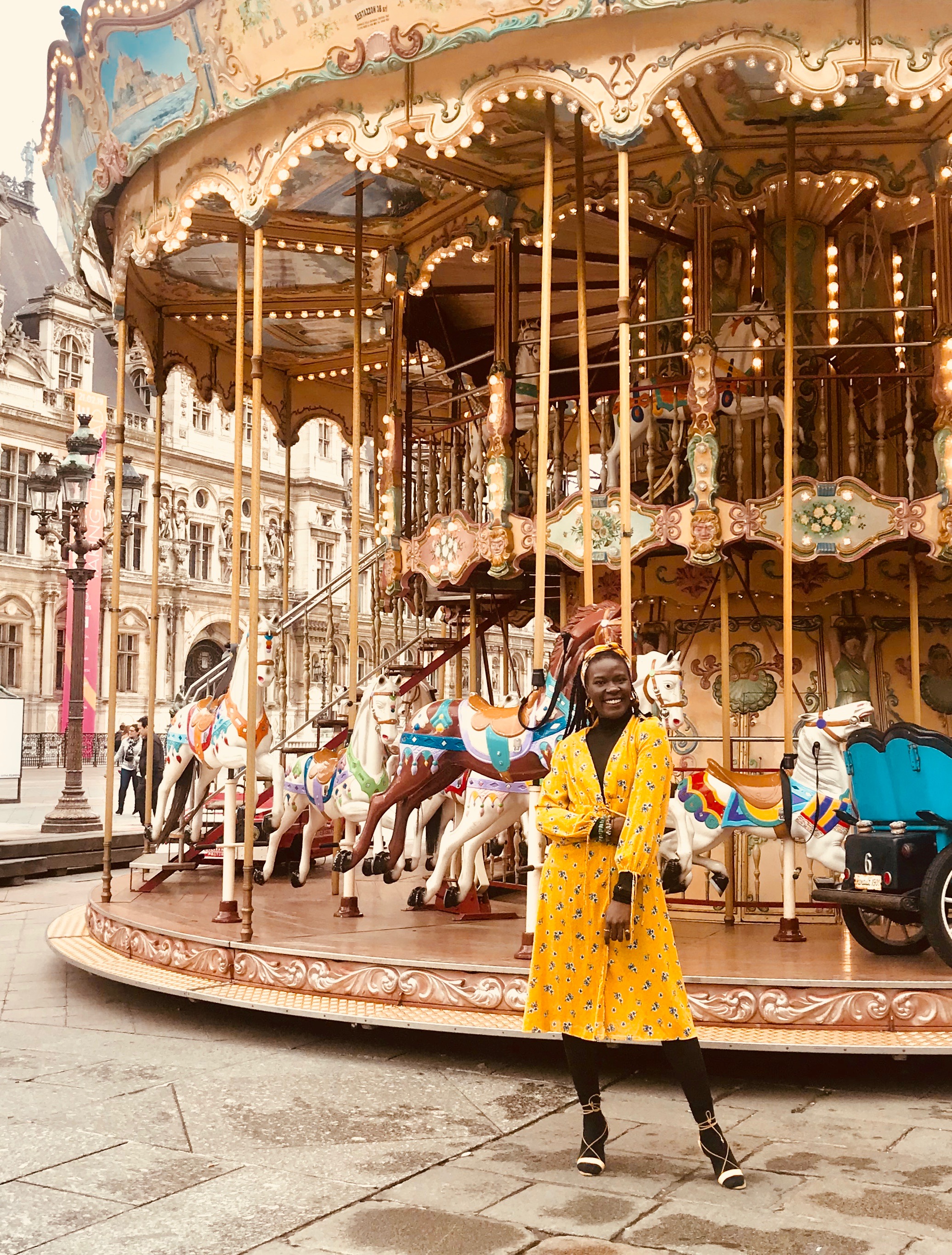 If you have some time stop into Comme un Roman (A 39 Rue de Bretagne, 75003 Paris ) bookstore just across the street for some cool coffee table books or new editions of fashion publications.

Beside the bookshop is the historical market Marché des Enfants Rouge – flower shops, international food stands and lots of life!

Still staying in the Marais you can get a sneak peek at Innovative or classic french fashion at French Trotters (28 Rue Vieille du Temple) ,Tom Greyhound (19 Rue de Saintonge, 75003 Paris), and The Broken Arm (12 Rue Perrée, 75003 Paris) , multi-usage spaces sort of like concept stores.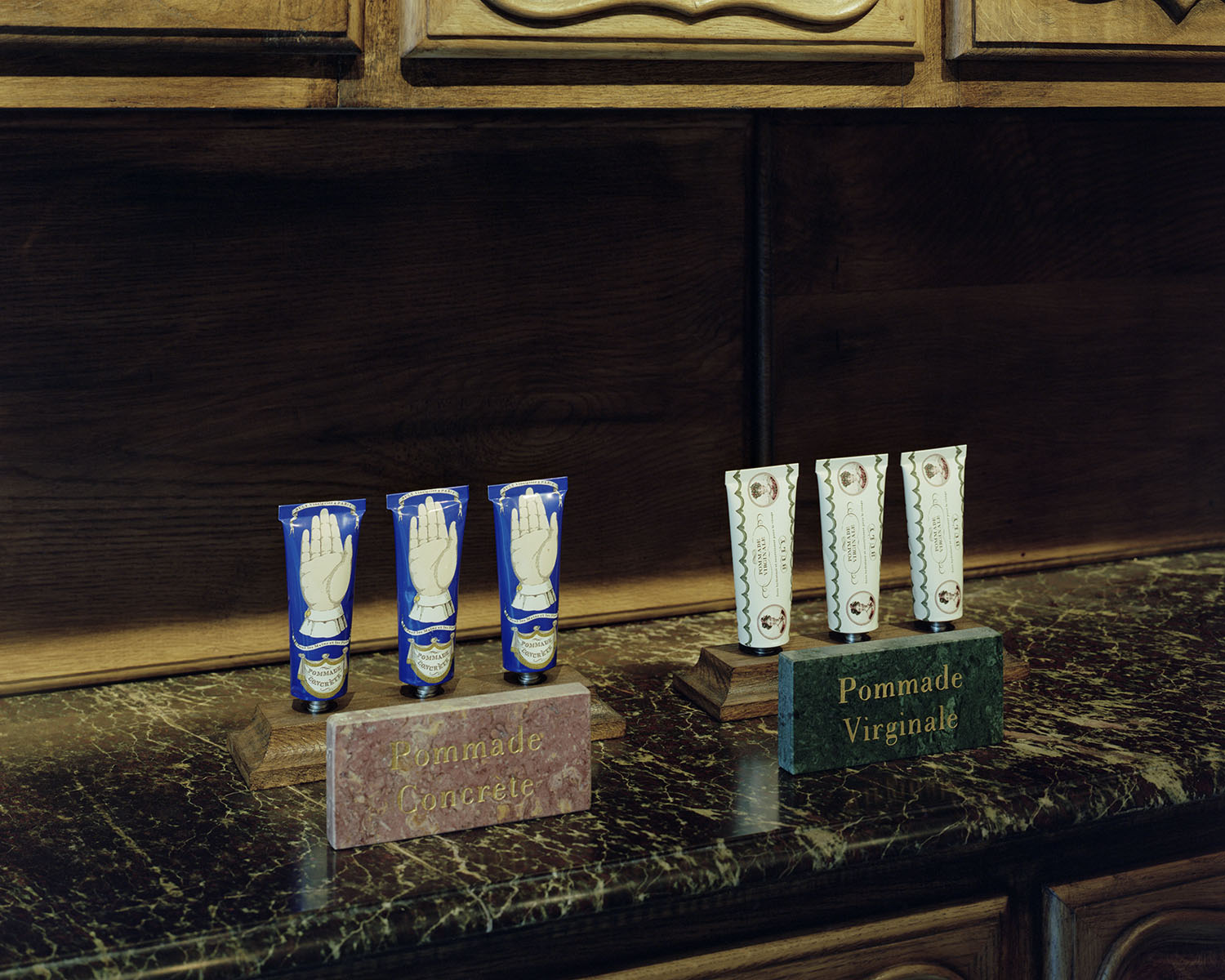 Obladi (54 Rue de Saintonge, 75003 Paris) for coffee and Mr. T (38 Rue de Saintonge, 75003 Paris) for lunch, on the same street, be sure to stop into Officine Universelle Buly 1803 (45 Rue de Saintonge, 75003 Paris) for a quick beauty fix by stocking up on their popular hand creams (also enjoy the delicate Italian style vintage decor!).

If you're looking for vegan and vegetarian options you much try Wild and the Moon (55 Rue Charlot, 75003 Paris) , Season (1 Rue Charles-François Dupuis, 75003 Paris) and Hank Vegan burgers (55 Rue des Archives, 75003 Paris) .

For pretty Paris photos with some iconic backdrops head over to this list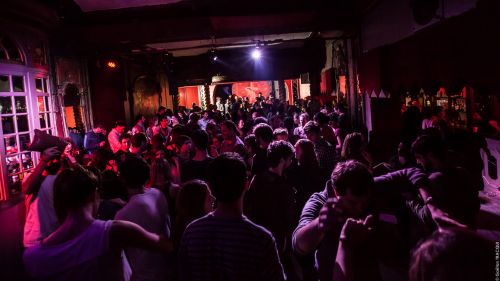 For the best nightlife spots in Paris right now check this list

For the best place to stay there's always the Ritz! (Link) you can also treat your self to a fancy high tea here. Yassss treat your self loves.

Looking for some vintage shopping try going to Marché St Ouen for anything from jewelry to furniture , for the more basic clothes shopping try Freepstar in the Marais
Want to get your yoga on? Try ici self care, they also have a sister coffeeshop in the Marais (glow on the go).

Go for a drink at Experimental cocktail bar or the new spot La Loutre
Try a Michelin Star dinner at Arpège