The coolest things to do this spring in Paris
if you're coming as a first timer or seasoned traveler – we've got you covered with the best things to do in April (and beyond) !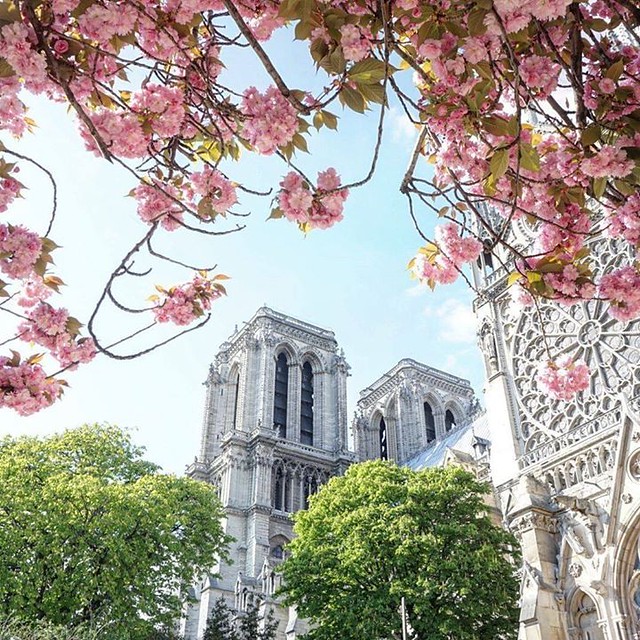 Weather: It's been bi-polar one day sunny next day gray, one thing to note is that you will still need a coat or jacket because it still gets chilly. Pack something pretty pink or neutral to go along with the cherry blossoms or Sakura (see our top 5 places to discover them in Paris).
Behind Notre Dame
In front of Shakespeare and Co bookstore
At the Eiffel Tower but more down on the green to the side of Trocadero
Parc de Sceaux

Jardin des Plantes
EAT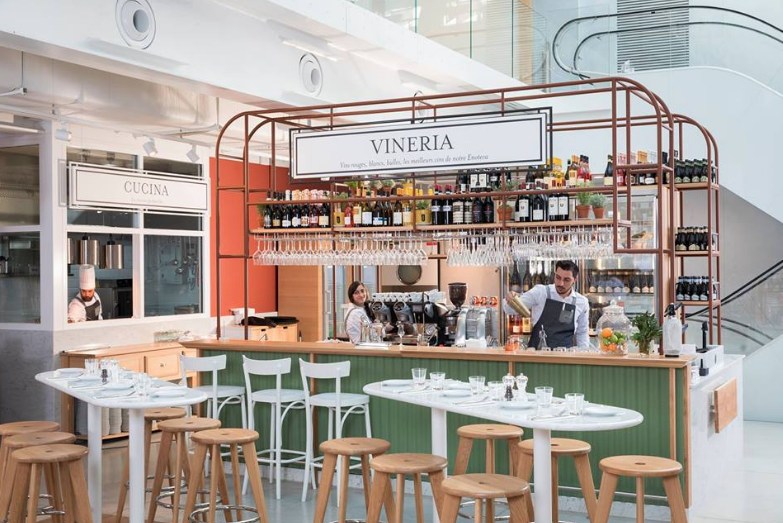 Italian – Eataly opens its first location in Paris this month in the Marais. Discover 3 floors of Italian food, some with a French flair and reasonable prices like pasta dishes from 9,50 euros and fixed lunch ( main dish plus dessert) for 30 euros. The ++ They are open until midnight every day! Yea for late night eating in Paris.
Vegan in Paris at La Chance is the next spot to check out this month. READ full review here: https://myparisianlife.com/2019/04/05/vegan-paris-la-chance-18-rue-custine/
Coffee + Events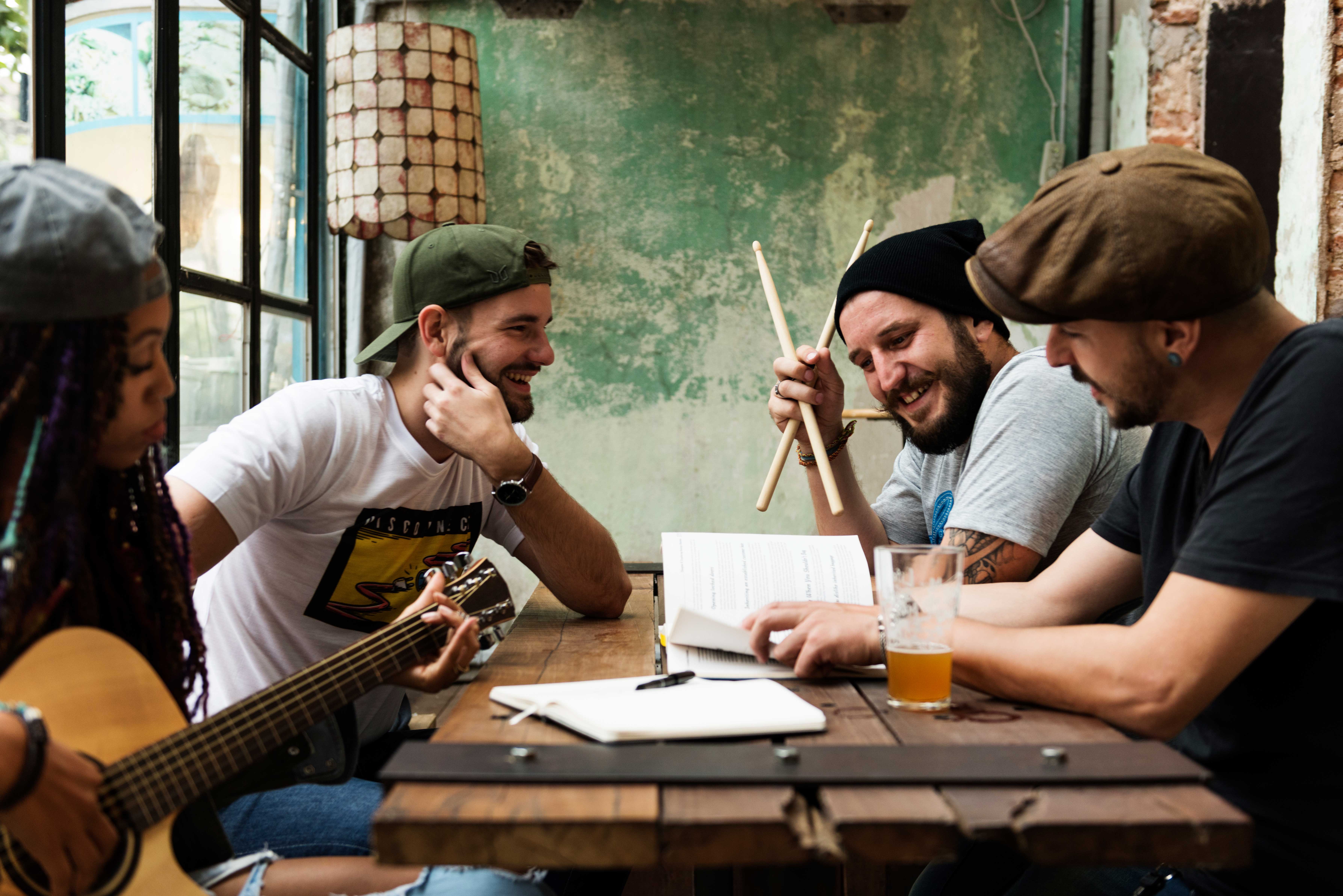 THE HOOD PARIS
The Hood is one of my favorite places to have coffee in Paris but it's so much more. It's a cultural place to hang out and meet new people. This month they have the Singapore Chicken Rice Pop up end April from 20-22 April during the Easter weekend. I also really love their music series FridayFolk off – see more of their events here https://www.thehoodparis.com/events
April Coffee Meet up
Join our Facebook for updates. I'm still finalizing the date and location 🙂
STAY
The new Hotel Lutetia just opened!! https://www.hotellutetia.com/rooms/deluxe-balcony
ART
Amazing exhibition at Musee d'Orsay the first time in the world depiction of blacks models from the 18th century to nowadays: including Josephine Baker!
I was there with Jacqueline from Little Africa Paris Tours and met the curator Denise Murrell, Ford Foundation Postdoctoral Research Scholar at the Wallach Art Gallery

ACTIVITIES
Order a Foodie Bag !
Coming to Paris and want the best of French Food hand-delivered to your Airbnb or hotel?
Again we're bringing you the best selection of French food, wine and souvenirs in a reusable tote bag when you arrive in Paris! ???? plus our updated 2019 printed Paris map has the best places to discover while you're wandering the city! Whatcha waiting on ?? – order yours here https://gumroad.com/l/ZGnQZ
Or gift a friend! its the perfect Paris picnic ?
Join me for two exciting new group activities!
tour to the Museum followed by a wine tasting
yoga and meditation followed by a wine tasting
email me for your spot at [email protected])
WELLNESS
Follow Avance/Bien for all things wellness in Paris = opening May 2019
PARIS VIDEOS!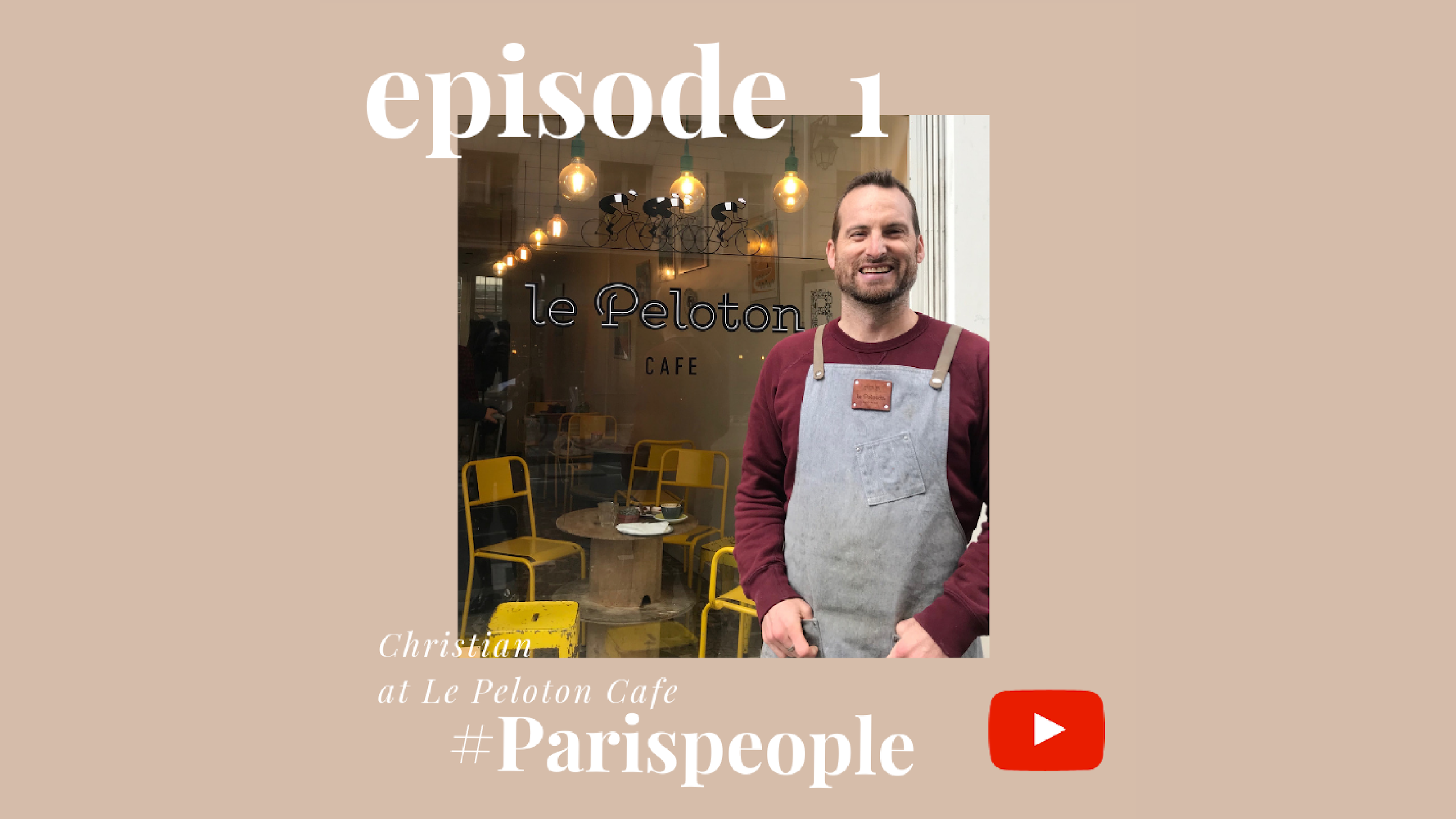 I'm so excited to be updating our youtube with more authentic and fun Paris stories. Please help me keep it up by subscribing and leaving comments as this is new for me but want to keep sharing Paris with you in all the ways I can
RIP
On a personal note, I'd like to take a minute to say goodbye to not only a French cinema icon but a badass woman who touched the lives of many worldwide, RIP Agnes Varda. I remember (almost) meeting her and that story will have to be its own chapter in my autobiography.