April in Paris is also synonymous with The Paris Marathon; one of the worlds top Marathon in the most beautiful city. The Sneider Electric Marathon in Paris this year it will take place on April 14, 2019
A Sunday so you have lots of time to come before and discover the city or stay the week after!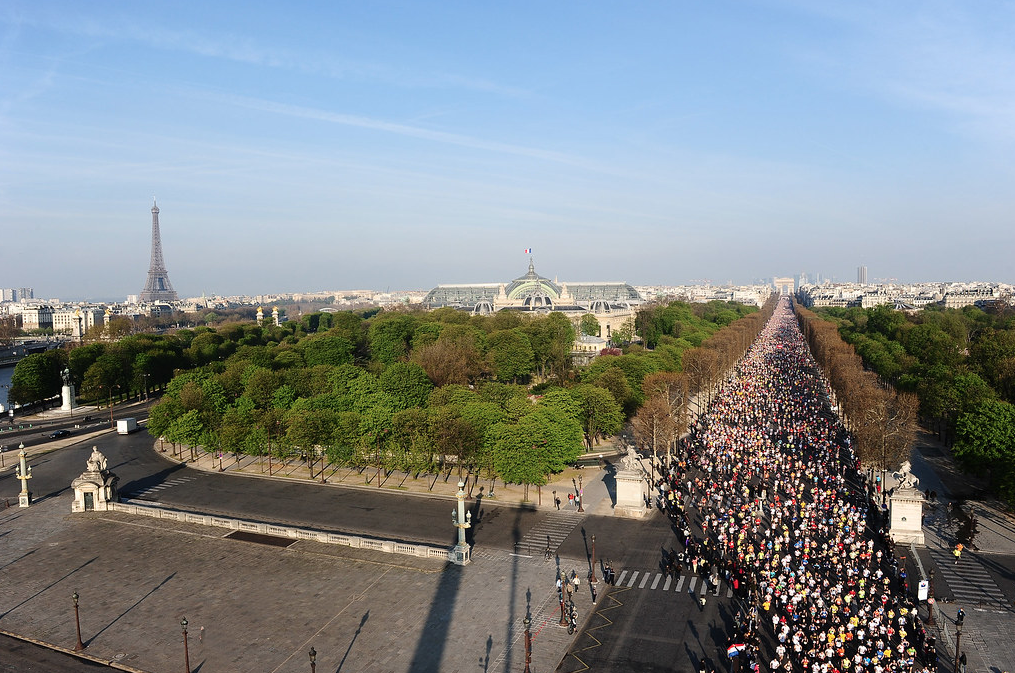 Speaking with a few of my friends here running the marathon, it's a major event that is loved by locals and people travel internationally. Unlike the London Marathon, that's a bit more complicated to enter, here you can buy your tickets for around 100 euros.
I've also managed to get a lot of DMs on Instagram from you about what else is there to do in Paris while here.
I've even had a tour with a family that is here to run the marathon and also visit other cities in Europe (I have some travel from Paris tips here)
So we decided to put together a Paris Marathon List: for all the things you could do with about a week in Paris (not just run!)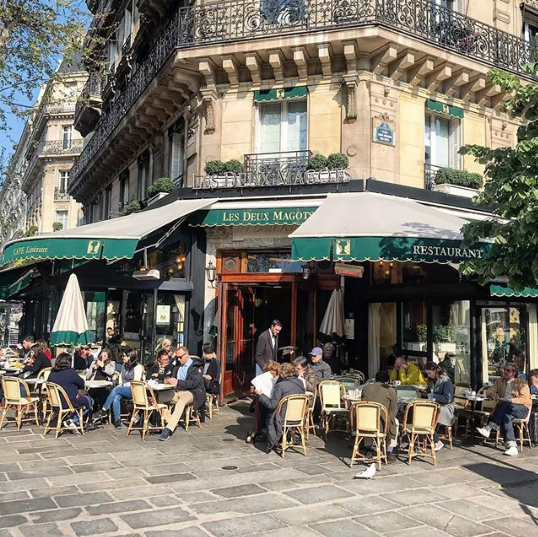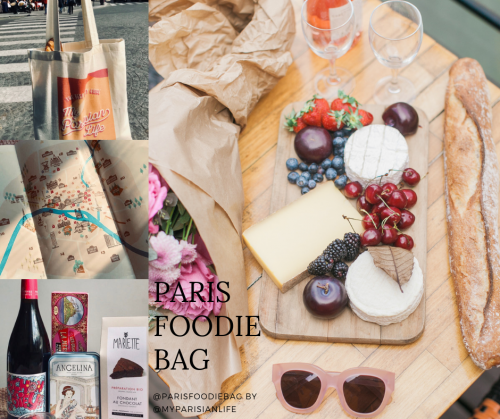 Order a Foodie Bag for you and your group to enjoy the best of Paris and French food and wines with the Paris Foodie Bag