I was overjoyed to be invited to the new Le Grand Bain Paris restaurant with Brewers Association of America. ?Here are a few images that captured the feel of the night with some pals and other blogger in the Paris food and beer scene ?like Tasting Nitch and ?David Lebovitz.?
We sampled 10 different American craft beers?matched with five course meals cooked by Edward Delling Williams in collaboration with the Brewers Association's Executive Chef Adam Dulye, who is a leading global expert in?beer and food matching.
American craft brewers are widely credited with igniting the growth in the global craft beer trend and as interest in? craftbeer continues to grow within France, ?this was a?unique opportunity to experience the diversity, versatility and high quality of American craft beer with fine French food and find out about the latest trends in beer and food pairing and how the craft beer scene has changed since last year.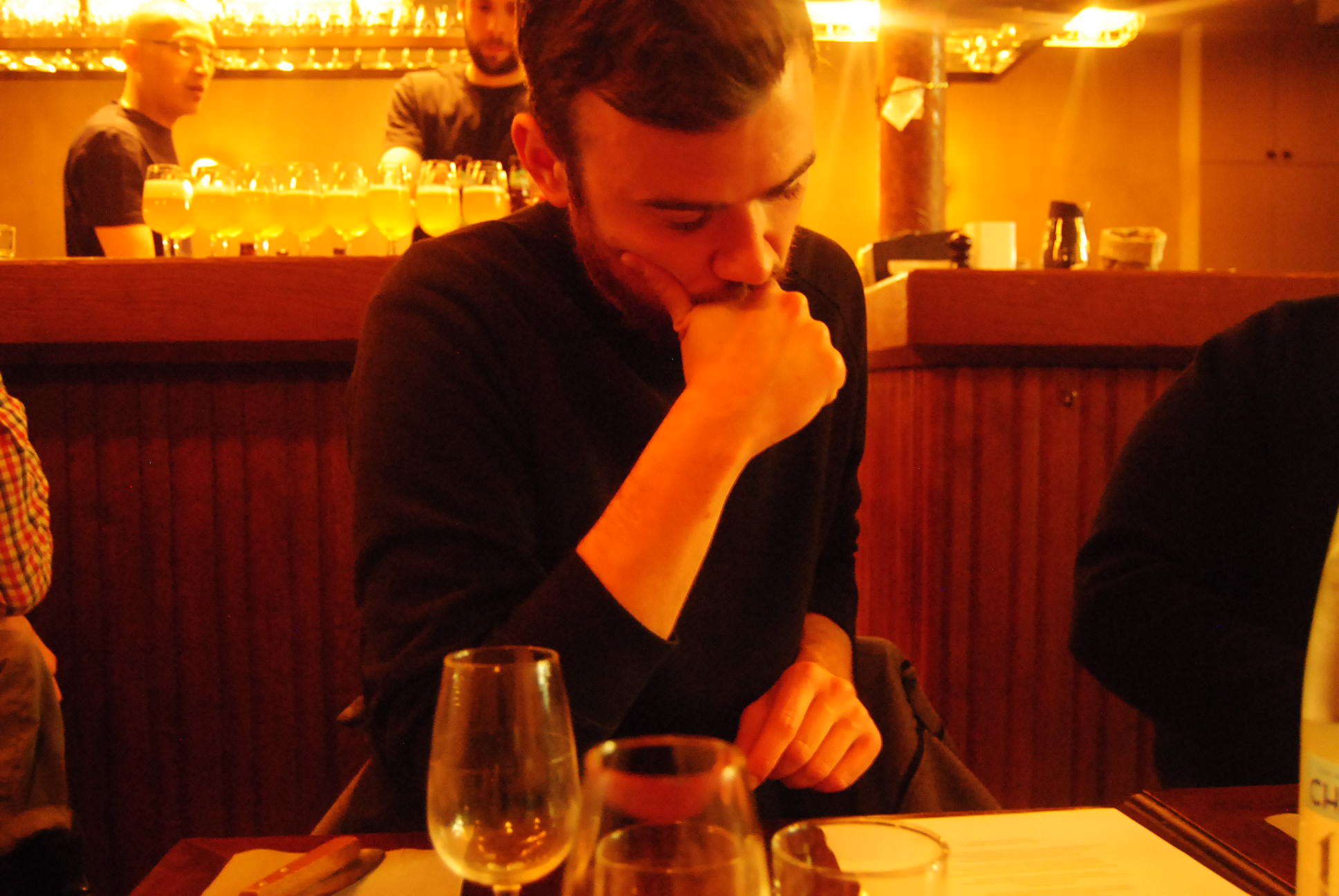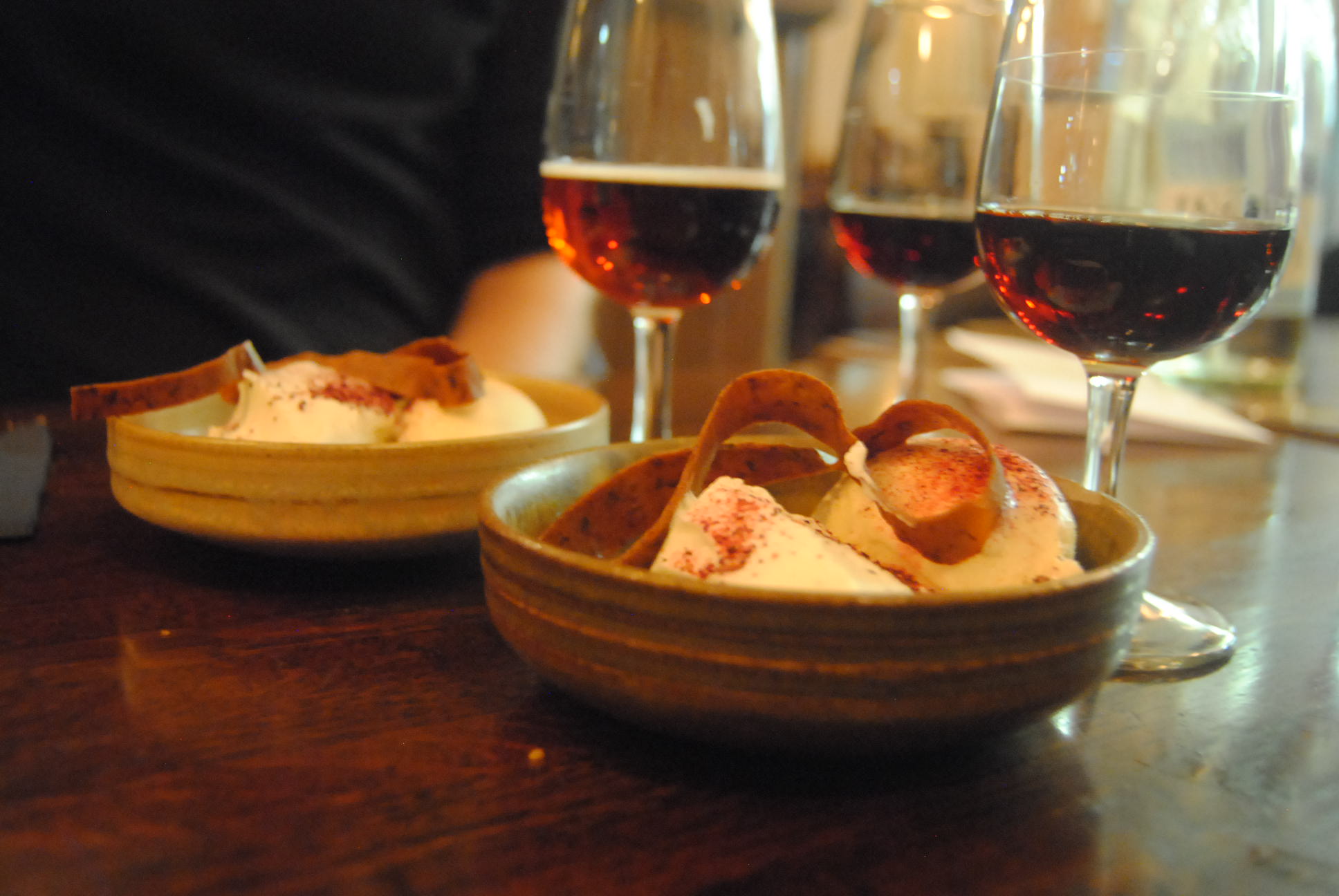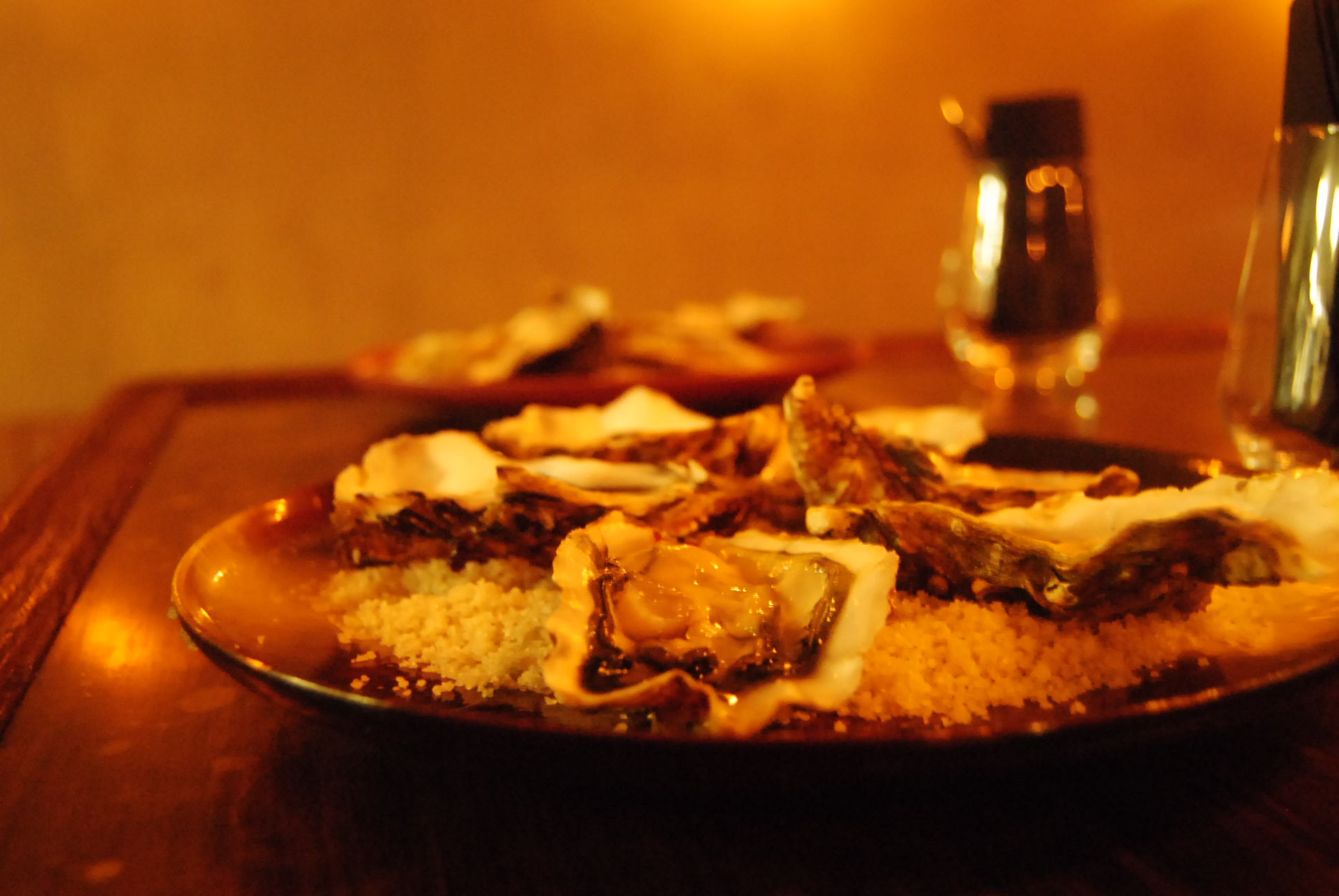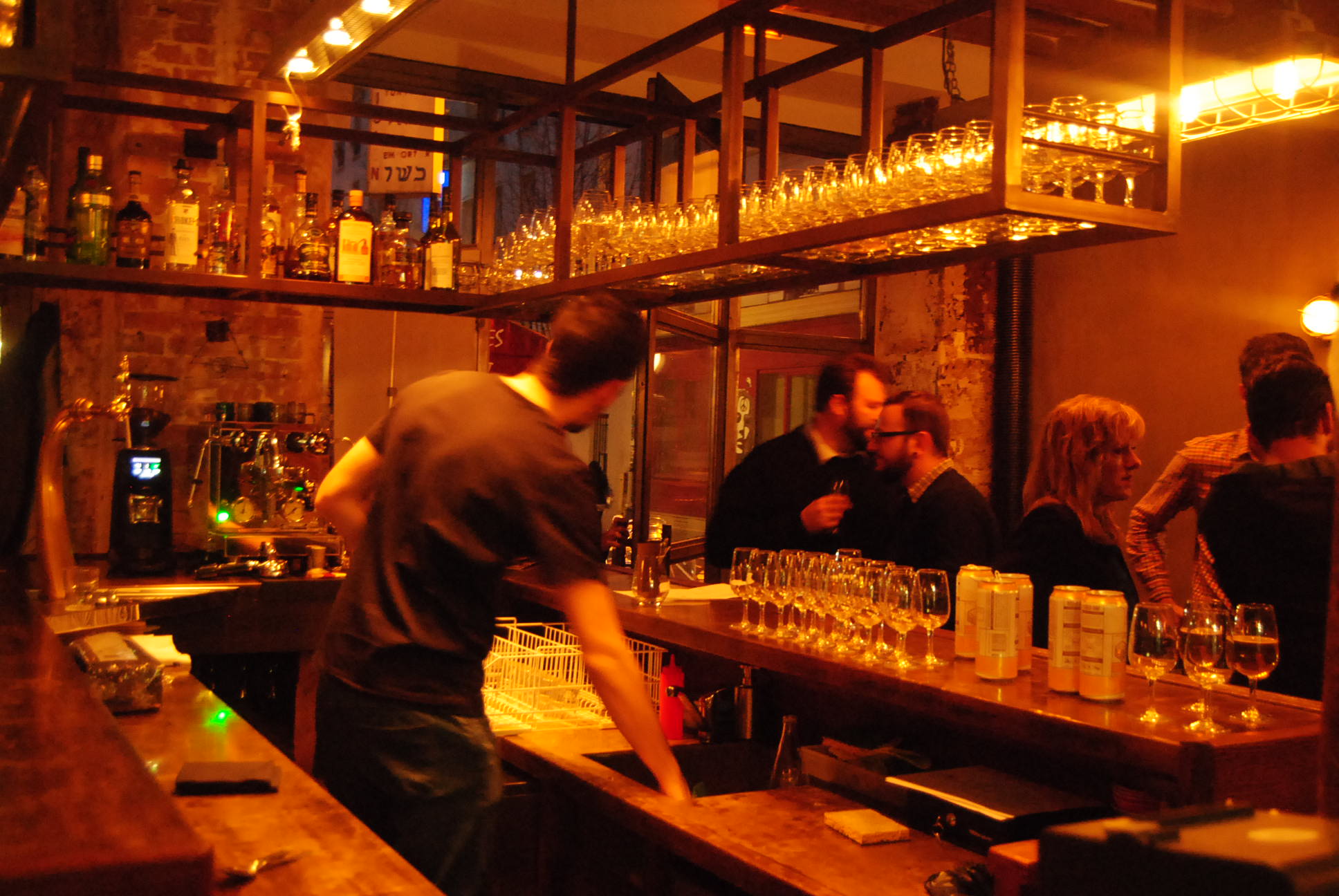 LE GRAND BAIN
?Address: 14 Rue Denoyez, 75020 Paris