This months coffee meet-up will be in collaboration and celebration of the launch of the Skincare Store here in Paris. The Skincare Store is dedicated to showcasing clean beauty brands in France. They will have a pop-up store in the Marais September 27th and 28th. I support their initiative to showcase Female Entrepreneurs!
So this will be a powerful meetup!
And a great opportunity for you to come out and meet 3 French Female Beauty Bosses! Learn about clean beauty, what it means to start a business in Paris and so much more!
Speakers include founders from Green Barbes (Helene + Clementine) , Amalthea Bio (Maryll), Fresh Body Green Mind (Sandrine)
The Monthly Meet up idea is still the same as with all meetups – to come out from behind our screens and build a community here in Paris. This months special focus is on bringing you more important Paris people to learn from, mingle with and just have fun!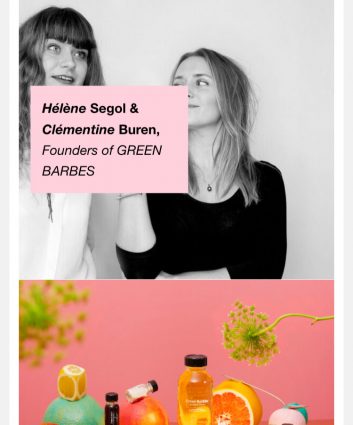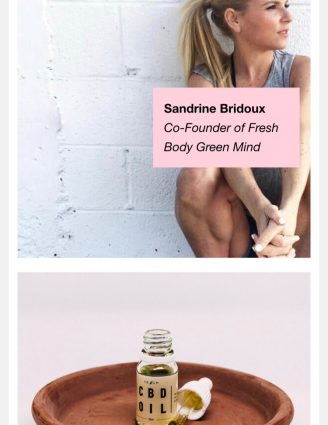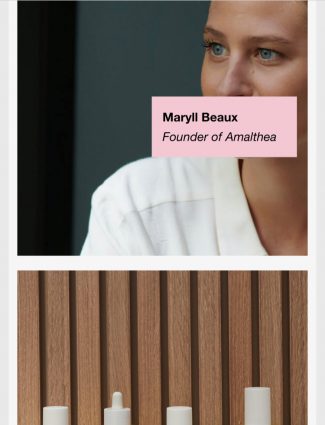 We only have 2 seats left (the others went quickly via Instagram stories) – but you can email me at [email protected] or see the FACEBOOK EVENT link to join us!
FOLLOW THE SKINCARE STORE: https://www.instagram.com/the_skincare_store/
Where: The Skincare Store
70 RUE NOTRE DAME DE NAZARETH
75003 PARIS
When: September 28th ,2019 at 11am