More than a hotel, more than a typical apartment.
Just a stone's throw away from the iconic Victor Hugo metro station, and 5 minutes from Arc de Triomphe, Mode Paris offers a sleek, modern space while offering the classic Parisian feel to your stay, complete with an English speaking concierge in a cool neighborhood.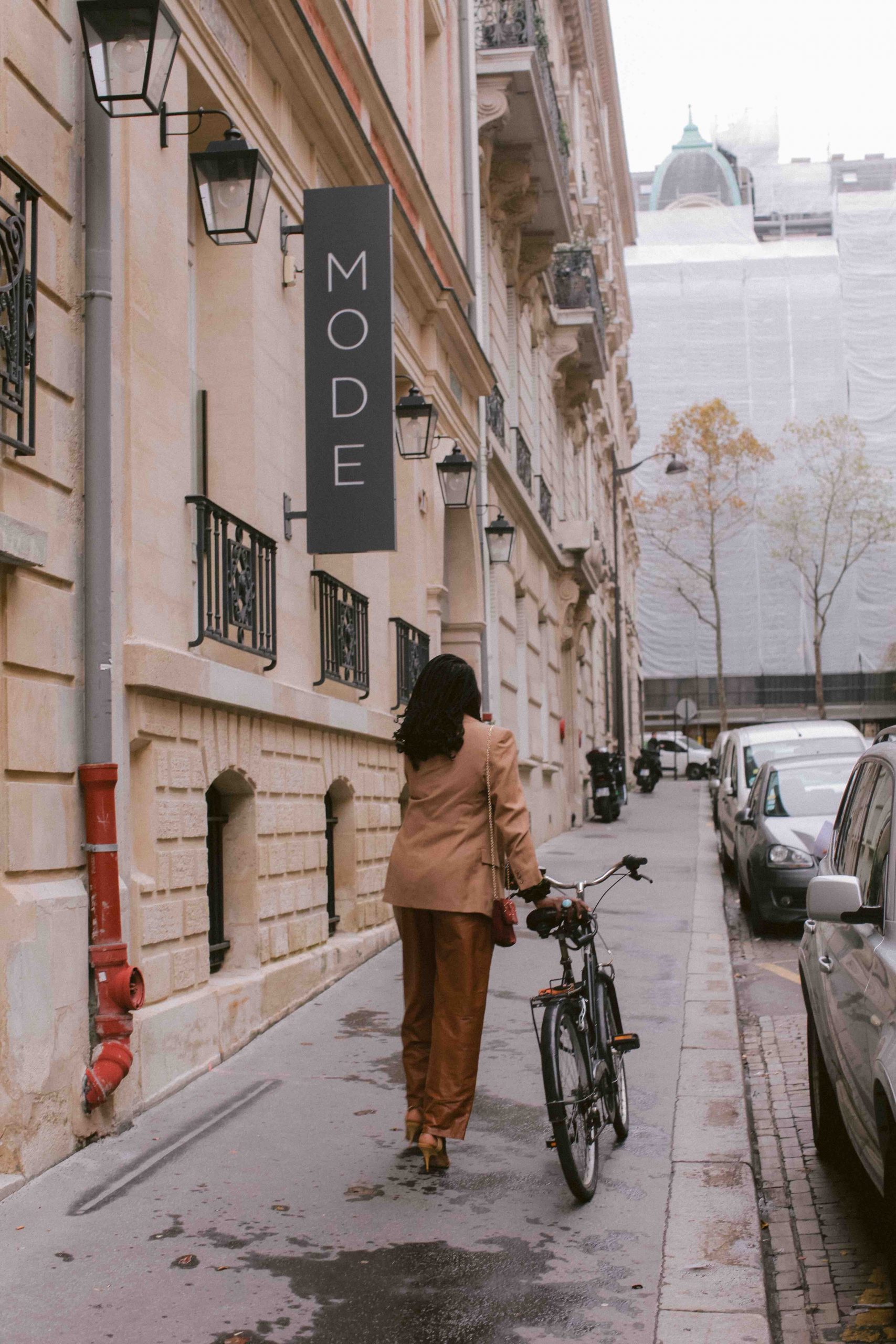 Mode Paris is located in the 16th arrondissement, which has long been one of Paris' wealthiest neighborhoods–it's full of art, culture, fashion, and history. If this is your first time to the city, it's the perfect location to start your discovery of the rest of Paris! If you're a seasoned business traveler, you'll be able to rub elbows with some of the most influential in Paris.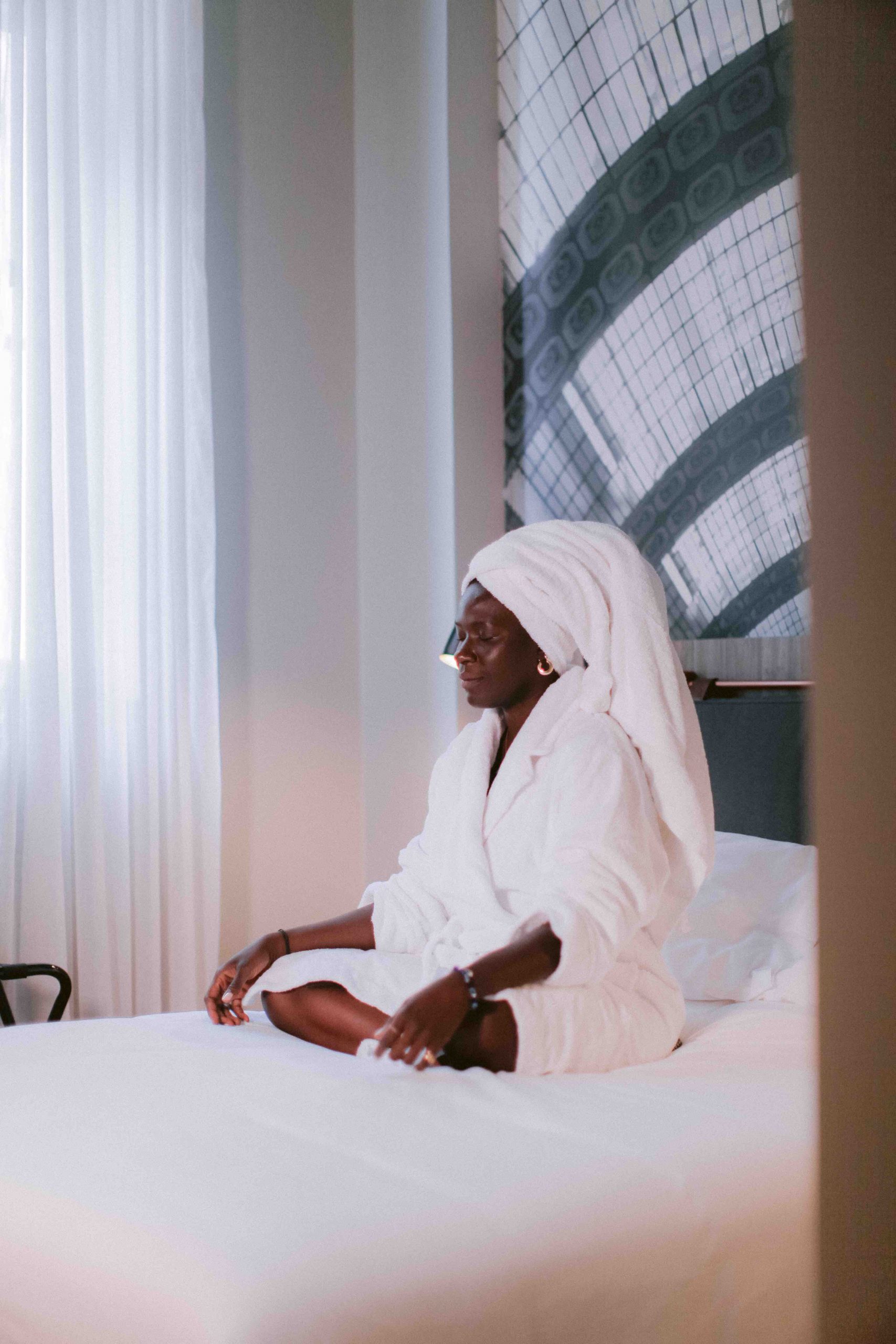 Mode is an "aparthotel," which means that its stylish rooms are also fully functional apartments. This makes Mode the perfect stay for those coming to Paris on a business trip or if you're a larger family looking for a larger space than a traditional hotel.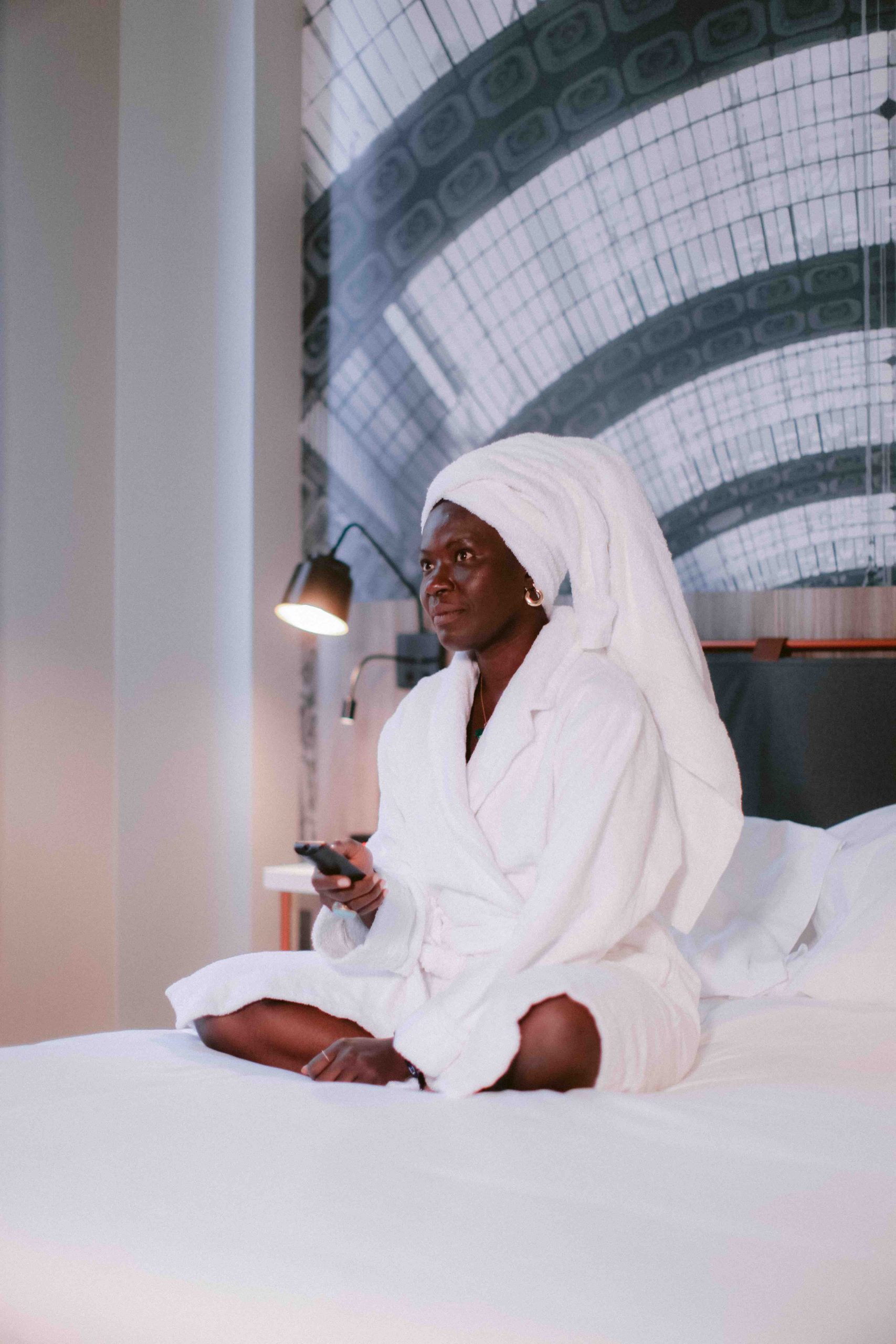 There's always a concierge on duty and a courtyard to relax. Inside, there are other communal areas which include a wine room, a sports room, and even a meeting facility!
Each room welcomes you with warm Parisian decor and all the kitchen amenities you'll need. Best of all, there's a Marshall speaker system!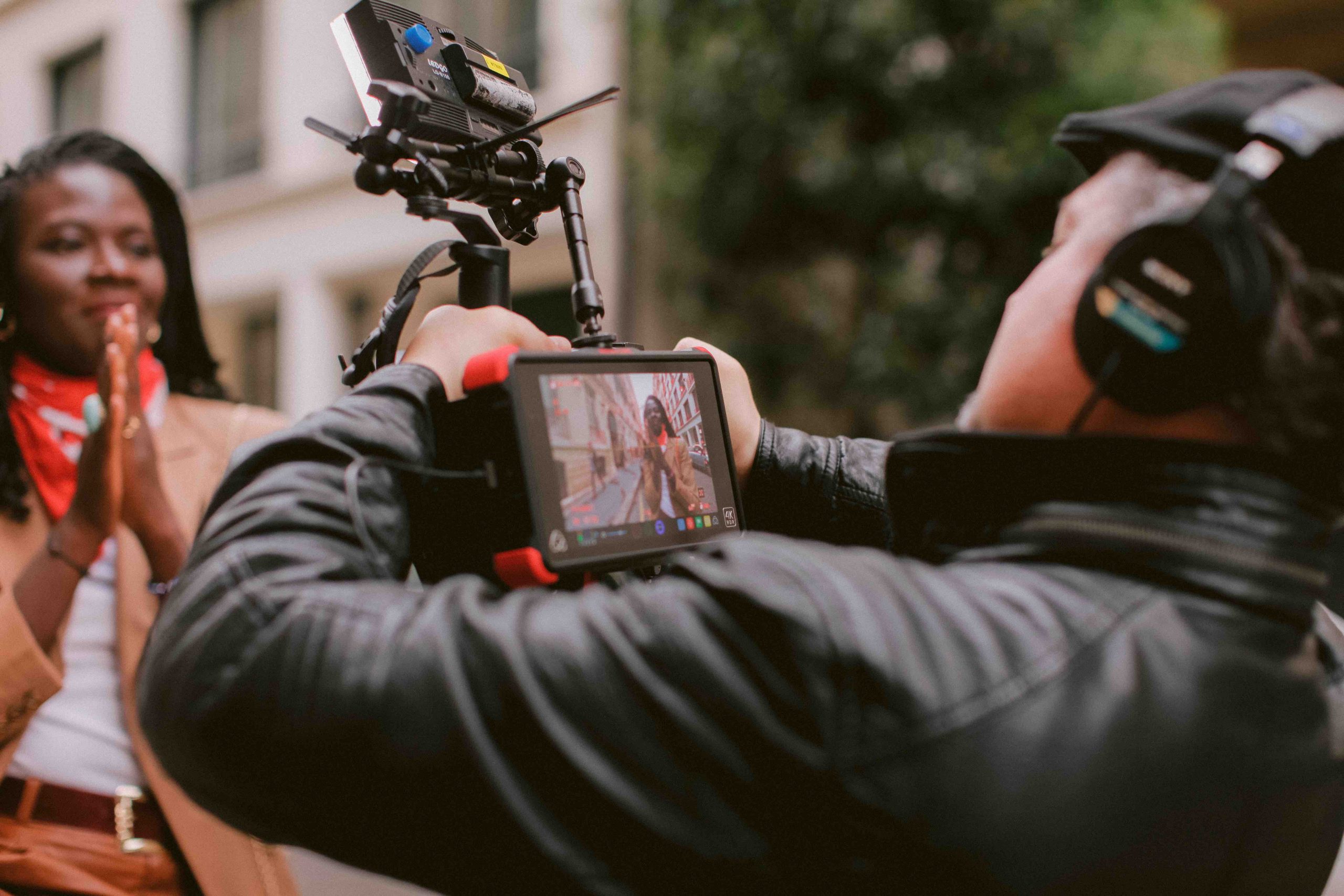 With 48 studios total, there are plenty of options. Mode Aparthotel is so much more than a hotel: it's a home away from home!
PHOTOS by @marjorie.preval
6 Rue Leroux, 75116 Paris
•01 42 94 13 13

Join us over on Youtube for the latest insider knowledge on where to eat, drink, shop, and stay!