I must admit that before I moved a France I was a pretty "basic" perfume kind of girl. I do remember when I was 16 like everyone else but then I wanted to wear CK One cologne and even after being gifted every Christmas with a special perfume by my older sister I never actually thought much about perfumes and all that and "girly" stuff.
The typical tomboy, I guess…
Even though I have always enjoyed fashion and I've always obsessed it but never became a fragrance fanatic until I moved to France.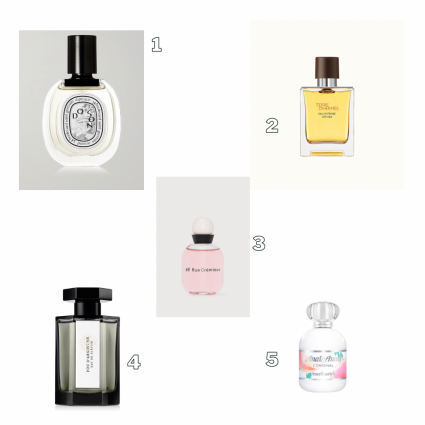 So as I indulge in my divine feminine later in life, or maybe it has something to do with the art of being feminine in France but it wasn't until I was way into my womanhood and no longer neglecting the fact that I chose this reincarnation to enjoy the feminine pleasures of sensibilities. I remember and even after a trip to the Grasse in the south of France the original birthplace of the Chanel number 5 perfume I was ready to investigate this newfound curiosity for french fragrances.
Donc, I want to share with you some of my favorite French perfume brands.
THE GO TO PERFUME
Fou d'Absinthe – my all-time favorite life long, go-to signature scent. I discovered it in their Marais store some 10 years ago. Strong and sensual!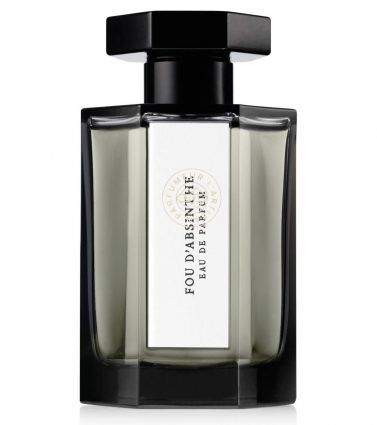 THE ONE ALWAYS IN THE HANDBAG
Rue Cremieux – always in my handbag if I need a little pick me up  Named after that super colorful Parisian street thats getting a lot of instagram love!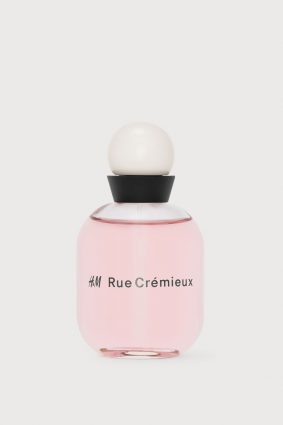 THE ONE I'D USE FOR AN IMPORTANT MEETING
Terres d'homme – always a timeless perfume that exudes luxury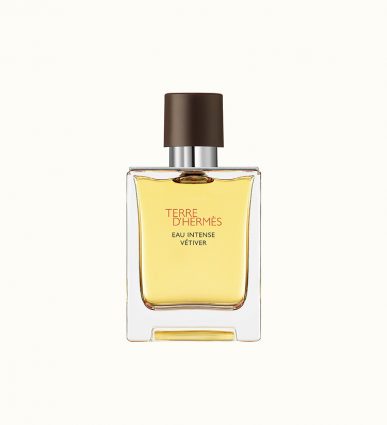 THE NOSTALGIC ONE
Anais Anais by Cacharel – reminds me of my childhood and what my mom smelt like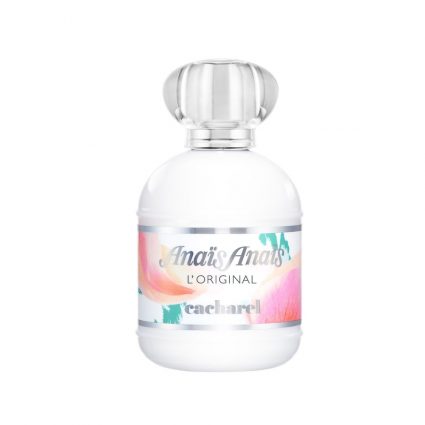 THE ONE TO SEDUCE ON A ROMANTIC DINNER
Do Son by Diptique – floral but a bit rustic too
I have a ton of places I like to perfume shop in Paris, but let me know in the comments your favorite spots?
Bisous
Yanique