So what started as an instastories poll is becoming its own thing!
As I finalize the 2021 Paris journal planners – I'm adding neighborhood stories, monthly mantras in french and English, blank daily pages, typical Parisian weather, basic language tips, and more!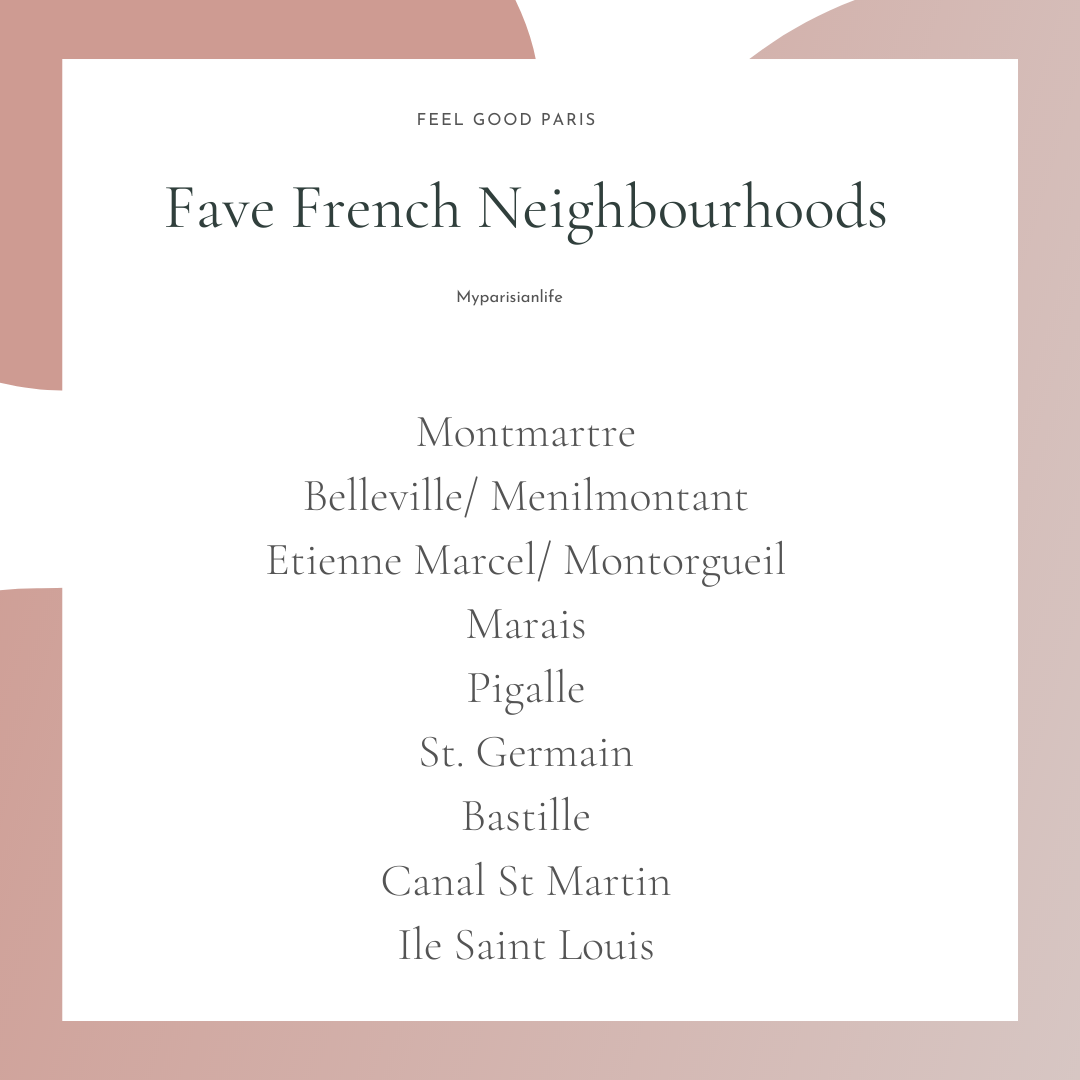 In the meantime – head over to Instagram and get in on the poll for your fave Parisian neighborhood.
I have to include a few lesser-traveled authentic (up and coming) neighborhoods too, so you can get your fill of alternative Paris on your next trip. I got you!
bisous