February is one of my favorite times in Paris – and this year we get 29 days of it! Woo hoo!
There are tons of things to do as we get ready to really start the year. Let's admit it January was just a warm up with all the resolutions and good intentions; by now we've cut the to do list to focus on what's truly important and will bring value to our lives right?
So here's my round-up of cultural, food, fashion and romantic valentines day stuff to get into this month!
Art?
Ai Weiei
There is the always super talented and controversial Ai?Weiwei at Le Bon Marche until the 20th of February 2016 – with his monumental installations.?
?
?
Paris Face Cachee (Secret Paris)
Discover over 90 (normally) hidden Paris gems now open for public viewing. ?Choose an adventure without knowing who organized it, where you'll start and where you'll go!?
Tickets between 5 and 14 euros.
?
The 1980s – the Unbearable Lightness
FREE: Photos of the 1980s – exhibition at the Centre Pompidou?
from Feb 24 to May 23.?"Les ann?es 80, l'insoutenable l?g?ret?"
?
Food + Drink ?
Biotiful Batignolles ?(17th arrondissement)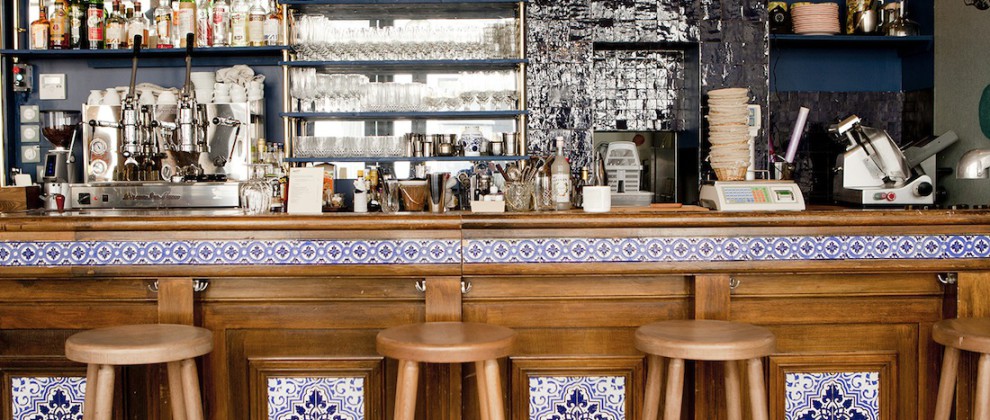 Very good tapas and cocktail bar, a bit on the pricy side but cosy vintage?decor.?
Some house specials like; Entree+plat+dessert 38 euros.?
18 Rue Biot, 75017 Paris
?
Hotel?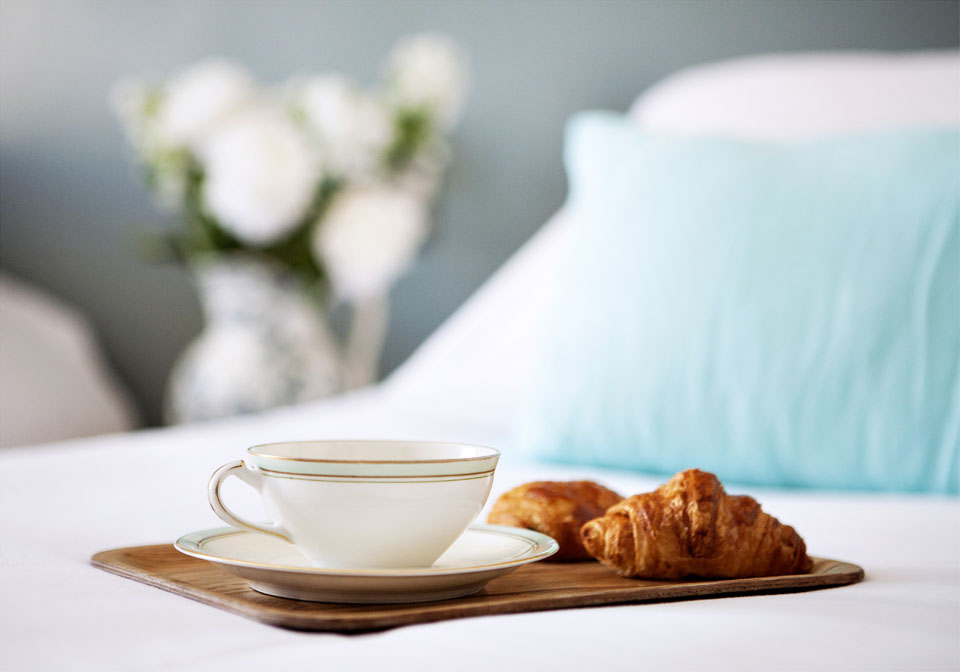 ?
?
?
Coffee shop?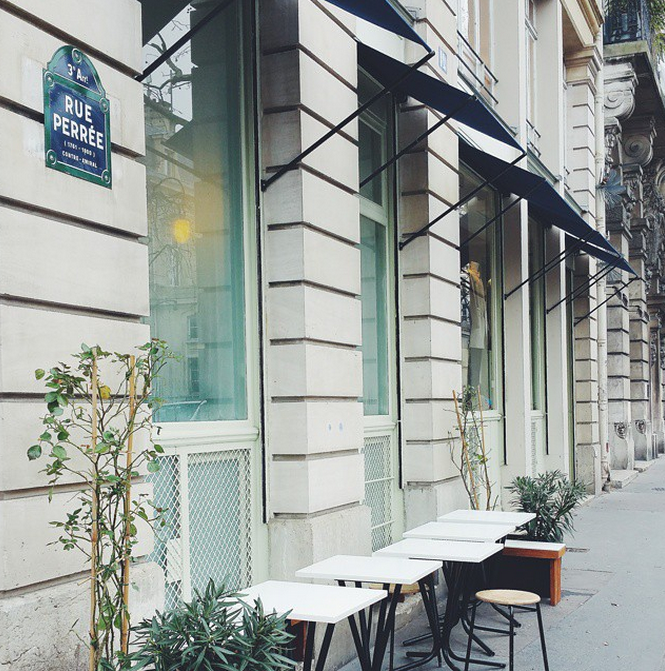 The Broken Arm is?seriously?one of those concept shops that manages to balance everything oh-so-right! The best handpicked selection of french and italian designs, best coffee table books and mags that are hard to find, and oh lets shimmy over to the cafe. Step through the glass door and of course you'll fall in love with the minimalist cosy feel but in addition to have some seriously good coffee – the FOOD is great!?Delicately?prepared and presented – instagram worthy?every single time!?
?
?
?
Valentine's Day??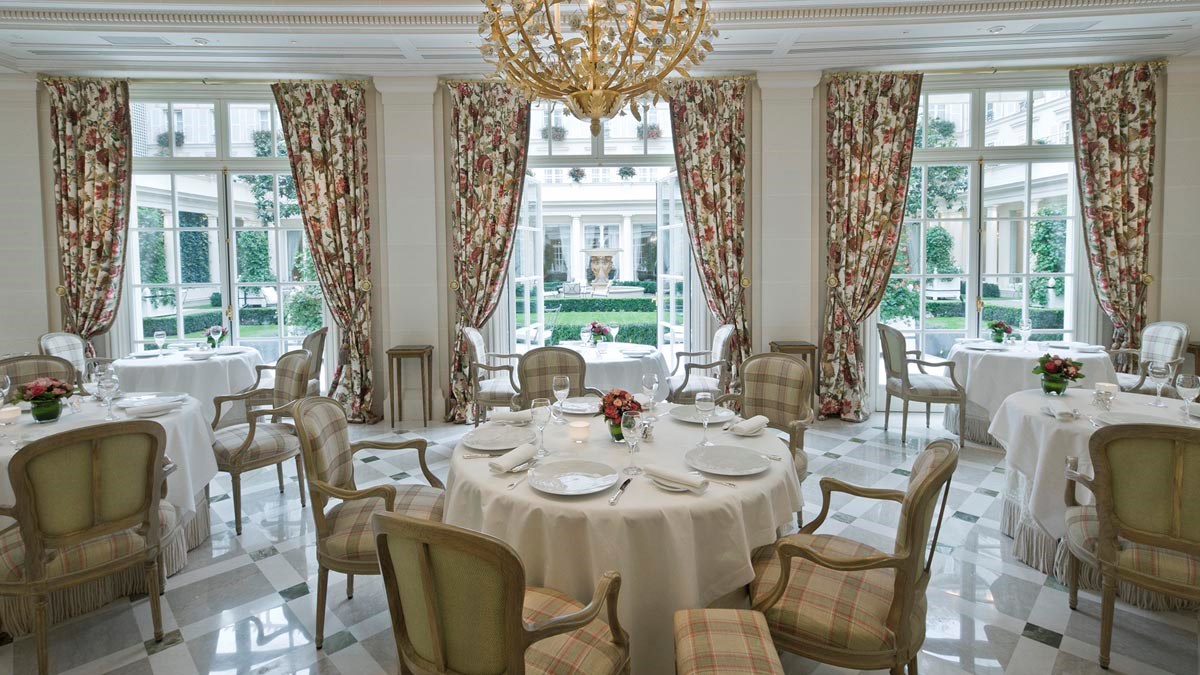 oh Paris mon amour!?
?
So this year Valentines Day falls on a sunday here in Paris and?believe?it or not?even though we're such an international city – many places don't?actually?open on a sunday or monday for that matter.
But here are a few you?can still have a romantic meal.?Also luckily for us the Michelin Star restaurants are just released today!
?
L'epicure
3 star Michelin perfection (300 Euros)
Address:?112 Rue du Faubourg Saint-Honor?, 75008 Paris
Dersou
For a more casual yet splendid meal and drink – in an energetic atmosphere. They have a specialty of cocktail pairing for the menu for around 90 Euros.?
Address:?21 Rue Saint-Nicolas, 75012 Paris
?
Au Bon Saint Pour?ain
(Not open on Sunday but worth the visit any other day!)
Delicious typical French food in a homey atmosphere. Closed sunday and Mondays. 30 euros.?
Address: 10 Bis Rue Servandoni, 75006 Paris

?
?
Shop?
Shopping In the Valentine's day spirit …
?
Kid Stuff?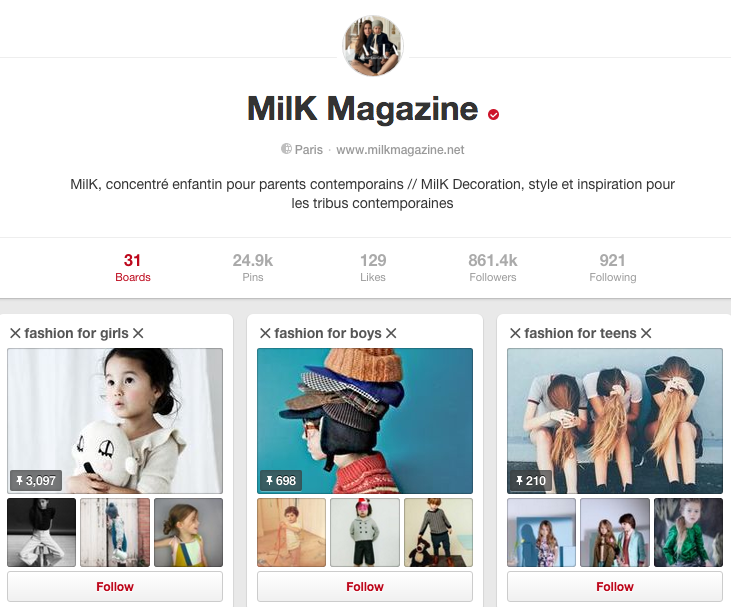 You may or may not know of the (popular) French kids magazine, MILK Magazine?! ?It's for me also like a interior decor bible. I'm currently oohhing and awwing and Pinning away from their uber curated?Pinterest. ?
Esp. at their x Fashion for Boys x Board! Trying to find clothes for my little tiger. ?
?
?
Black History Month in Paris?
Chocolat?
Recently the city hall of Paris has?inaugurated?Rue Saint Honore 75001, a plaque/bust homage to Tudor?Hall (Footit) and Rafael Padilla (Chocolat)
So excited to see the movie Chocolat (avec Omar Sy) is?coming?to theatre on Feb 3rd; the first black artist on the?French scene.
?
Le Paris Noir?
?
Dance + Clubbing?
Hosted by Margi and Amah
Paris Internet + Instagram People to Stalk?
?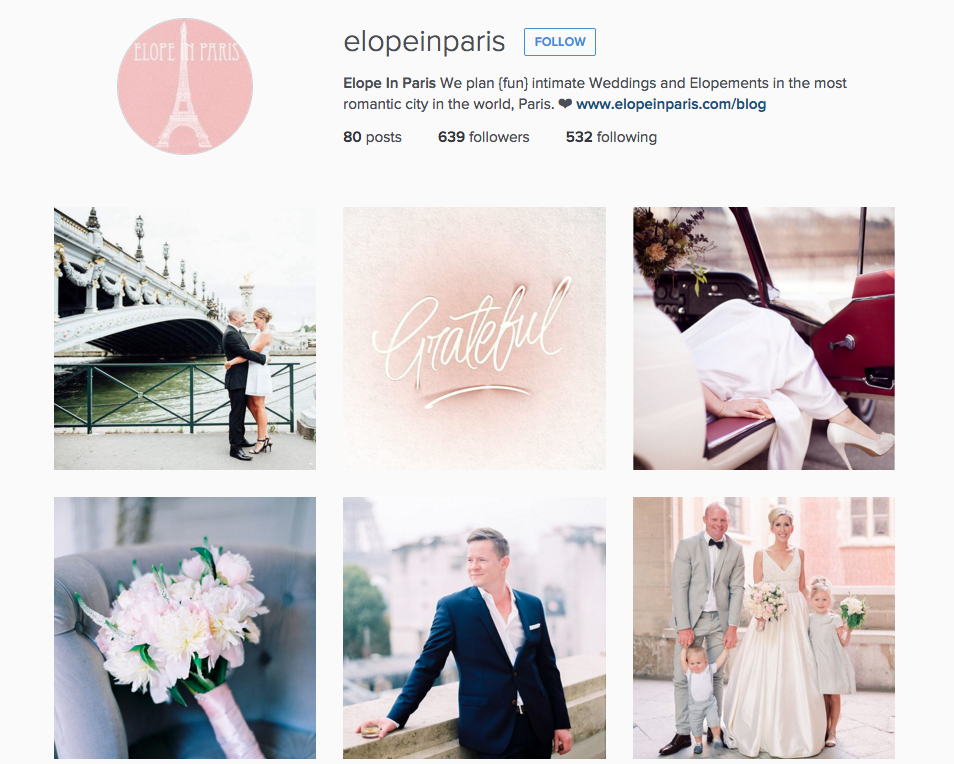 ?
?
?