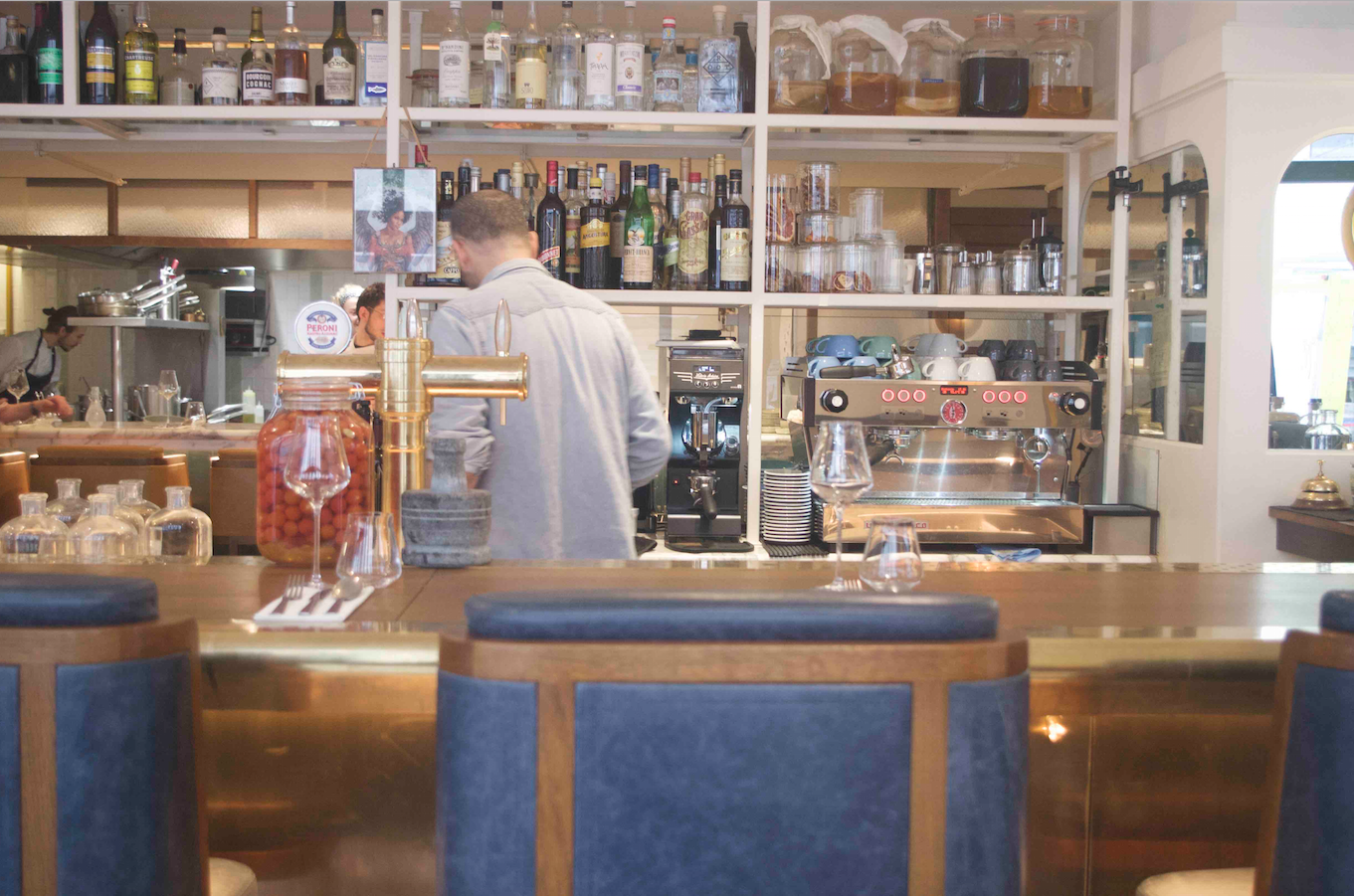 So there are side streets in Paris that are a waste of real estate and then there are side streets that make you wonder- why the heck have I never walked this way before? And I'm saying this because new Paris restaurant, part cocktail bar and coffee shop Bonhomie has me seriously questioning why I've never been onRue d'Enghien before! ? After all it's right around the corner from one of my all time favorite places Chez Jeanette on Rue faubourg Saint Denis (remember I did that guide to this street here?)
Bonhomie is right at home on this street with many diverse foodie options from Mexican, British, French and Turkish food.
Bonhomie themselves is a fine dinning modern establishment with clean minimalist decor ( que the marble table tops, exposed kitchen where you can sit and have a romantic dinner while watching the chefs.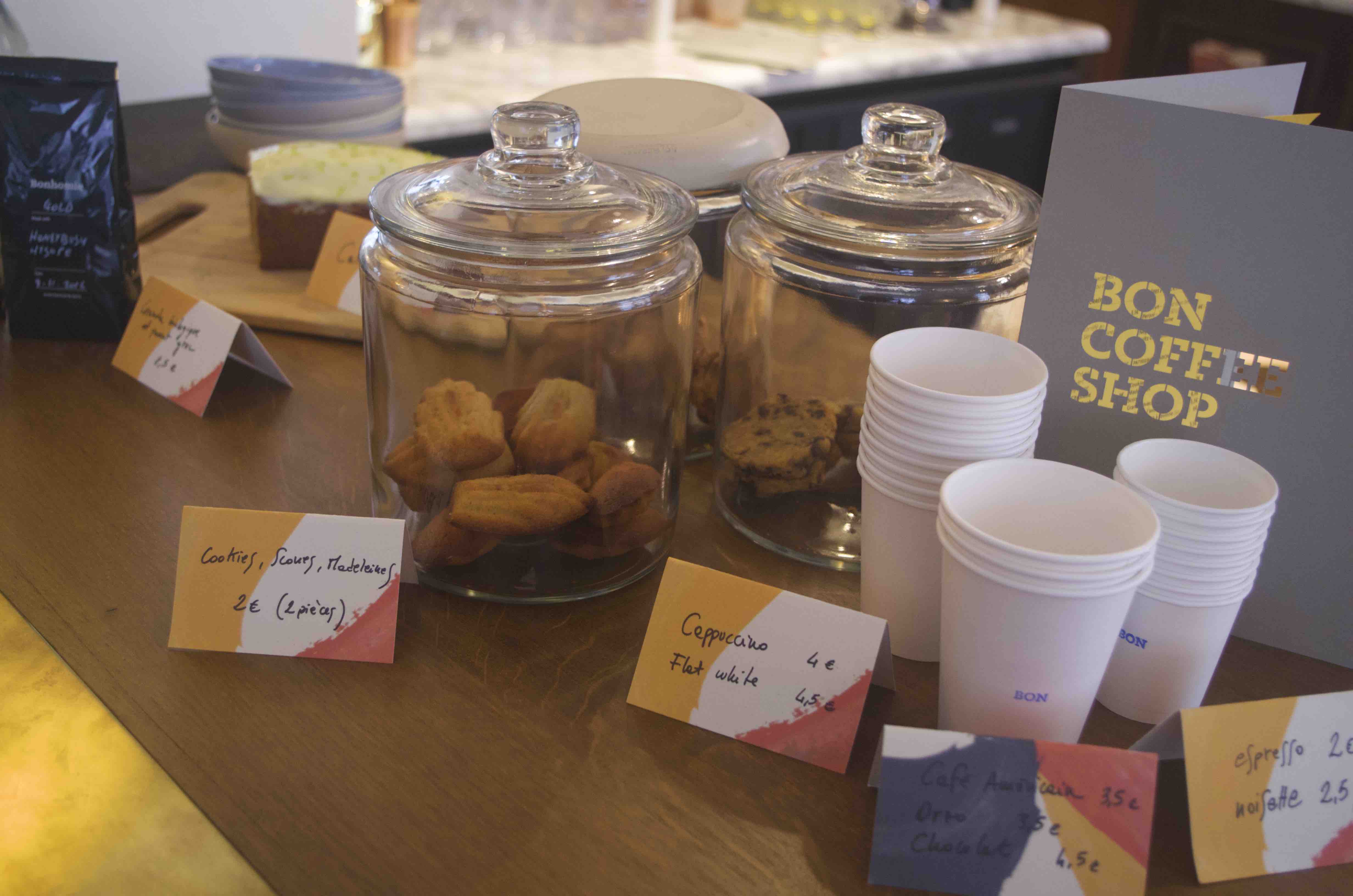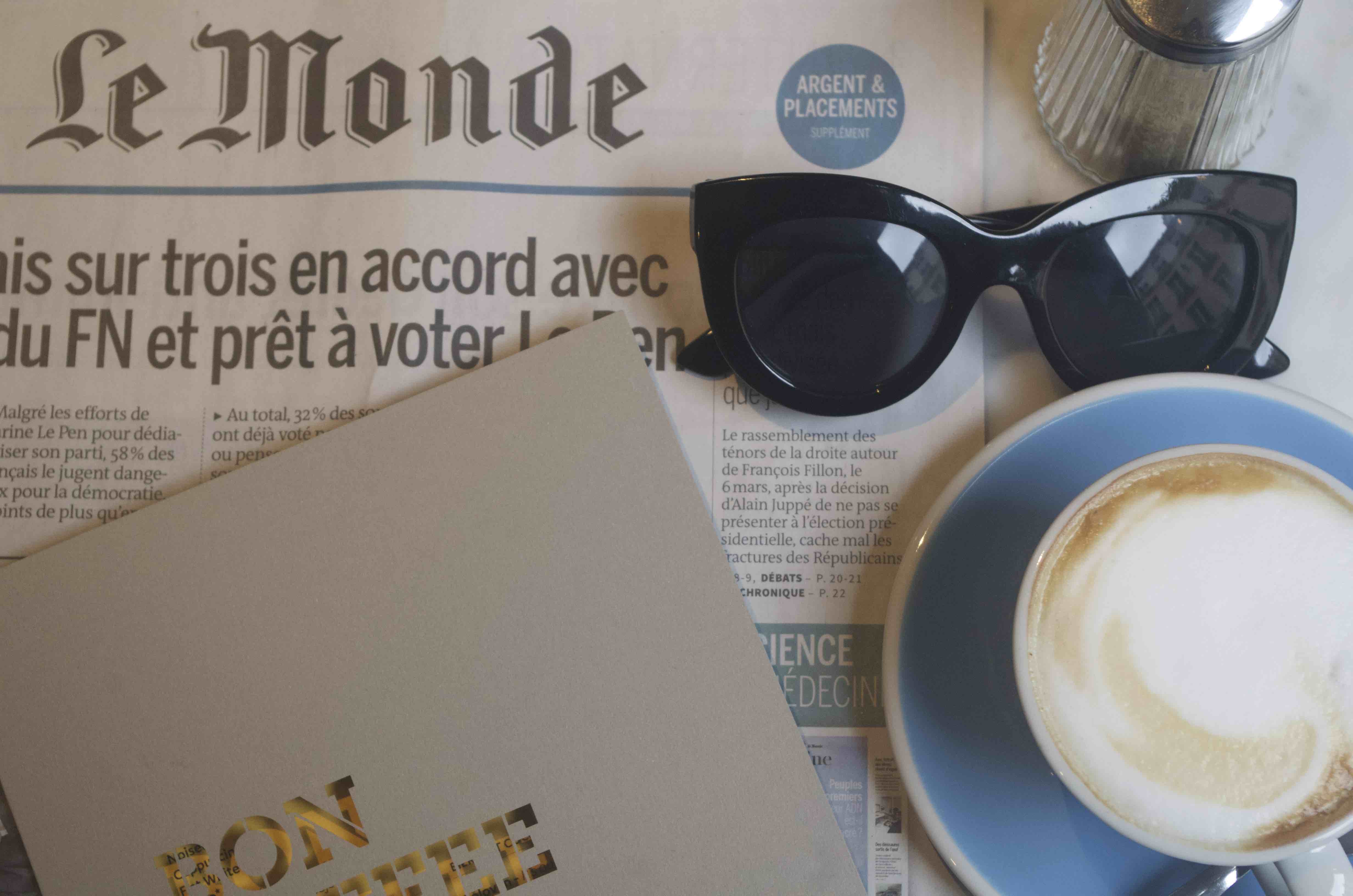 In the morning you can enjoy third wave coffee while reading Le Monde.., and the afternoon and nighttime the kitchen gets really busy.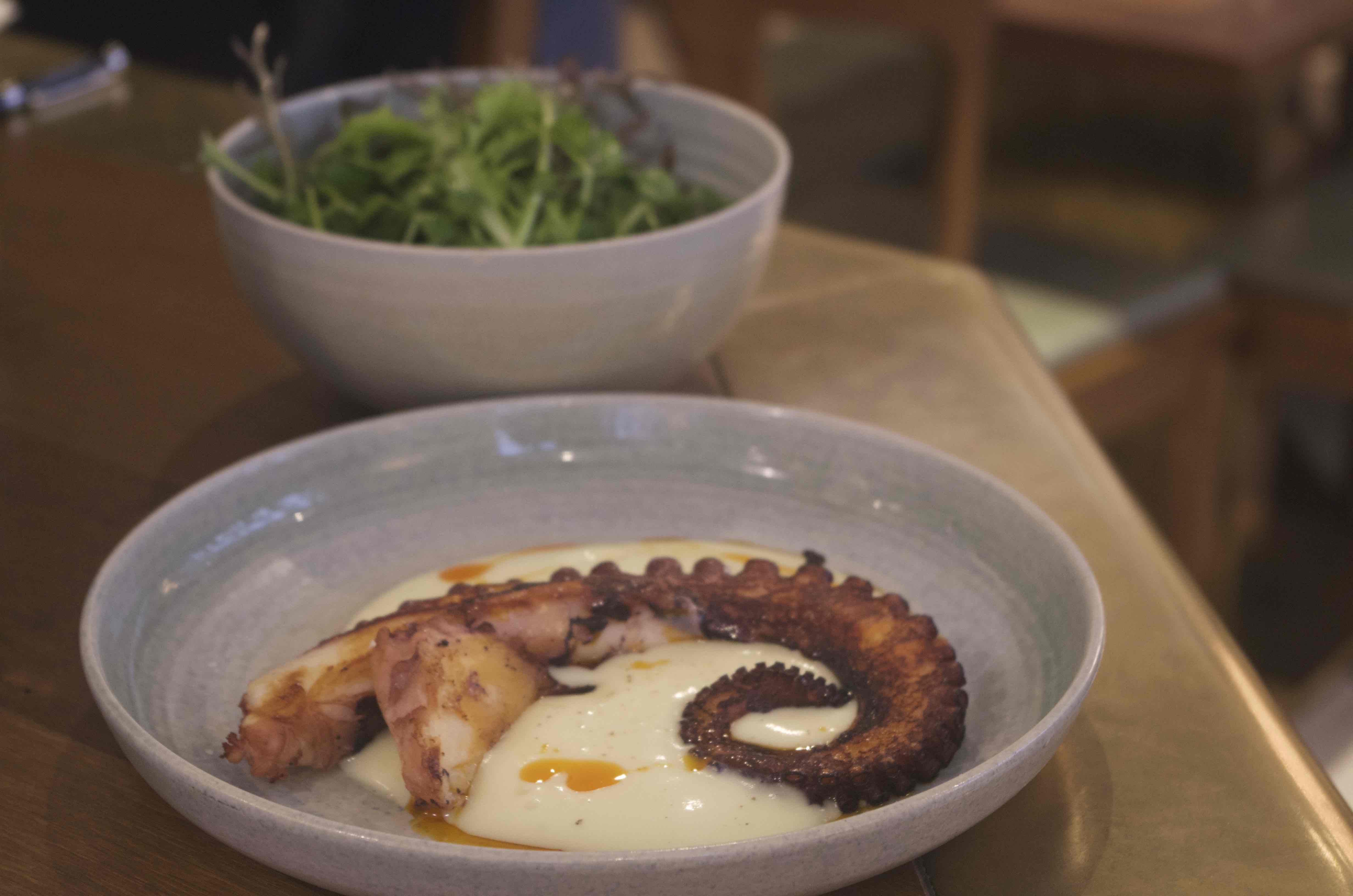 The concept is simple really yummy sharable food – in small plates and awesome drink (wine or cocktail accompaniment by amazing bartenders!)
Highly ?recommend for a great meal in Paris !
The coffee is from Cafe Lomi
BONHOMIE PARIS
| | |
| --- | --- |
| Monday | 8:30AM?2AM |
| Tuesday | 8:30AM?2AM |
| Wednesday | 8:30AM?2AM |
| Thursday | 8:30AM?2AM |
| Friday | 8:30AM?2AM |
| Saturday | 10:30AM?2AM |
| Sunday | 10:30AM?2AM |