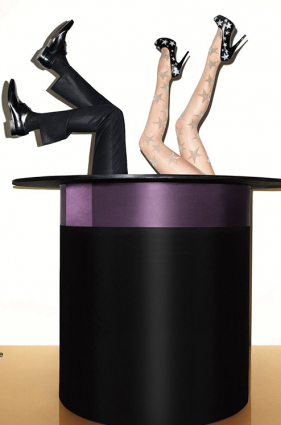 Thank the shoe Gods! The new Aldo shoe store is located at 140 rue de Rivoli, Paris in the first arrondissement, close to the Zara and Sephora shops on the same street.
We are very please to have the shoe brand centrally located walking distance from the metro stops Point Neuf, Chatlet and Lourve-Rivoli.
A prime location for the North American show brand that earlier this year opened its first store, very discreetly at La D?fense , in September 2011.
Aldo is known to offer trendy pieces at affordable prices and large sizes as well – hallelujah if you're a size 41, you won't be disappointed with the choices.
Location on a map:

View Larger Map