FIAC is to the contemporary art world what Paris Fashion Week is to the Fashion industry.
International Contemporary Art Fair in Paris, or FIAC, is happening this week, starting today 18th of October to the Sunday the 21st. Locations: Grand Palais, Jardin des Tulleries and more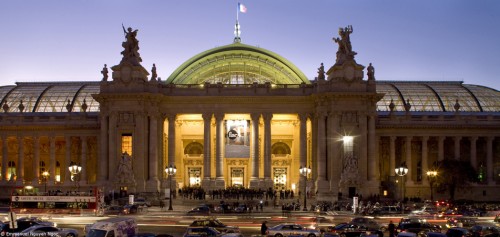 182 participating galleries will take home at the Grand Palais to showcase some of the best international and French names on the contemporary art scene. Many Art buyers will have a privileged access on the Wednesday before the show opens to get first dibs at pieces that the regular folks like you and I can only dream of buying.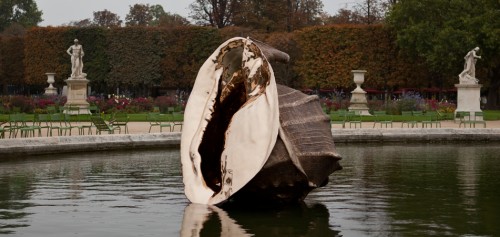 But the Art fair is not only confined indoors; all over Paris you can see installations in gardens, passageways, and squares. Keeping true to the "raison d'etre" of FIAC to make Art accessible to the masses and not only for commercial purposes.
I'll be heading there today – who's coming with me?
Admission Fee: 35 Eu.
When: Thursday 18 to Sunday 21 – noon til 8pm.
Friday until 10pm.
Jardin des Tuileries – until 7:30pm.
Jardin des Plantes – until 7pm.