This April in Paris there are a few events not to be missed – Here are some of my favorites.
Free Exhibition:


Haute Couture at Hotel de Ville – (March 2 – July 6th)– Free Exhibition provided by the City Hall of Paris
Get here early, as the lines can get long ( expect at least 20 minutes wait). If you want to awe over some 100 couture masterpieces this is the exhibition to visit on your next trip to Paris. Think Dior, Cardin, Yves Saint Laurent, Rochas…
Address: H?tel de Ville, Salle Saint-Jean, 5 rue de Lobau, Paris 75004 (4th arrondissement)
Metro: H?tel de Ville (lines 1 and 11)
…………………………………………………………………………
New York City Street Culture in Paris:


Keith Haring @ 104 Paris – (April 19 – August 18)
If you're a fan of Keith Haring or just a fan of rad art like myself you'll be please to see this upcoming exhibition at Centquautre Paris, a prolongation of the Mus?e d?Art moderne de la Ville de Paris.
Address: 5 rue Curial, 75019
Metro: Riquet (line 7)
Fee: 8 euros ( 5 Euros reduced fee)
When: Tuesdays to Sundays
Hours: 1pm to 7:30pm
…………………………………………………………………………
Paris in Movies


CineMA Ville: (April 2 – 30)
See over 30 films from the 1930s to today – at Forum des Images ( Les Halles area) of Paris. Showings everyday.
See all the details on our FACEBOOK PAGE
Metro: Chatlet / Les Halles
…………………………………………………………………………
Something Old becomes new again…


Louxor Re-opens its doors – April 18th
After 3 years of work this Egyptian style theatre has be restored to its glory days and will offer 3 different showing areas.
Address: Louxor, 170, boulevard de Magenta (10e)
Metro: Barb?s-Rochechouart (lines 2 and 4)
…………………………………………………………………………
Concerts/ Festivals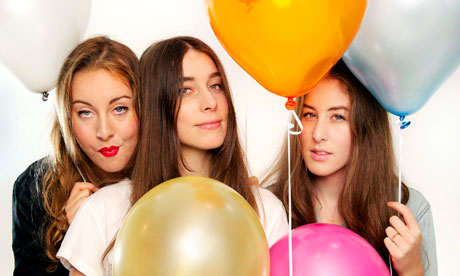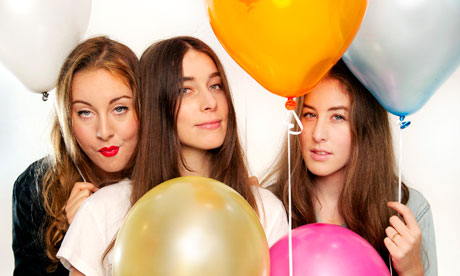 Haim – in Concert –
Clap Your Hands festival – (14th 19th April)
Banlieuse Bleuses! April 5 – 26
example : Meshell Ndegeocello "A dedication to Nina Simone" April 13 @ 8:30 pm
L'Espace Lumiere, 6 Ave de Lattre de Tassigny, Epinay-sur-Seine
Tel +33149221010
Admission: 16 / 20 Euros
…………………………………………………………………………
FOOD


Try the new Brunches by Emperor Norton at Black Market Coffee Shop
Address: 27, rue Ramey, 75018 Paris