If you?re like me you want to travel with the authenticity of the city and really enjoy it like a local, finding those must see spots but also the off kilter ones that you won?t find packed with tourists or in guide books from yesteryear. Right?
Tripian app?just launched to make us wanderlust and prepare to travel with itineraries of the best off-beat places curated by foodies, artists, chefs and all around expert locals who love their city.
I personally collaborated on this project for the Parisian itinerary and I can say that there?s lots in store for you. And today I?m proud to share it with you – and to also give away the app for free to the first 100 people to sign up with this link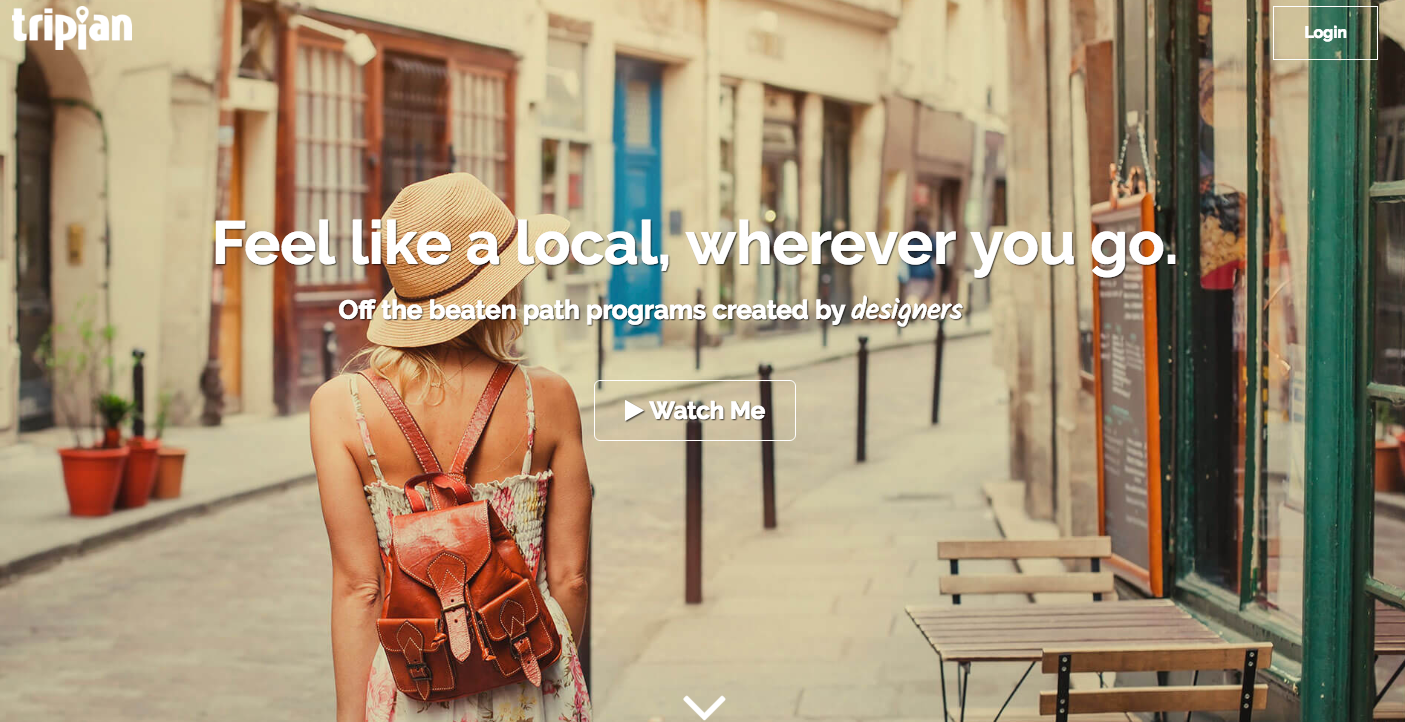 It?s a great way to discover Paris in-depth and also offline ( useful to avoid those roaming charges!) and so you simple always know where you are, it offers lots of cool features I won?t bore you with here, but my favorite thing about the application is that the to do lists are created for you to be able to follow a path and not waste too much time getting from one place to the next.
Promo-code: myparisianlife
Instructions & Usage of the Promo-Code:?
Sign Up
?and use the?promo-code?
"myparisianlife"
?upon purchase screen of any theme related to Paris. This promo-code will grant free access.
Valid:?The promo-code will expire on March 1st.
App:?Find Tripian App in the Apple Store to download.
Happy tripping!
Video?