we're back! It's a concise list of the best things to do in Paris: vegan, new hotspots, monthly meet ups and more!
Took some time away to refresh and I think the universe is telling me to take more time, because I have to fix my computer now.
(so this post is officially brought to you by my iPhone!)
Once again sorry for the unusual post format and forgive any (spelling) errors you may find for now (I'll fix everything when I'm back on a bigger screen and keyboard).
NB!  we have  a monthly coffee meet up – this month October 30th at Matamata 2nd location.
join us on our  Facebook page in the upcoming days. In the meantime, you can check out this video and subscribe to our YouTube channel for highlights of our September coffee meet up.
lets get into a few things we are loving for November :
1.VEGAN AT BOBS BAKESHOP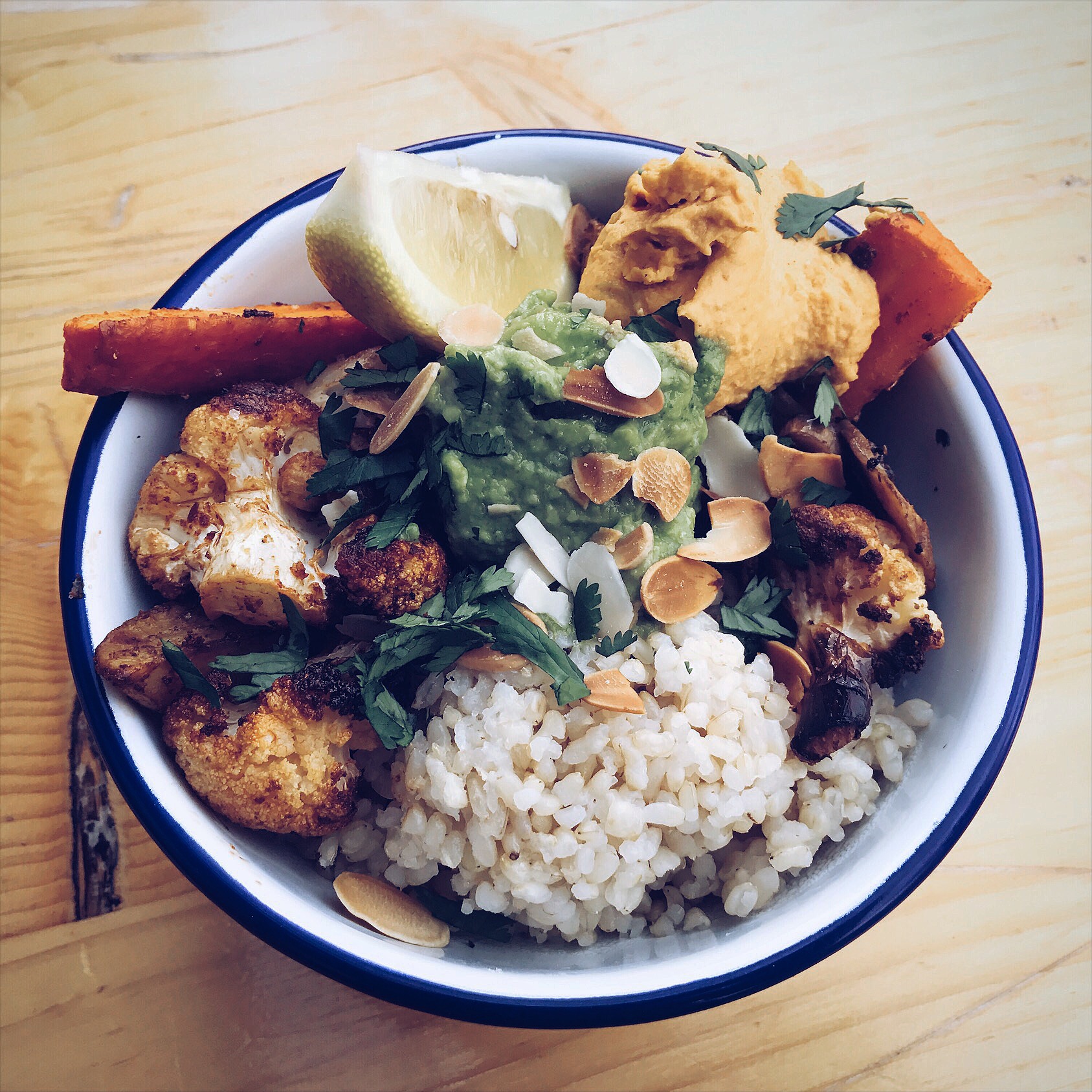 there's a new Vegan bowl at Bobs Bakeshop
Halle Pajol, 12 Espl. Nathalie Sarraute, 75018 Paris
2. NEW BISTEONOMY IN THE MARAIS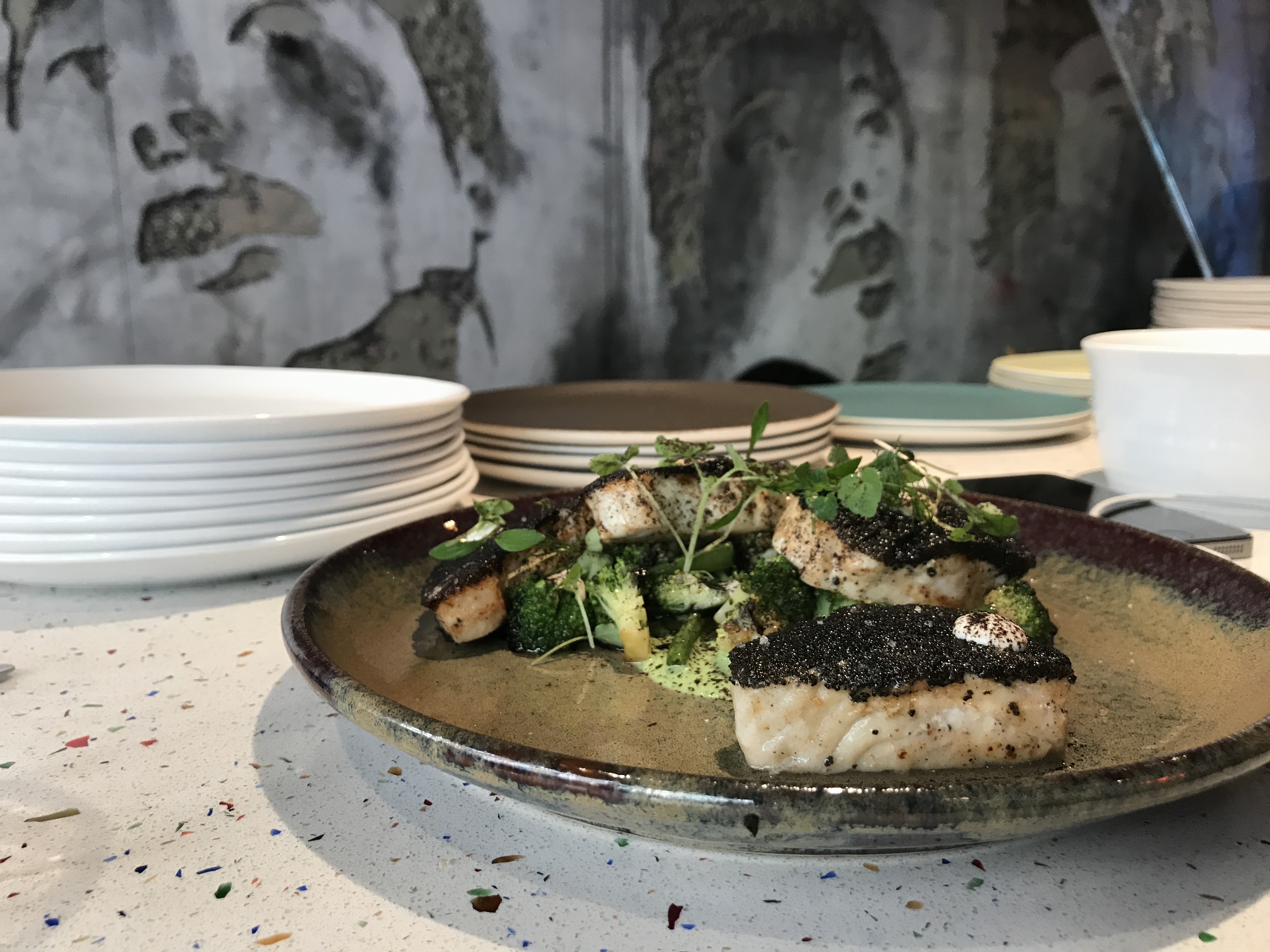 Mr. T is now open for your (yummy) business in the marais
Bistronomy  Lunch for 19 euros can't beat that!
38 Rue de Saintonge, 75003 Paris
Hang with us:FACEBOOK**INSTAGRAM**GOOGLE +**PINTEREST
3.  STAY IN PARIS: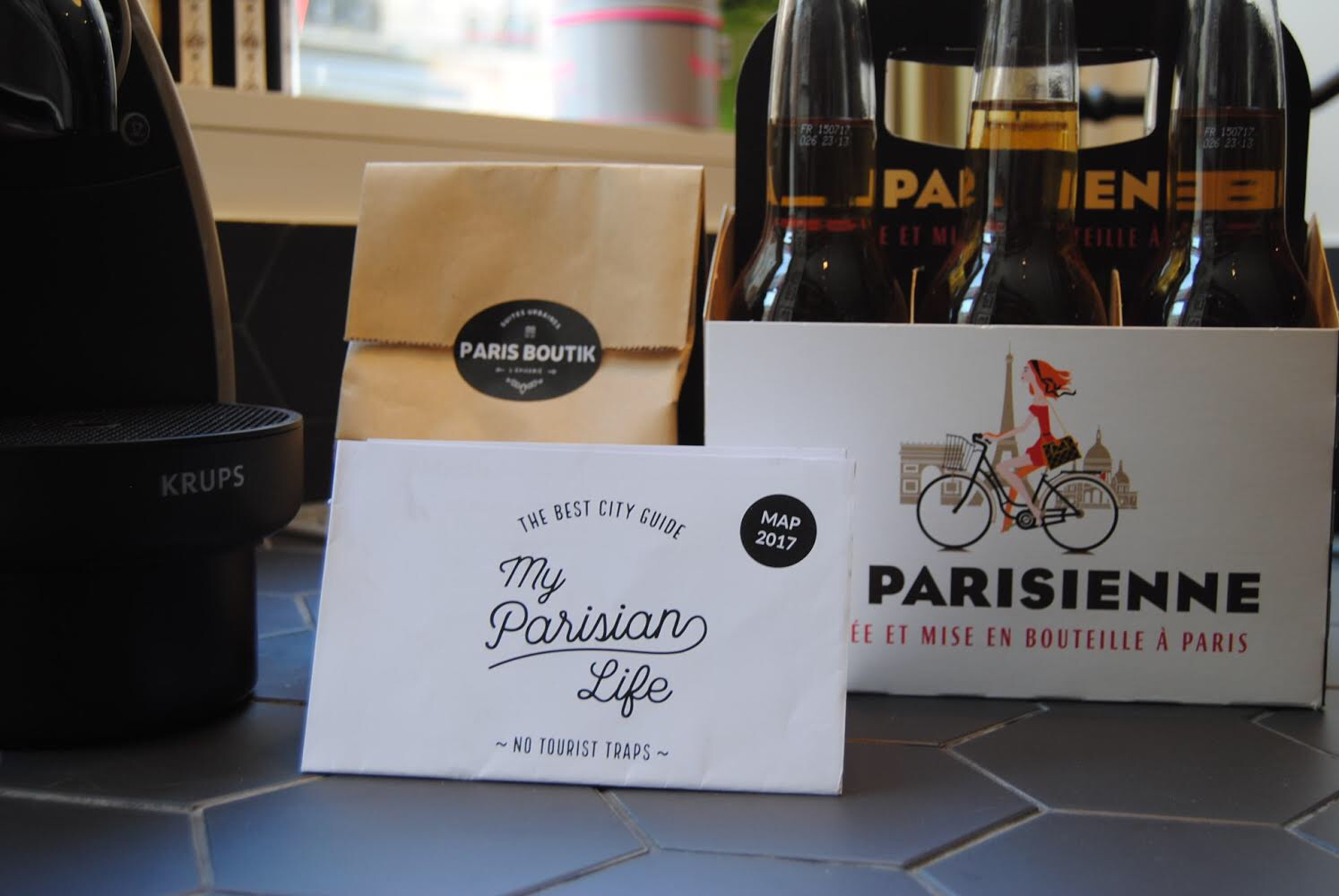 We love this grocery shop style boutique hotel!
also you can now order your My Parisian Life maps here:
https://gumroad.com/myparisianlife
4. PARIS NIGHT LIFE

Pachamama paris bringing the teopical Peruvian flavor to Paris in nightlife
46-48 Rue du Faubourg Saint-Antoine, 75012 Paris
5.  NEXT MEET UP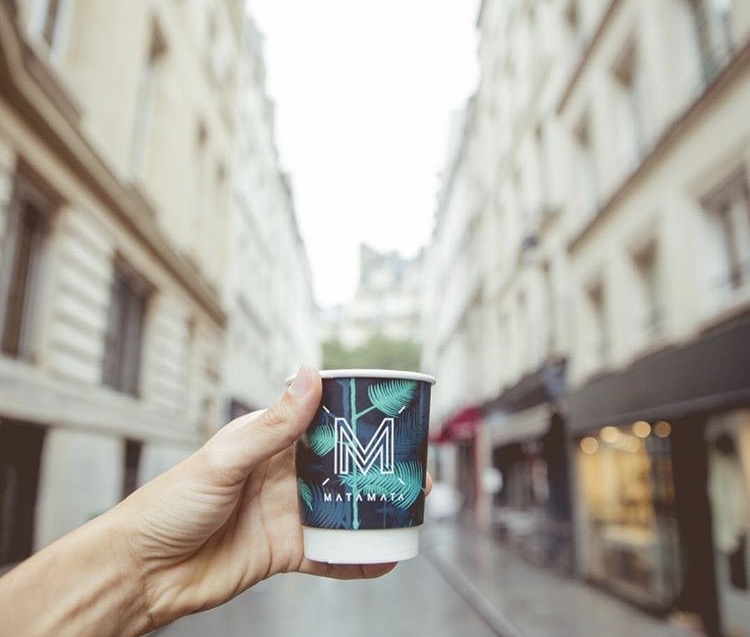 Our next Coffee Meet up is October 30th at the new (2nd) cafe for Matamata
More info on Facebook
6. AFRICAN  FOOD IN PARIS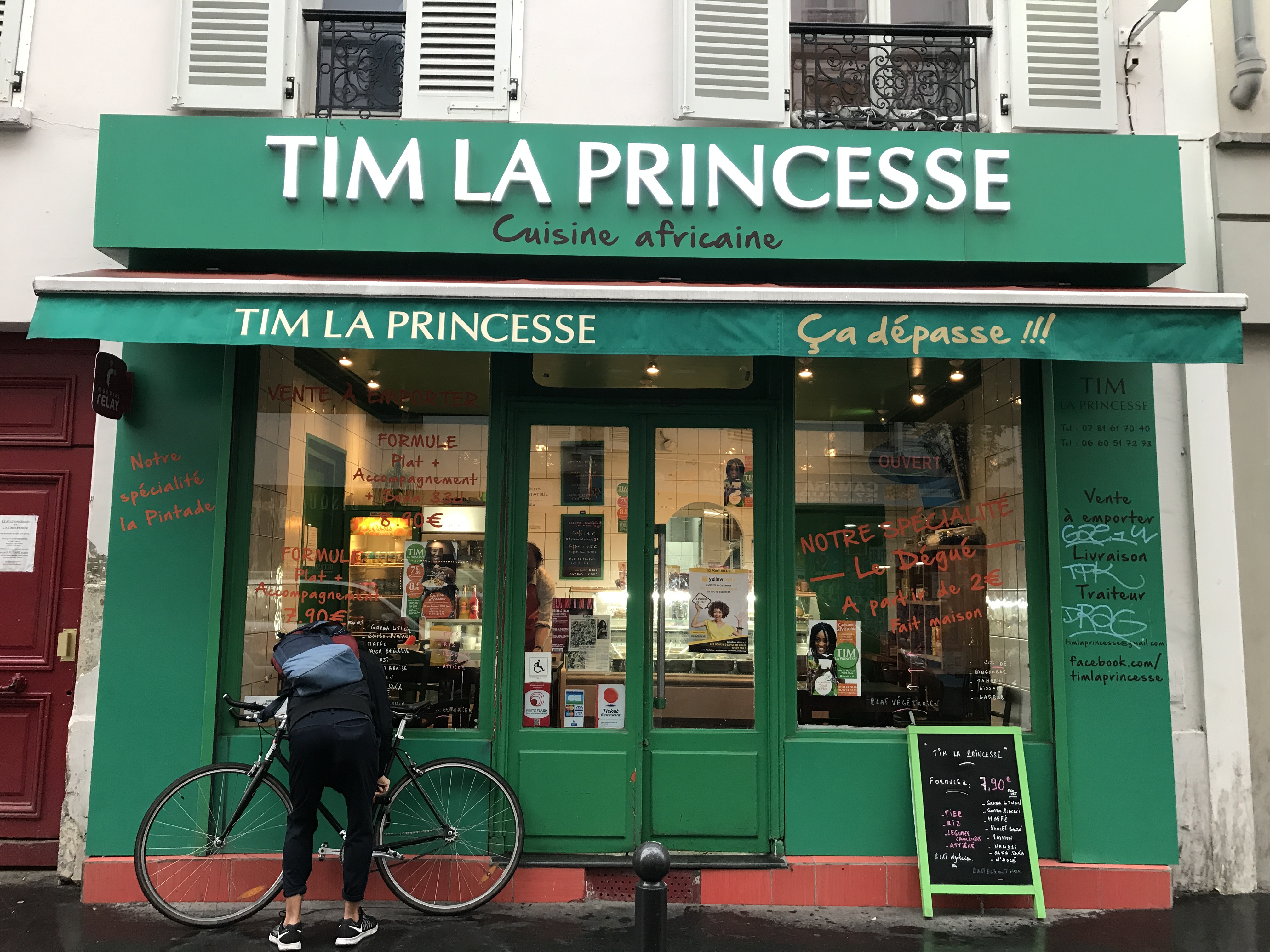 African food in Paris at Tim La Princesse
46 Rue Marcadet, 75018 Paris
7. ART IN PARIS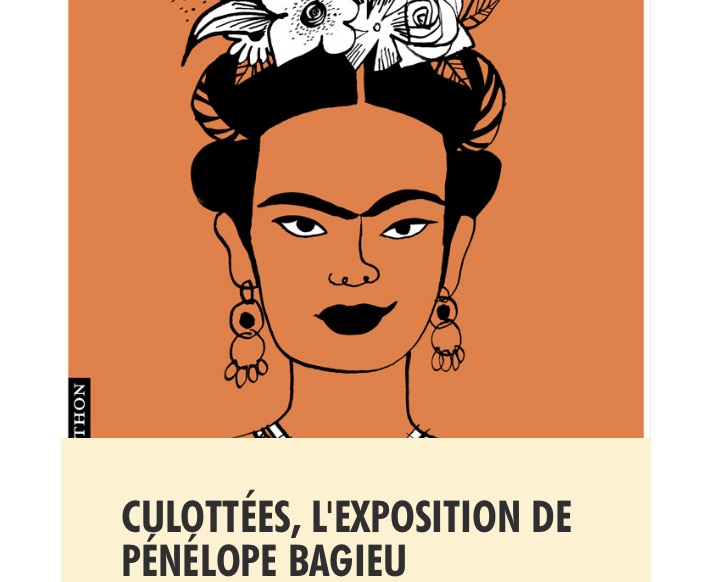 Go go see the French popular sketch cretinism and funny Penolope Bagieu new exhibition before it finishes in December.
Facebook event page :https://m.facebook.com/events/1926342864057602/
8.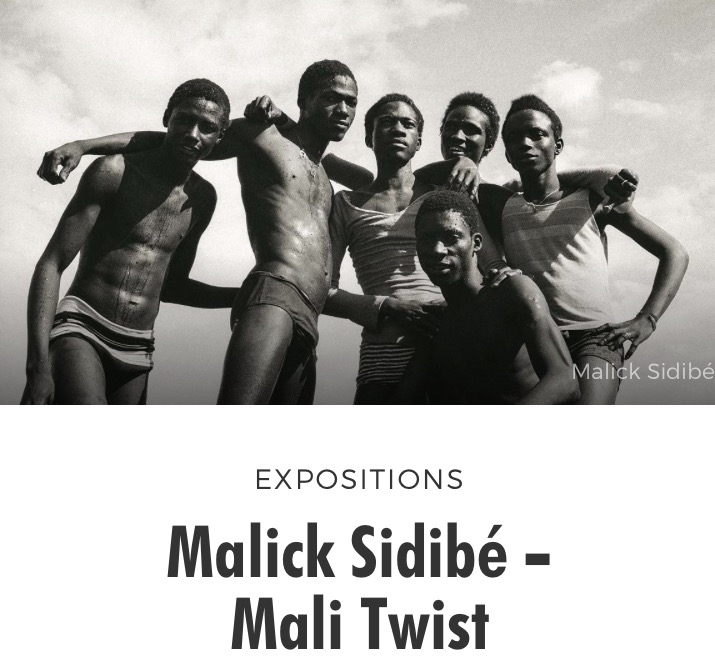 Check out Malick Sidibe at Fondation Cartier
9. GIRLBOSS IN PARIS
Mona opened a coworking space for ALL #girlboss until December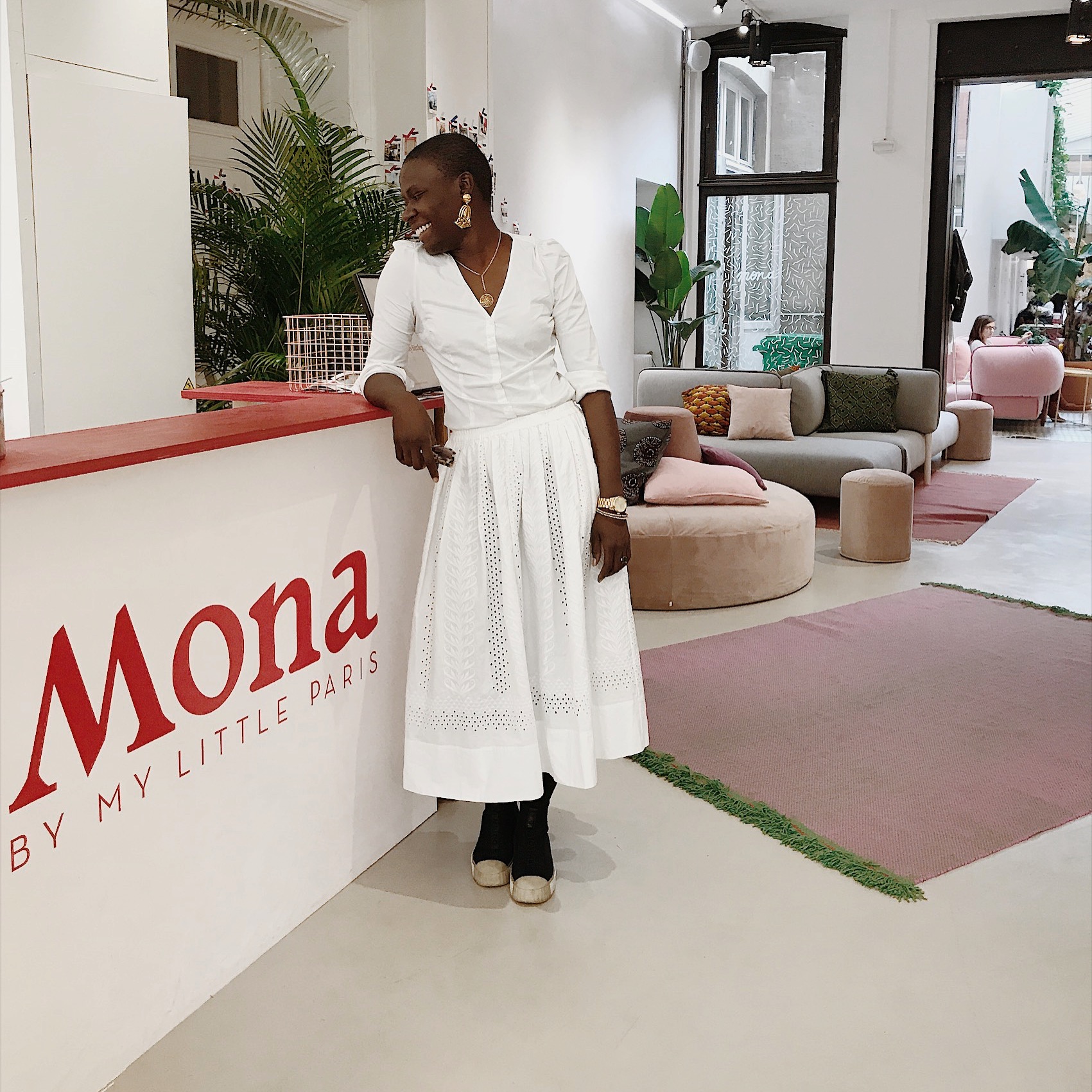 10.  GALLERY SHOW