Okko Hotel offers visitors to Paris a fun and unique hotel with exceptional customer service. The new hotel is one we stayed at recently as a family and have to say that staff made all the difference.
The welcome desk is multilingual friendly and was here to answer all her questions.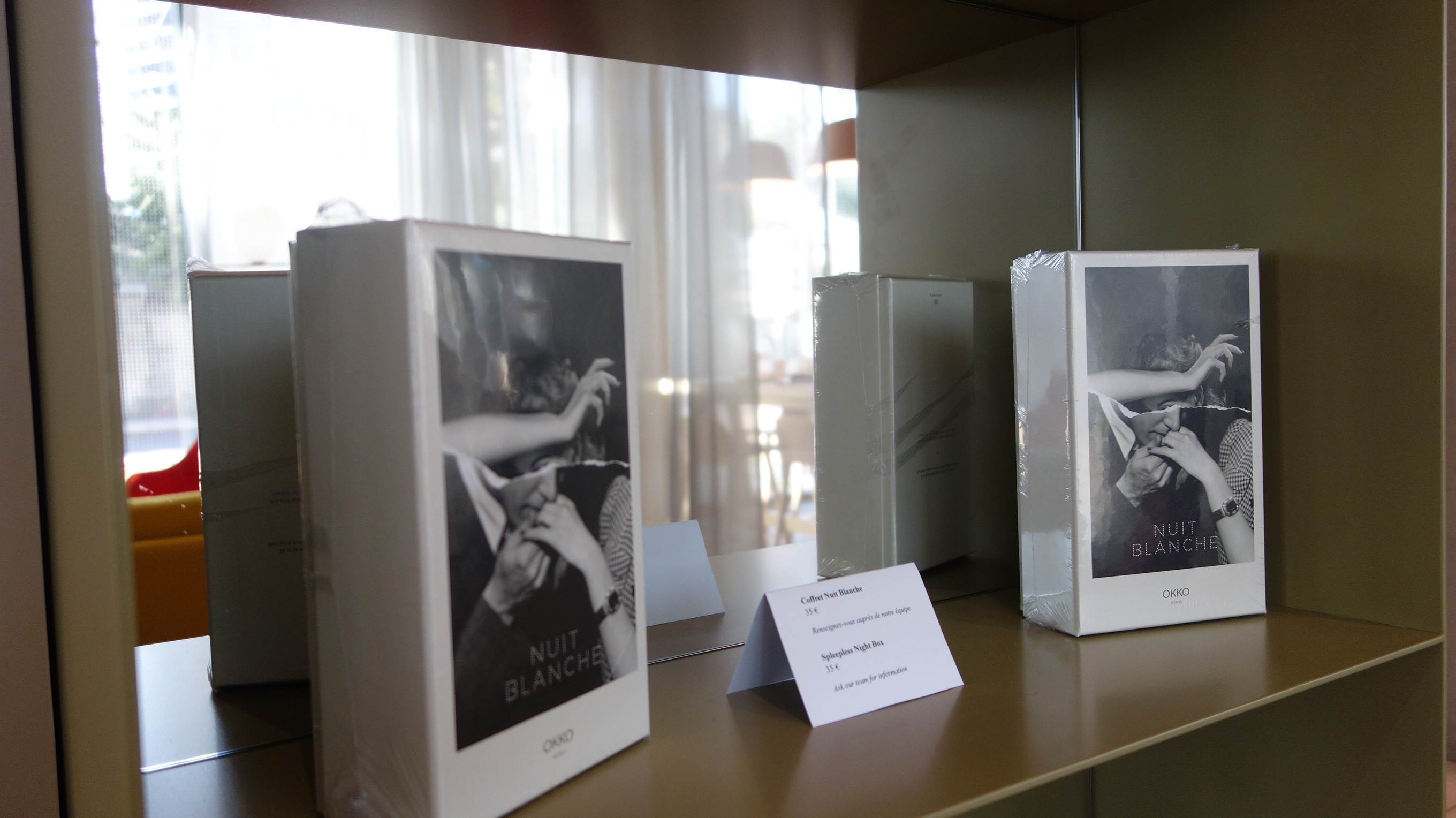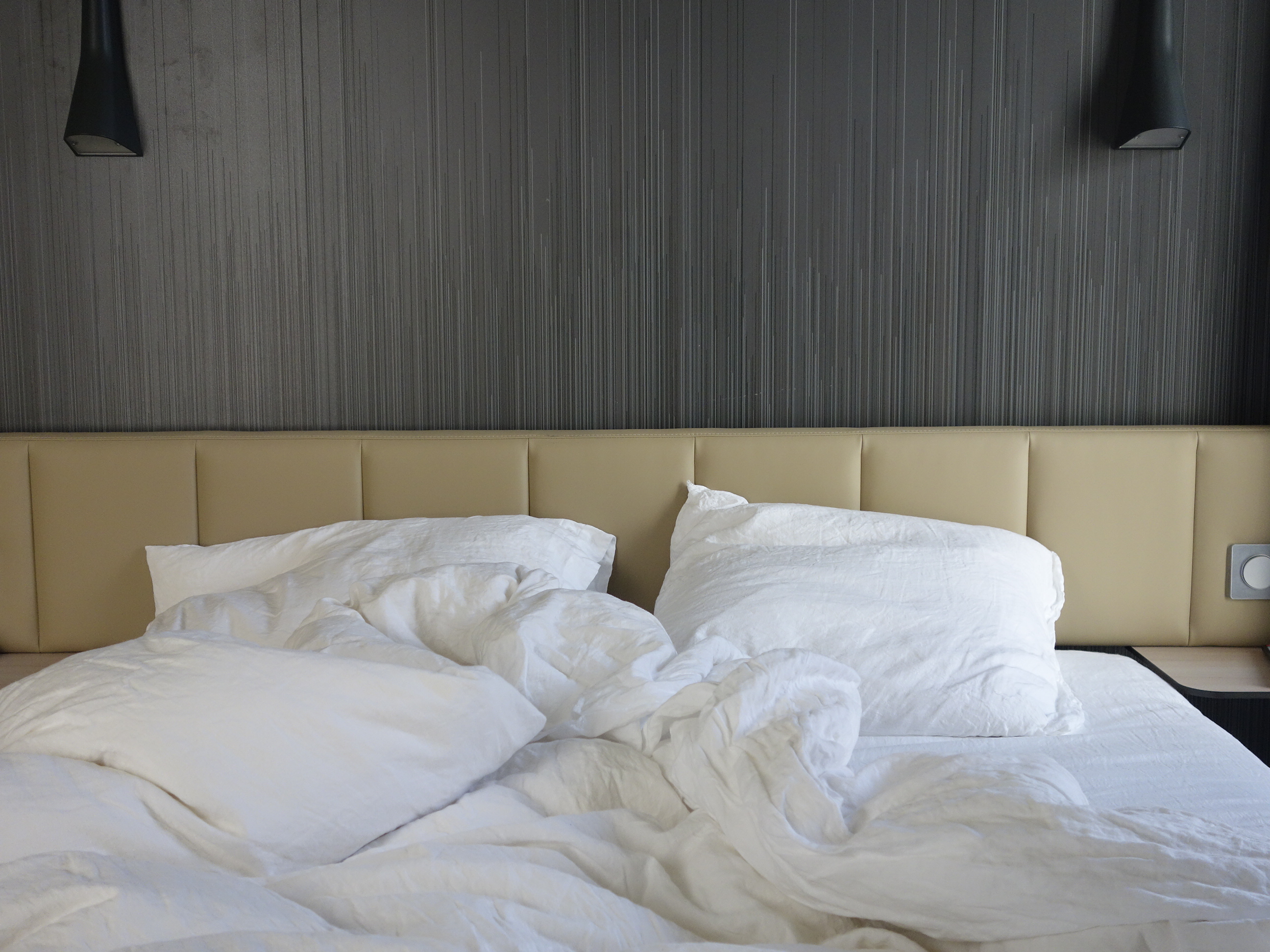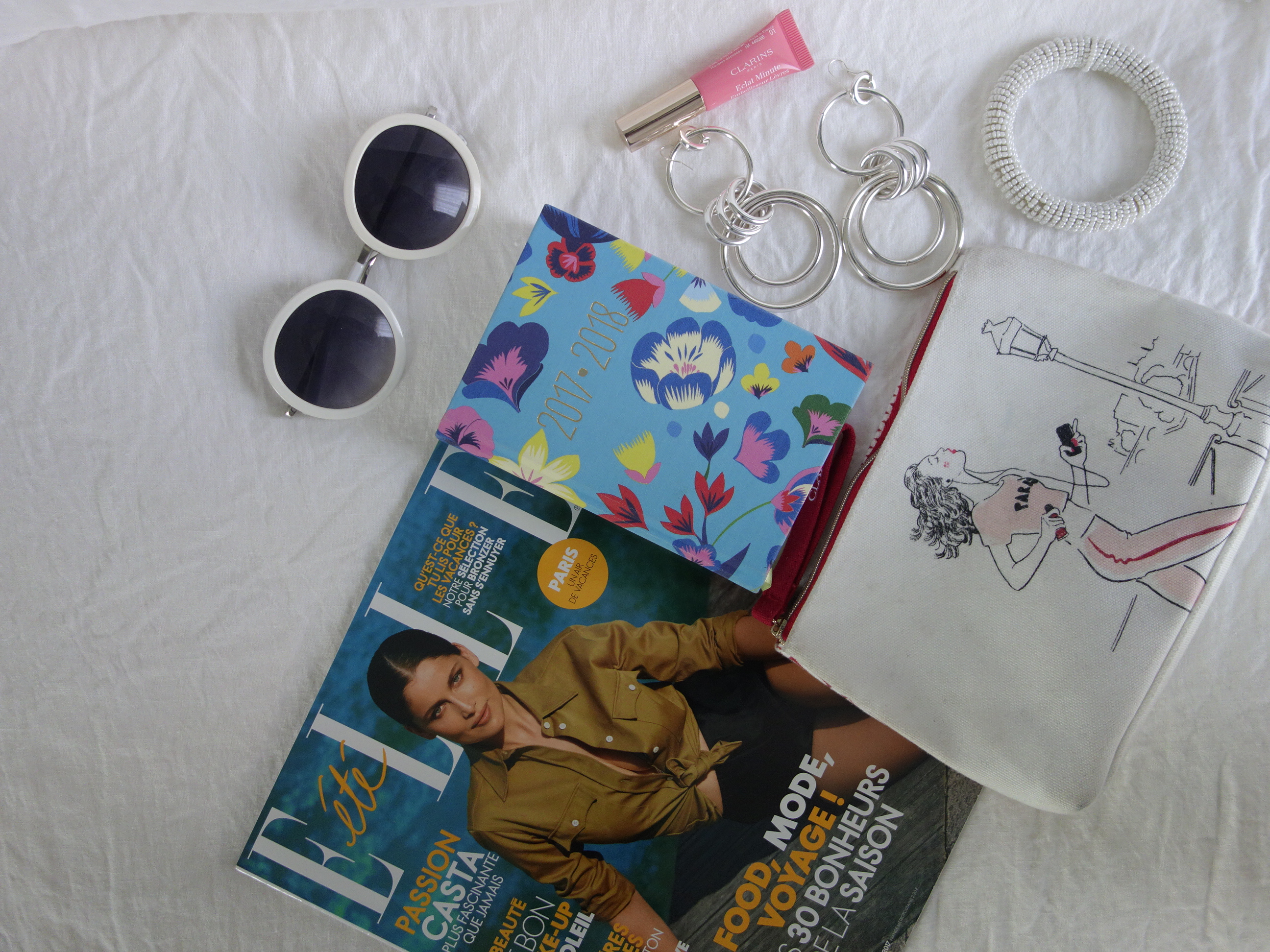 The hotel has 149 rooms and we stayed in room 402 fourth floor facing the Aqua Boulevard and some other high-rise buildings but super quiet, typical for the 15th arrondissement of Paris that's more family focused.
The rooms were more like mini studios – with a workspace and separate restroom.  Oh and we especially enjoyed the cozy bed made from coconuts in Greece and the very soft cotton sheets.
There's an office table small wardrobe sections safe and a TV the Wi-Fi is free and strong throughout the hotel.
The bathroom had a shower, amenities were y one of my favorite cosmetics beauty brands NUXE with their honey body washes – my body was ready!
So because they're an eco-friendly hotel if you're in need of more bathroom necessities you have to go downstairs to the reception to ask for things such as a body lotion.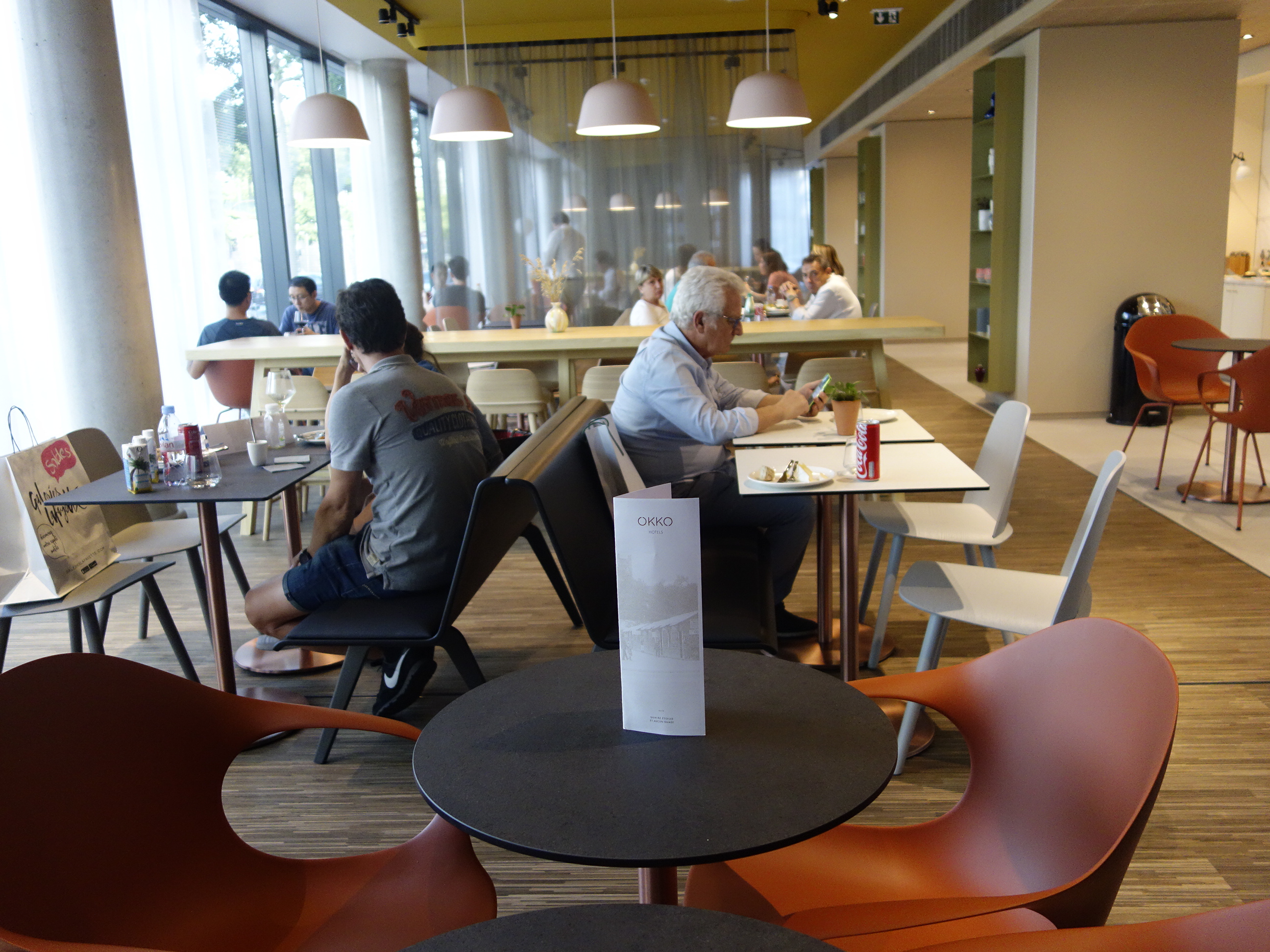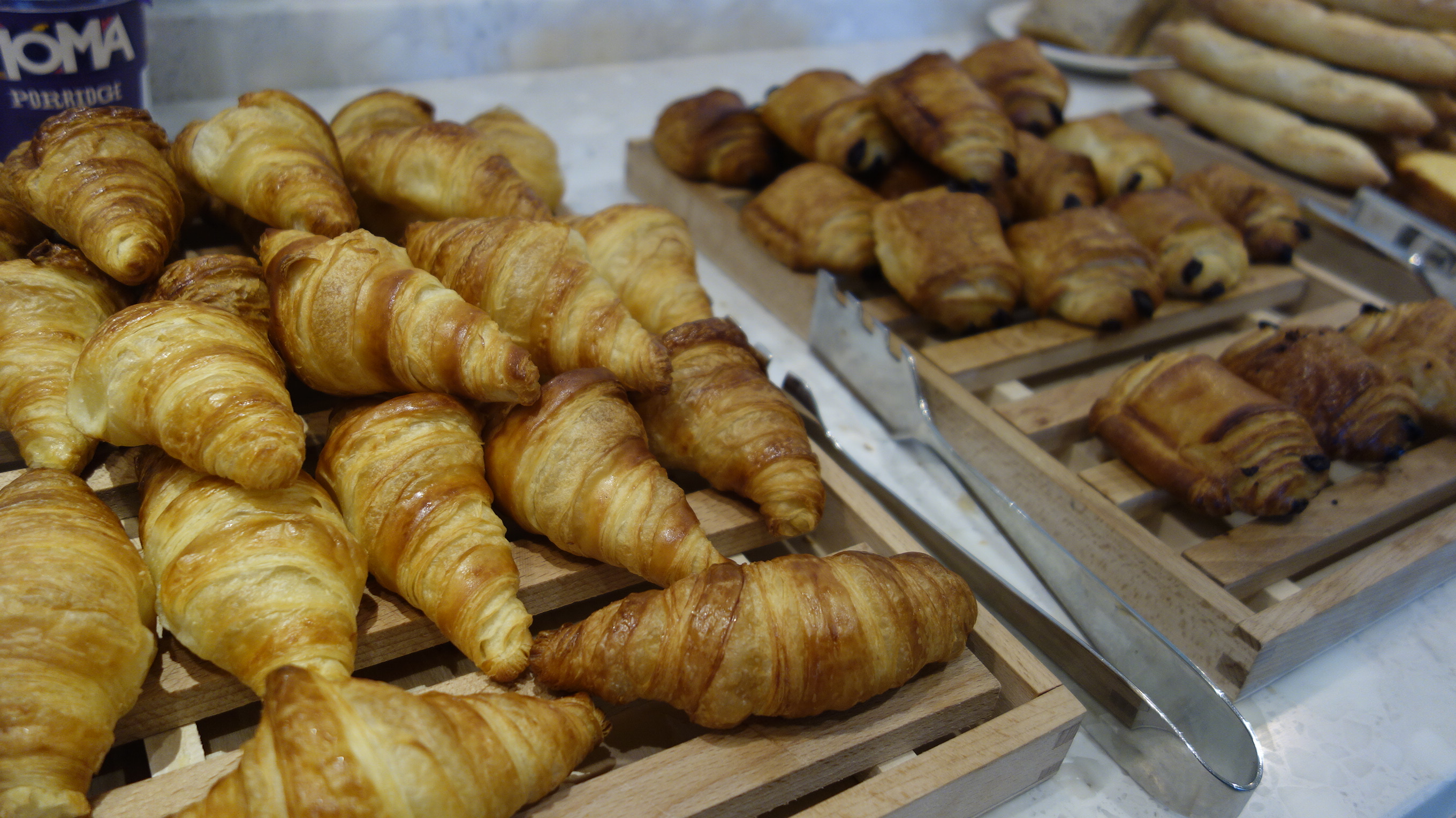 For the food, we had breakfast downstairs in their massive dining area that had lots of lights and next to it a really cozy living area with TV, games, and magazines.
In the dining area, you'll find some of the best French foods and snacks, and a wine machine!
Okko Hotel is great if you're a group of traveling as a family,  business or looking for a romantic trip.
 As I said before – lots of snacks lots of fruits lots of things to eat the breakfast is from 7 to 10 AM and on weekends it's from 8 to 12 noon.
We arrived on a Friday and around 7 PM and welcome with a complimentary up arrow and drink the food is fresh diverse and healthy with lots of cheese salads fruits juices water I especially enjoyed the gluten-free section that they had for the bread breakfast had lots of pastries pancakes eggs cereal fresh orange juice
I really like that the downstairs living area had additional TVs even though you could have a TV in your arm your hotel room and also lots of reading material and they even had like in the business section where you could print and from the printers there and use their desktop computers if you had work to do there are also lots of games if you're traveling with the with the with the kids or just family or if you just love board games or card games we played Uno doable lots of just lots of games were available for us to enjoy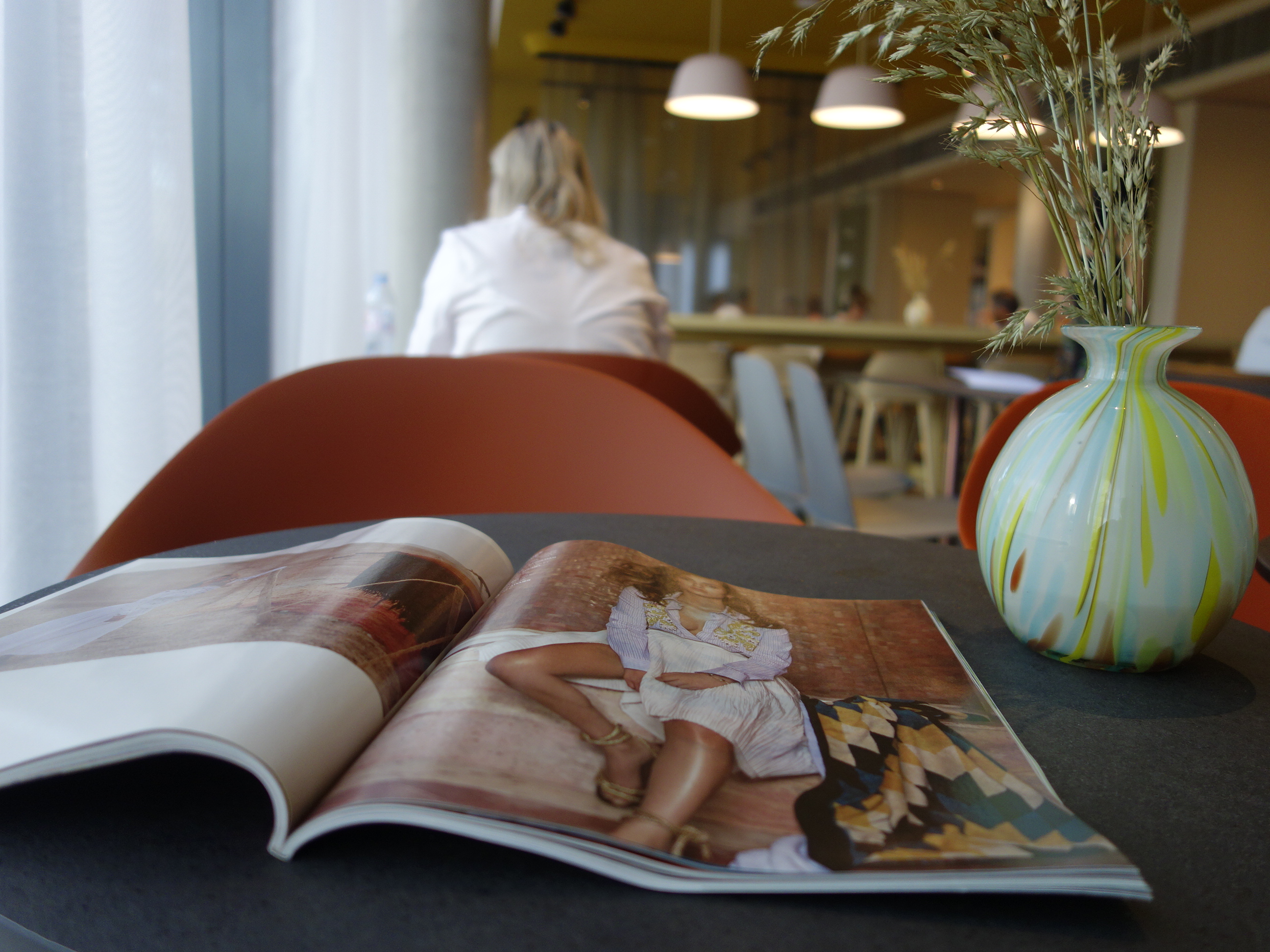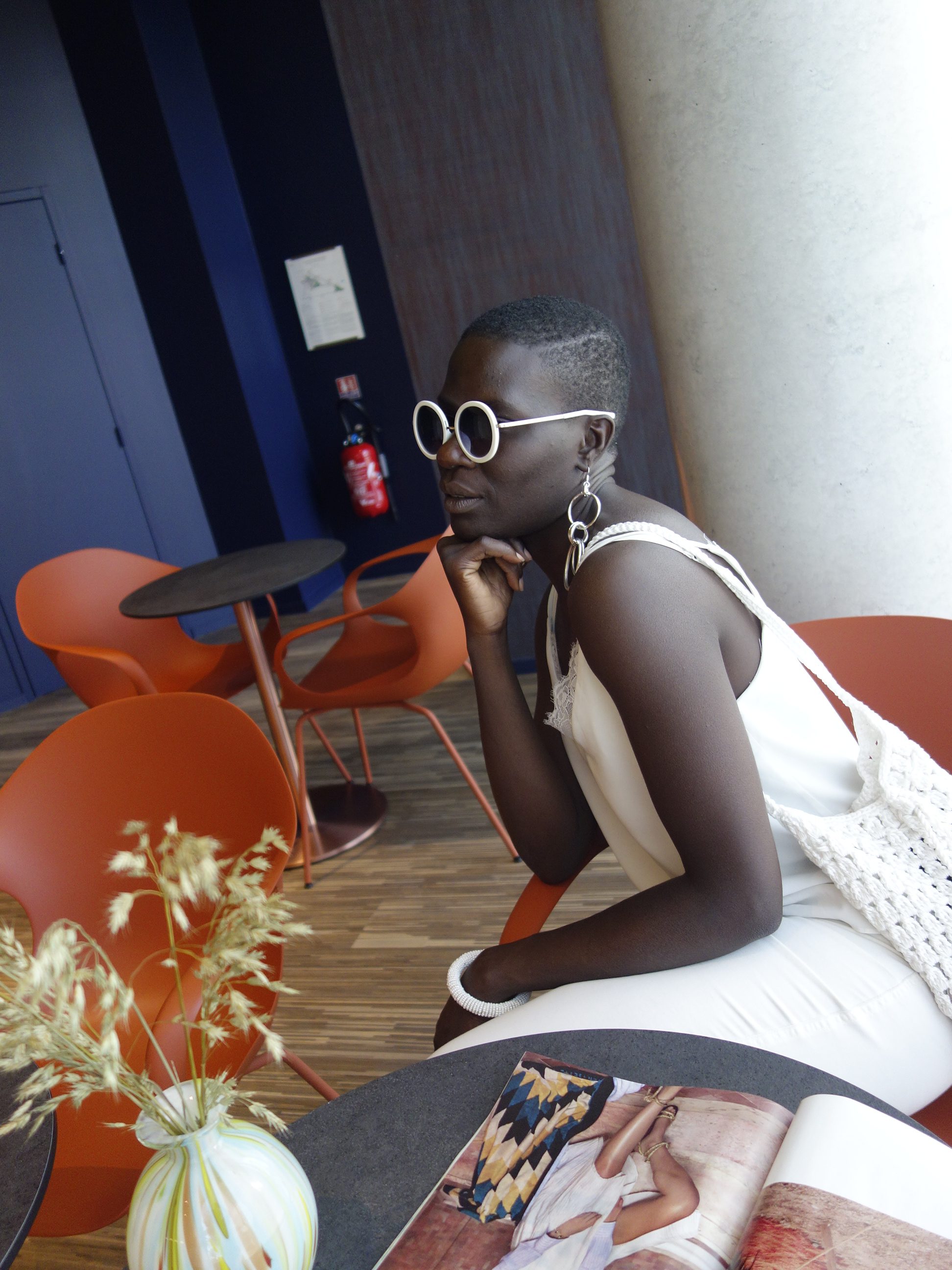 The ++
Design, business, air-conditioned, strong free wifi.
Baby beds available 
More
The all-day snack area
Wine machine
Close by: Paris Expo – Porte de Versailles Exhibition Centre
Map it: