The Lizard Lounge is an unsophisticated, unpretentious, cozy and friendly bar right in the Marais.
It?s not that big, though it wouldn?t classify as small either; there is place for about a dozen tables
downstairs and then there is a small upstairs section from where you can look out over the people
below. Music is mainly pop, singer-songwriter and some light rock.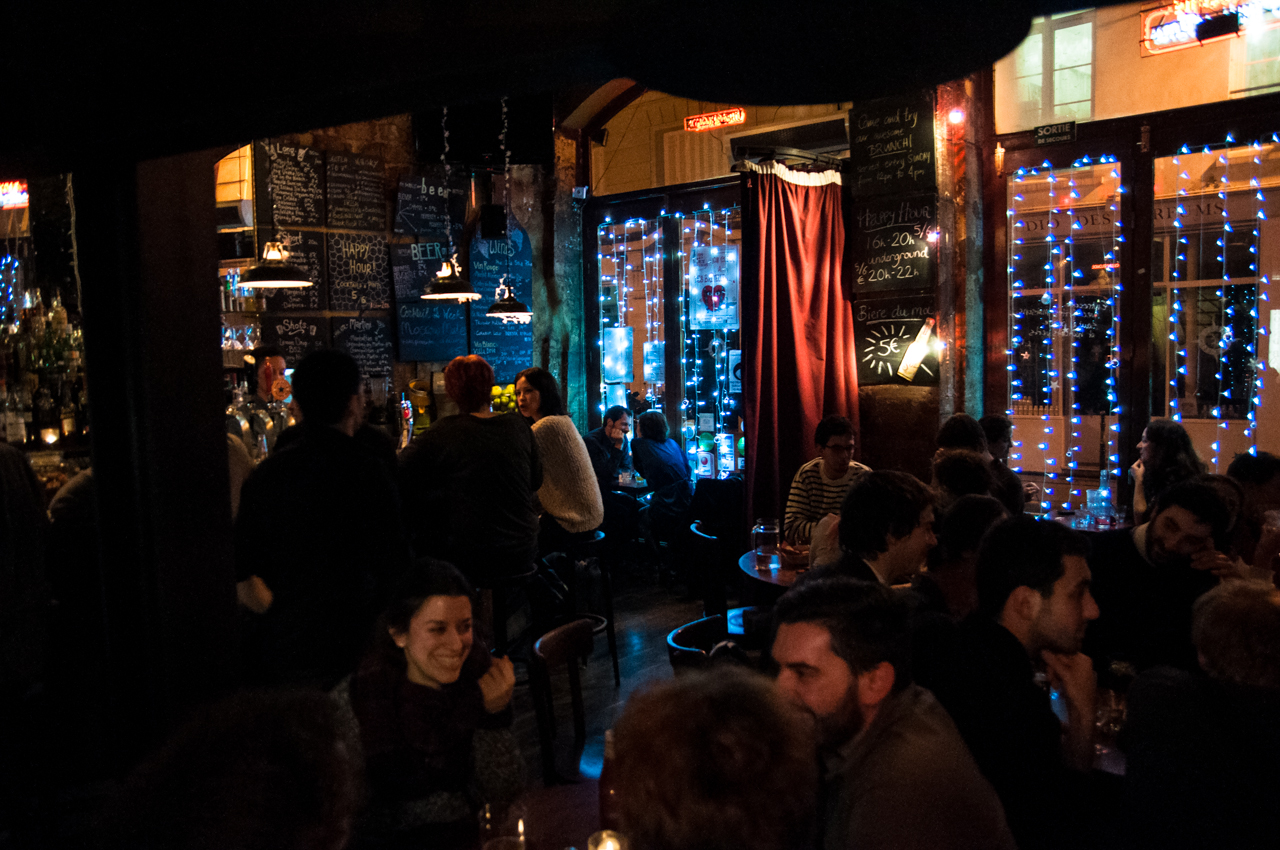 It?s a place where you can both eat and drink; there are several hamburgers on the menu, as well as
some snacks like nachos covered with melted cheese coming with some dip sauces. There is a little
kitchen in the back where you can see the cooks first waiting, and then preparing your order. During
happy hours pints start at ?5, and that is not bad at all for a bar in the Marais.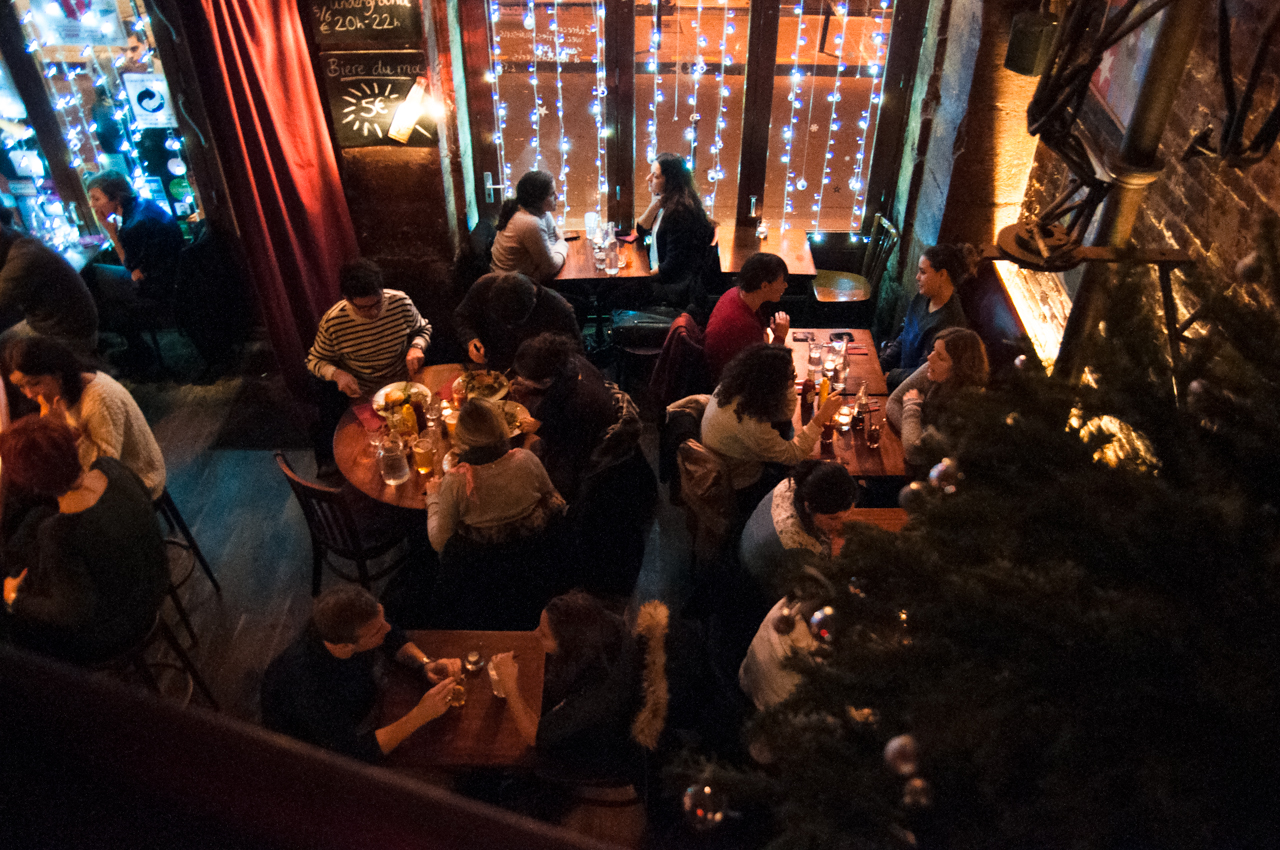 But what makes this bar a joy above anything else is the good atmosphere. It?s really rewarding to
see how the young staff has so much fun with each other and to see the Irish owner chatting away
with his people. It?s all very laid-back. The barmaids and men come from all over Europe, so you can
place your order in English too.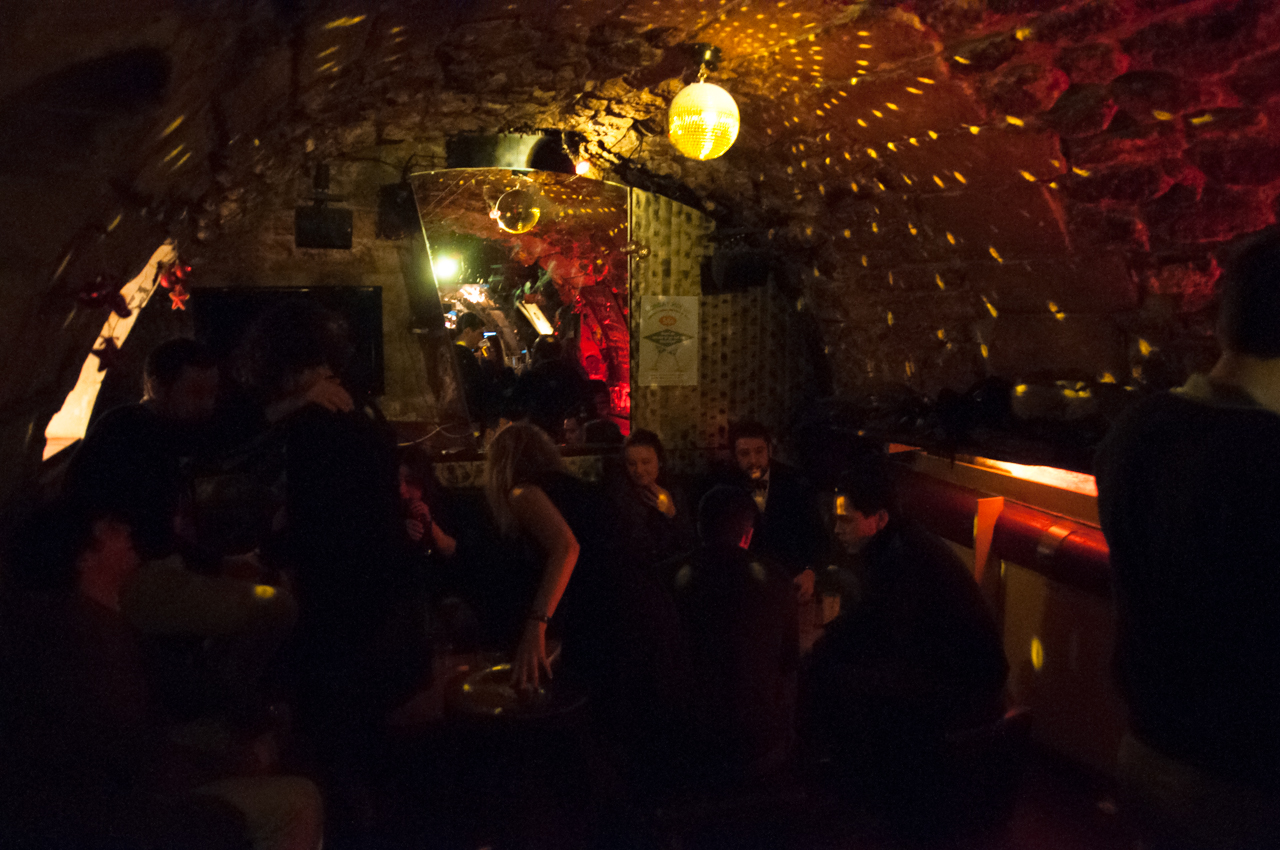 It?s definitely a good after-work stop for a snack or some drinks with friends. You could either leave
it at that, or to dive into more serious (and really late?) nightlife after your mood is set right by the
good vibes over here.
Practical info
18, rue du Bourg-Tibourg
Tel. 01 42 72 81 43
www.cheapblonde.com
Metro: H?tel de Ville (line 1 and 11)
map it:

View Larger Map