Tiny Vietnamese-French Fusion restaurant ?- run by a sister and brother team that promises to awaken your taste buds?and appease your pockets.
?Open for lunch daily, closed on sundays. Lunch specials including entree, main dish and desert for 12 euros. Not bad for fresh healthy food in central paris!
Address:?9 Rue Villedo, 75001 Paris
Telephone😕01 40 20 45 20
Opening hours: Everyday (except sundays) 12noon to 4pm.?

Follow us on?Facebook,?Pinterest,?Twitter,?Instagram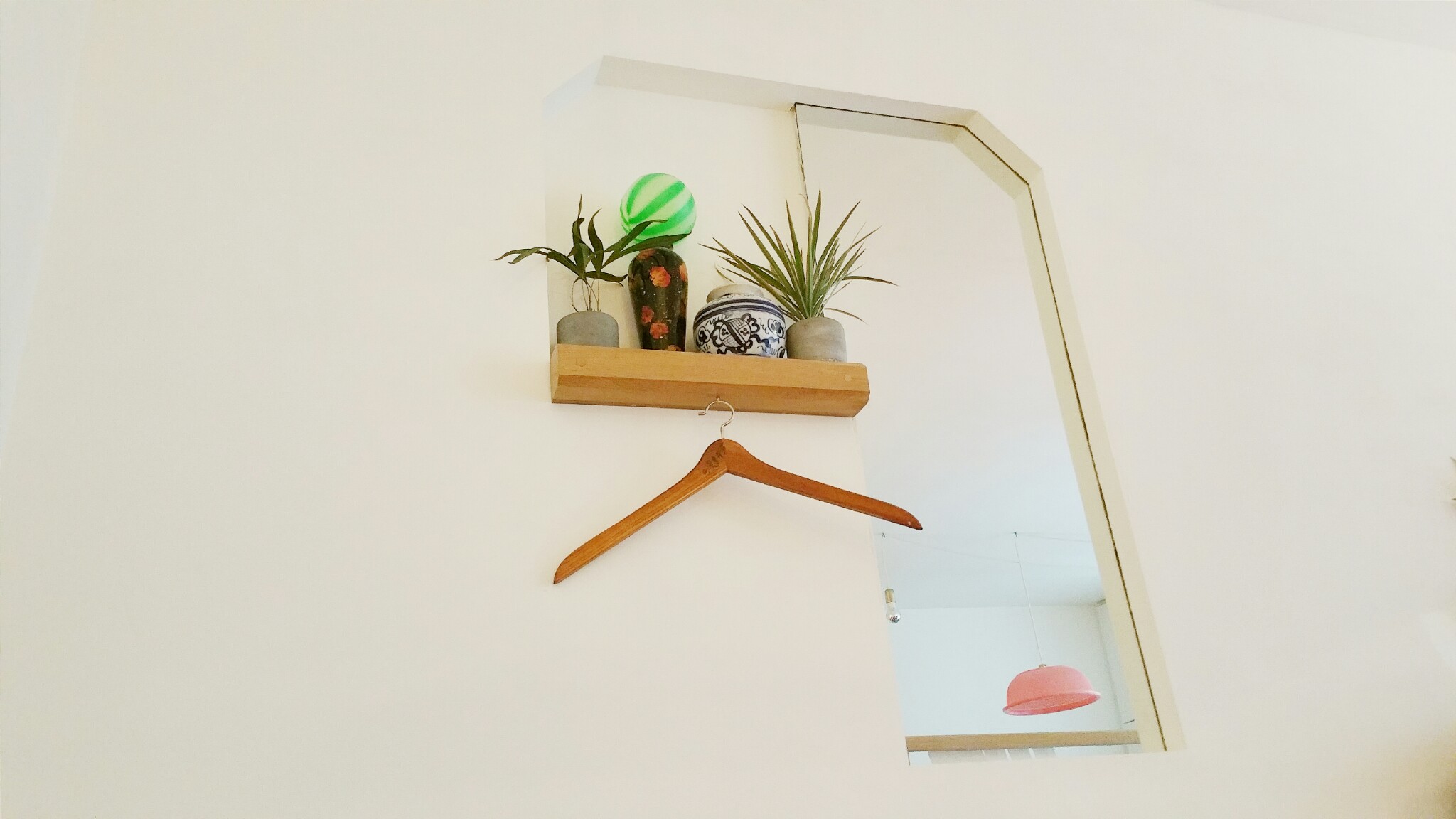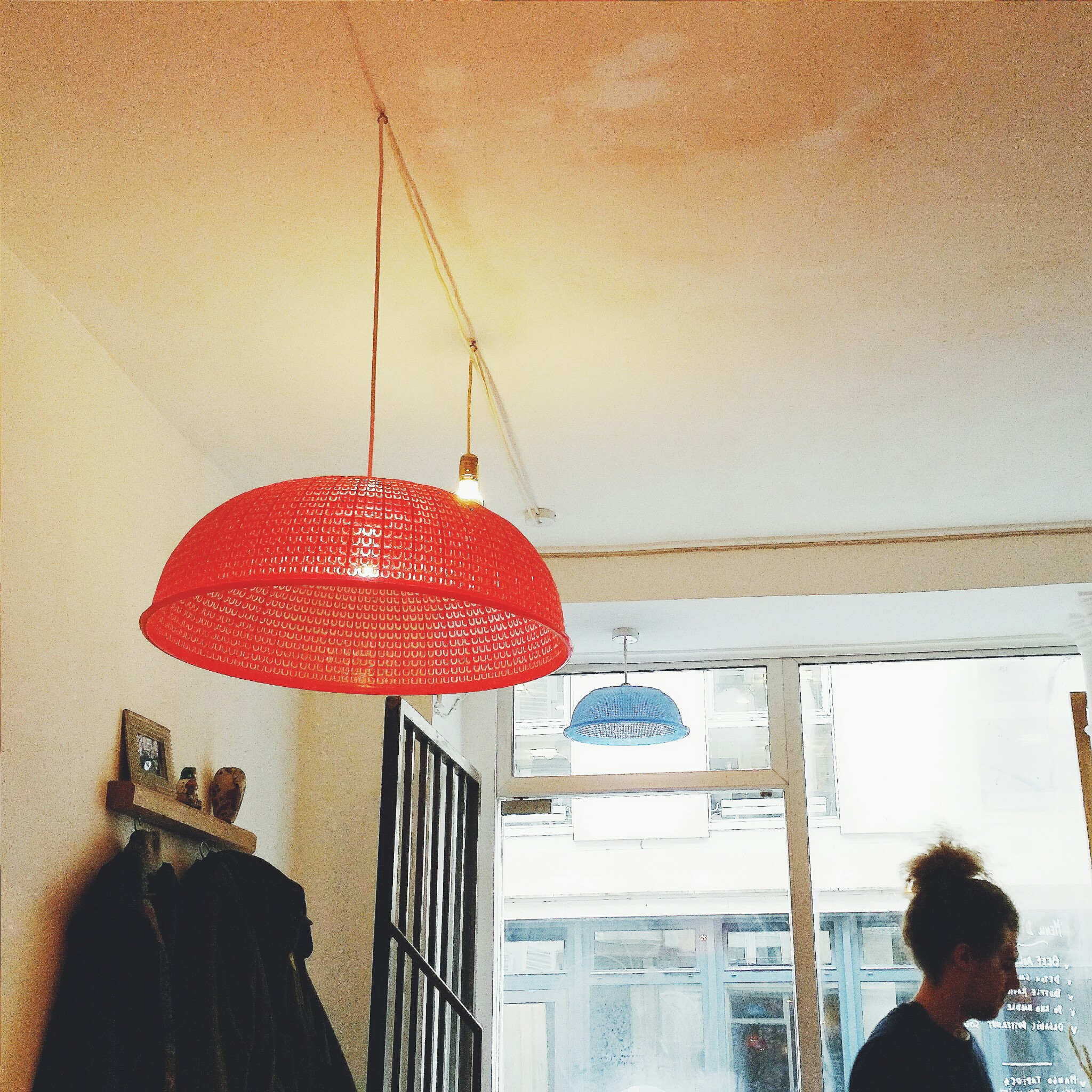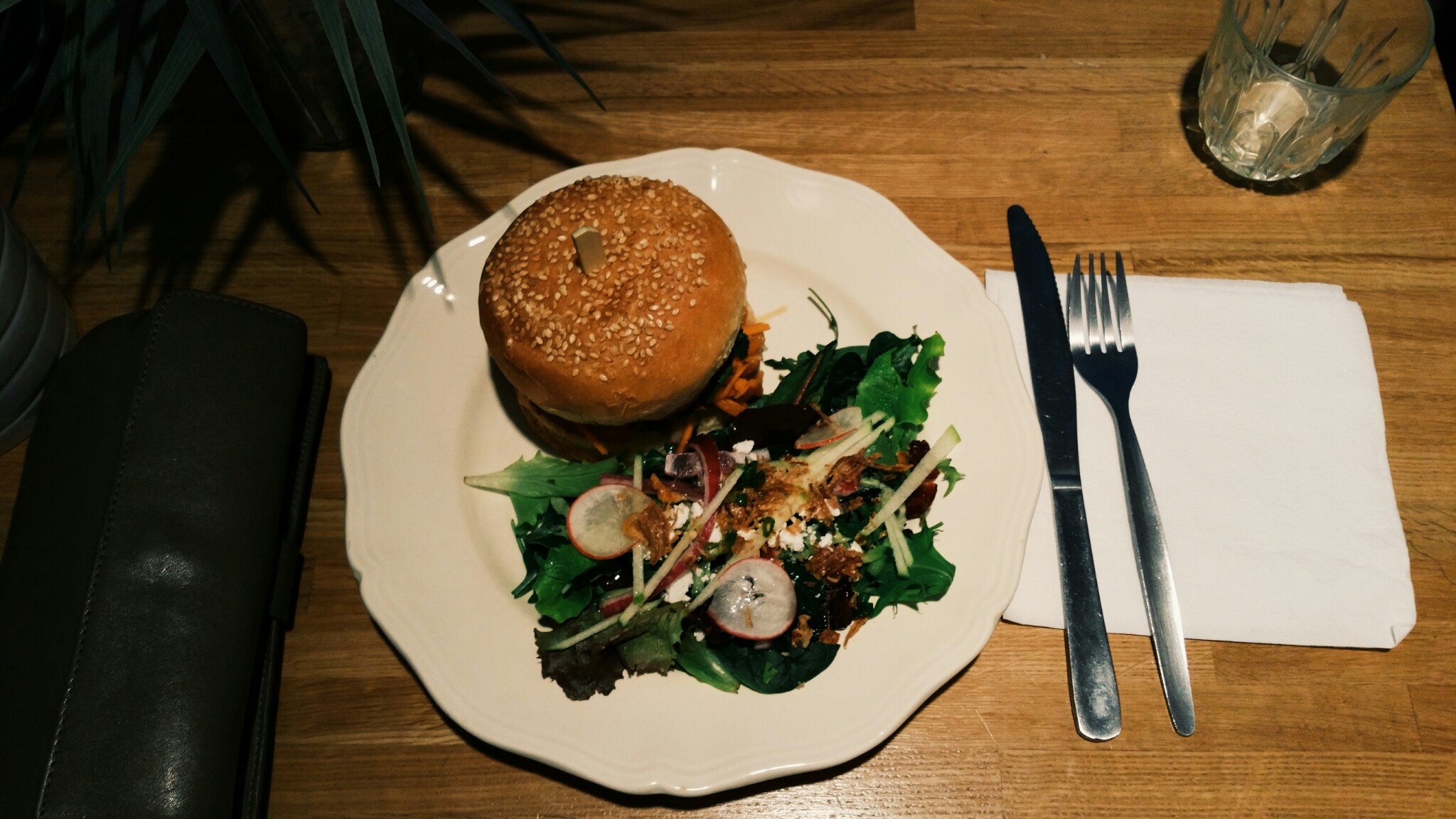 Is a small fusion vietnamese restaurant on Rue Villedo. A quiet street in an area typical for Japanese food (down the street from Kunitoraya)
The decor is cute little playful canteen style with hanging lamps of all colors made from recycled ?plastic?food covers – much like the ones you?d find in warm counties ?you visit on vacation, to keep the files at bay.
Home style cooking as you peek behind the counter. The space is small enough where you can see everything and might end up sharing tables with a cool couple?or trendy coworkers.
Healthy and yummy soups are a given. And they also have vegetarian options on the menu.?
A?selection of fresh juices are served daily too.
Try the Banh Mi burger – ?it's juicy and incorporates the vietnamese concept of five ingredients cooking seamlessly.



Close to: Telescope , Kunitoraya, Palais Royal …
Metro: Pyramides (lines 7 & 14)
Map it: ??