?We spent a lot of time coming up with our name,? co-founder Kaleigh tells me as I sip an exquisite cup of yellow tea from China?s Anhui province. ?Rather than creating simply another coffeeshop, the three co-founders Nico, Fadel and Kaleigh wanted to create a space where everything was an Art?fact: a cultural object chosen with great care that has a story, in the Marais.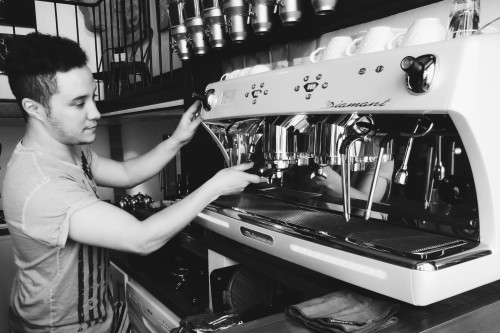 Art?fact
Address: 23 rue des Blancs Manteau,?75004 Paris
www.artefact-marais.com
Facebook
The term coffeehouse or caf? was consciously left out of their name to avoid limitations as they see their space including a caf? alongside other artefacts of their choosing. ?At the moment, the space includes a selection of books that you can purchase or peruse over your beverage, an art gallery, a stunning selection of teas, coffees and wines, and small plates.
All of the items, including the food and beverages already in the space, demonstrate their concept well.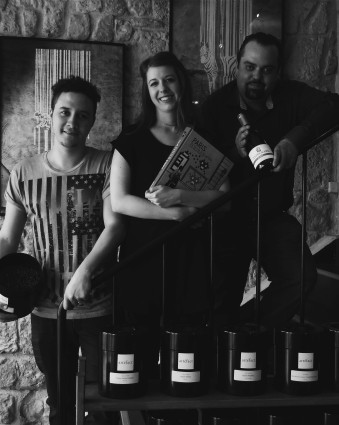 Selection of each item is divided up between the three partners. ?Fadel personally selects each tea. ?After working for six years at famous French tea house Marriage Fr?res, where he developed and honed his passion for tea, he decided he wanted to start his own brand – a brand where he only deals directly with each farm to ensure each tea meets his high standards.
Although he loves each of the 37 teas has chosen ?like a Dad,? I suggest trying the rare yellow tea (organic): harvested in very small quantities from the first leaves of the tea plant, and rolled by hand.
Kaleigh, his American wife, studied Modern Art Marketing, and after working at an art gallery, realized the need for a space where emerging talent could display their work.
She selects each artist that is displayed on their upper level gallery of Art?fact, in a space that is inviting, rather than stark and formal. ??Non-western artists, artists with a diverse background, and those that create art that engages the viewer and the space are given preference. ?She also does her best to show an equal number of female and male artists. ??In addition, she stocks the book shelf with material that is available for perusal or for sale.
Nico, Fadel?s childhood friend, is responsible for most small plates and the wine list. From his selection of 19 wines, he highlighted a wine called ?Astrolab,? from a winery where his cousin works in Fronton (in Southwestern France).
The products for his small plates are selected from markets and artisans around Paris and France. ?He was particularly proud of his Rillettes de Canards, purchased from a family business that makes them the old fashioned way – by hand with 100% duck in a laborious process involving around 10 hours of work. ?Cocktails and champagne are also available if you are in a celebratory mood!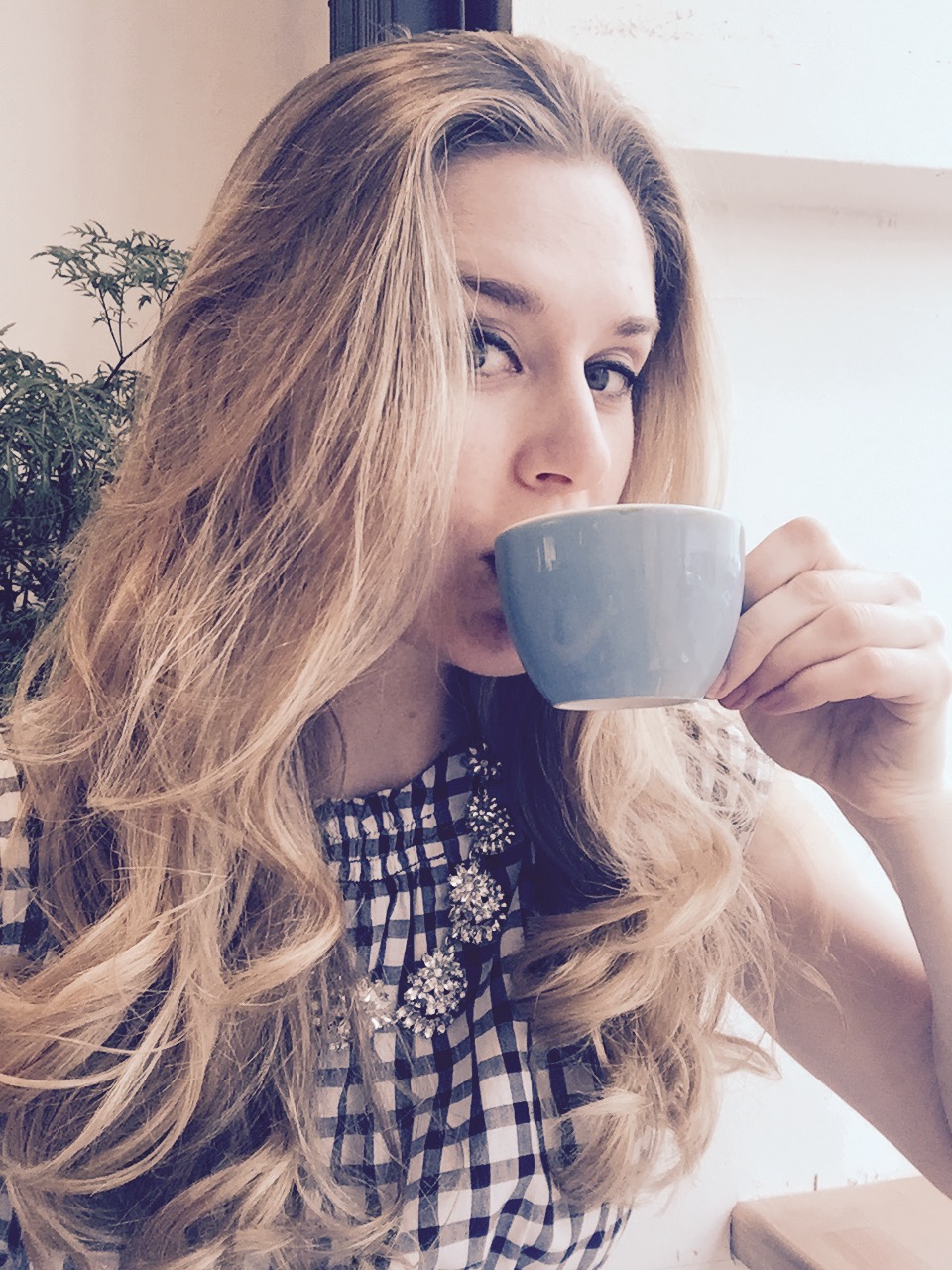 Top shelf, hand-picked, small farm sourced ?& mostly organic selection of coffees and teas
Great service/very friendly (happy to answer questions about the products)
High quality products in a relaxed atmosphere
A place to work (wifi, a lot of outlets…)
A selection of small plates and wine also carefully chosen with including many organic options
Intriguing reading material and a small book shop
Overall cool vibe
Dont go here if:
A cheap tea (while the value is correct, some products are a bit more expensive than average due to their high quality)