unbeknownst to me everyone was talking about the Kim Kardashian robbery in Paris, and what most people where actually saying had little to do with being kind or sensitive to the mother of two. From a local, or rather expat point of view living here in Paris – I had to throw in my thoughts.
However, not wanting to rush and cover something that I had very little information on I wanted until today to give my two cents – not solely on the life of the celebrity but the honesty of home robberies in Paris.
You can read more details about the event from BBC News. 
This is not a good look for Paris. But while most tourists will not experience any apartment thefts – locals do.
Not to be a deterrent to anyone wanting to visit Paris – but apartment thefts in Paris are quite common. Yes you read that right. Close your mouth now.
What is uncommon is apartment thefts in Paris at 3am when you are actually at home, inside your apartment.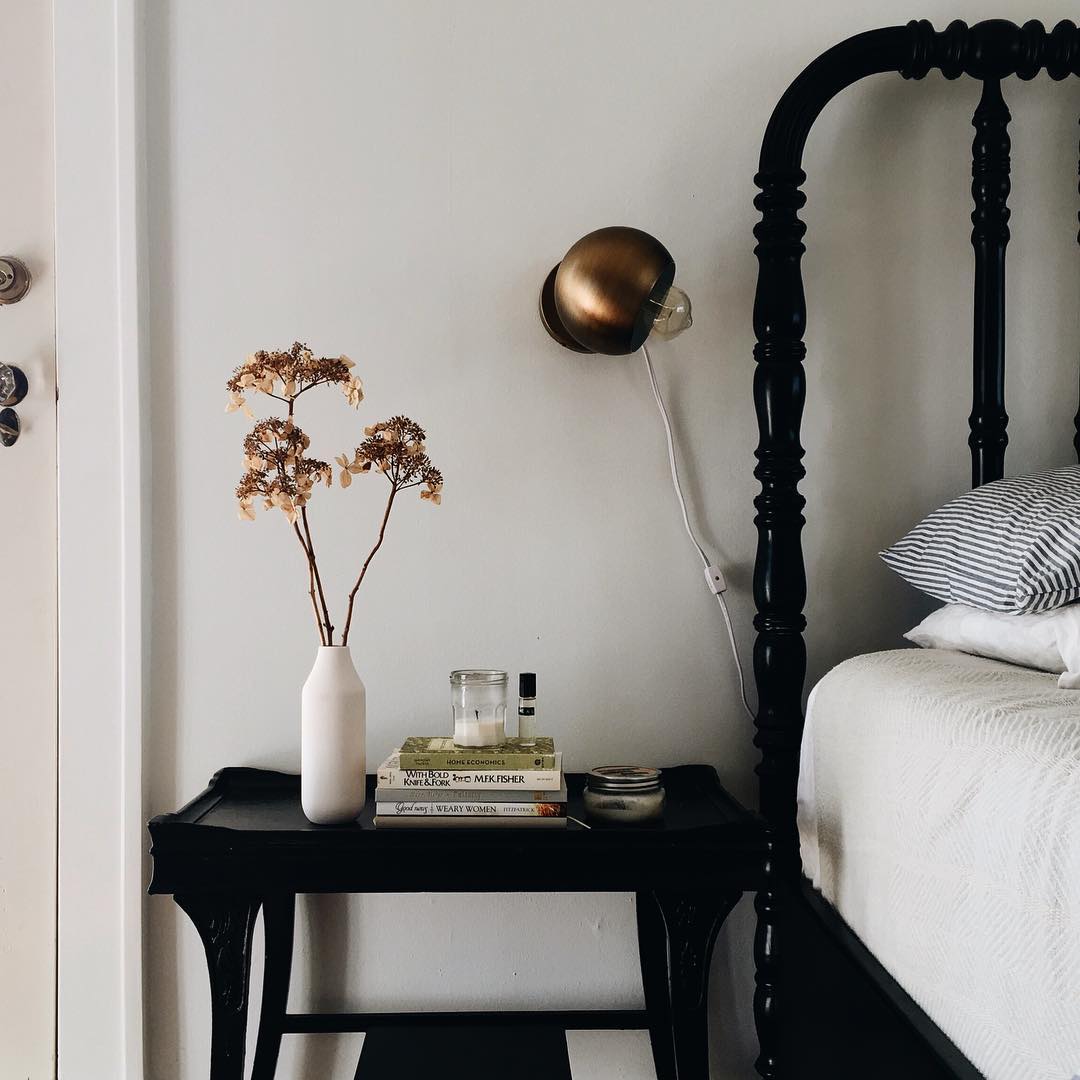 Paris like London, New York or any other metropolitan city is a den for the good, bad and the ugly as they say – including thieves.

In Paris apartment theft is mostly non-violent though! Before this I've never heard of anyone being home. 
You see many regular folks in Paris have security doors – most people – because it's so common that thieves break in while you're out working.  After living in various apartments and neighborhoods I can contest that they will try no matter what class, creed or shade.
The worst is also that even though sometimes they don't manage to break in – your security lock has been so tampered that you have to get a new lock or door anyways! And these are a shocking 200 euros (starting price to replace the lock) to 2000 euros (average price for a security door in Paris) expense.
If you are moving to Paris, don't rent a long stay apartment in Paris if you don't have a security door – especially as a woman. And oh your landlord is not obligated to pay for one. My last apartment I stayed 3 years, I paid mine out-of-pocket 1800 Euros!  It was worth the peace of mind – especially since the Darty delivery men stole the second set of keys from the original door – when they delivered my new gas stove 2 days before.
What happened to Kim Kardashian was a monstrous act to be robbed at gunpoint and I wish it on no one. The luxury apartment that the celebrity was staying in had a concierge on the bottom floor – which is common in Parisian building (even my building still has a concierge and it's not at all fancy!), so they gained access this way apparently, then tied up at gunpoint and locked her in the bathroom as they fled on bicycles (this part got me laughing though – only in Europe you have thieves leave on bicycles – probably also stolen bicycles that's the 1st thing that's most robbed in Paris!).
So you see it's not uncommon to have our place broken into in Paris if you don't have a security door. To me, it's just obviously a planned job as they went while she was home and violently carried out the act with a gun. That part is the shocking part.
What do you guys think: have you had any stories of living in Paris and being broken into? Do you think the robbery was a hoax? Are you deterred to visit Paris?
Stay well until next time…xoxo