When you have the opportunity to have a fine dining experience in Paris, you must visit Loiseau Rive Gauche, after discovering the sister restaurant on the right bank, this time we hopped over happy to tickle our taste buds at the left bank institution made famous by Michelin starred chef Bernard Loiseau.
The rich history of good dining experiences and savoir-faire remains untouchable,you're in for a treat with their new French chef Maxime Laurensonwhose attention to detail will please the most demanding of foodies.
We treated ourselves to tasting menu 6 courses: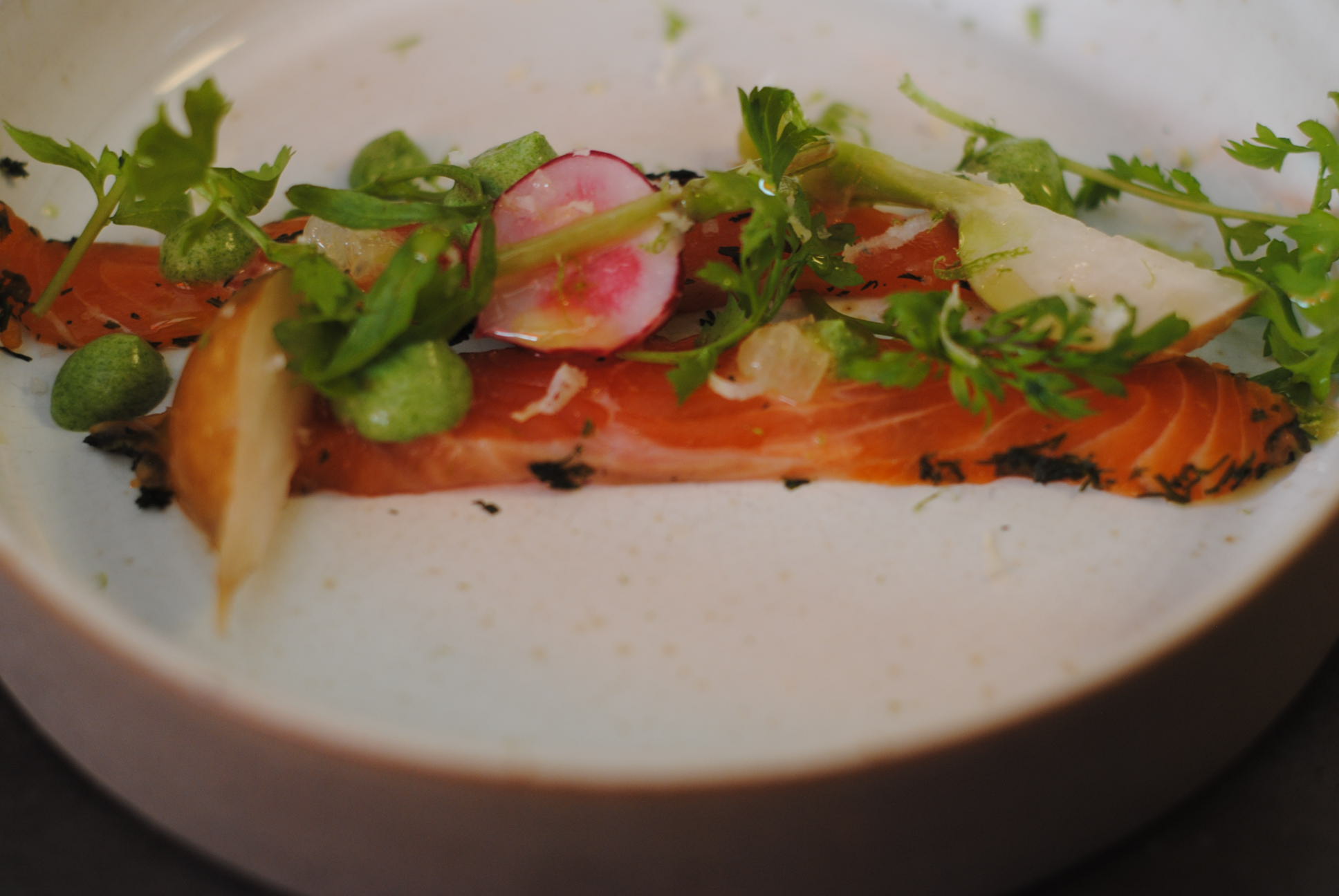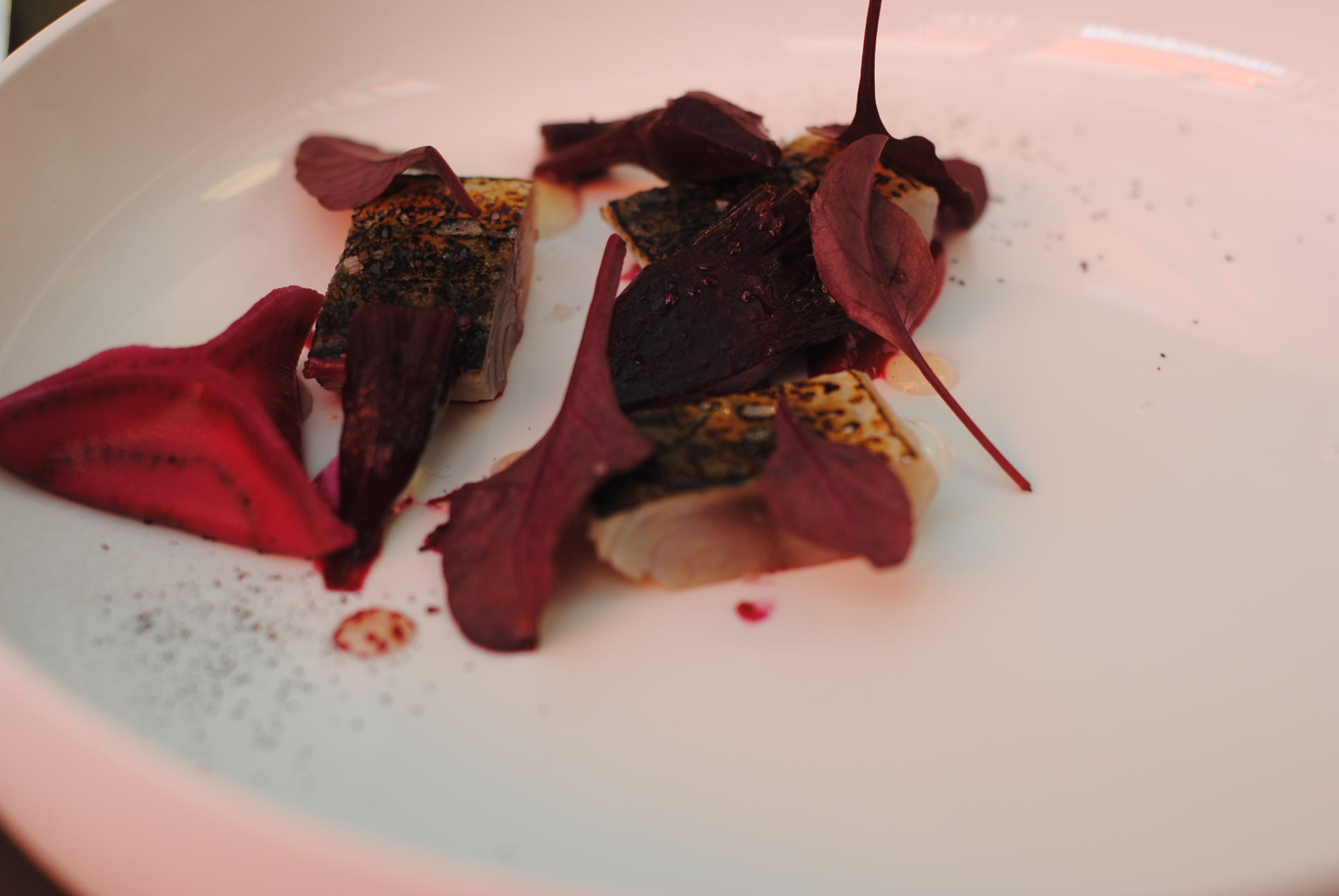 We started with Mackerel and beetroot.
Whether or not you've seen it listed in your Zagat or Tripadviser, be prepared for a culinary exploration, in an upscale ambiance (they are close to the National Assembly after all, so you may run into a few state ministers) of great produce and a reasonable price to match. They have a very rich and varied wine selection with an in-house Sommelier.
I was joking with my friend that I felt s bit under dressed without a jacket vest as so many people seemed to have been wearing one – of course, I learnt later that is normal. Most of them are elite french locals or members of the french parliament and guests and a few tourists that were sent by their luxury concierge from the luxury hotels near by.
At night it becomes a more romantic location for dinner for two. We shared an outstanding meal with many pleasant surprises – there is simply no criticism that comes to mind!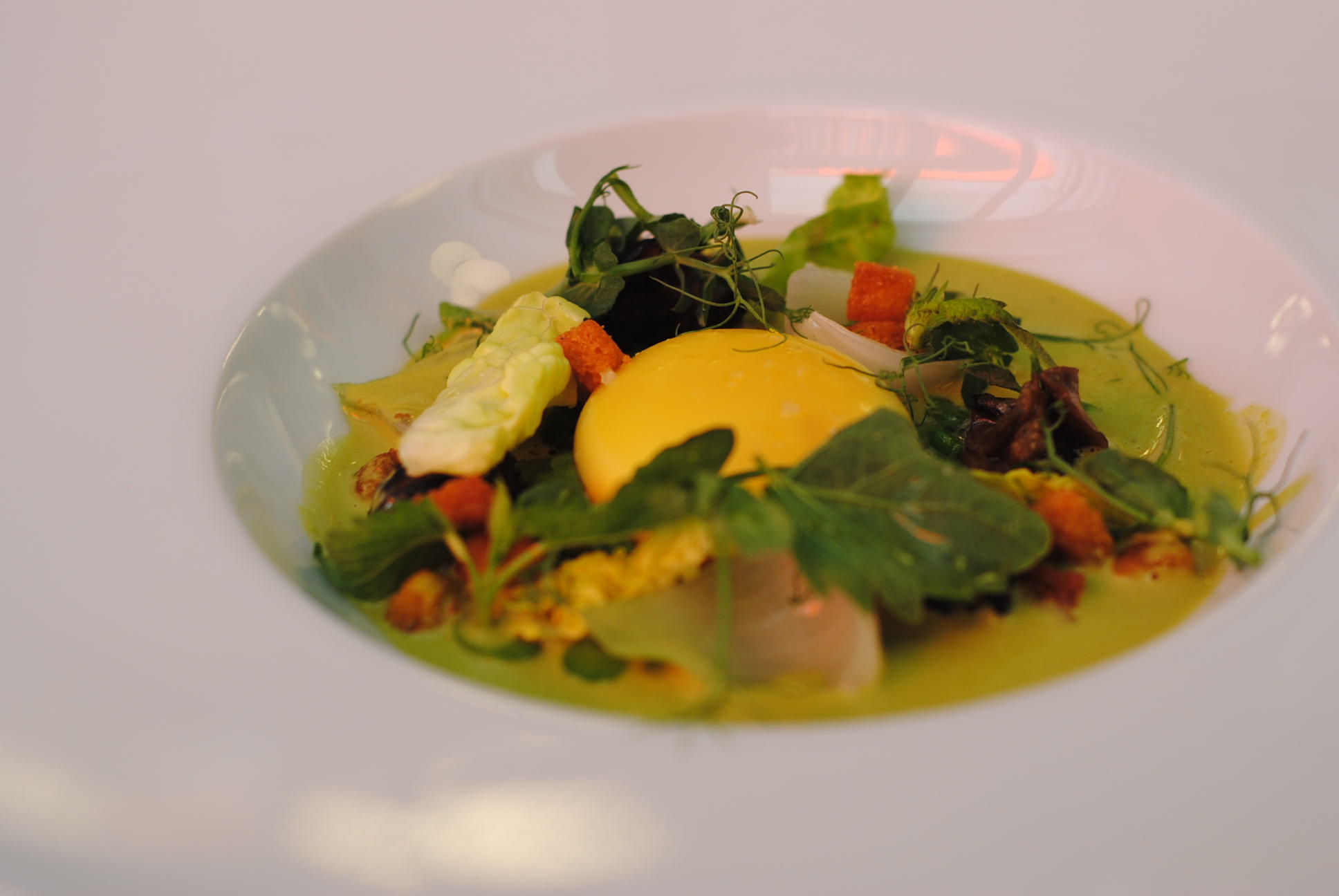 Escargot in "pour-over" creamy peas sauce with asgastache.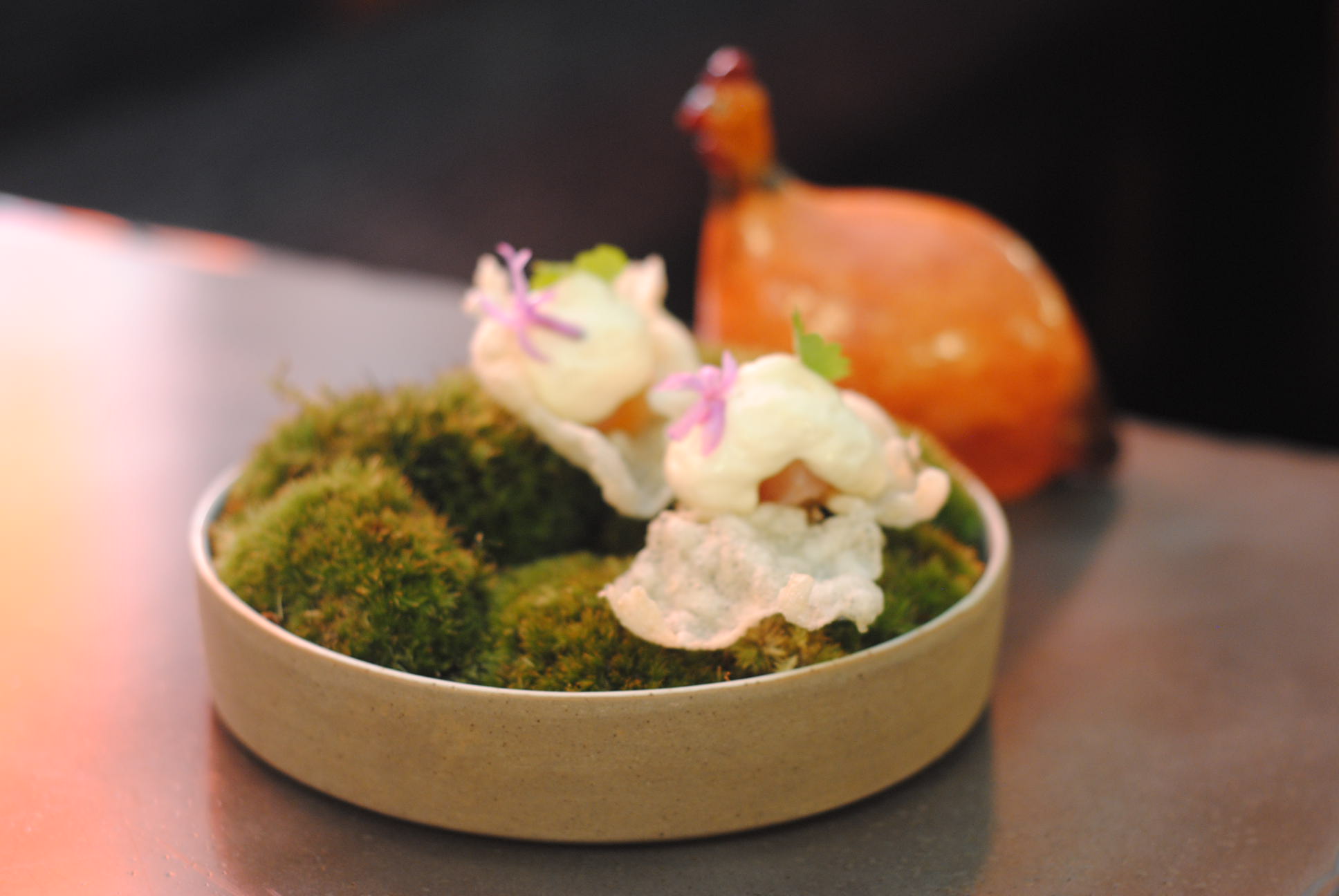 one of the many in-between meal treats – called "amuse bouche" – a delight for the mouth!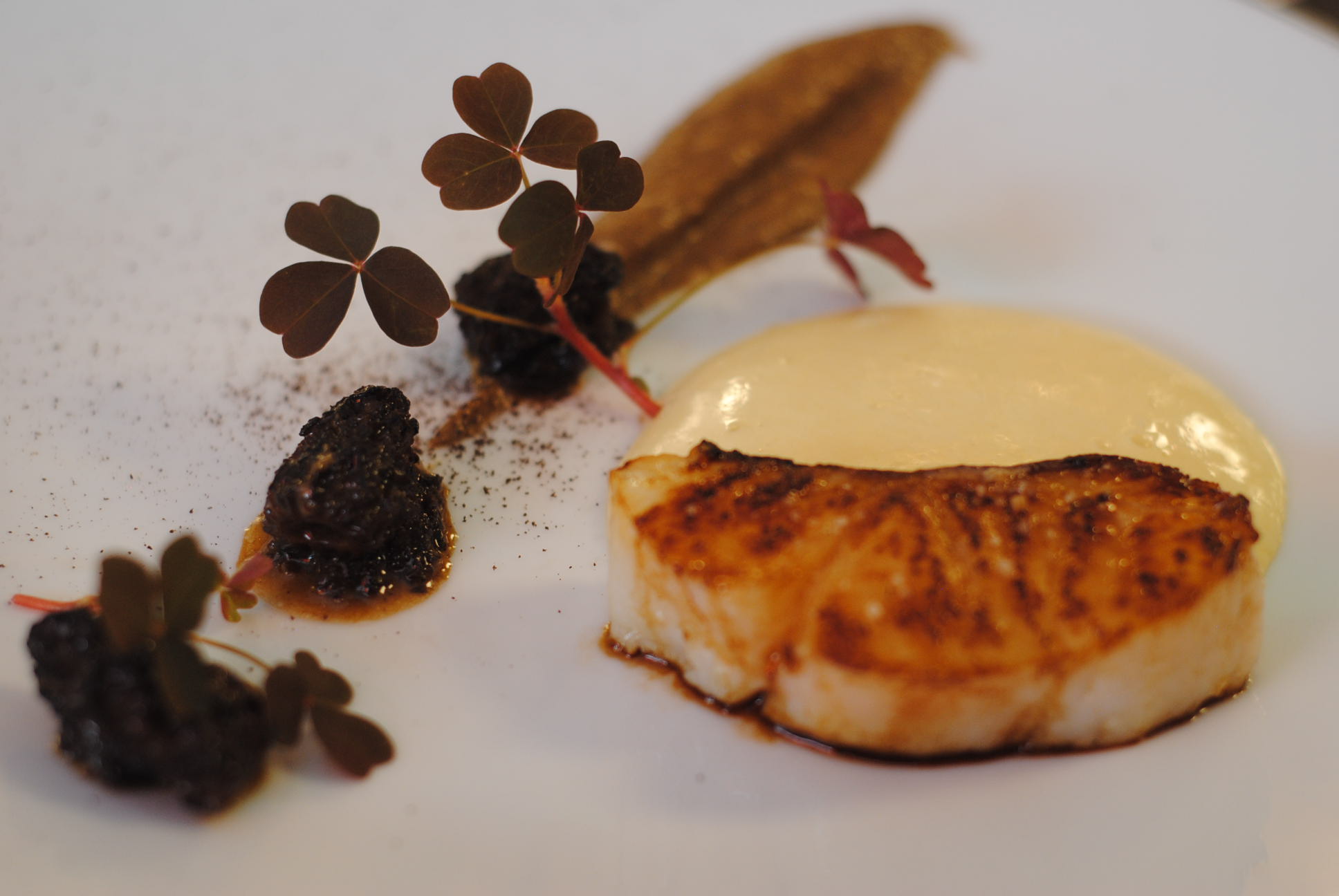 The fish with morel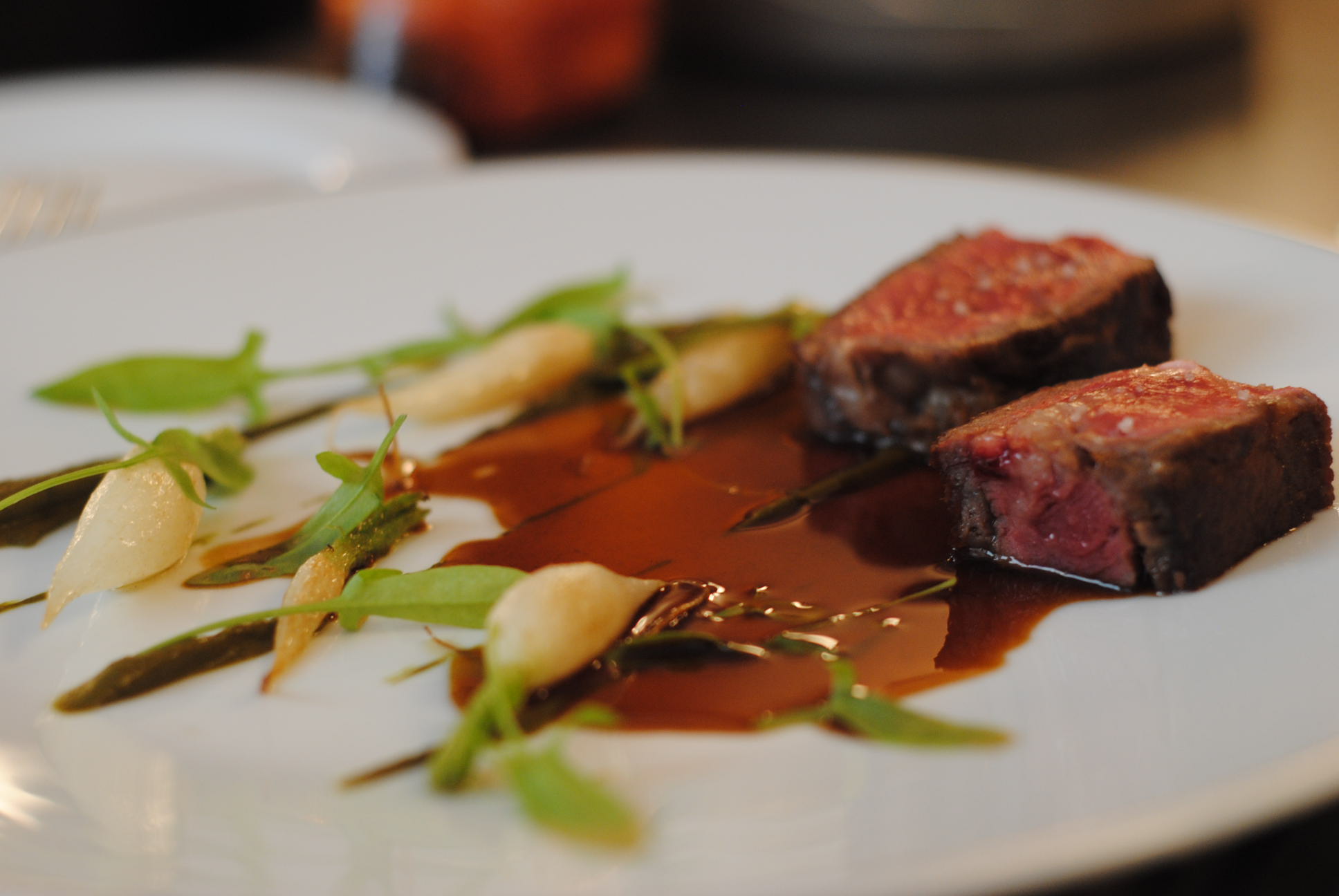 Aged beef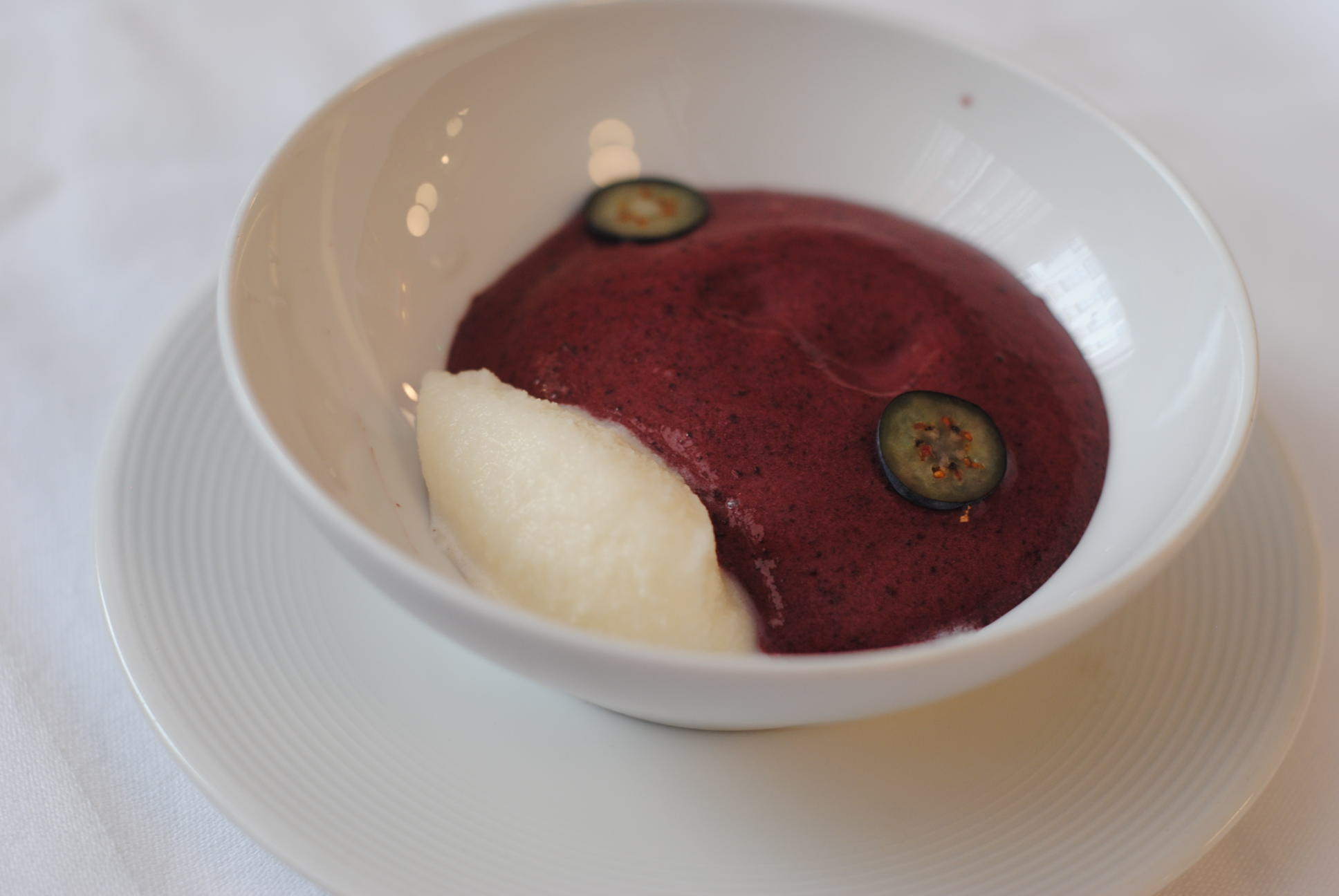 Myrtle – the seasonal dessert of that day.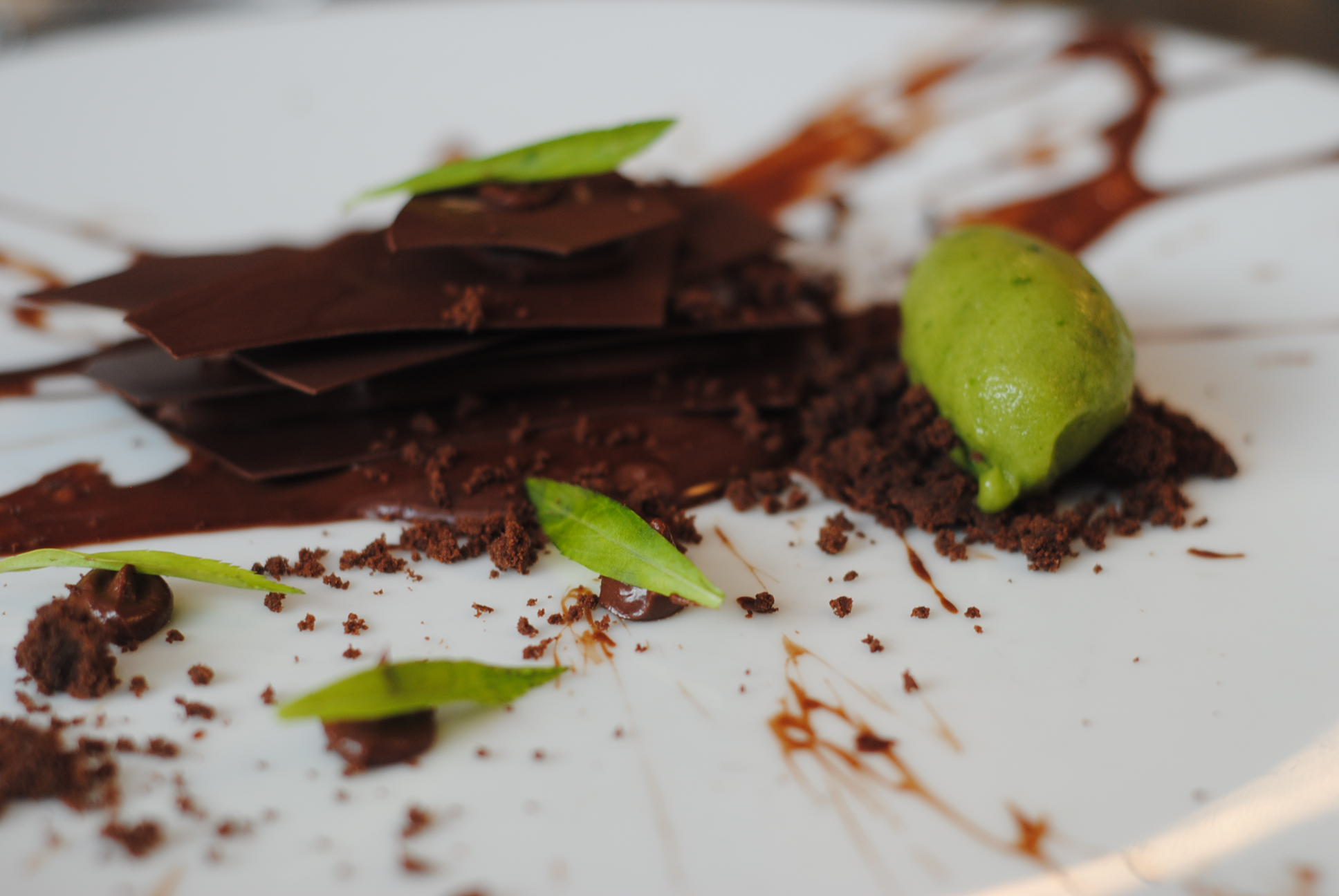 Riche and intense chocolate from the Caribbean.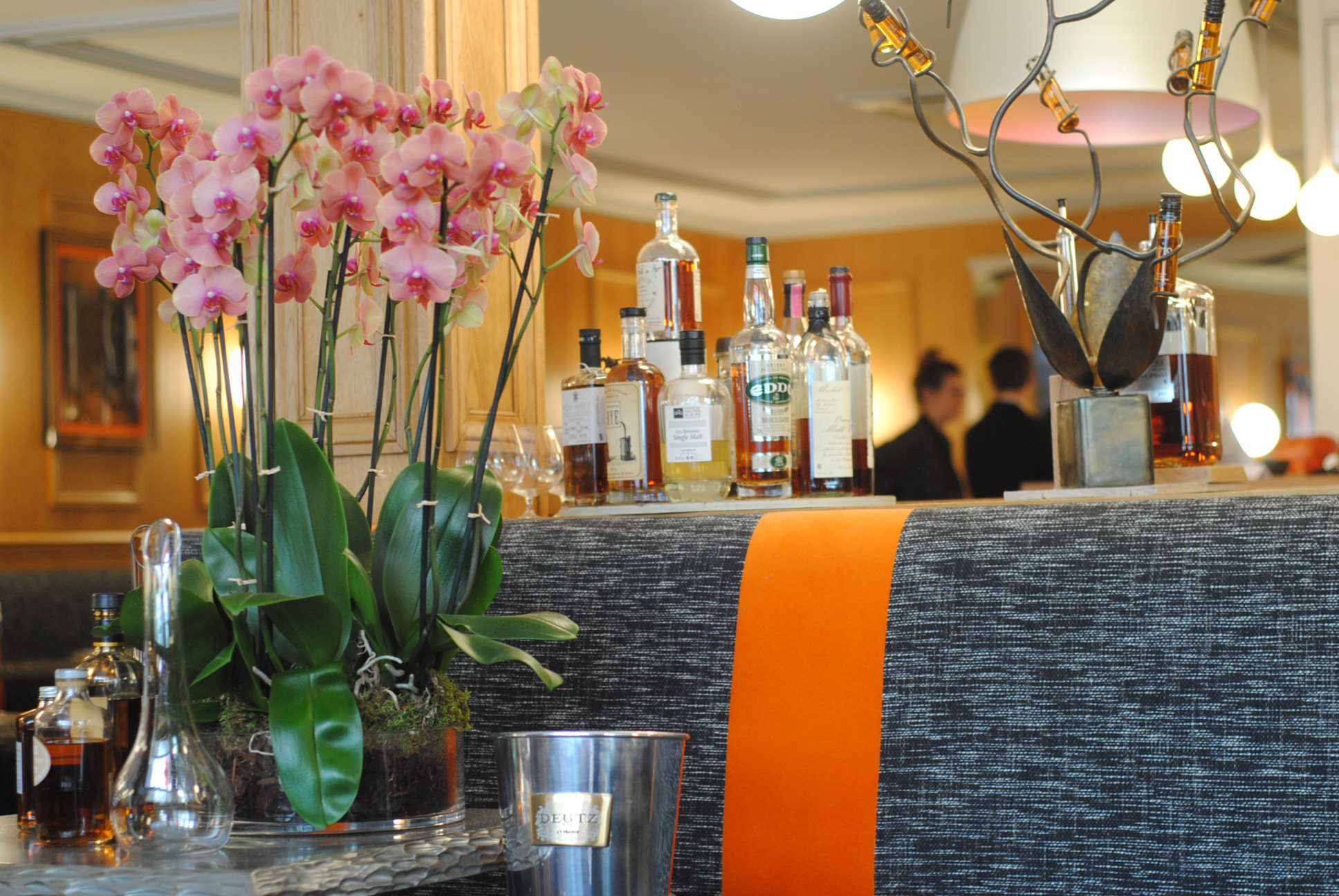 The dinning decor
Address:
5 Rue de Bourgogne, 75007 Paris