La Reguliere is a cool coffee shop slash bookshop on Rue Myrha street in the small alternative neighborhood La Goutte D'or, which has?been been pretty much mislabeled by many city guides in Paris as the bad part of town. The cafe is a new crop of hip places that infuses a fun yet focused idea to meeting outside the home for a coffee break with another activity here it's the interest of books and art. And if you like big, quirky or even hard to find books, you're in luck!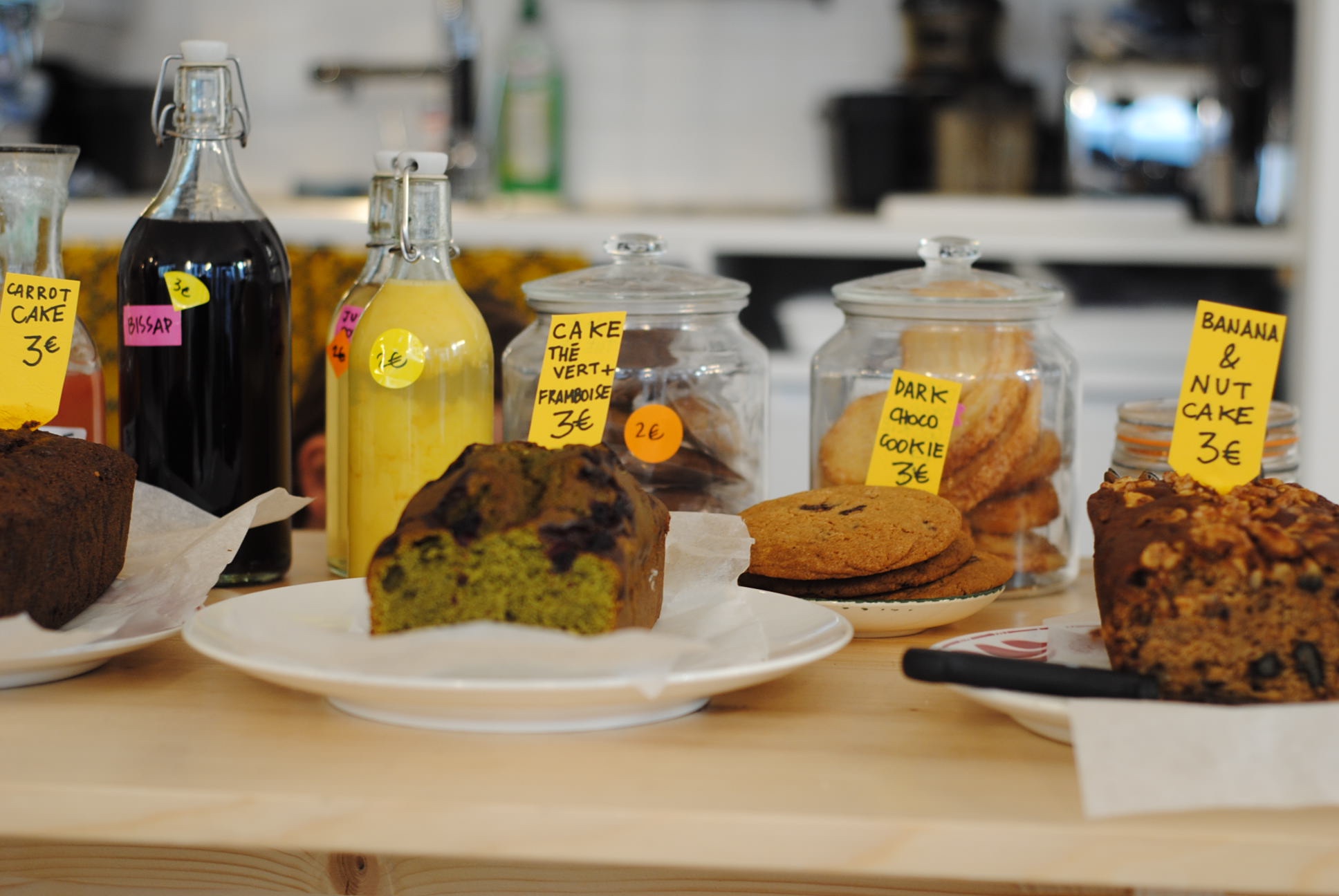 Why is this area of Paris so often overlooked though? Mostly because it's a place that is culturally rich with immigrants from all over the world; mostly Africans; Senegalese, Ivorian, Moroccans and Algerians etc. La Goutte D'Or is a vibrant place of peaceful co-habitations, and few overly vibrant streets reminiscent of selling areas you'd find in some rural african town, but that has a warmth hard to find elsewhere in Paris.
Think of it as a sort of Brooklyn before the whole gentrification and high apartment prices similar to Manhattan back in the day (which will surely happen now, as we can't stop progress!)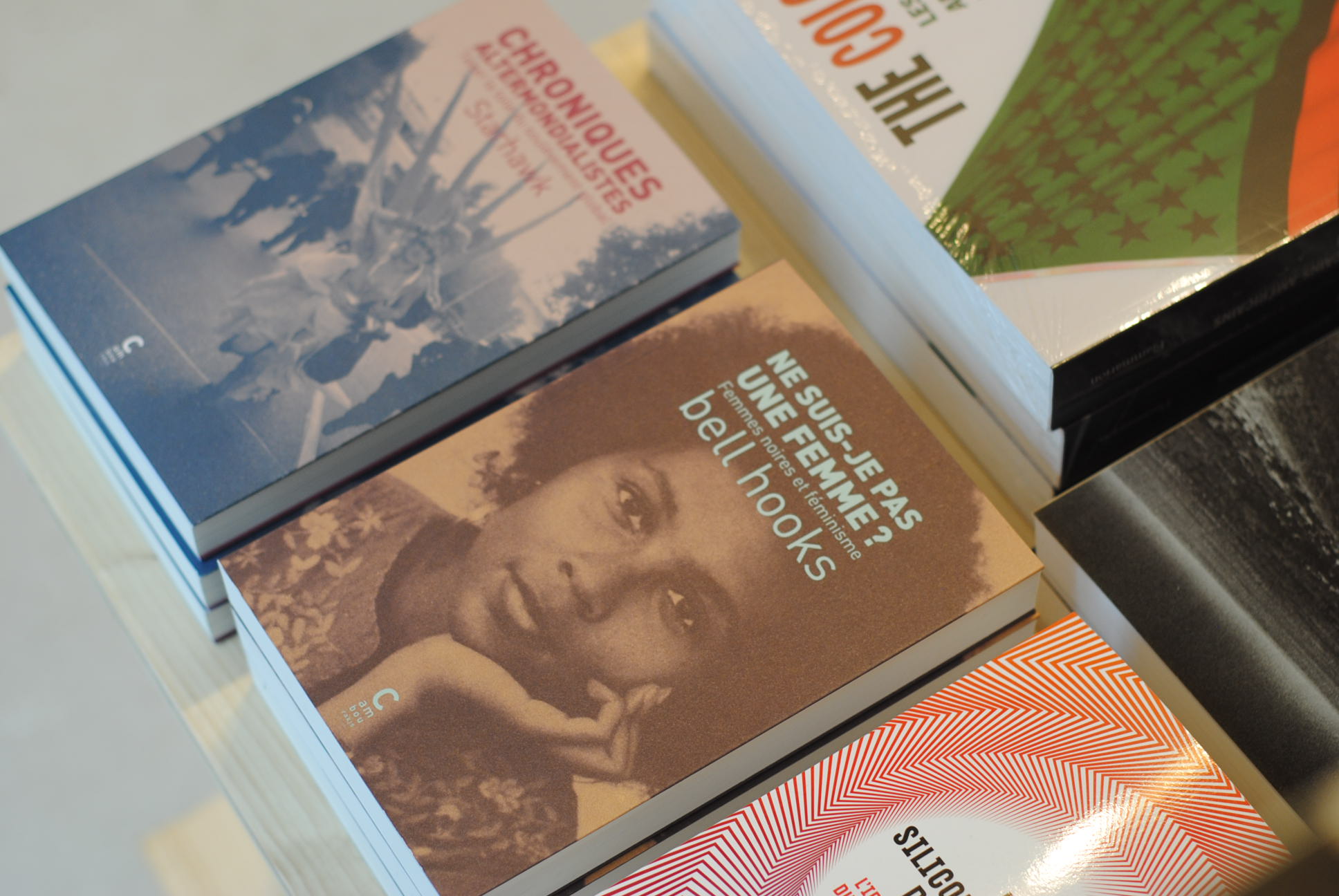 The bookshop is home to also this diversity, you'll find lots of big coffee table books, and international authors of various ethnicities ?such as Bell Hooks (seen here). Soon will be one of the best places to meet and drink coffee in Paris – especially for the literary kind.
If you have kids you'll love the children's book section that is especially?larger than many bookshops.
The coffee shop is run by two women who "man" the selection of books and the cafe side of things, they offer lots of cakes from Rachel's ad beans roasted from Cafe Lomi.
They also have wi-fi and weekly events like book readings and art openings.
You can enjoy an afternoon tea as you set up as your computer at a window or shared table.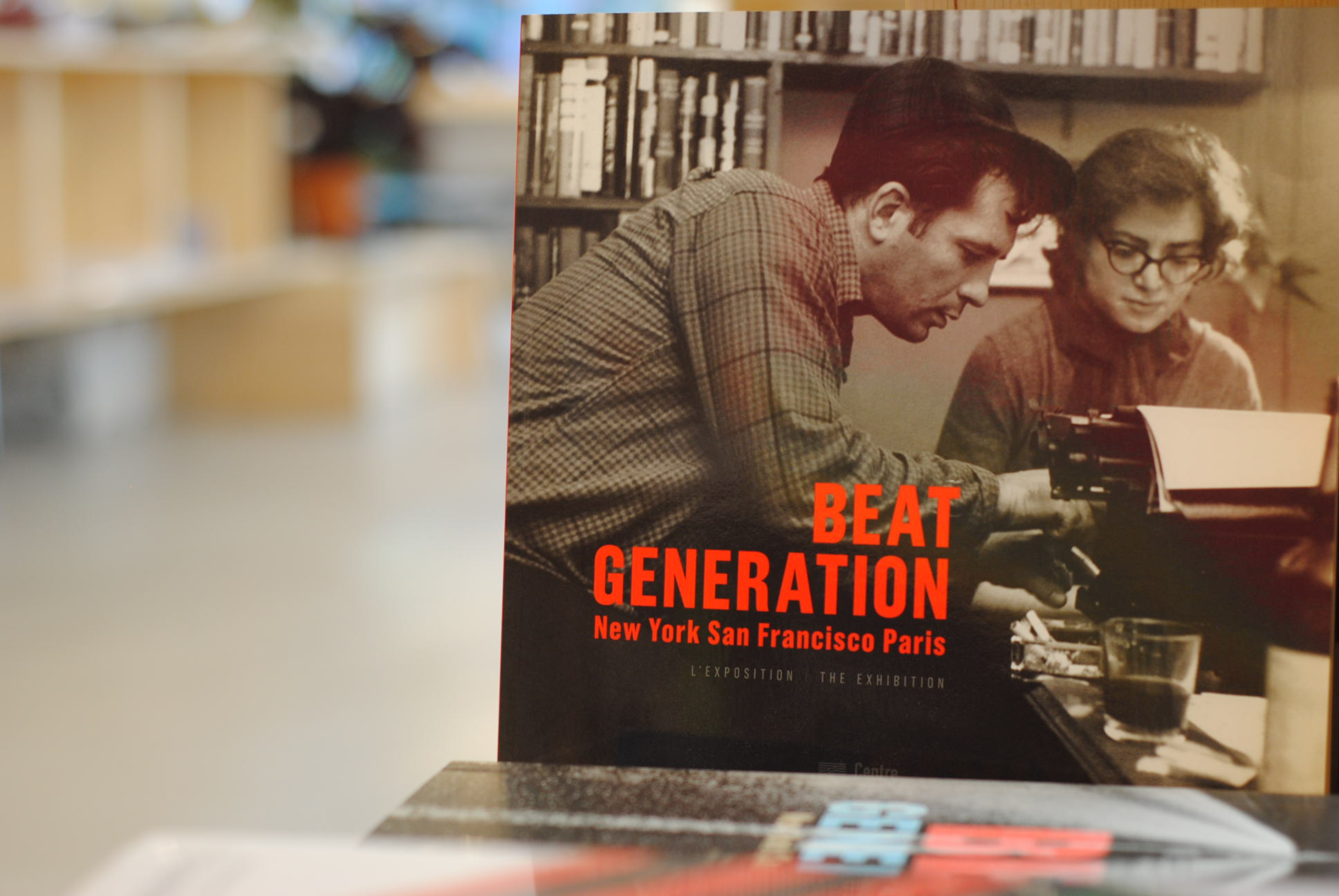 La Reguliere offers a calm environment to pause, have a hot drink, eat, meet up or enjoy a cultural experience via one of their art openings in a diverse and rich part of town definitely worth exploring and redefining for yourself.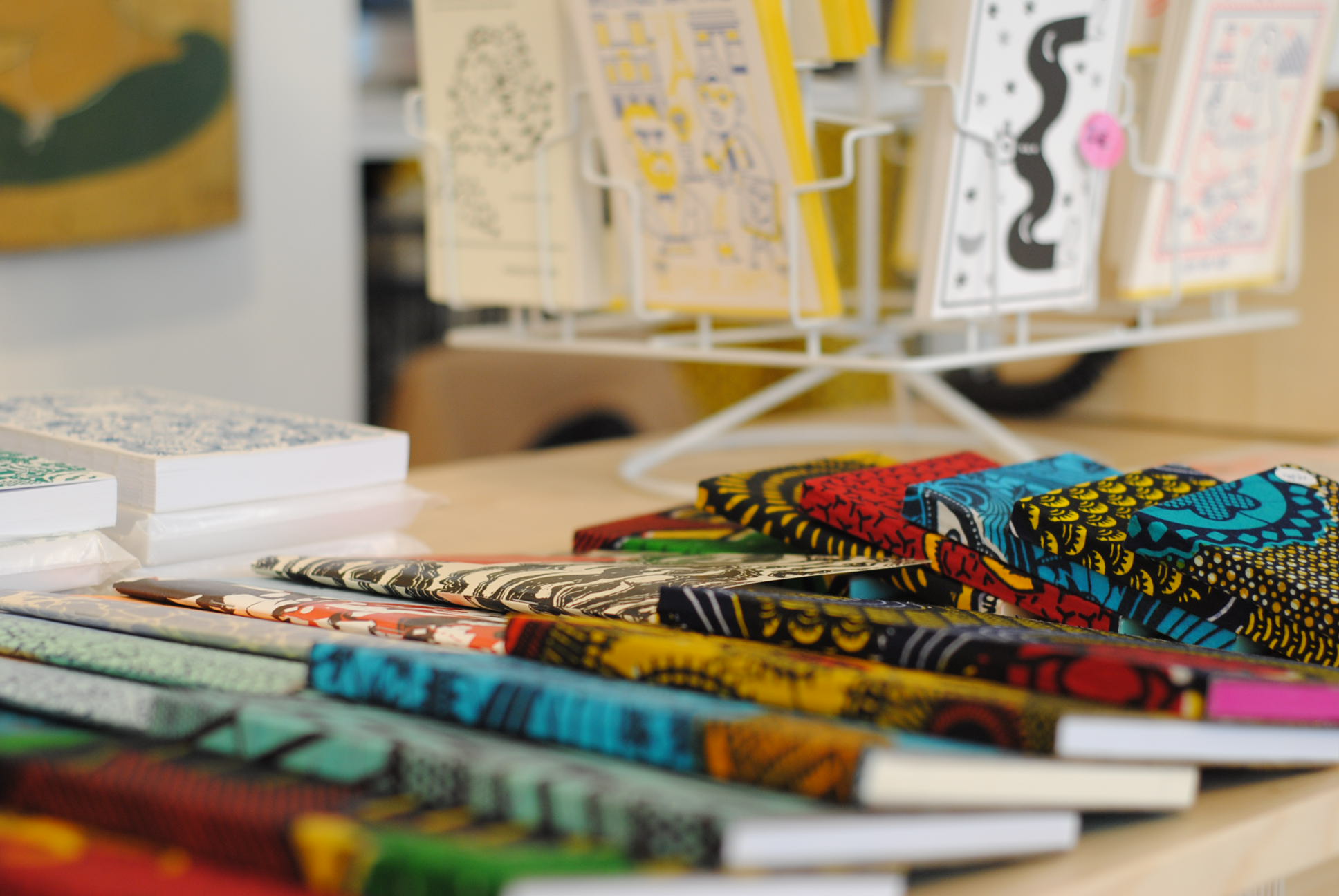 La Reguliere – Coffee shop, Bookshop, Art Gallery?
Address: 43 Rue Myrha, 75018 Paris
Near by : Cafe Lomi, Maison Chateau Rouge, Sawa Shoes, CocoBoheme…
Metro: Chateau Rouge (closed until 2017), take Barbes instead…
MAP IT: ???