Great places to stay in Paris should all be close to a traditional french food market, a cute high-street shopping street and the apartment itself should have the charm that will make and Godard film jealous. Well rightfully it should be a Haussmanian designed building with lots of history and French charm. And as I hate (but secretly love to be spoiled and then gloat about it) hahaha, Cobblestone Paris had such an apartment that I'd like to share with you guys today.
It?s hard sometimes to know what are the best neighborhoods to stay in while in the city much less which apartments are in good quality with trusted caretakers and can also give a local feel.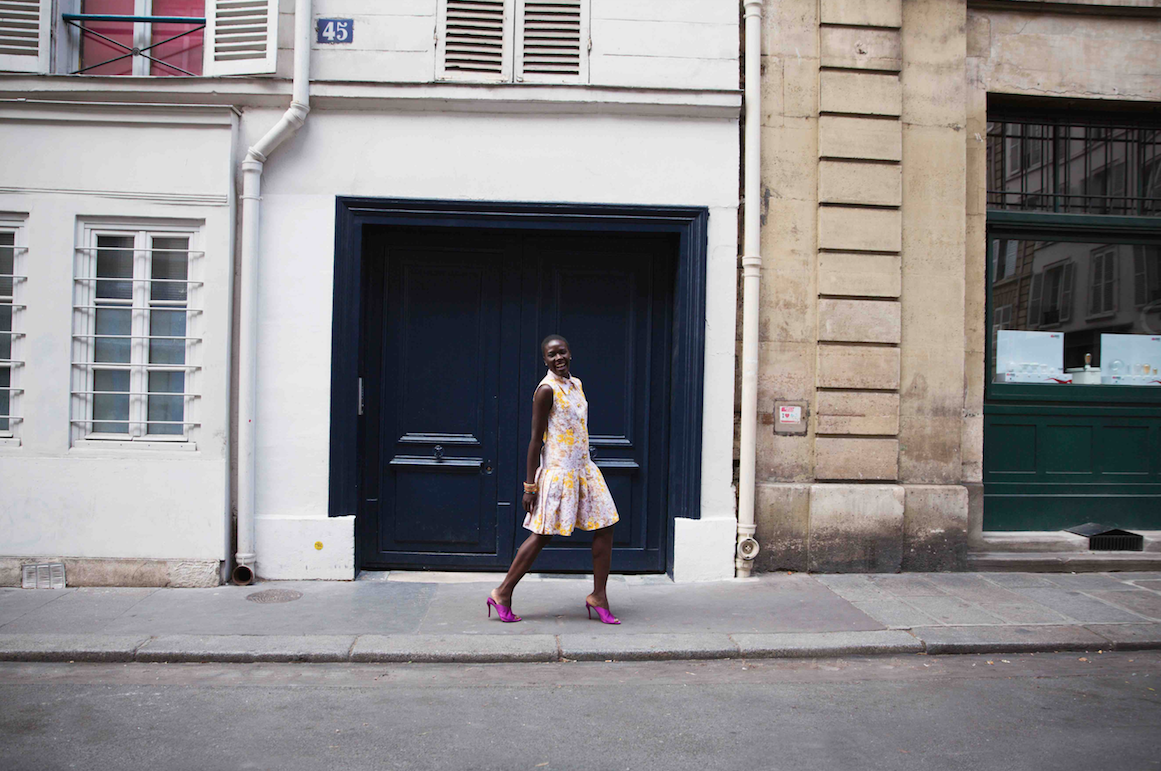 So when Cobblestone Paris asked us to check out one of their prime property rentals close to the Arc de Triomphe neighborhood we totally said yes! They have many luxury apartments in the heart of the city.
This particular (Le March? Elysees) apartment operated by Cobblestone Paris, was a one bedroom with a fully equipped kitchen – stove, oven washing machine, perfect for a larger cam yet luxurious stay. The bedroom was to the back courtyard so no noise and a cool view of the living room.
In the living room you?ll be greeted with a bottle of wine, chocolate and massive collection of French books and DVDs. The free wifi was stable and strong and if needed you can keep up with english news on the television – from the over 300 channels. There is a comfy sofa and lots of light coming into the space, that also has the dining table.
We were wowed over by the wall paper that's a bit kitch but cool and charmingly french with yellow flowers.
If you're staying in the winter months – like we did – the heater works fine and keeps you cosy.
They also give you a guide book on how to use everything in the apartment and a section?offering?their favorite paris tips and?explain how?to be safe and move around.
You can see photos of the apartment here
Bright and Sophisticated 50 sq. meter One Bedroom Apartment with Historic Parisian Charm. Recently renovated and decorated by the Cobblestone Team to ensure maximum guest enjoyment.

Hardwood Flooring, Elegant Chandeliers, and French-themed decoration highlight the historic elements of this gorgeous Hausmannian building from the late 1800s.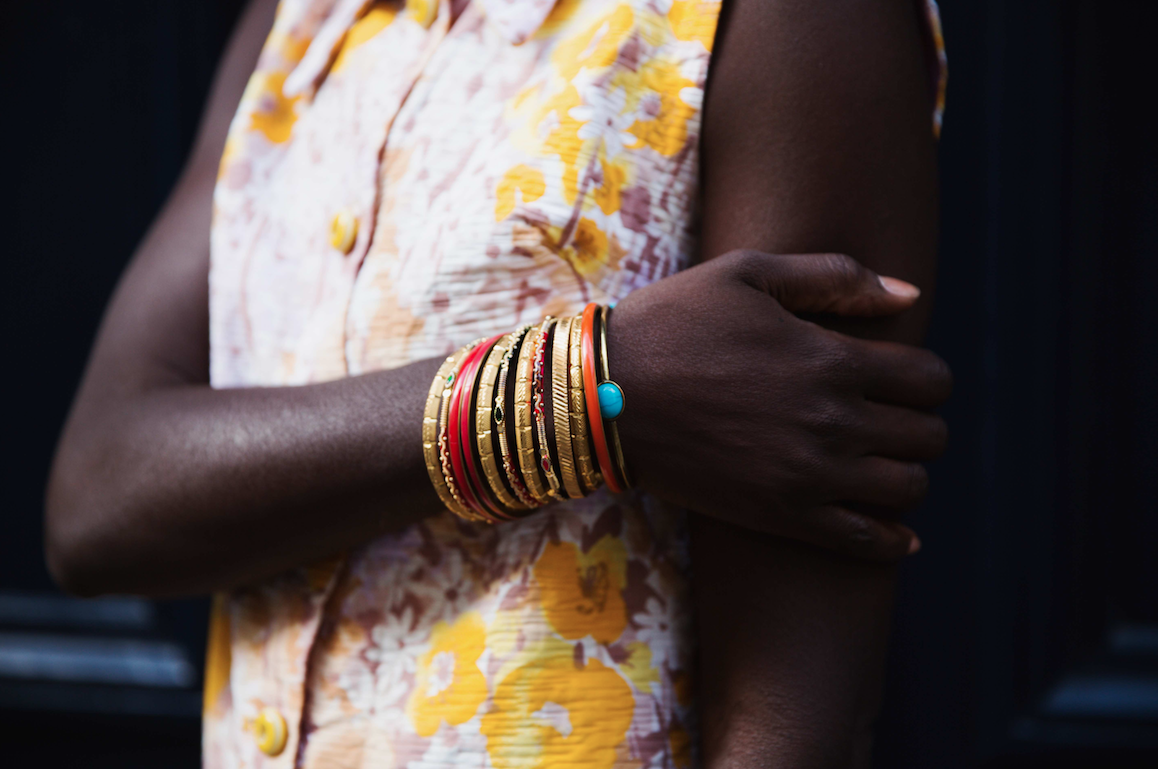 photos of Yanique by Louise Lechat?
On some of the Bookshelves @ Cobblestone – just in case you want to?PREPARE YOUR TRIP ( and not spend time reading when you get here!).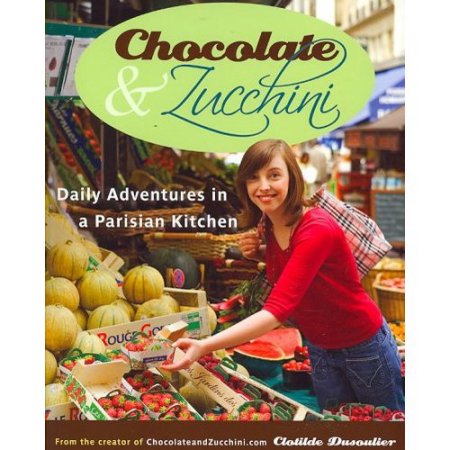 Chocolate and Zucchini: Daily Adventures in a Parisian Kitchen
Cobblestone Paris also offers additional Paris activities like:
Airport shuttle
Paris photo shoot
Fun guided bicycle tours and more here