Freaking out about where to go for thanksgiving in Paris? No worries! We rounded up our best places to eat your turkey and have it too. ?Be sure to either call ahead of time or check times online.
The French are not big on this American holiday but luckily we have our fair share of restaurants, that either have made a special event night (see the Facebook links) or will be serving typical american food (some maybe that are new to you!)
Let's get into it shall we:
RESTAURANTS
Belushi's
A favorite among the young to hang out and watch sports on the big screens along the canal – they are proposing turkey and NFL.
Address: 159 Rue de Crim?e, 75019 Paris
---
Joe Allen
An institution in central Paris (Les Halles), this years annual thanksgiving dinner with Turkey and roast ham. Fixed price of 50 euros.
---
Rachels Point au Choux
In the trendy Marais will be serving 3 nights , the 24th to the 26th
Reservation needed.
Address: 25 Rue du Pont aux Choux, 75003 Paris
---
Verjus
This wine bar offers fine dinning in a convivial and intimate setting.
Address: 47 Rue de Montpensier, 75001 Paris
---
Cafe de Mars
Does an annual thanksgiving dinner.
---
13-a baker's dozen
I love everything theses ladies dish up and you will too!
Address:
16 Rue des Saints-P?res, 75007 Paris
---
Gumbo Yaya
New to the scene and not sure they will do a "Thanksgiving dinner" but you can't go wrong with an American style waffle house!
Address:
3 Rue Charles Robin, 75010 Paris
---
Ralphs
For a more upscale dinning experience, but already full – but you can go on waiting lit
130 Euros
6pm and 9pm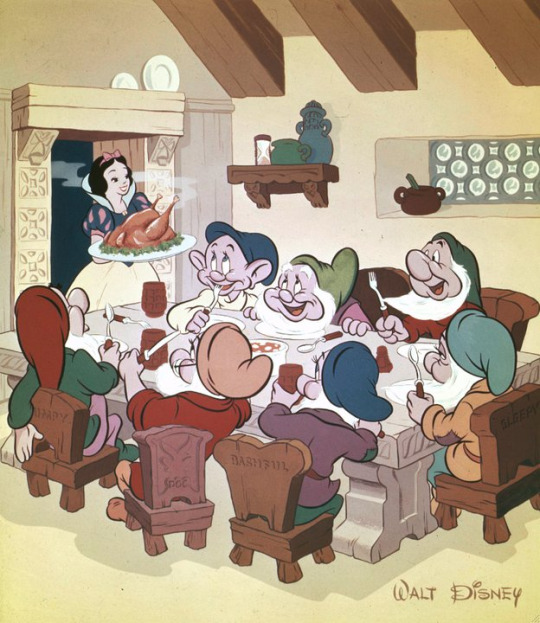 FOOD SHOPPING:
Thanksgiving ?(Grocery Store in Paris)
Your go-to shop for turkey orders and everything american that's hard to find in France.
Deli drop
The coolest place to stock up on all the little trinkets you miss from home – but you can also find lots in the grocery section of this american style deli and restaurant.
Franprix and Monoprix ?(french supermarkets)- sometimes have an International section where you'd be surprised to find some american grocery items.
I'd also bet that these same restaurants may have a christmas or new years dinner planned. so be sure to book their Facebook pages!
---
READ MORE ON THANKSGIVING IN PARIS: