French Pharmacy Beauty shopping in Paris is synonymous with Para-Pharmacy Monge, located at the iconic old time food market of Place Monge. You'll find that the neighborhood is worth its own visit too, a real Parisian "quartier" with the charming cafes, some of the best "boulangeries" and boutique hotels can be found here.

Beside the pharmacy is a para-pharmacy which is a sister pharmacy with more products that need no prescription aka all the beauty and skin care products we love!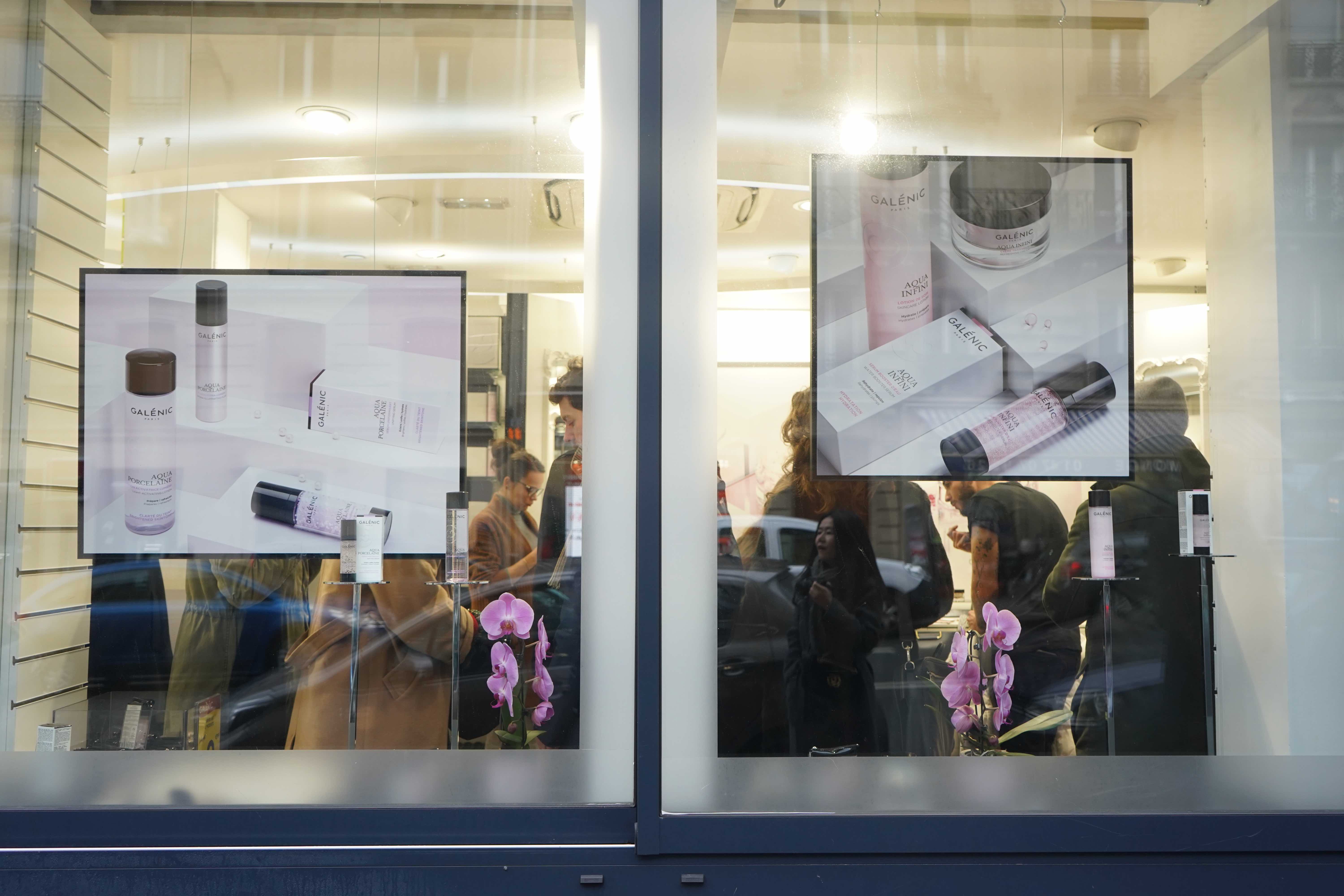 An institution that's well-loved by the tourist in the know – they're also on my curated Paris list map for 2019 – because you'll be able to stock up on just about every brand you already know and learn more about well loved by the French faves but perhaps lesser known international brands.

Speaking of which, from now until the 15th of February, the French Pharmacy brand Galenic will be having a Pop-up.

Galenic has a history of being a top scientific heavy beauty brand with rare formulations of active ingredients for optimal skin care.

The name Galénic refers to the science of galenic formulation. The manufacturing of cosmetic products traces back to the ancient Art of galenic formulation. It involves finding the best blends and most appropriate compounds to ensure the effectiveness of the active substances while also evoking emotions and pleasing the senses.
Expect to get expert advice on the best product for your skin type and also everyday one lucky winner will have the chance to win a box of macaron from their collaboration with master pastry brand Pierre Herme!

I especially loved the time spent in the store talking to their beauty expert and brand ambassador François Laly, you may have seen the videos on my insta stories!?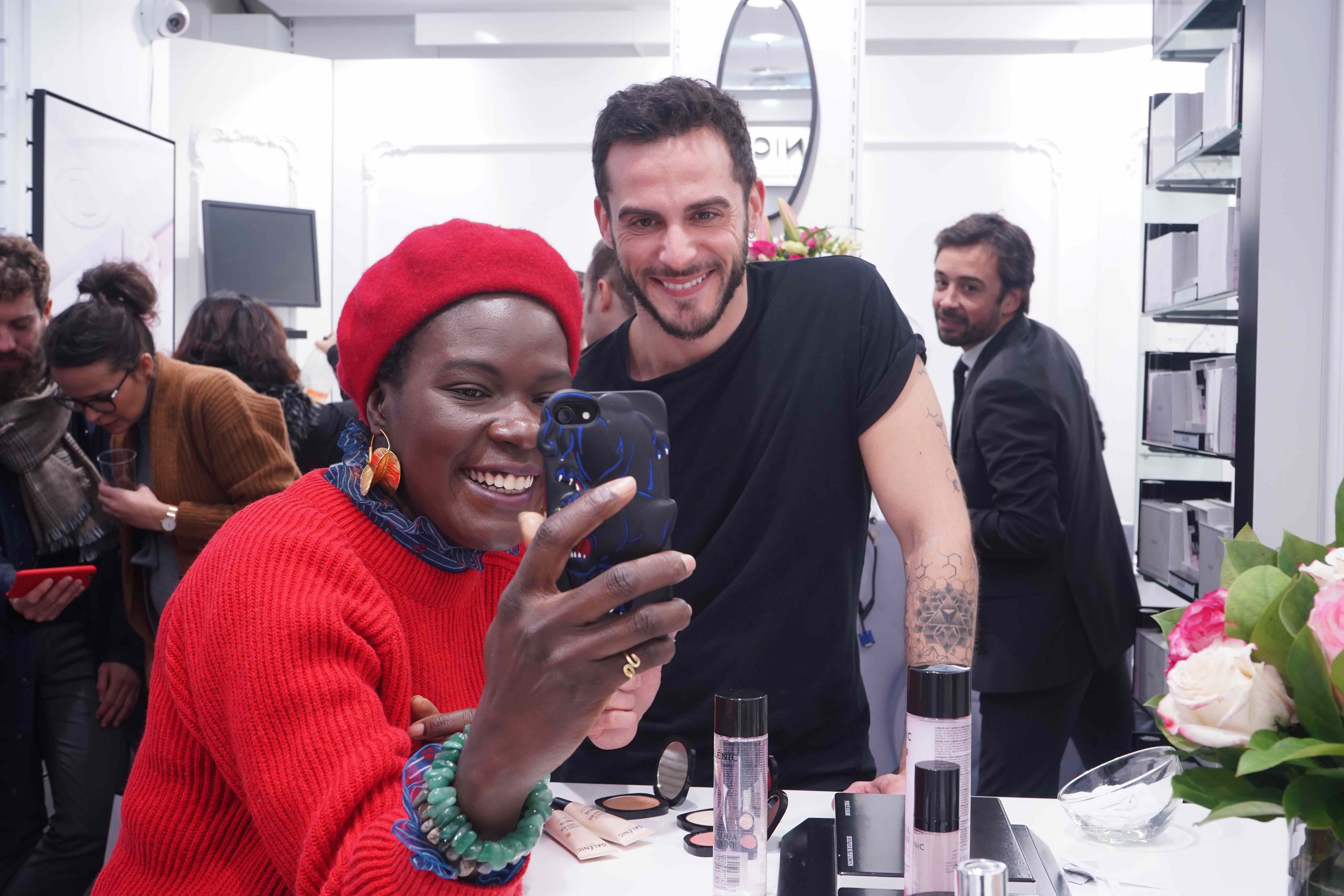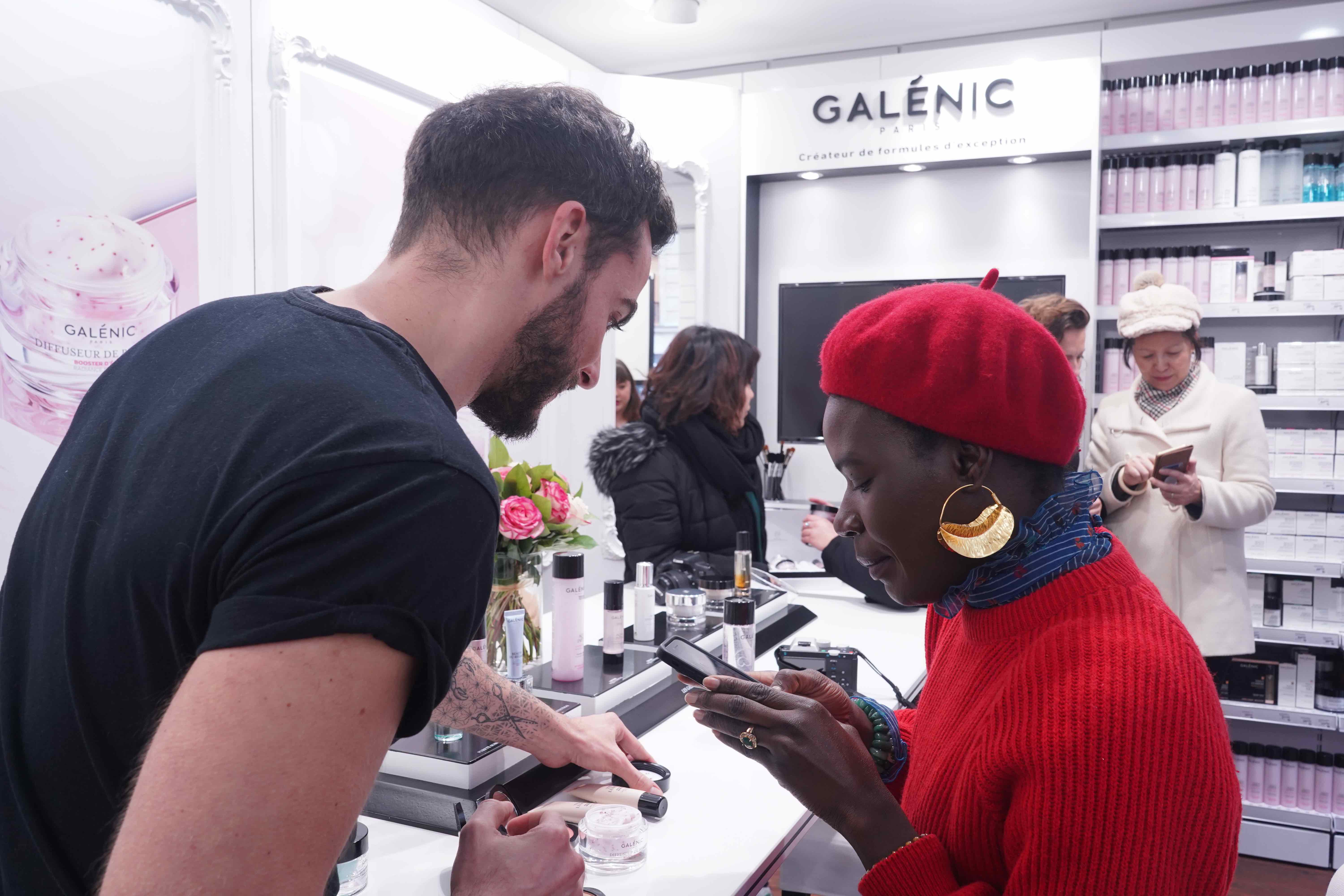 They have everything from simple face washes to the more advanced hydration cremes such as The Diffuseur de Beaute, which has a rare ingredient found in a desert plant (rock flower I think) that keeps in moisture!

GALENIC x PARAPHARMACY MONGE POP UP
Until February 15th
Address: 74 Rue Monge, 75005 Paris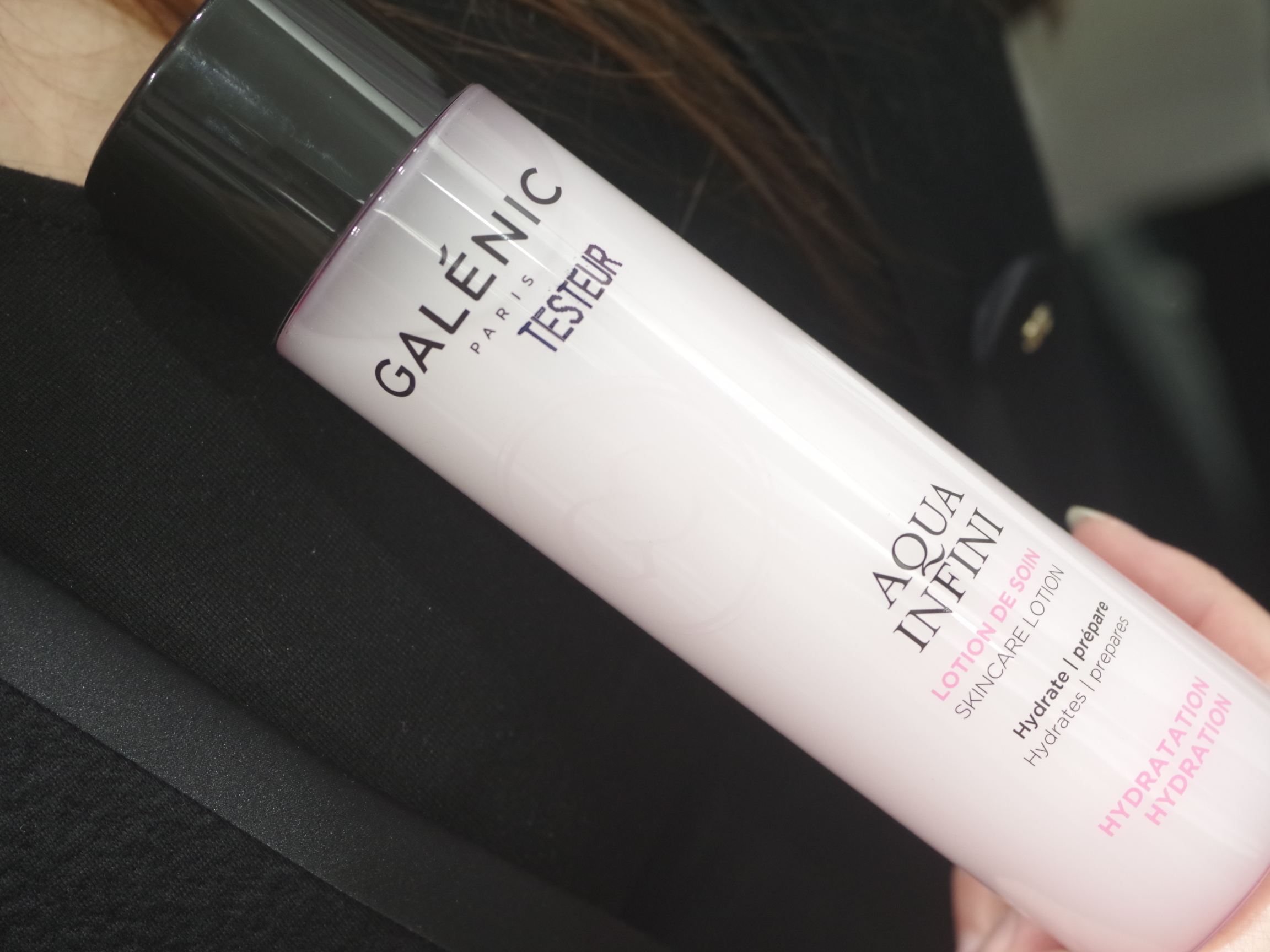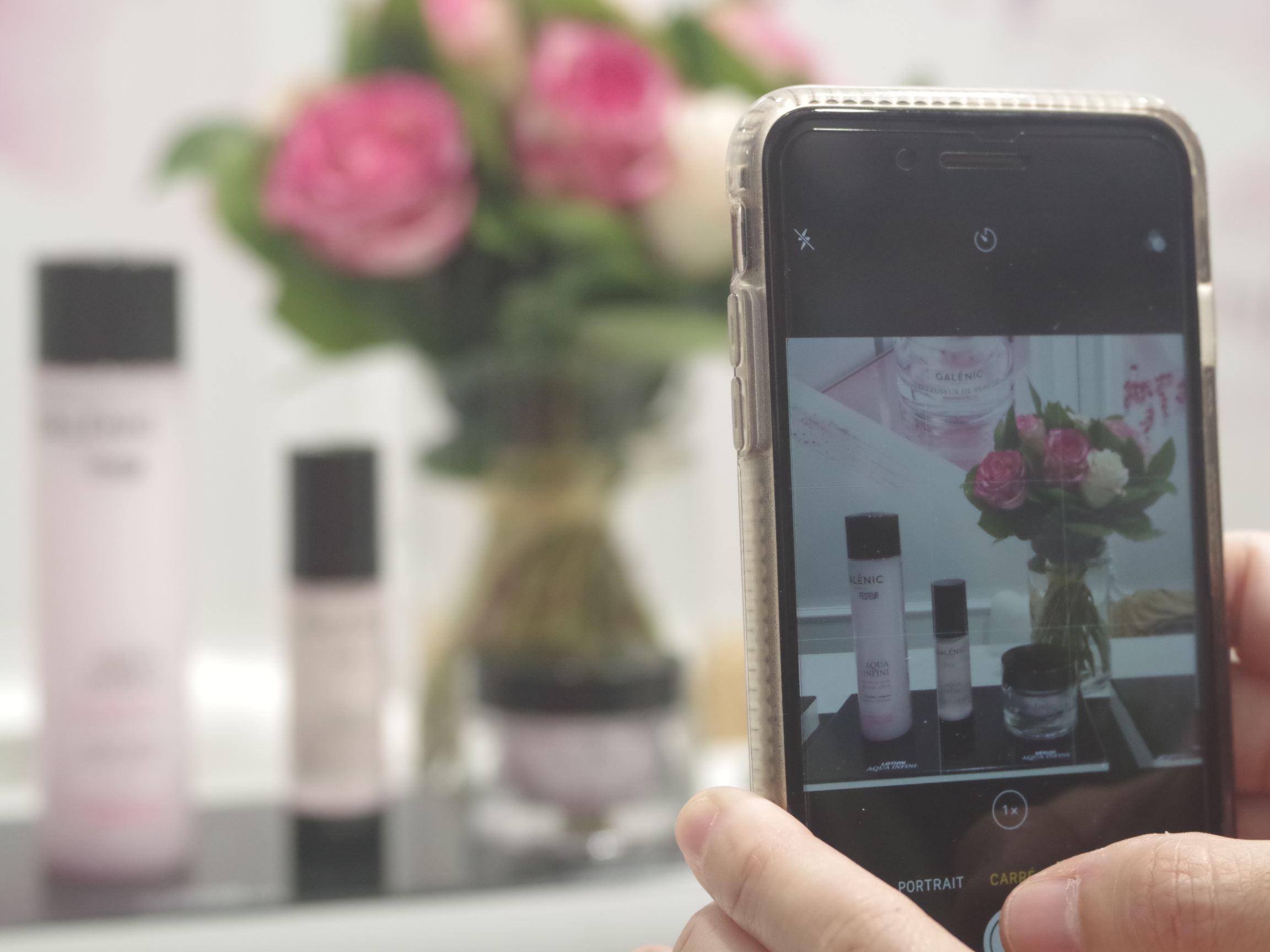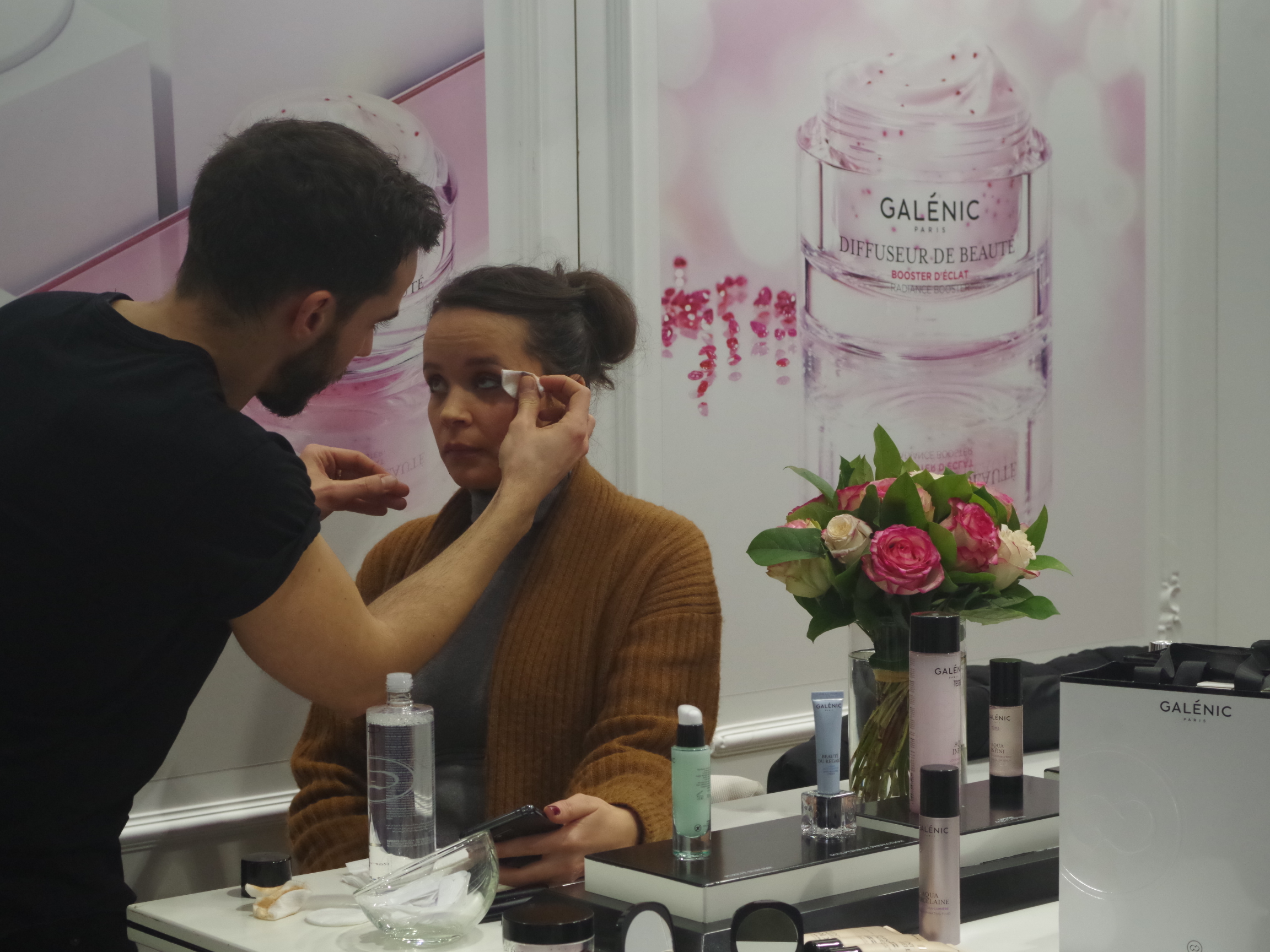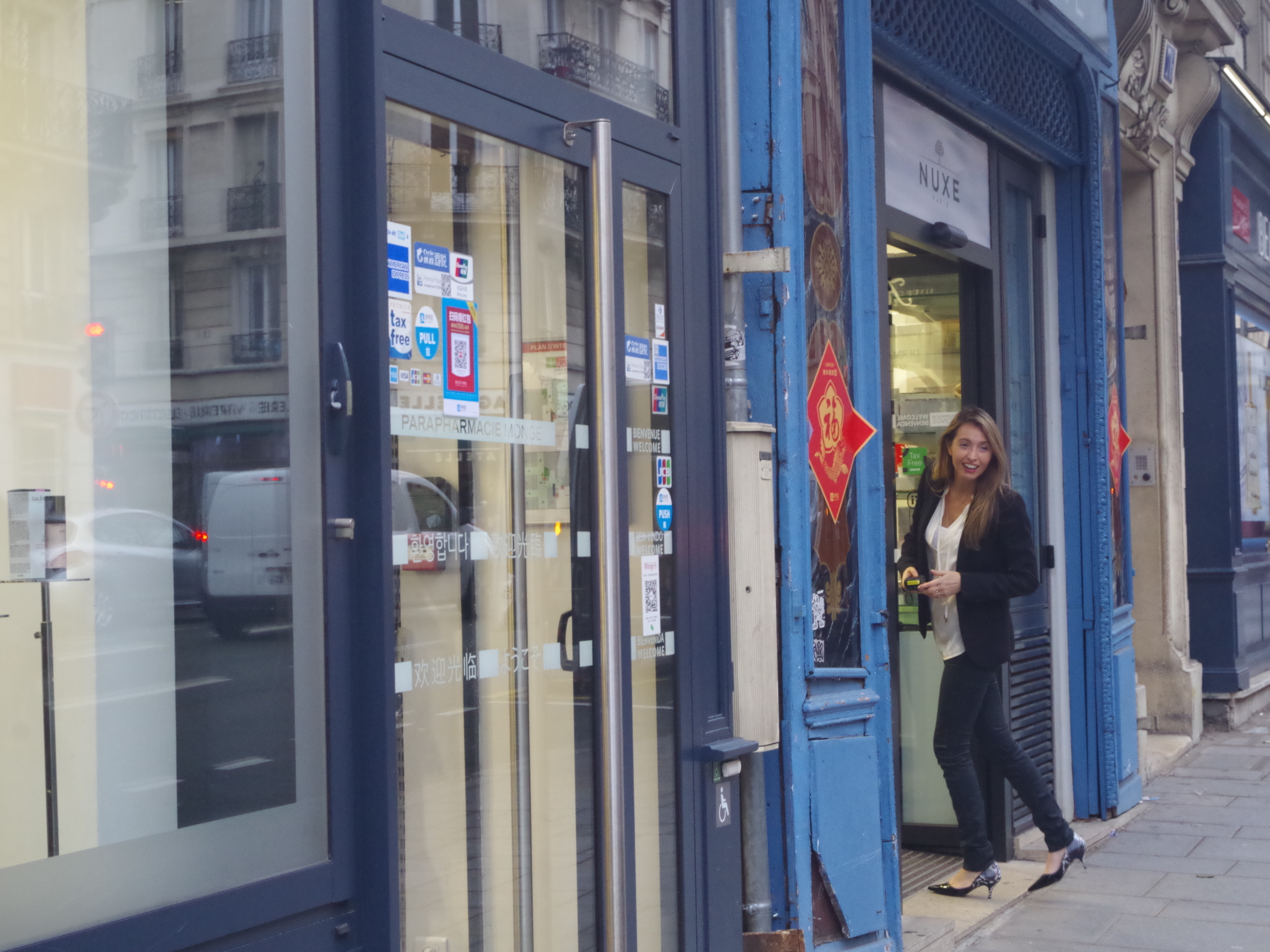 NB : giveaway daily of a BOX OF MACARON in partnership with Pierre Herme!