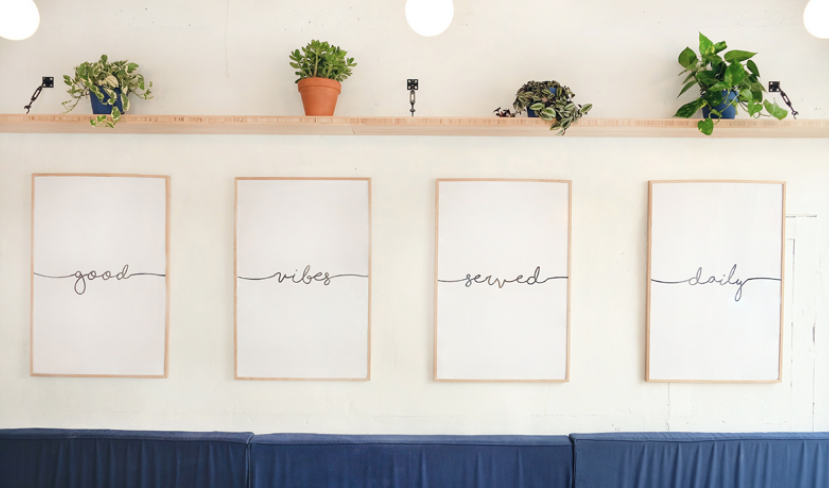 Thanksgiving in Paris is for me more than a day of eating Turkey. It's a time of year where we do three of my favorite things in one celebration: gather, give thanks and eat!
This November we are excited to be slowing down, and celebrating Thanksgiving with the restaurant Sunday In Soho. Join us for a very special holiday-themed Paris Meet-up, as we gather in an intimate setting of great food and great company.  
ABOUT Sunday In Soho
Sunday in Soho is a new restaurant that offers delicious American food in Paris, one of the best brunches in the city ( see our previous review here  ).
It is one of the coolest additions to the culinary scene of true substance; authentic homestyle American food, calming decor, friendly staff, and good vibes only!
THANKSGIVING Dinner
They will have a three-day celebration of Thanksgiving including the evenings of the 22nd, 23rd and 24th.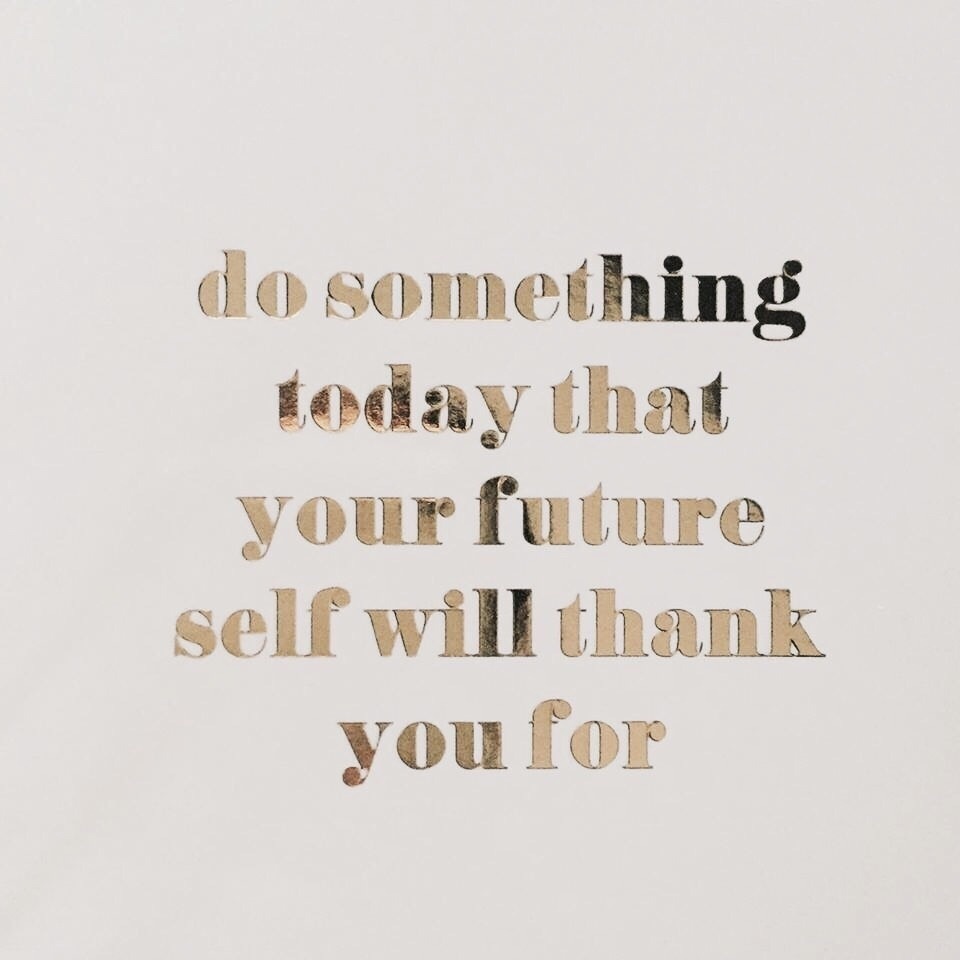 I'll be there on the evening of Thursday  22nd and can't wait to share this evening with you!  
This is perfect if you're a couple coming to Paris or traveling solo here for Thanksgiving; as it's not a holiday that is typically celebrated by the French the dining options will be few and far.
Whether you're an expat or visitor, this will be a great opportunity to enjoy local Paris more authentically while keeping up with our traditions from home.
Also, if you're a vegetarian don't worry. The chef has you (and me) covered with lots of options.
You can find out more about the menu and reserve your spot online here:
https://www.sundayinsoho.com/thanksgiving
If you've been following along on the blog and social media you know that we do monthly gatherings of creatives, foodie and travel lovers in Paris at our Monthly Coffee meet up. This month the overarching idea of community and connection is amplified with the Thanksgiving theme! We get to celebrate together, intimately at Sunday In Soho.