Days may be shorter and the temperature may be dropping, but don't let that get you down. Paris doesn't slow down in November. If anything, the city of lights gets more vibrant as the chilly weather hits. This year November is giving us fun museum exhibits, Christmas lights being lit, and tasty cocktails that warm up even the windiest of nights.
We've put together a list of experiences, neighborhoods, and restaurants that will chase away your autumn blues and get you in the festive spirit before December hits.
My apologies that this post is coming a bit late this month – but it's been a very busy time for me, as I learn to also let go, slow down, get closer to my spirituality. Lot's of reflection that my son's calling a mid-life crisis (hahaha – kids bless them!) is pushing me to share more of Paris with you all is more authentic way, especially coming in 2019, so I needed to take some time away.
And with that, let's get into the Monthly To Do  list…
Eat
Astair
Address: 19 Passage des Panoramas, 75002 Paris
Reservations: www.astair.paris
With a kitchen headed by the three-stared chef, Gilles Goujon, this brasserie is not to be missed. Newly opened in the historic Passage des Panoramas, Astair is already creating buzz for its traditional French dishes with a modern twist and extensive wine list.
Circus Bakery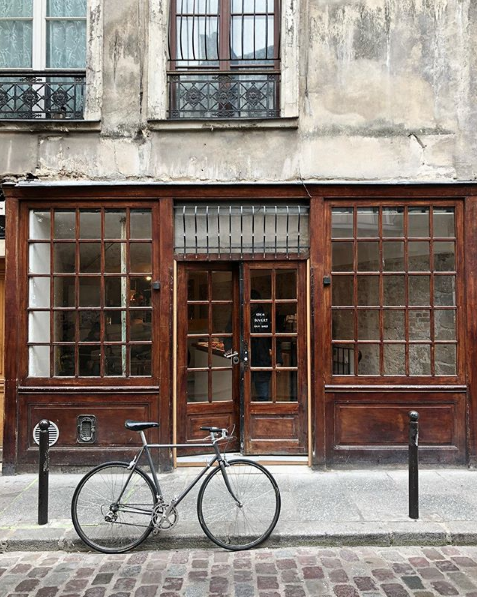 Address: 63 Rue Galande, 75005 Paris
The team behind Fragments café in Le Haut Marais, opened a brand-new bakery at the beginning of this month. They sell what may be our favorite cinnamon rolls in Paris.  Be sure to check it out, and bring us back a roll or two!
circusbakeryparis open from Friday to Monday 9am-4pm ! #circusbakeryparis
Drink
Pirouette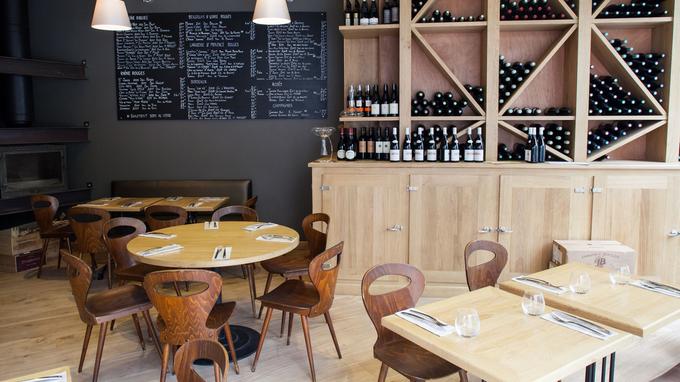 Address: 5 Rue Mondétour, 75001 Paris
Reservation: www.restaurantpirouette.com
Go for the food but stay for the wine! Pirouette's wine selection is by far one of the most impressive we've seen. Its wine library – "library" because it is much more than a "list" – offers 100 choices to satisfy even the pickiest of self-proclaimed sommeliers, 20 of which are available by the glass.
Stay
Hotel Fauchon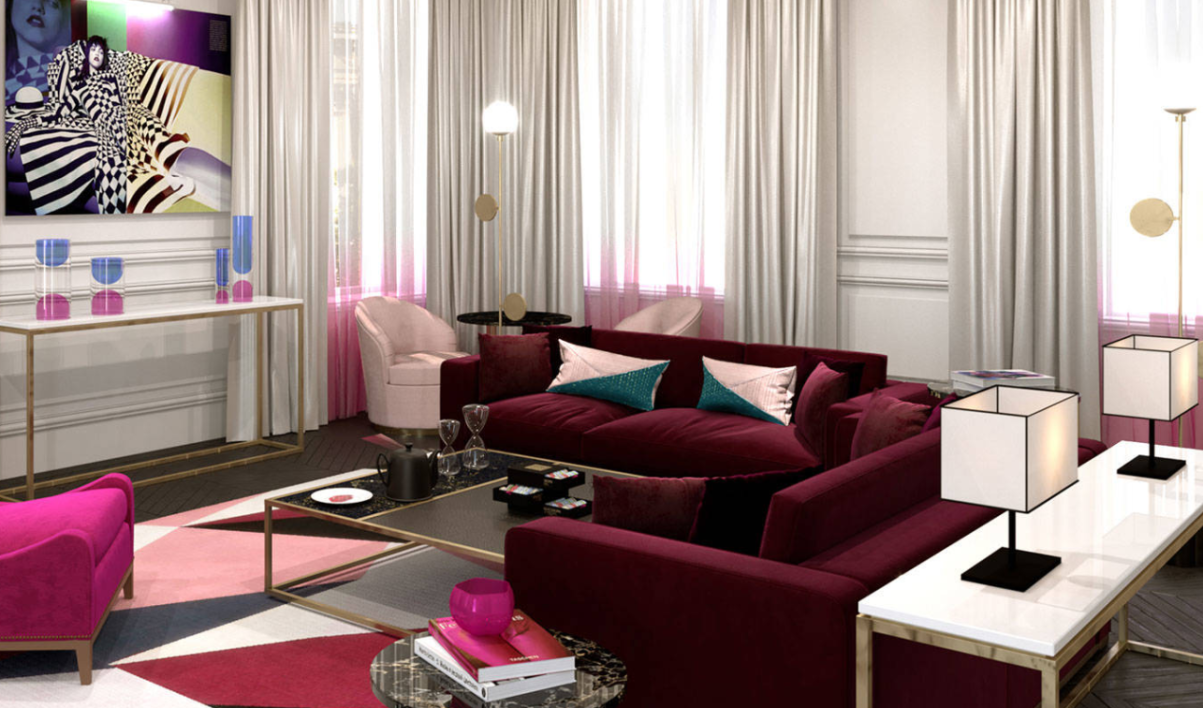 Address: 30 Place de la Madeleine, 75008 Paris
Hotel Fauchon carved out a special place among the five-starred hotels in Paris when it opened in September of this year. Its aim was to indulge all its guests' senses, and from its luxurious beddings to rich desserts, it holds true to its goal. Not staying? Don't hesitate to have a cocktail at their bar or a pastry in their café.
Wander
//17th Arrondissement // 
This month we're highlighting rue Legendre in the 17th arrondissement for its shops, cafés, and restaurants. It's a little off the beaten path, but this vibrant neighborhood is a must see for the avid shopper who loves a Parisian brand but hates the bustle of Les Halles or the touristy Champs Élysées.
We suggest starting off on rue Legendre near rue Lemercier and walking south-east a towards rue des Batignolles. This short stretch of road is jam-packed with items to tempt the eyes.
Start by taking a look around La Fabrique d'Effets, a cozy flower shop, for something green to make your home an oasis. Then head over to Le Slip France for underwear, socks, and pajamas which have been wholly designed and manufactured in France. Hop across the street to Marie Sixtine and Leon and Harper casually chic pieces that will have you looking our best in any situation. If you feel a bit like you're spending too much on yourself at this point, jump over to French Touche for unique gifts and keepsakes before ducking into Petite Mendigote for beautiful clothes, shoes, and handbags and Pour for delicate, hand-crafted jewelry. Don't forget to check out Jo. and Balibaris for their ranges of dapper men's clothing. Finish off with a meal on the heated terrass of l'Endroit, a delicious cookie from Scoop me a Cookie, or a coffee (and a last minute clothing browse) at MyLo.
Not to Miss
Paris Photo
Dates: November 8 – 11
Place: Grand Palais
Paris Photo is the largest international exhibition which exclusively showcases photography. It is full of workshops and talks as well as the displayed photography, books and films. Perfect for the budding photog and the seasoned professional.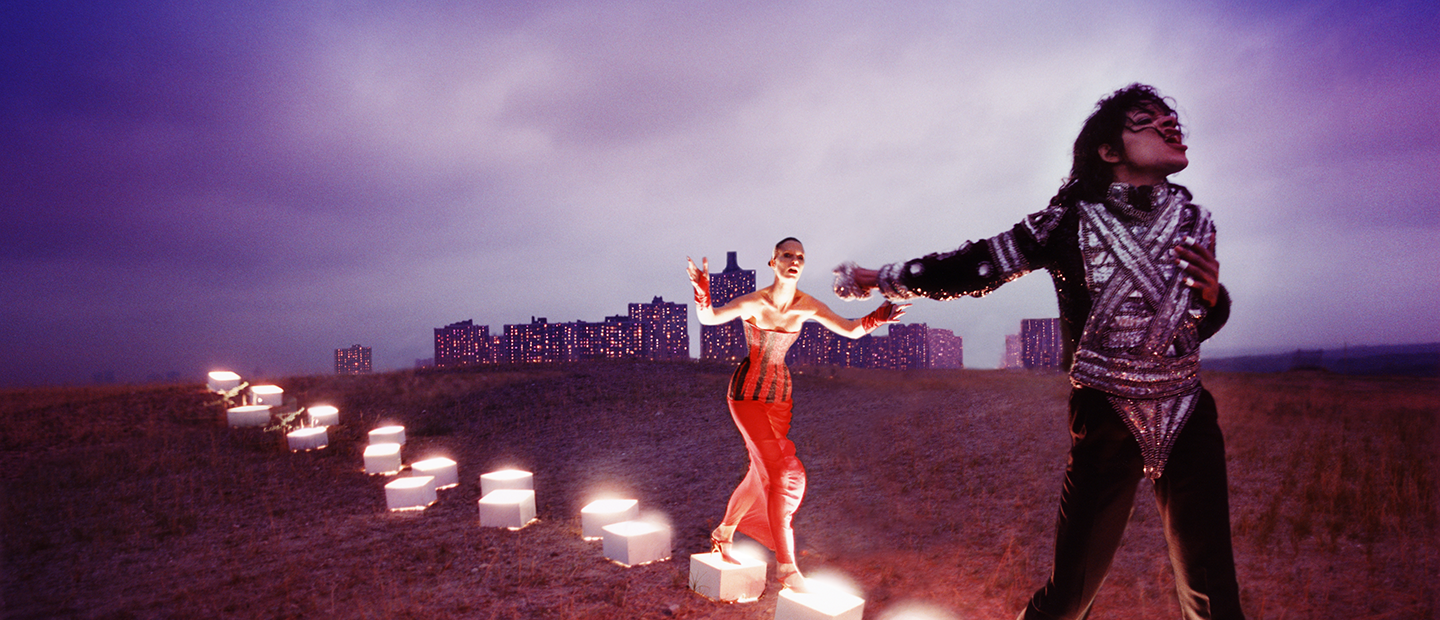 Dates: November 23 – February 14
Place: Grand Palais (Gallerie sud-est)
Michael Jackson: On the Wall highlights the impact the King of Pop had on the art world. It is laid out in chronological order from his first solo album to his last and brings together over 40 different artists.
Sofar Sounds
Dates: Varies
Place: location is revealed 24 hours before the set date
Website: www.sofarsounds.com/paris
If you are unfamiliar with Sofar Sounds, it was founded by a few friends in London who wanted to make intimate, acoustic shows accessible to the masses without having them lose their integrity. The remarkable success of the project has blossomed into shows in 423 cities all over the world. The shows work by lottery, you sign up to see a show, you are told if you have been successful and you accept your invitation. From there you are given the location about 24 hours before the show, and you are left in the dark as to who the performers may be. You show up with a cushion (in case there is only floor seating) and a few drinks, and voila a night out that combines music and a sense of adventure. There are shows once or twice weekly so there are lots of chances to see a show.
Join me  and a small group of creatives and foodies – as we give thanks in Paris!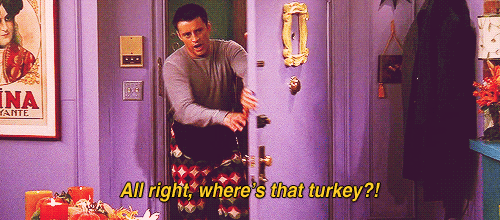 As usual, we gather in a coffee shop and share our experiences in Paris, in life and everything in between.
For Thanksgiving this will be a special event where we will have a private Turkey dinner (veggie options too!) with Sunday in Soho on November 22nd – You can reserve your tickets here
ALSO:  join our Facebook Coffee Meet-Ups page to make sure you're kept up to date with our upcoming meetups!
The article is co-written by Janelle and Yanique