Here's my list for the best places to take your parents, or rather anyone visiting Paris from out-of-town you'd like to make a good impression on. ?I've tried to break it down in a few categories that would make sense based on dietary concerns ( some meat lover, and some vegetarian spots) and varied your budgets as we know Paris can be heavy on the pockets. So I threw in a few low and high-end places.
?
Let me know what you think it's a super quick and to the point post but trust me all these places are damn good!
?
I'll update the list from time to time.
???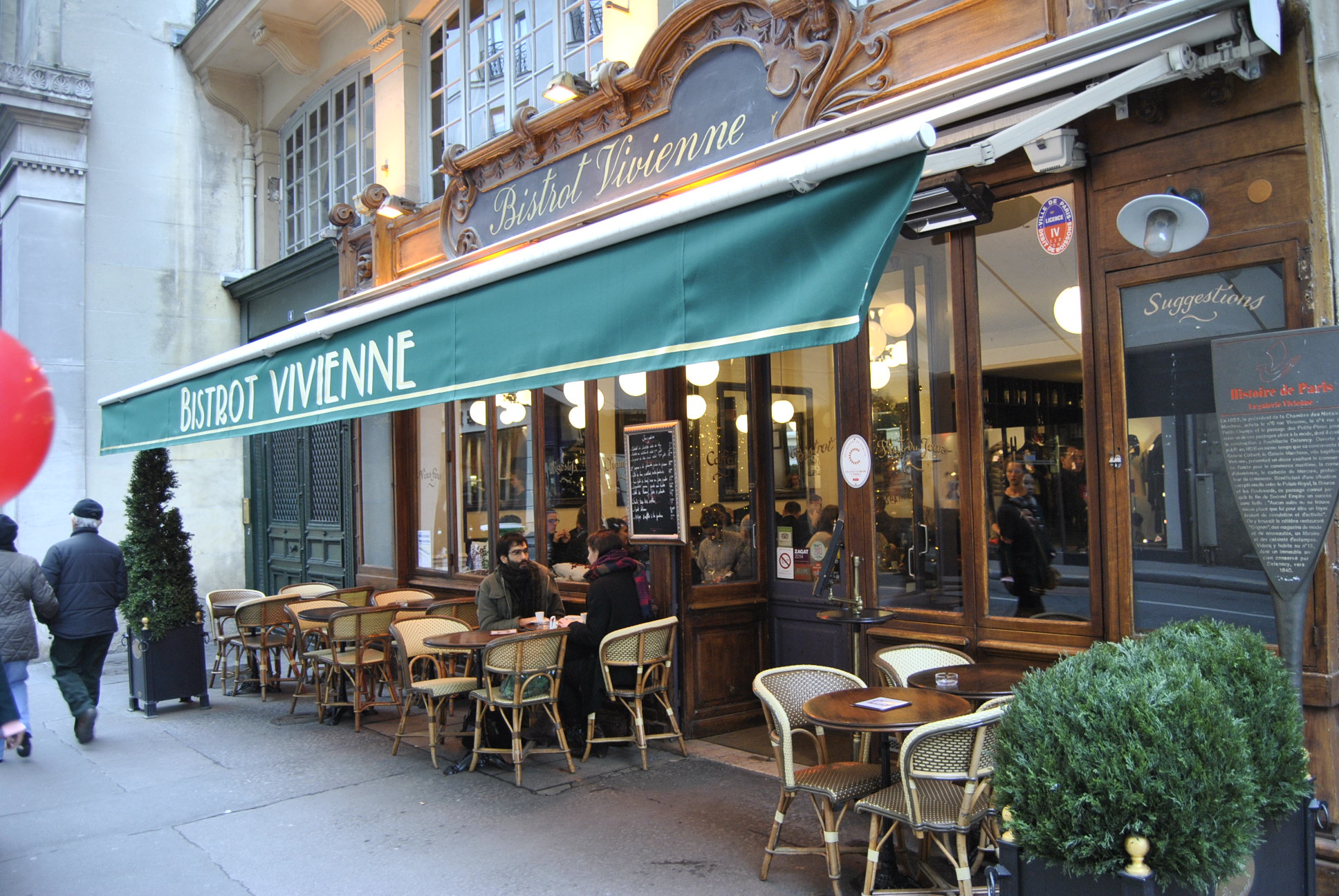 ?
?
Gentle Gourmet – is cool vegetarian "sit down" restaurant near Bastille. (VEGETARIAN)
Address😕
24 Boulevard de la Bastille, 75012 Paris
?
Chez Janou – is one of those places that's kind of like an institution, the tables are too close to each other and you will rub elbows with your neighbors, but it's always lively and the food is really good. They can try the confit canard here. ?(BISTRO)
Address😕
2 Rue Roger Verlomme, 75003 Paris
?
Robert et Louise – Perfect for meat lovers. This is in the Marais is just one of those places you want to take the entire family. On two floors – you enter and you literally?feel like you're in a big family kitchen where you can see the mom (in the kitchen) and dad (at the bar). (MEAT LOVER)
?
Verjus – is small wine bar and restaurant?close to Palais Royal, so a nice place to stop in after a wander around here. The staff speaks english and the food is of the freshest and best quality always. (WINE BAR)
?
Address:?47 Rue de Montpensier, 75001 Paris
?
La Tour D'argent – if you really want to impress them with a stellar view of paris and an unparalleled dinning experience. they've been around since for ever! (VIEW OF PARIS)