La Colonie is a new multi-usage three-storied space in the 1oth arrondissement of Paris close to Gare de Nord and Gare de L'est. The brainchild of?Kader Attia and partner Zico Selloum, the one part art space is also a restaurant with a bar and a covered smoking area.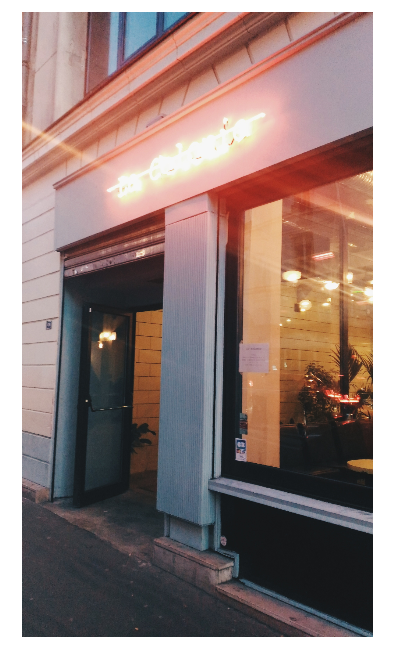 Independently founded the space will be for everyone but with a special ?effort to be an outlet for creativity and support of minority subjects.
Kader Attia is an artist that has a body of work that focuses on cultural duality and won the? Marcel-Duchamp prize for 2016.
I recently went on a Sunday ?for a projection/conference by Atoubaa on Black Music Video as Cinema.
La Colonie promises to be a place of debate and home for creative pursuits of all forms from the spoken word, to digital to traditional arts.
You can read more about the new space of La Colonie Paris and launch here
Address:?128 rue La Fayette Paris, France 75010
Metro:?Gare du nord
Map it:

Hang with us:?FACEBOOK?**?INSTAGRAM?**?GOOGLE +?**?PINTEREST?