Wellness is a topic I don't cover enough in Paris. But there are actually a few things I do to go back to myself and regenerate that I want to share with you guys.
Maybe you remember this article I already wrote on Charme D'orient a few years ago – so you know what they say about repeat business – it must be great.
One of the best spas in Paris close to republic metro and a stone's throw from the trendy hood in Marais is Charme D'orient.
To me, wellness is so important and should never be a luxury but rather a ritual we use to nurture and celebrate our body, spirit, and mind. How do you nurture yourself?
This intimate time to care for yourself is one of the most innate and important ways to also have the care to nurture others.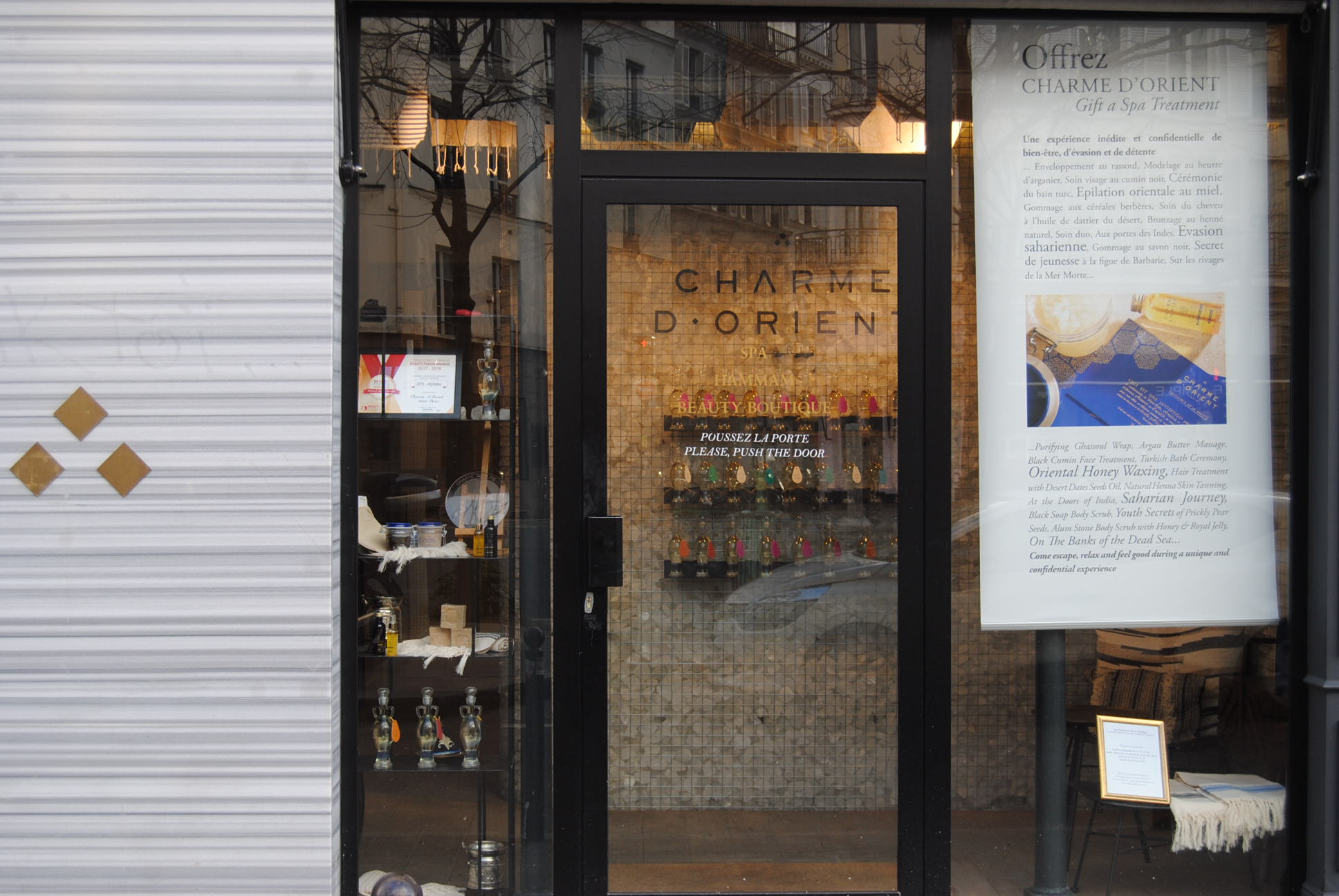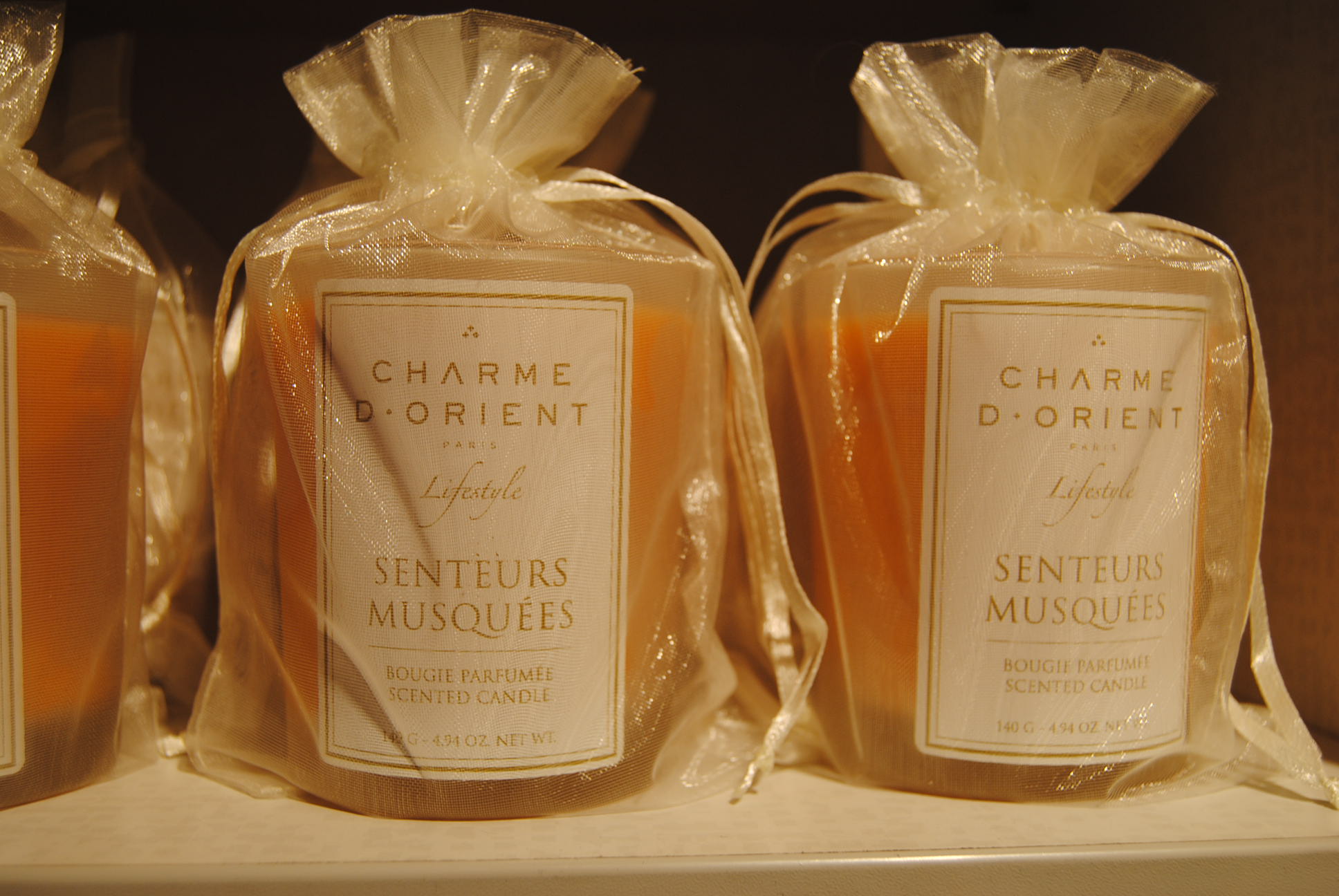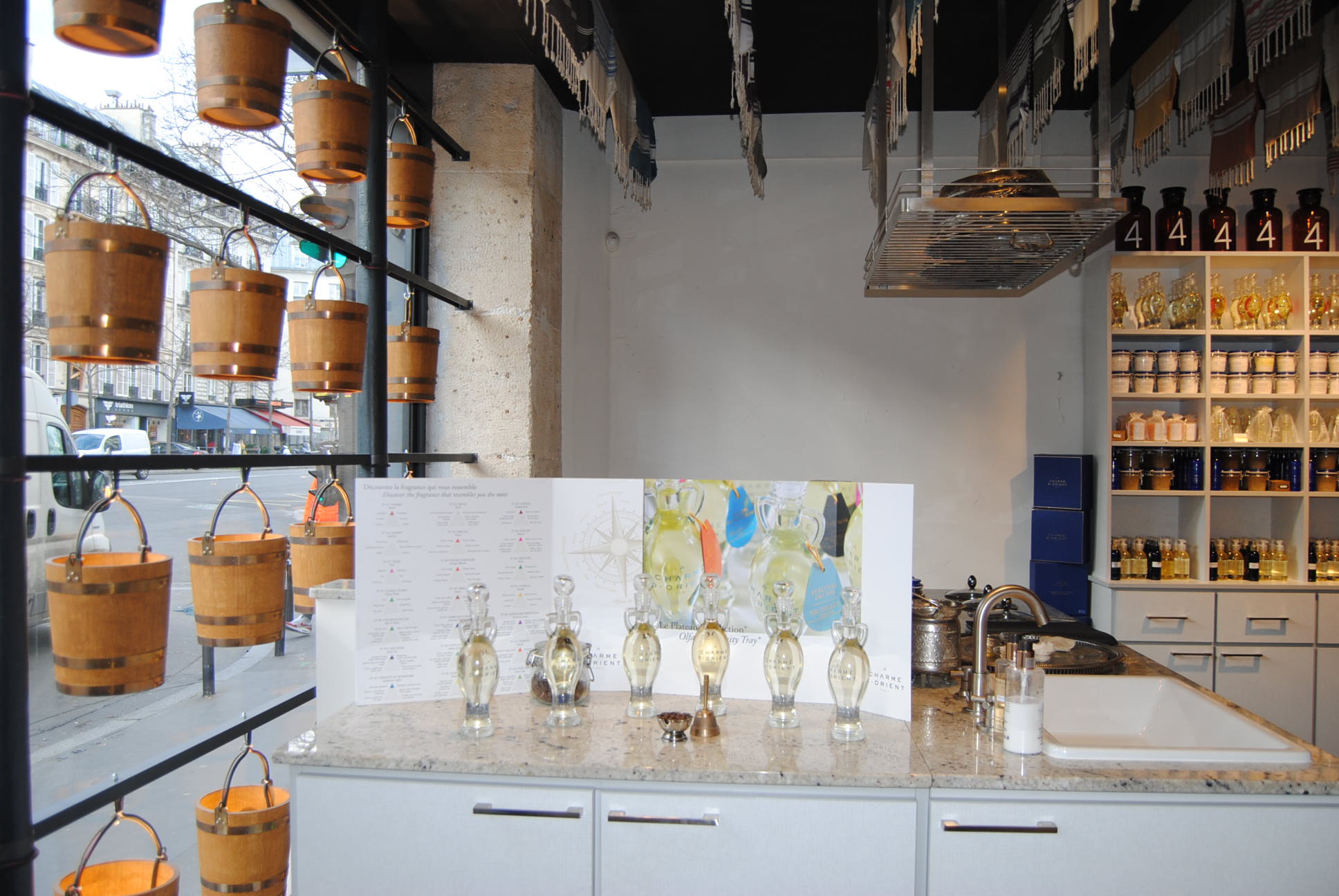 THE SPA:
The traditional massages with essential oils that you choose upstairs before entering the enclave downstairs, that seems to have been kept intact from medieval times, with a modern twist. Cushions and tiny tea tables in the waiting area: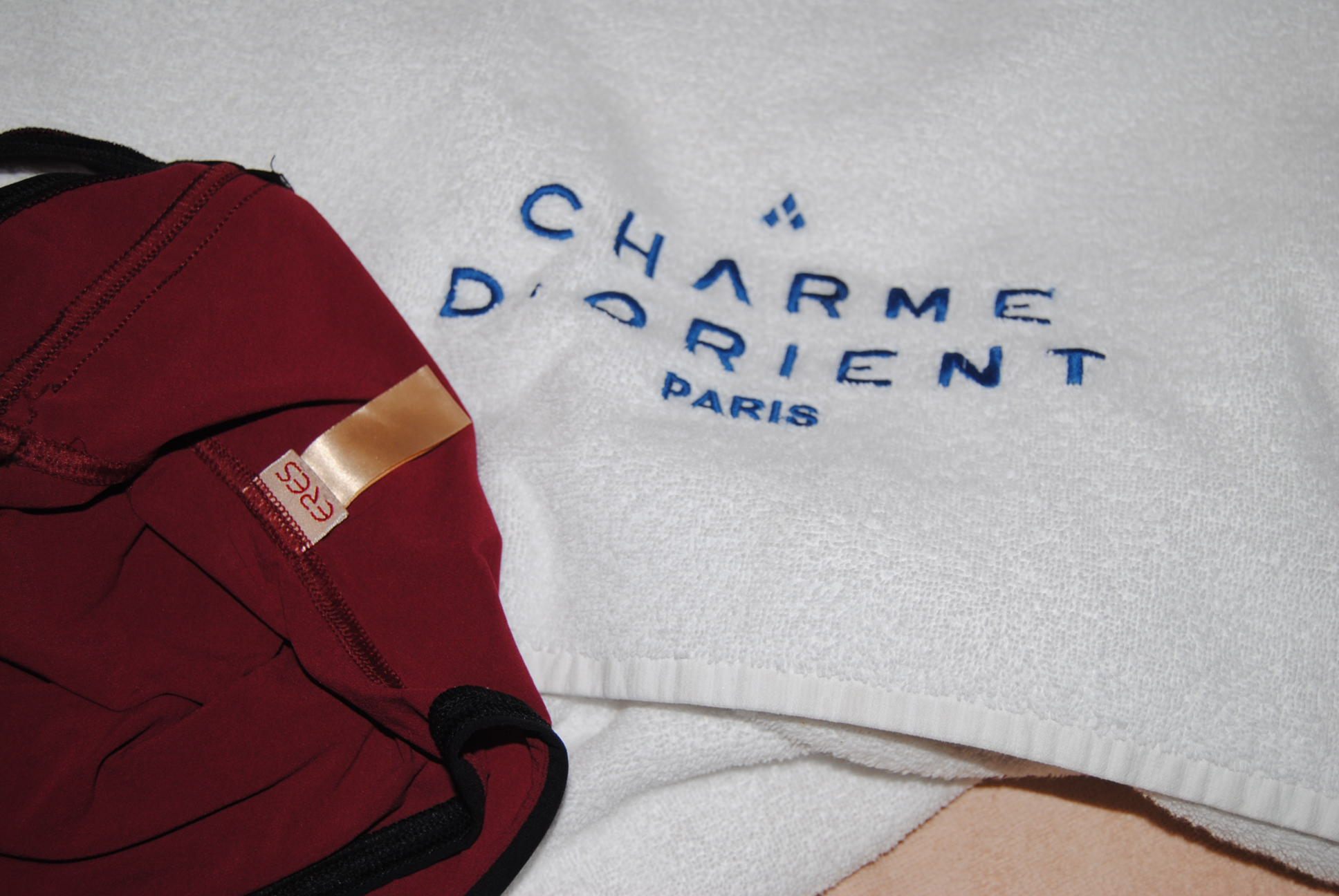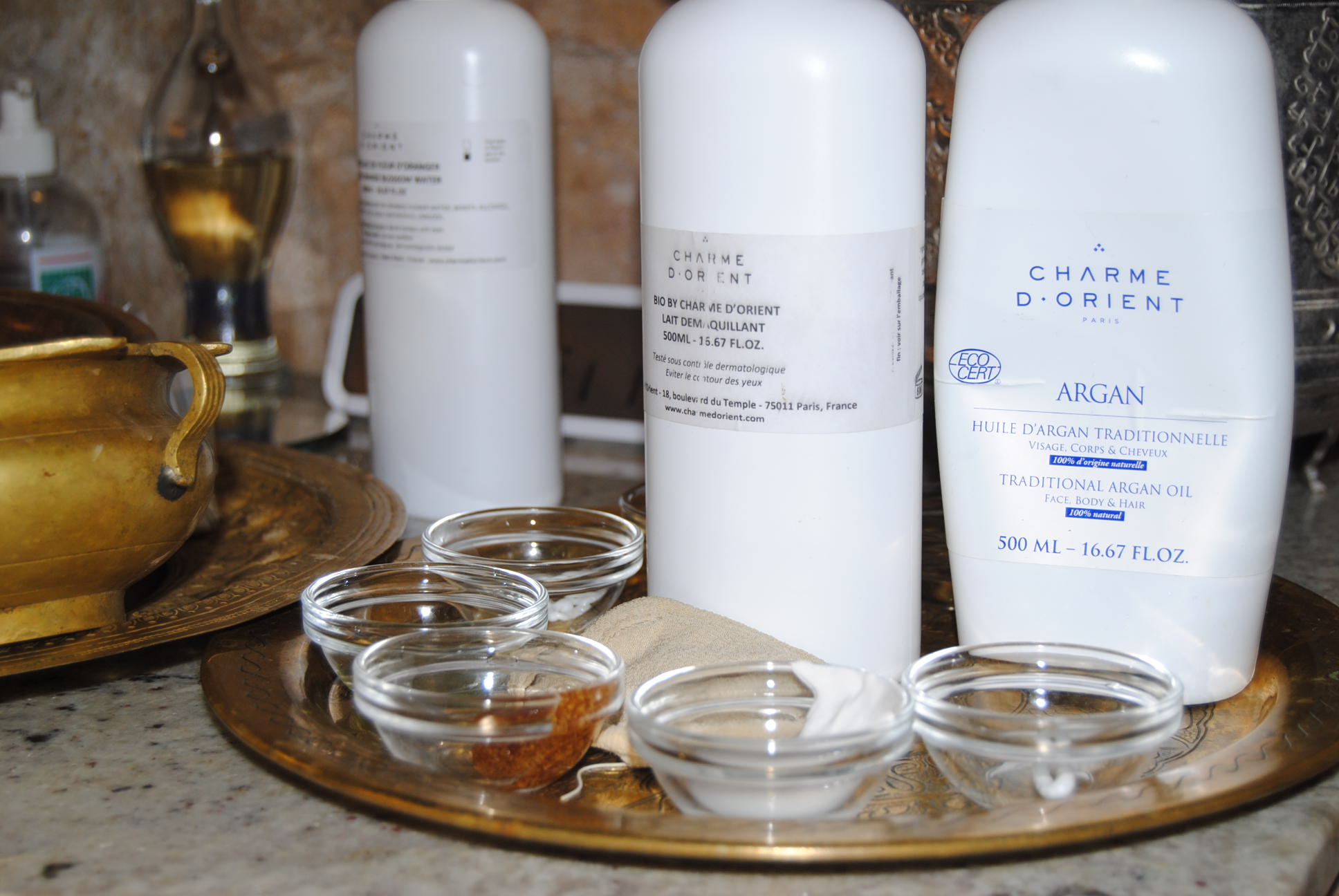 THE BOUTIQUE:
There is a waiting room upstairs surrounded by the brands own beauty and skin care products. You can learn about the creams and oils as you enjoy delicacies such as dry fruits served with your tea.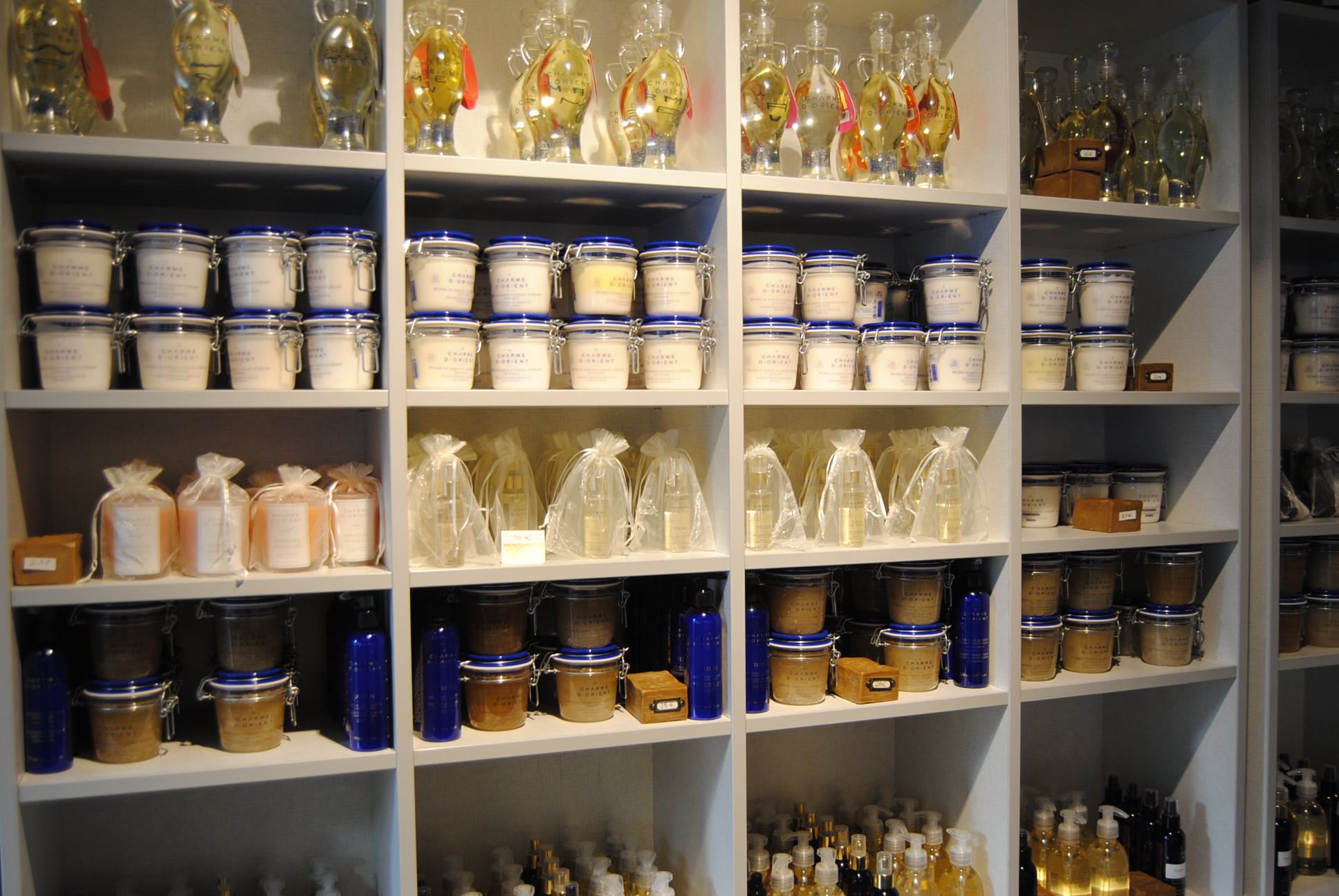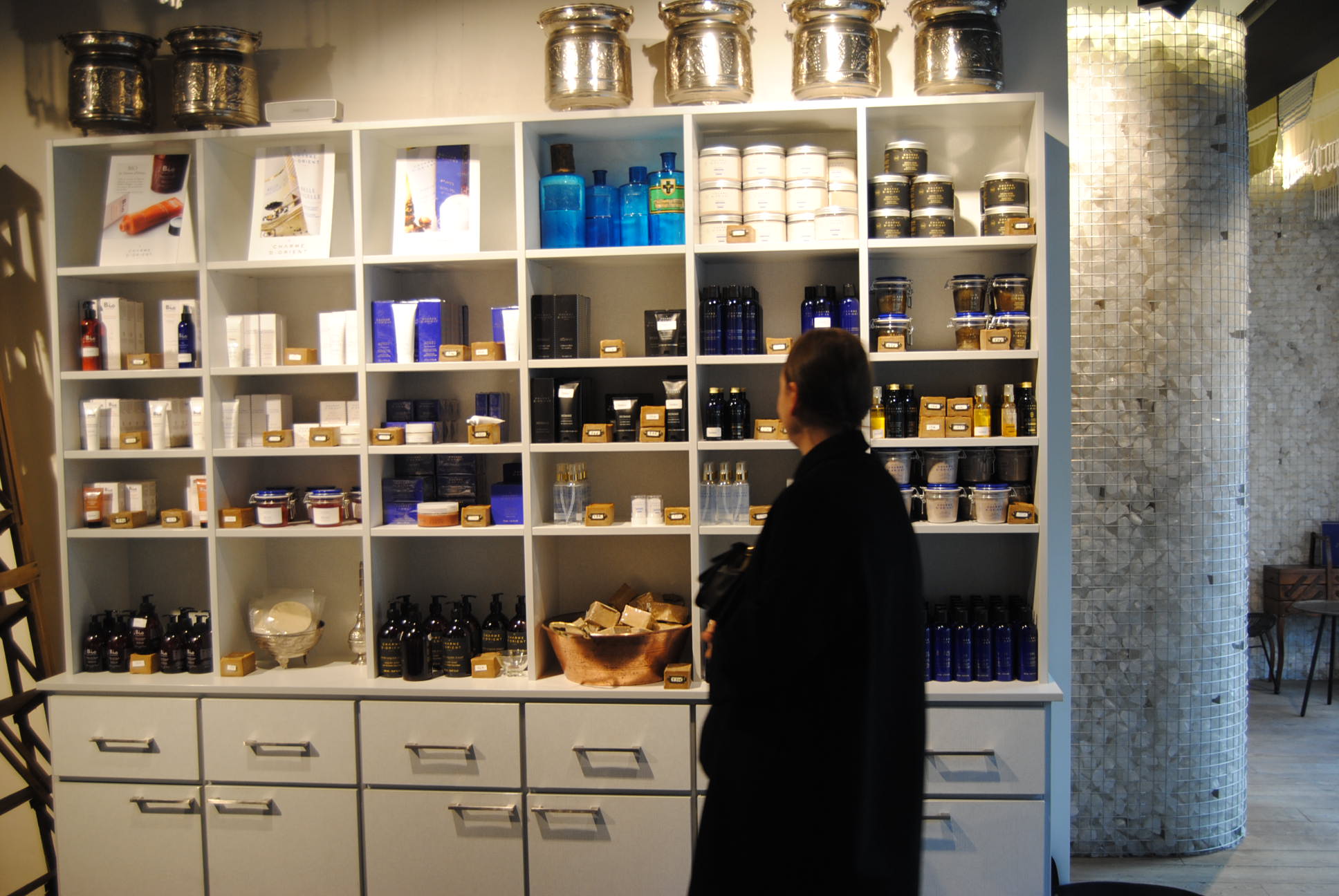 MY DAY:
Escale relaxante (2 hours) 
buddies program with the sea salt directed with the white mask off anyway please scrub followed by a relaxing massage with shea butter
I also tried the honey wax.
The traditional wax is common for a bikini last but my first time.  Painful but The honey soothes the skin.
A truly holistic approach that will make you feel like a queen. Shape Magazine gives us a rundown of the differences in waxes. 
In total, I was there for around 3 hours but it felt like I just went to it a soothing trans for the better part of the afternoon and left with a cool consciousness and glow!
I was treated to an escape to a full body massage – American bikini wax ( Maillot American in French) 25 mins.
The ++ – the beds are heated every step of the way, and the music is kind of meditative. There was not a bone in my body that was not relaxed at the end of my afternoon there.
CHARME D"ORIENT
RDV via telephone 01 53 17 02 53 /or email  [email protected]
Monday 11 am to 7pm  
Tuesday Wednwesy Friday   10:30am to 8pm 
Thursday 10:30am to 9pm
Saturday  10am to 7pm
SUnday  11 am to 7pm