Boucheron, The famous jewelry house has a lot to celebrate with their Vendorama exhibition that ran to January 28th here in Paris.  160 years since the "Maison"  installed the first jewelers on the iconic Place Vendome.
Here are some photos of the event held in the historic Monnaie de Paris.
Boucheron's exhibition was as to be expected: one of intense luxury, deep historical reference as well as artisanry.
VENDÔRAMA: A CELEBRATION OF JEWELRY BY BOUCHERON At home in every age, Boucheron is celebrating its anniversary by presenting a new vision of a jewelry exhibition. Vendôrama is much more than a retrospective, in that it constitutes a new type of initiatory experience. Within a setting that combines a natural environment with ultra-modern scenography, the public is invited to a timeless encounter with the world of jewelry. Know-how, innovation and creativity constitute, for Boucheron, its three historical values, and they are on show throughout this long, immersive, and interactive journey. The trail is interspersed with animations, workshops and surprises, and a range of digital technology to provide an immersion experience in the world of the Maison.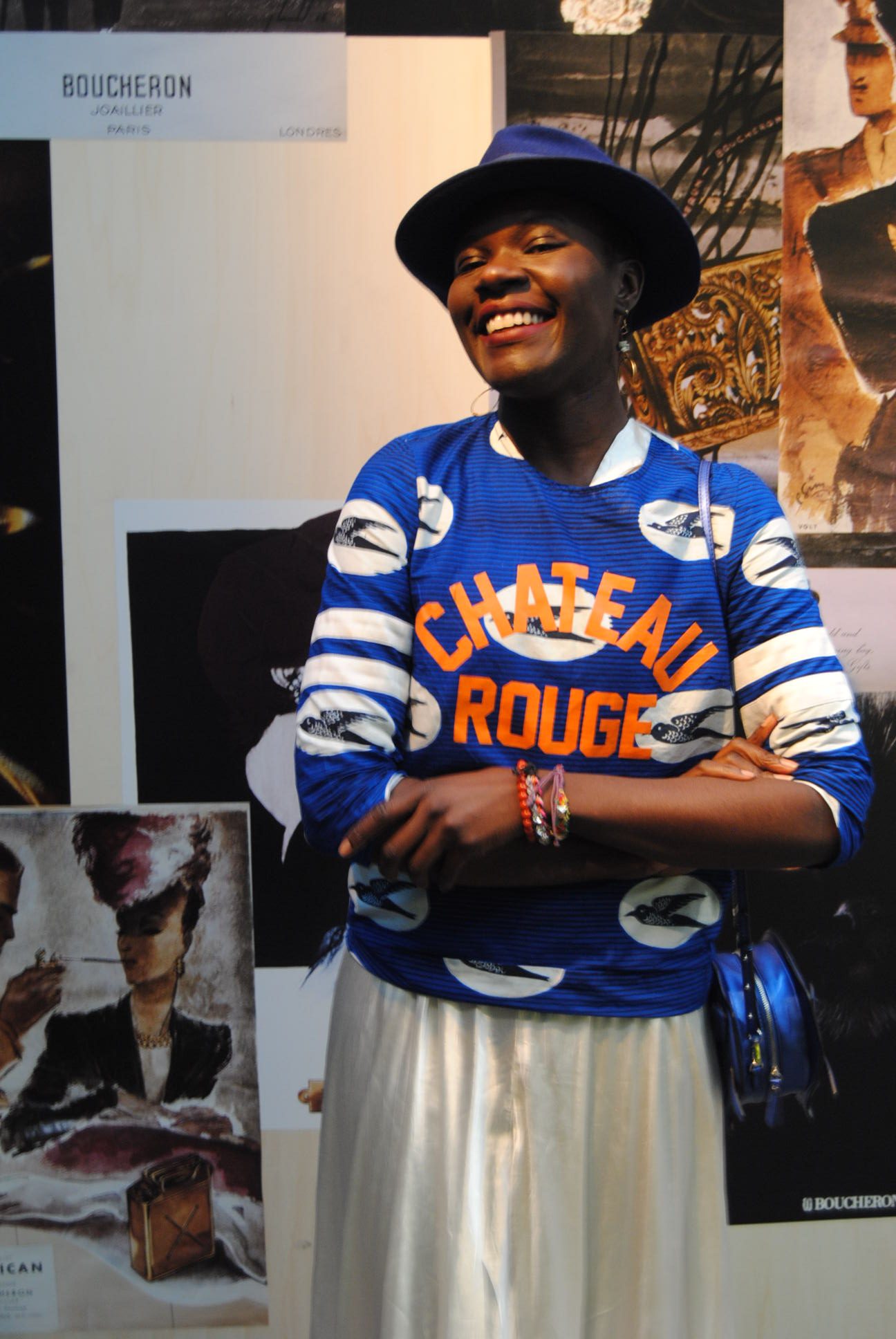 The exhibition was animated by actors who initiated us to the 360 experience of Inspiration, Design & Manufacture and Revelation.  There was also a smartphone application featuring a cat called Wladimir who is one of the Maison Boucheron emblems, acting as a witty guide.
Public entrance was at 4ter rue Guénégaud, 75006 Paris.
12 – 28 January 2018, Tuesday to Sunday 11am to 7pm.
Free entrance.
you can experience the exhibition in full. www.vendorama.boucheron.com www.boucheron.com