JJ is living in Paris from the USA and has made quite a life here as the Parisian Well Being Guru. You can check out her amazing Instagram, @jjchase where she shares tips on being more holistic in this beautiful yet bustling city. We are back with our Life in Paris Interviews and excited more than ever in the upcoming months to share stories of people, expats and locals living their best Parisian life to inspire you. Some tips, places and people to know and follow along for your Parisian trip, always authentic and curated from the best of Paris.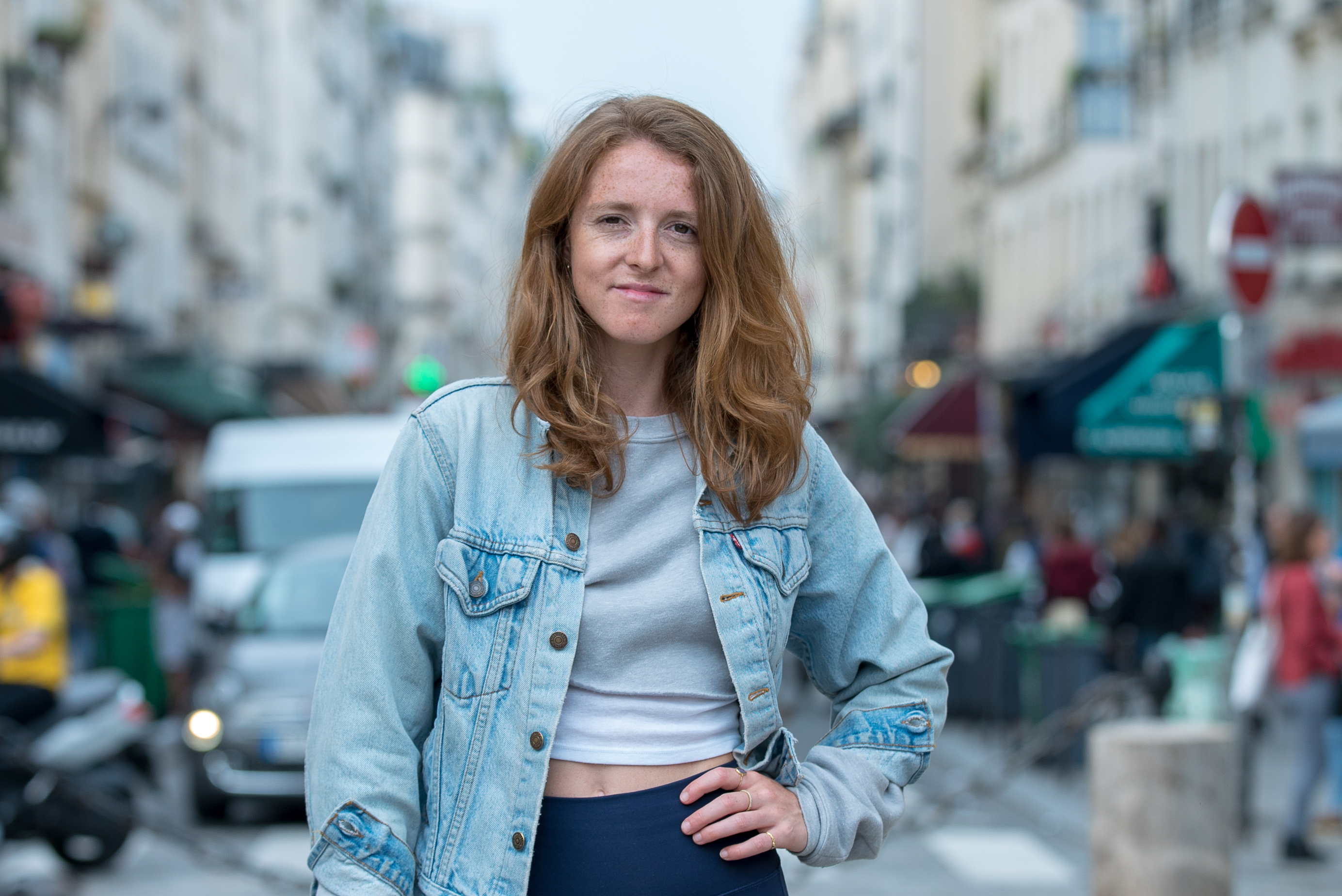 How do you find peace within the bustling city of Paris?
I find peace in this absolutely magic city through a daily practice of yoga. This keeps me grounded and sane amongst the daily craziness. When out in the city, I enjoy taking long walks to reflect and regroup mentally.
Do you have a favourite morning routine that you'd like to share?
In the morning I start my day with apple cider vinegar in warm water, which helps to detox and cleanse your liver, as well as clear various bacterias in the body. I follow this by tea by Pukka Teas. My favourite is Tumeric Active or Lean Matcha Green with either muesli and almond milk or a Kind bar depending on how much time I have. I always try to squeeze in time to do a guided meditation. My favourite application is by Inscape.
What are some products you're currently loving that the rest of us can enjoy as well?
I must admit I do not use very many products but for keeping my skin vibrant, I use Yoghanda oils. Their muscle soothes variation is my favorite. For my face, I keep it easy with Bioderma and for body lotion, I use Glossier's Body Hero.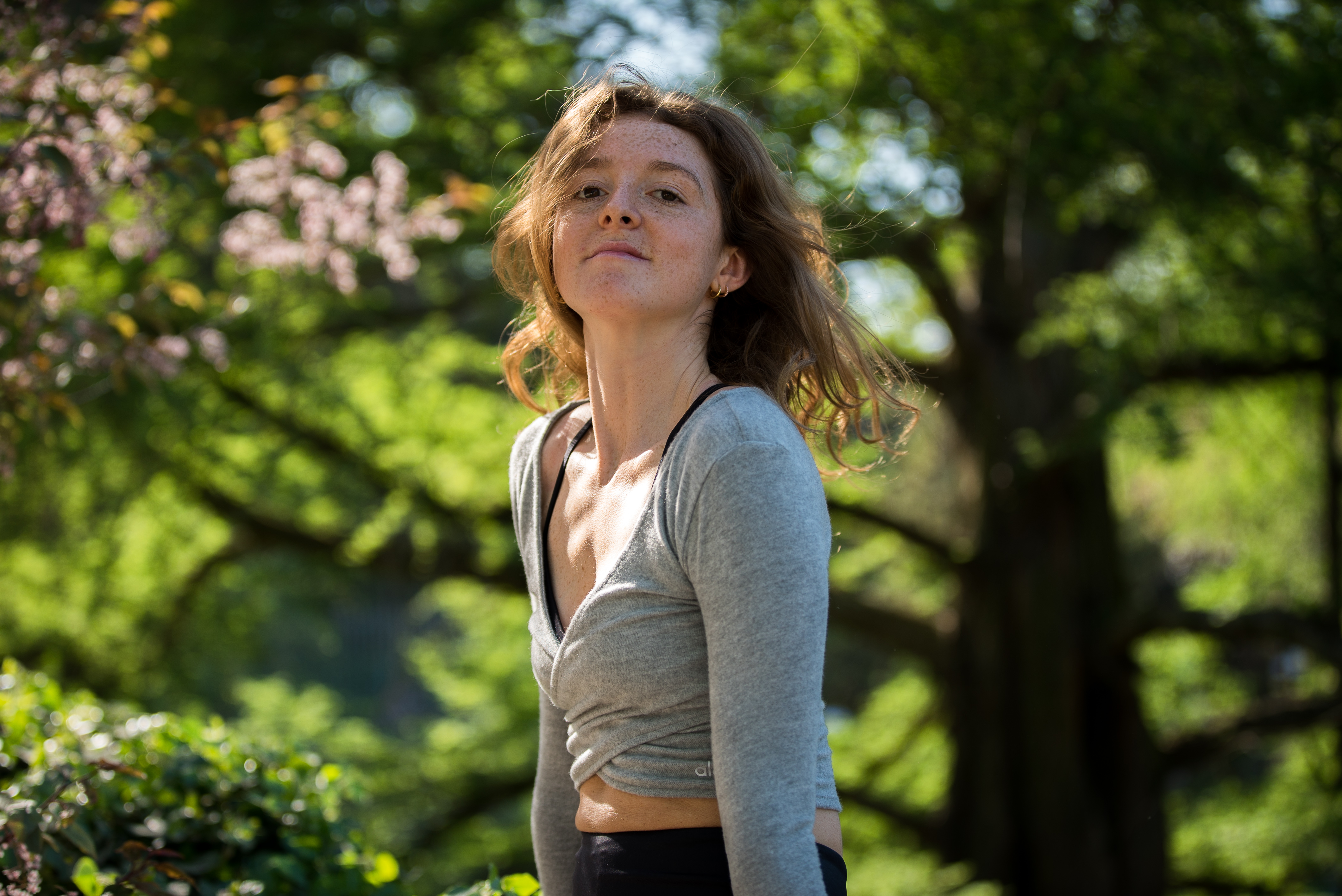 Favourite healthy restaurant in Paris?
Wild and the Moon is hands down my favourite healthy go-to spot in Paris. If you're looking for me, you can most likely find me there. I am addicted to their Acai Bowl, Wild Blossom Cookie, and Moon River Juice. But honestly, everything there is just delicious. Even better no processed ingredients, additives, chemicals, GMO, hormones, refined fats or sugars!
What is the most interesting place your business has taken you to, and why did you love it so much?
The most interesting place my business has taken me to is Amorgos in Greece. This island in the Cyclades is just sublime and far isolated from the hustle and bustle of the big city. I love this place because it allowed me to disconnect "toute seule". Via this lack of cyber distraction, I was able to reconnect with both the earth and planet and my soul and mind.
If you could give any advice to your 15-year-old self, what would it be and why?
Don't be so set on the end goal, enjoy the process.