Upon the invitation of my dear friend Frank, I stopped into speciality coffee shop Cuppa Cafe. Located near Musee d'Orsay for some great coffee on a quiet little back street in the 7th arrondissement run by owners Sarah and David. This spot wins on everything homemade and high quality.
Lord knows I don't make it over to this side of Paris enough! But it was so worth it – the tiny cafe was so quaint and peaceful I can't wait to go back – and obviously have to share with you loves. There are so many new coffee shops in Paris – they all have to differentiate with their decor, coffee and offering. But what stood out the most to me at Cuppa was that as soon as I entered and sat down I felt a high level of hospitality – with a smile and easy conversation with the owners describing to me the coffee presently they are loving and serving.  They have vegetarian food and the cutest little plates too.
The cutest little Jardin de Tuilleries Plates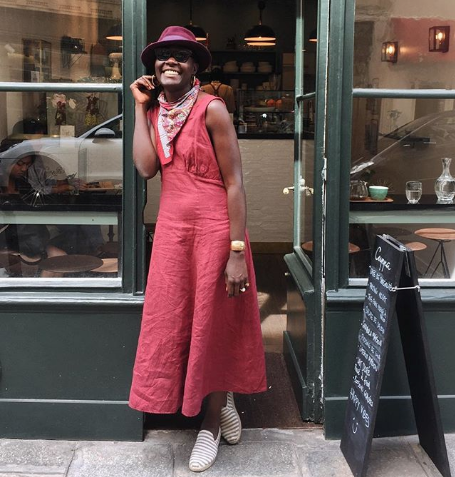 Had to snap a little photo in front courtesy of my friend Ian from Ianholmes.net 
Pastries around 5 euros (like the Banana Bread) and lunch from 10 euros (Avocados Toast with hummus 12.50 euros).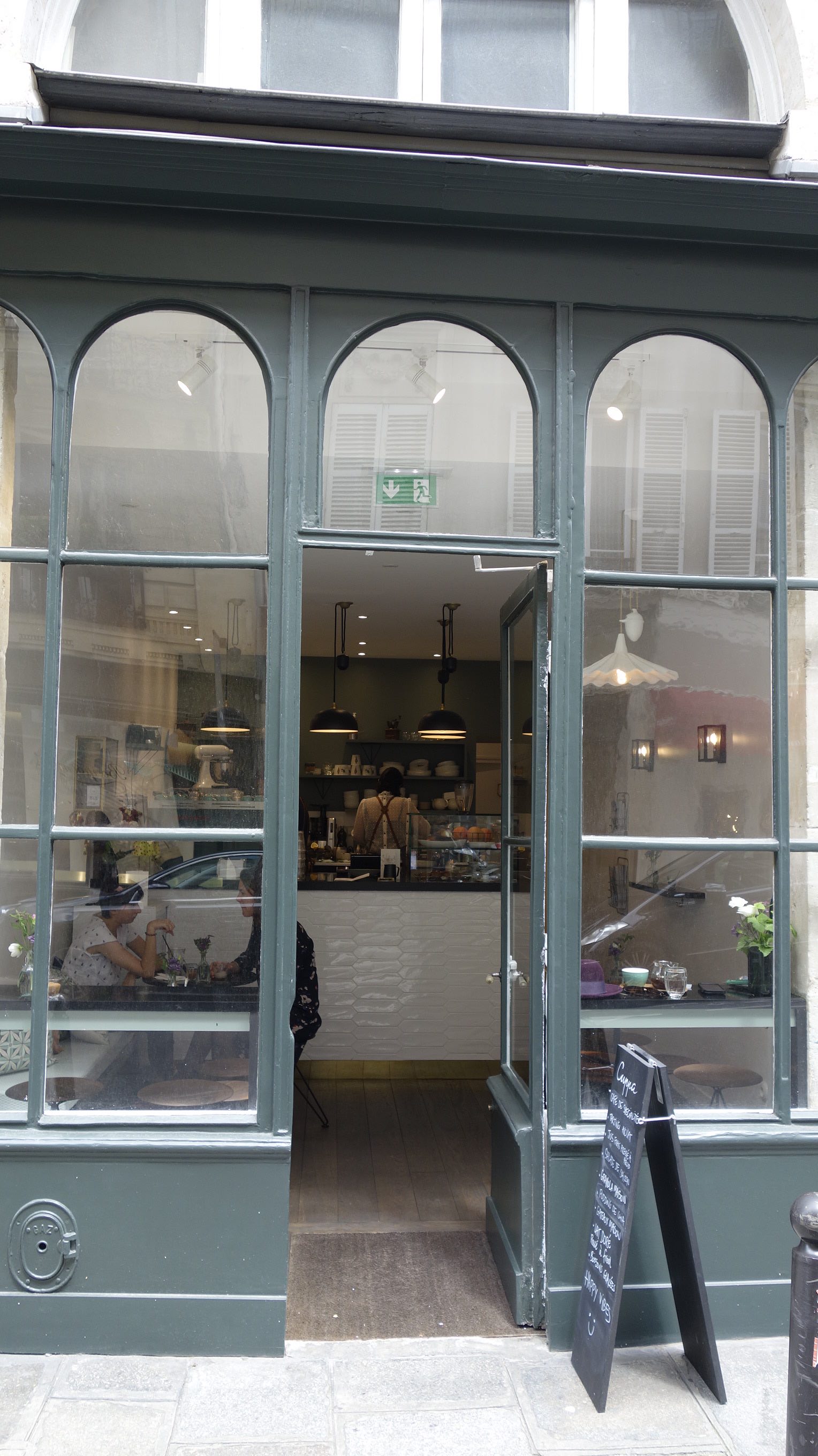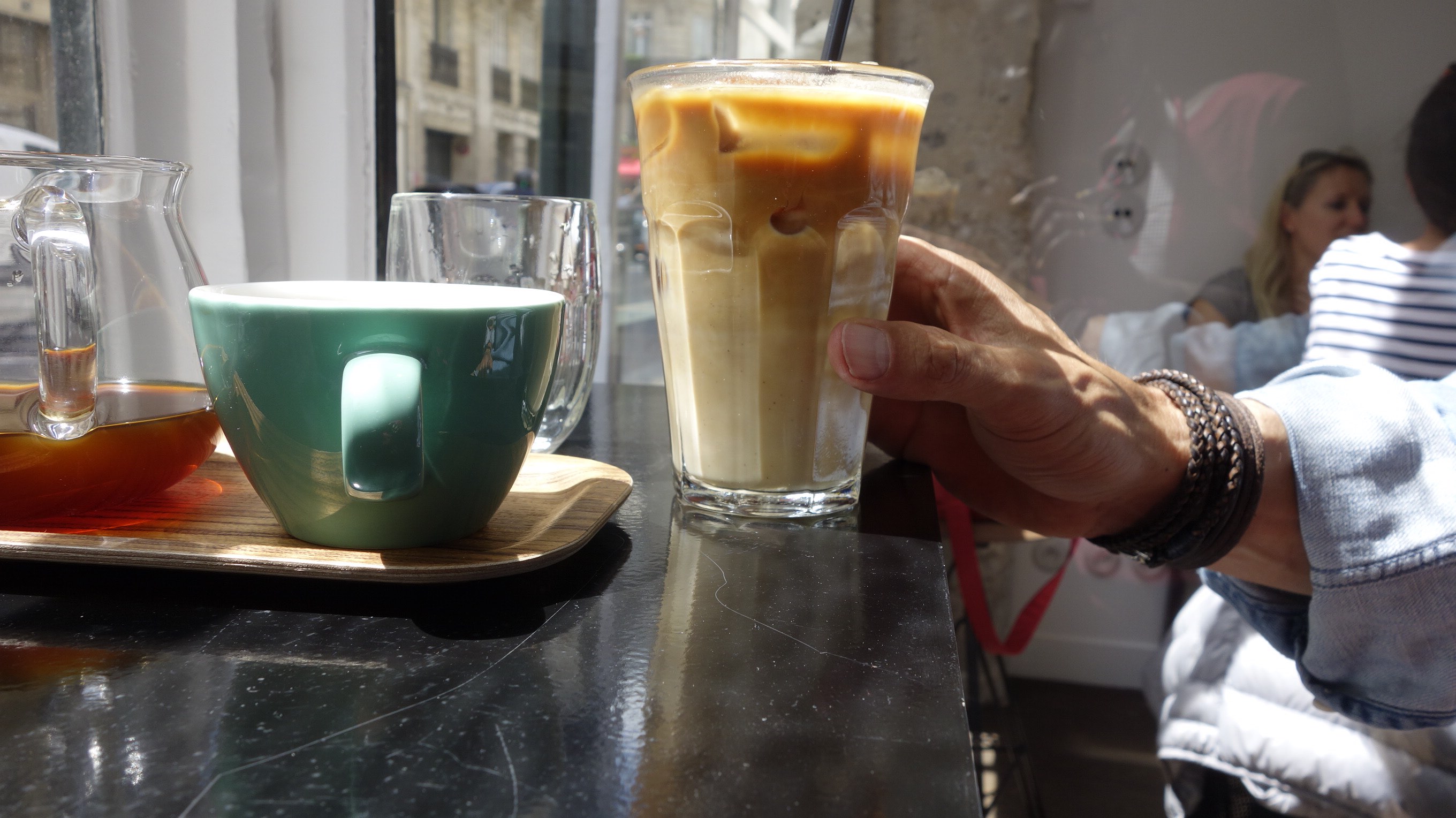 Not a coffee fiend? Don't worry they have lots of teas and juices too. It's the perfect place to have a coffee meeting in Paris or take a pause from the touristy things you can do around like
Loiseau Rive Gauche
Musee Rodin
Musee d'orsay
Officine Universelle Buly
Assemblee National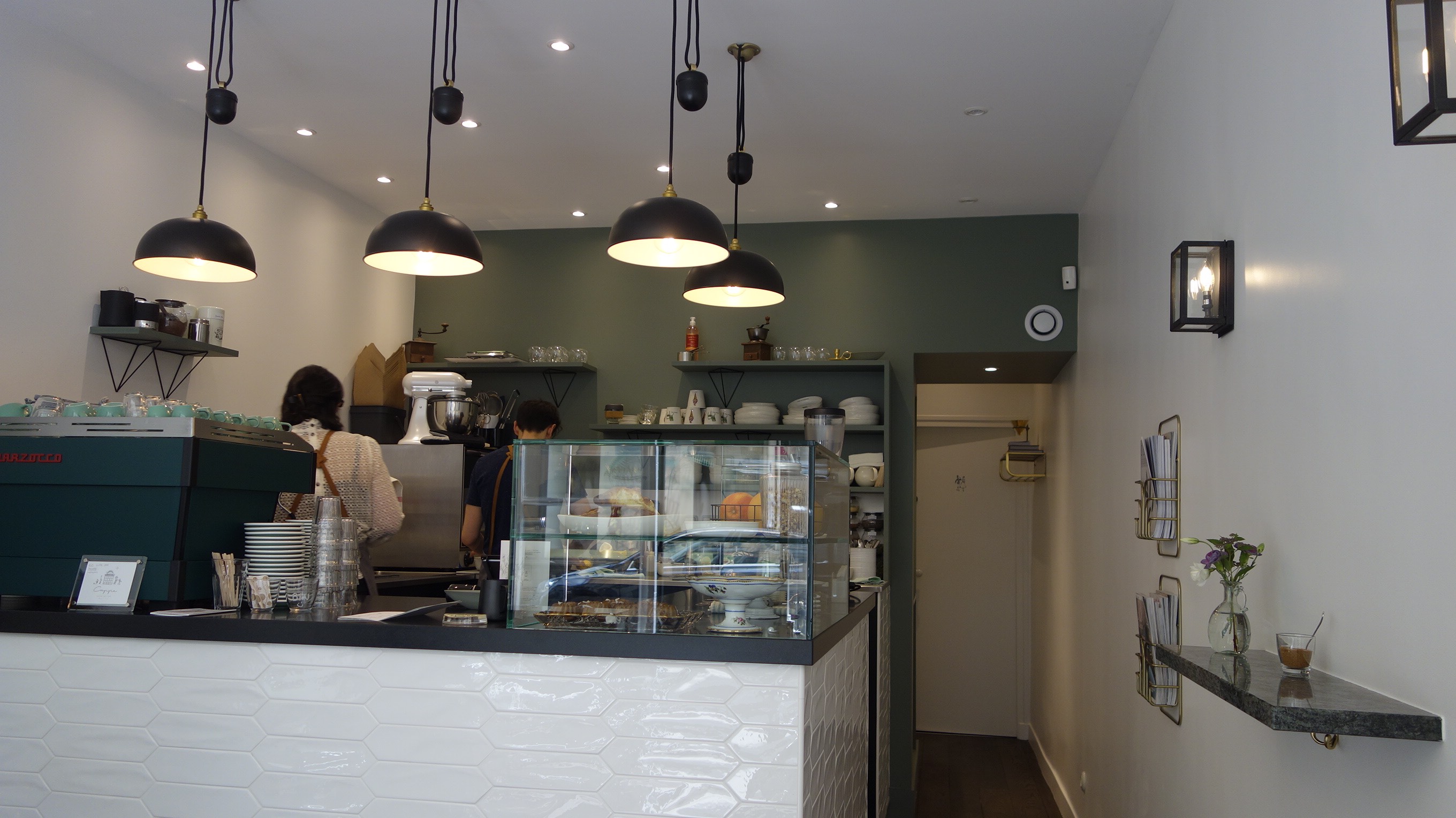 Cuppa Cafe Paris
Address: 86 Rue de l'Université, 75007 Paris
Hours: 
| | |
| --- | --- |
| Thursday | 09:00–17:30 |
| Friday | 09:00–17:30 |
| Saturday | 10:00–17:00 |
| Sunday | CLOSED |
| Monday | CLOSED |
| Tuesday | 09:00–17:30 |
| Wednesday | 09:00–17:30 |
Map it: