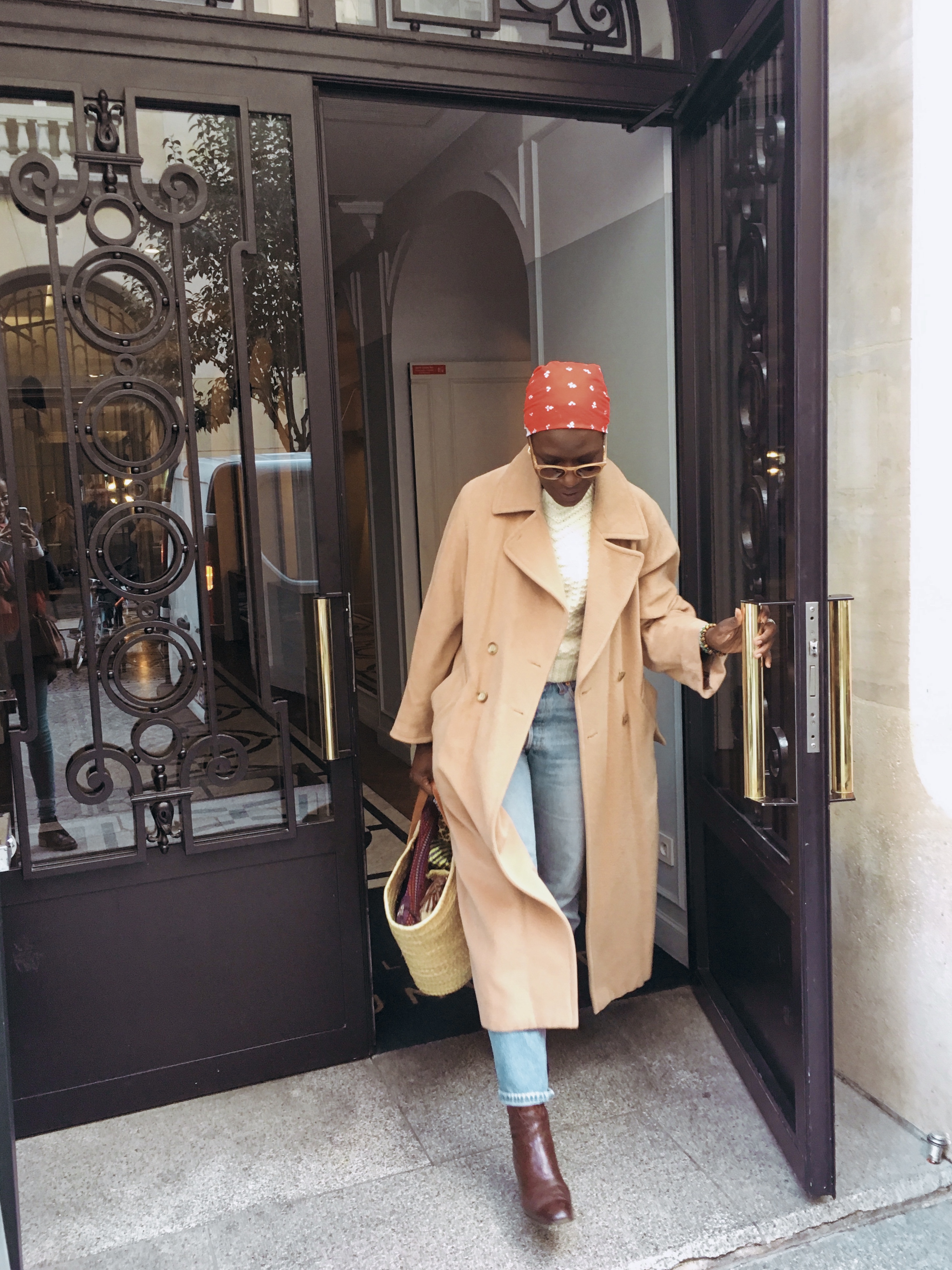 This year I've gotten a lot of emails and DMs from you loves about your desires to move or to travel to Paris. for a lot of you it's been a childhood dream; for so long always inside of you or scribbled on a bucket list or simply just an unexplainable calling. well, whatever it is, my intention is to help you live your best Parisian life! Or at least to prepare to live it.
This is for both men and women, but as many of my readers and the people emailing me are often women I've also made the decision to follow one of my childhood dreams of nurturing women from all around the world. I will help you dig into your feminine divine and tap into your goddess energy.
what backdrop is more suited for self-love and discovery than the city of love?
I'm a strong believer that we can do more good for other when we first do good for ourselves. You can't serve from an empty well, as they say.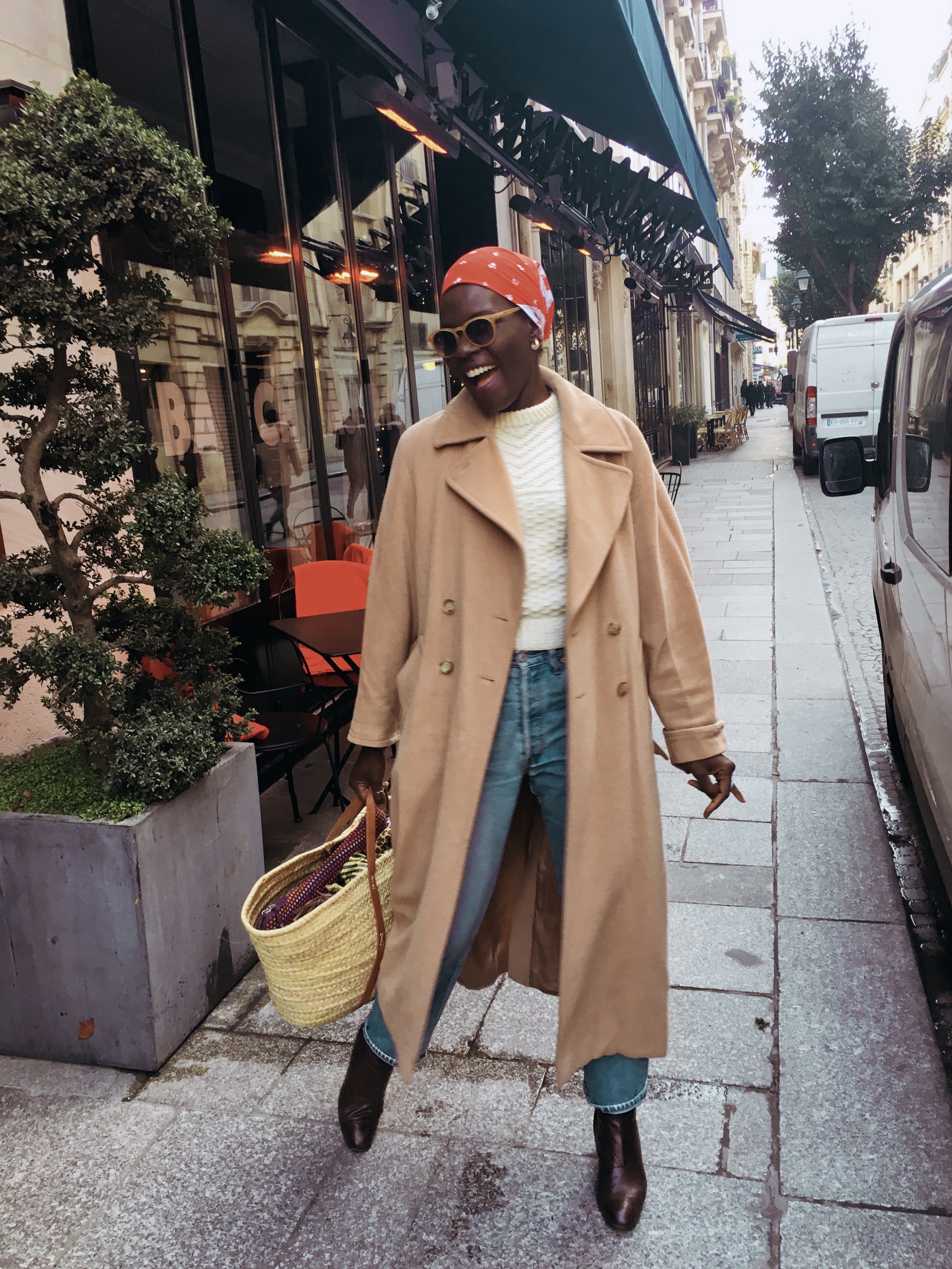 so welcome to
Le Champ des Rêves ! = The Field of Dreams!
here self-care, making space for our dreams, living the life in alignment with our souls' purpose will be our mantra.
For the past 10 years I've been sharing communicating and nurturing this community on the blog, then Facebook and now Instagram. And my intention is to do more of what I love in nurturing and sharing with you, from an authentic, spiritual and fun place.
There are a few services, that mix my love of people, travel, and expertise of being a faux-Parisian (remember I've also been a wedding planner here at elopeinparis for the last 5 years!)
Paris Prep Calls  = chat sessions to pick my brain on just about anything Paris/France related. The topic can be personal to you and I adhere to a strict confidentiality agreement. Good karma only!
My Parisian Life Tours = curated shopping tours for the discerning foodie and fashionista! For now, only in the Marais and Pigalle neighborhoods that offer a mix of high and low vintage and modern.
Women Wellness Trips = coming soon in collaboration with my wedding company … 
I've considerably slowed down, making an intention to have more freedom and ease in my life. This has not been easy!  With this life change, I've learned so much that I want to share about radical self-love: meditation, crystals, and astrology and all things to bring out the full power of you. Let's just say we're about to work some magic for 2019!
self-love means following your intuition, your dreams and living the life you desire.
You will advance, with advice on how life is in Paris and give precise tips and connections to people who can help you if I can't.
We shot at the Hotel Bachaumont  ( read my review of the hotel here)