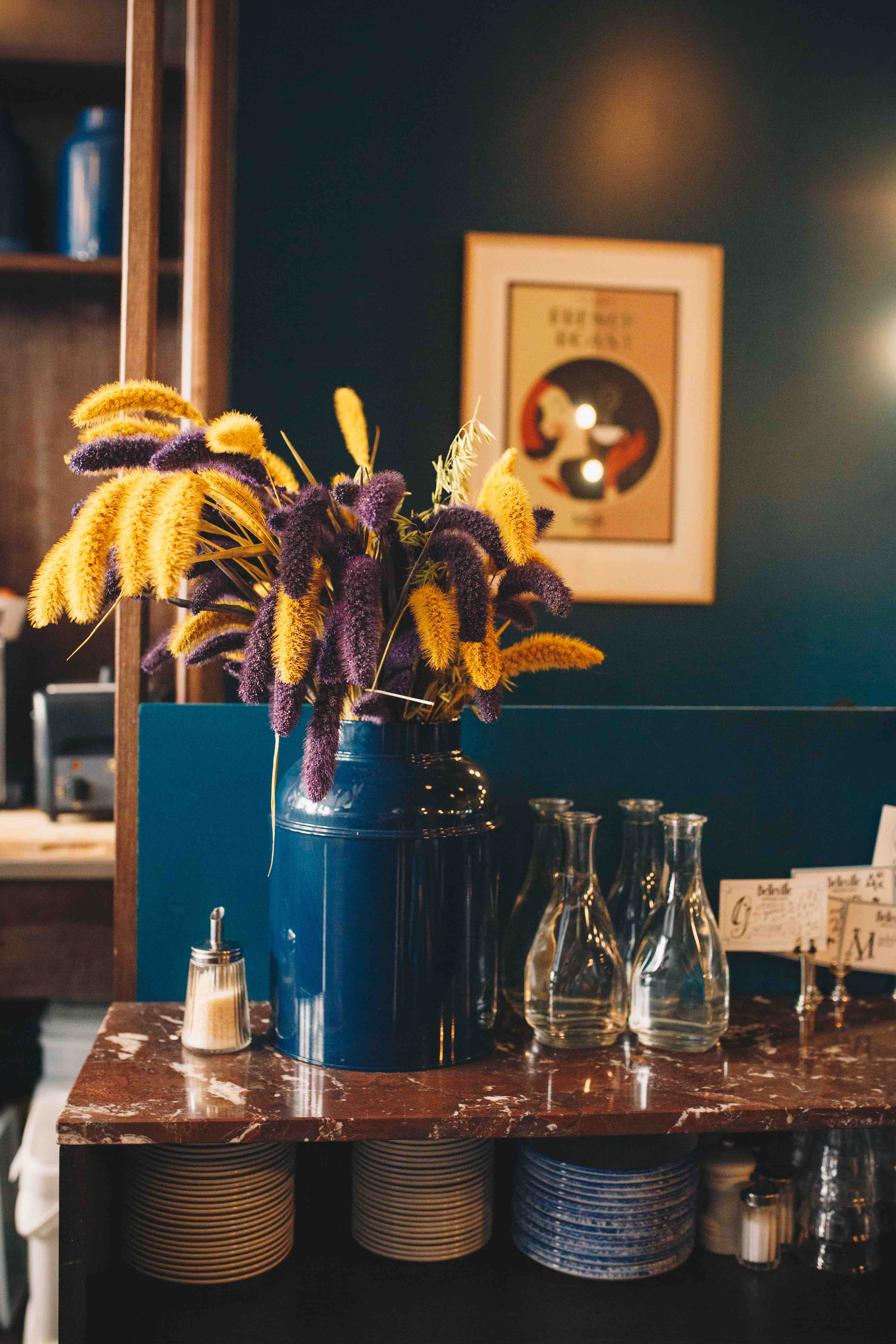 Le 50 . Belleville
Your next favorite coffee shop just opened in Belleville and if reputation is anything to go by then you're in good hands because it's the same family as Belleville-Brûlerie and they've totally refurbished the old CREAM coffee shop that once was in that spot.  the two barista's Ludvig (@ludvigwiberg) and Therese (@sheisthirty)  are extremely friendly and make killer coffee
See more Photo by @samefaisrire here 
25 Hours Hotel
Paris never tires of seeing new additions to the hotel scene in 2019! This one is already a world leader in funky hotels in nine cities.  This chic decor located right just outside Gare du Nord mixes all the cultural aspects of the neighborhood in their rooms and gift shop. The restaurant is a prime meeting place to escape the hustle and bustle outside.
video on my Youtube  
while you're there please SUBSCRIBE to my YOUTUBE …merci!
Wagamama 
Paris going gaga for all that Asian infusion right now and Wagamama is just on time!
If you're familiar with the concept from London, you won't be disappointed and its centrally located at Gare de Saint Lazare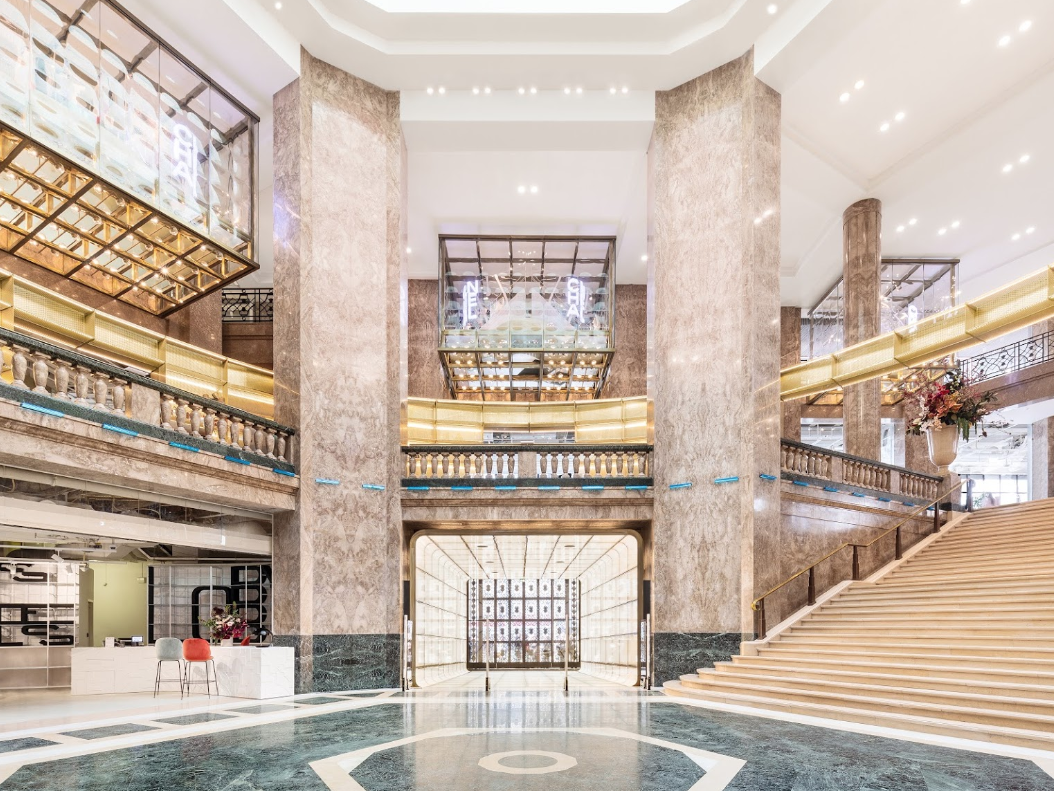 When you talk about fashion and innovation then you have to talk about Galeries Lafayette new concept store.  An artist dream for retail, food, and decor
And New Paris is in rooftop just open up on 93 rue Vielle du temple with an exceptional view of Paris and great food!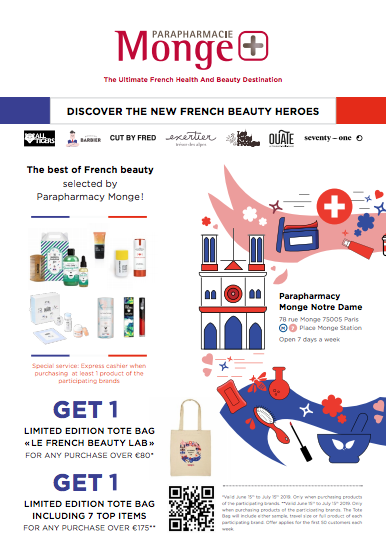 From now on till July 15 you can experience the best of French beauty brands at the pop and you also get a discount related to MyParisianLife when you show this :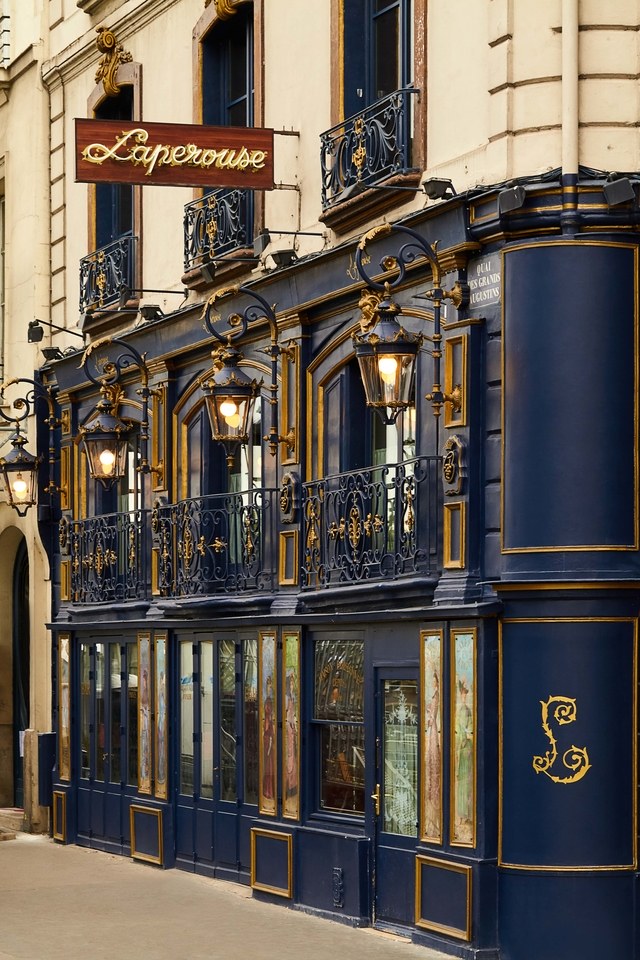 Laperouse
One of my favorite wedding reception spots that I used a lot over the years with @elopeinparis  = has been so sexily refurbished.  You can still reserve a group or couple only separate rooms.
I can't wait to go back. If you make it before me, let me know how it is.
Circus Bakery
From the cool team at Fragments Coffee Shop, you have this new bakery a stone's throw from Notre Dame Cathedral. As you take the bend on the street you'll be lead to it by the sweet smell of cinnamon buns! And is now one of the best bakeries in
Paris rated by Vogue.