Paris in July is "tres chaud!" The French capital is going to be bustling with warm weather and the annual sale (Les soldes), Paris Plage and Bastille Day.
As usual, we give you our top list of the best places to eat, drink and stay in Paris. Always a mixture of oldies and newbie spots.
Thank you to everyone that came out to celebrate our 11-year anniversary of the Blog at Cannibal!! MERCIIIIII
PARIS TOURS
If you're looking for a local experience of Paris remember you can book at Tour with me of the Marais or Montmartre (or I do special custom tours too!) Book Your Paris Tour Here
We have another list this month that's an "email only list" which is the -cool kids of Paris list – this is the list that you want to share if you have teenagers visiting Paris or coming to Paris with you or perhaps you're a cool kid and you wanna know what are the best trendy shops concept stores to check out while you're in Paris email me at [email protected]
Our July meet up is going to be a yoga picnic at Buttes Chaumont …stay tuned for more details…
Stay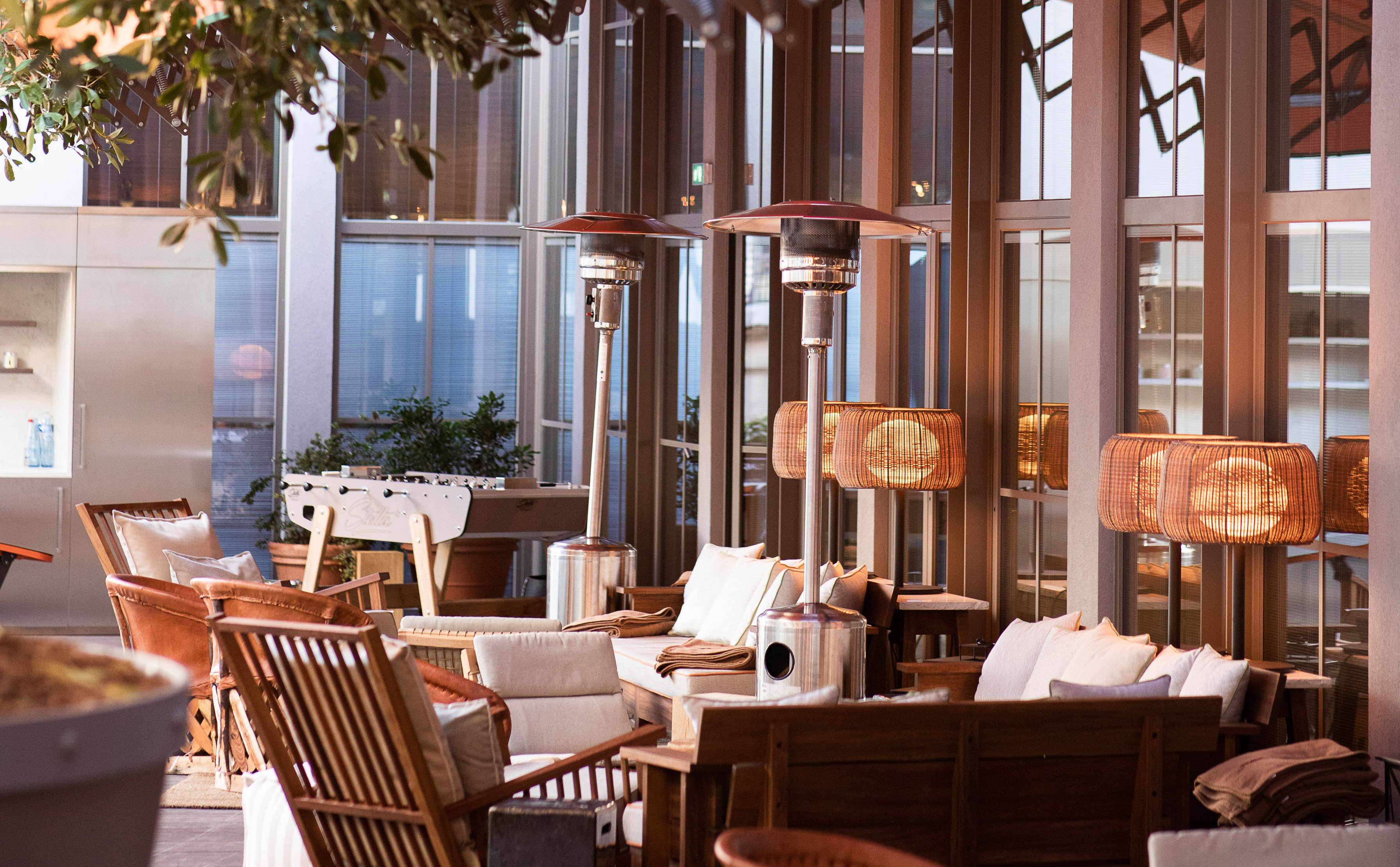 A five-star hotel with a rooftop view of the Eiffel Tower. this 59 room hotel was designed by French darling Philippe Starck in the classy 16th district.
Address: 1-7 Rue Jean Richepin, 75016 ParisPhone: 01 44 30 10 00

Eat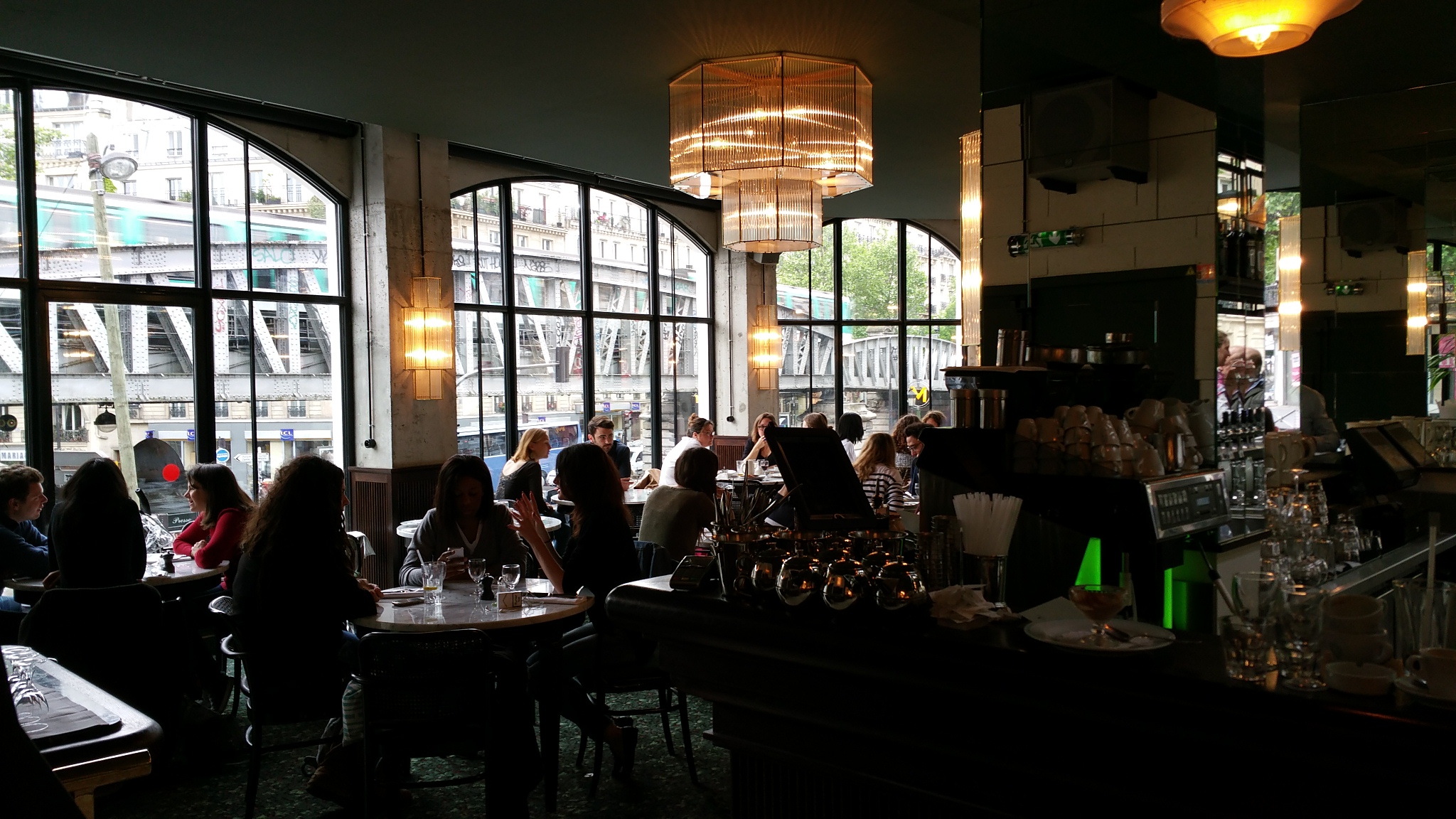 Arpège
This is the Michelin star restaurant in Paris that you're going to want to get dressed up for it's one of those moments when you're really treating yourself to great food at by a prestigious chef: Alain Passard
Address: 84 Rue de Varenne, 75007 Paris
Brasserie Barbes
On a good day if you're sitting upstairs you can see the Paris's in a metro pass you bye through these glass windows at this neo-traditional Café. You want to watch out for the pickpockets though if you're getting off the metro at Barbes.
Address: 2 Boulevard Barbès, 75018 Paris

Daily Syrian
Just opened a new location of their falafel restaurant this one has very cute vegetarian all the core and enough seating outside for you to take in one of my fave streets Rue Fb Saint Denis A vegetarian plate will set you back only 12 euros
Address: 55 Rue du Faubourg Saint-Denis, 75010 Paris

Drink
Alcazar
Had its makeover in the Saint Germain des Pres area of Paris in 2016 and is a popular hang out for the fashionably astute crowd
Address: 62 Rue Mazarine, 75006 Paris

Carmen
One of the most popular nightlife spots in the south Pigalle area has surprisingly one of the most beautiful interiors as well
Address: 34 Rue Duperré, 75009 Paris

Shop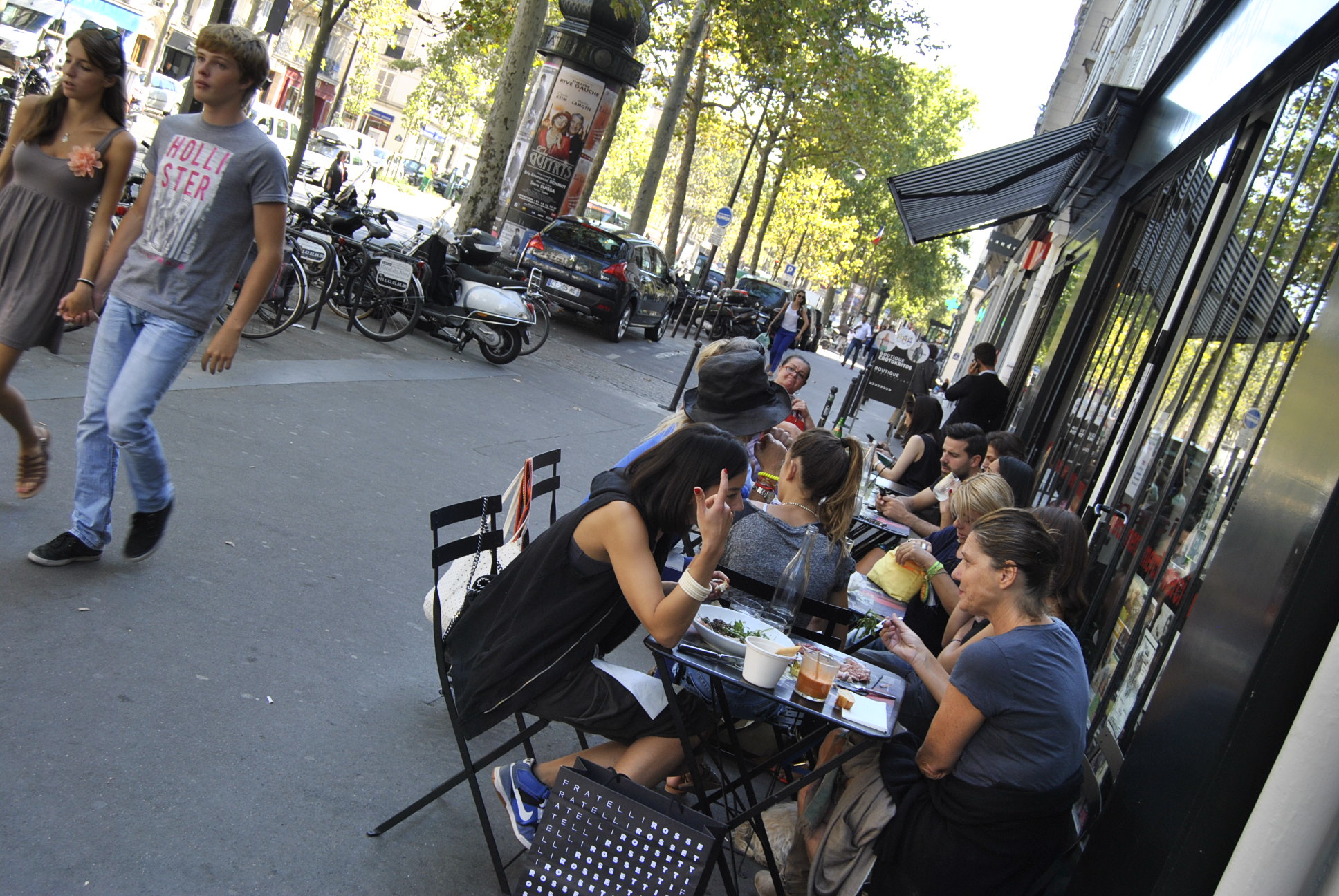 has the French woman chic universe all wrapped up in one boutique.
Address: 1 Rue Saint-Fiacre, 75002 Paris

Merci
A mix Of vintage and modern fines and has one of the best perfume sections in Paris
Take a 40-minute ride out to Vallee Village where you can shop for luxury French and international brands at a fraction of the price see my video here on Instagram
Address: 111 Boulevard Beaumarchais, 75003 Paris

La Vallee Village
See the video here from my visit last week
Not to be Missed:

Open Air Cinema at La Villette
from July 17th