Every month we have a coffee meet up for creatives, expats and food lovers here in Paris.
It's a place to connect authentically and talk about life in Paris.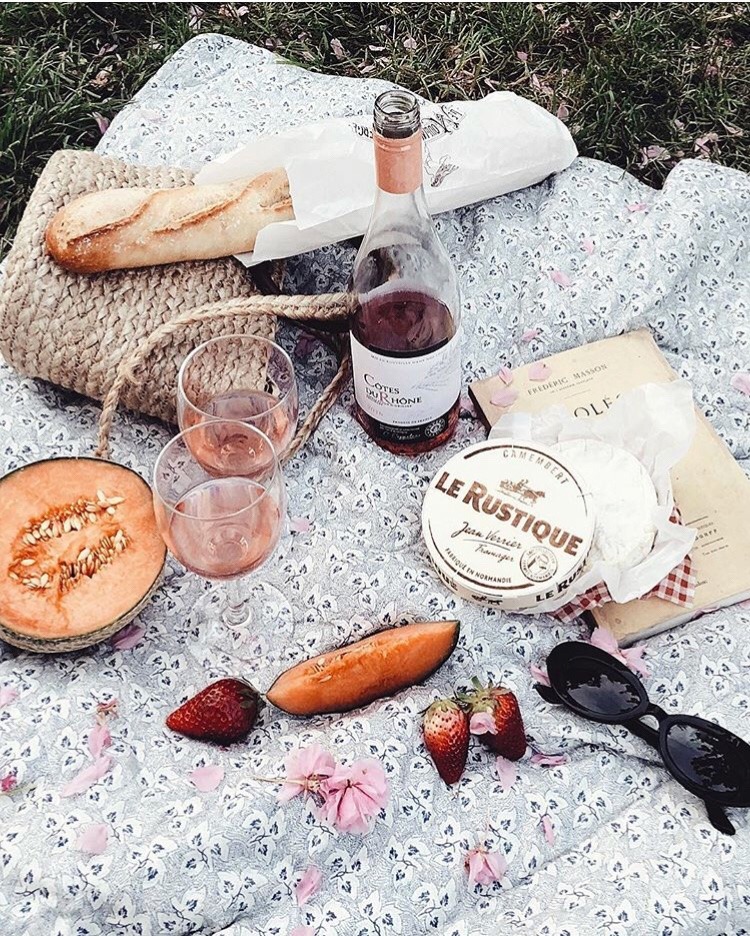 As the weather gets warmer I'm so excited to mix two of my favorite things related to wellness and food; yoga and a picnic in the park!
Join us this month for a fun foodie outdoor picnic and yoga meet up.
As it's a two-part event, so you can choose to come for both or come for either. 

To join us please see the event page on here. 
It's open to all and will be a donation only meet up 

Yoga Teacher – Camille is a Canadian living in Kuwait. She speaks English and I have found her to be a divine soul that I'd love to share with you all. 
Cheese Picnic – Will be provided by my event planning company @parisfoodiebag to include over 6 different types of cheese, rose, sparkling wine, juice, and water. There will also be fruits and baguette for everyone. 
If you are a vegan just shoot me an email to let me know! 
Don't be shy – really everyone is welcome.
Paris can be a daunting place, outside of what we see on pretty Instagram photos and we have a real talk about how to have your best Parisian Life like the photos on social media but also how to just be a better you.
SEE A VIDEO OF THE MEET UPS HERE
Also there is a facebook group for the meetups here.
Time: 11 am
July 28, 2019
Parc Buttes Chaumont
SEE YOU THERE!
bisous