Dates open for all winter!
If you're planning your trip to visit Paris, come discover real local Paris from the point of view of a devoted Foodie, travel writer and history buff. We get to go on off the beaten path, hang out and have a great time!
There are two new tours I'm so excited to share with you, fresh for this month: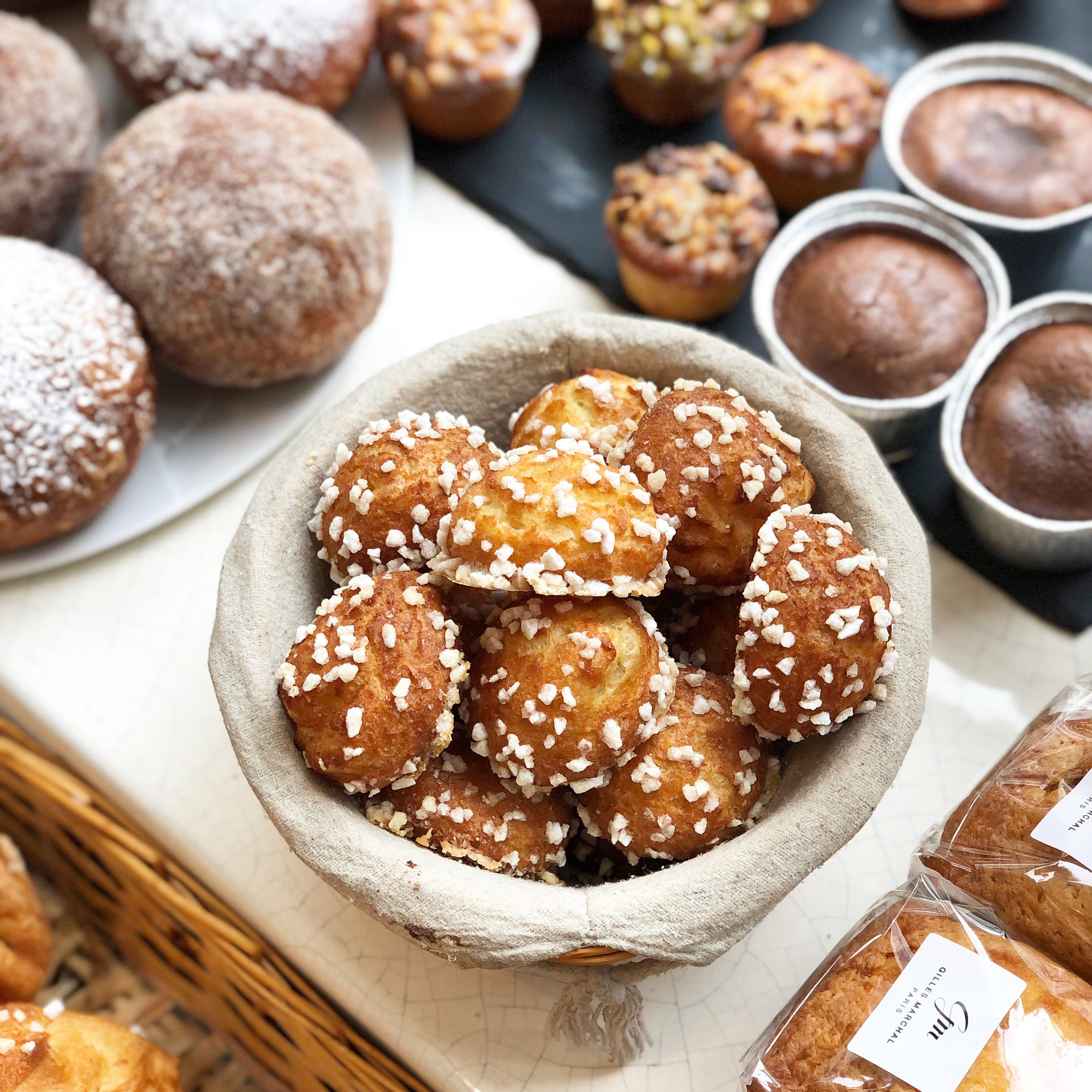 The PARIS FOODIE TOUR – We discover some traditional (and new) French Food and Pasties in a historic part of Paris. Are you a baguette lover, croissant connoisseur? We get to eat the BEST and discover some other french gems/wine!
+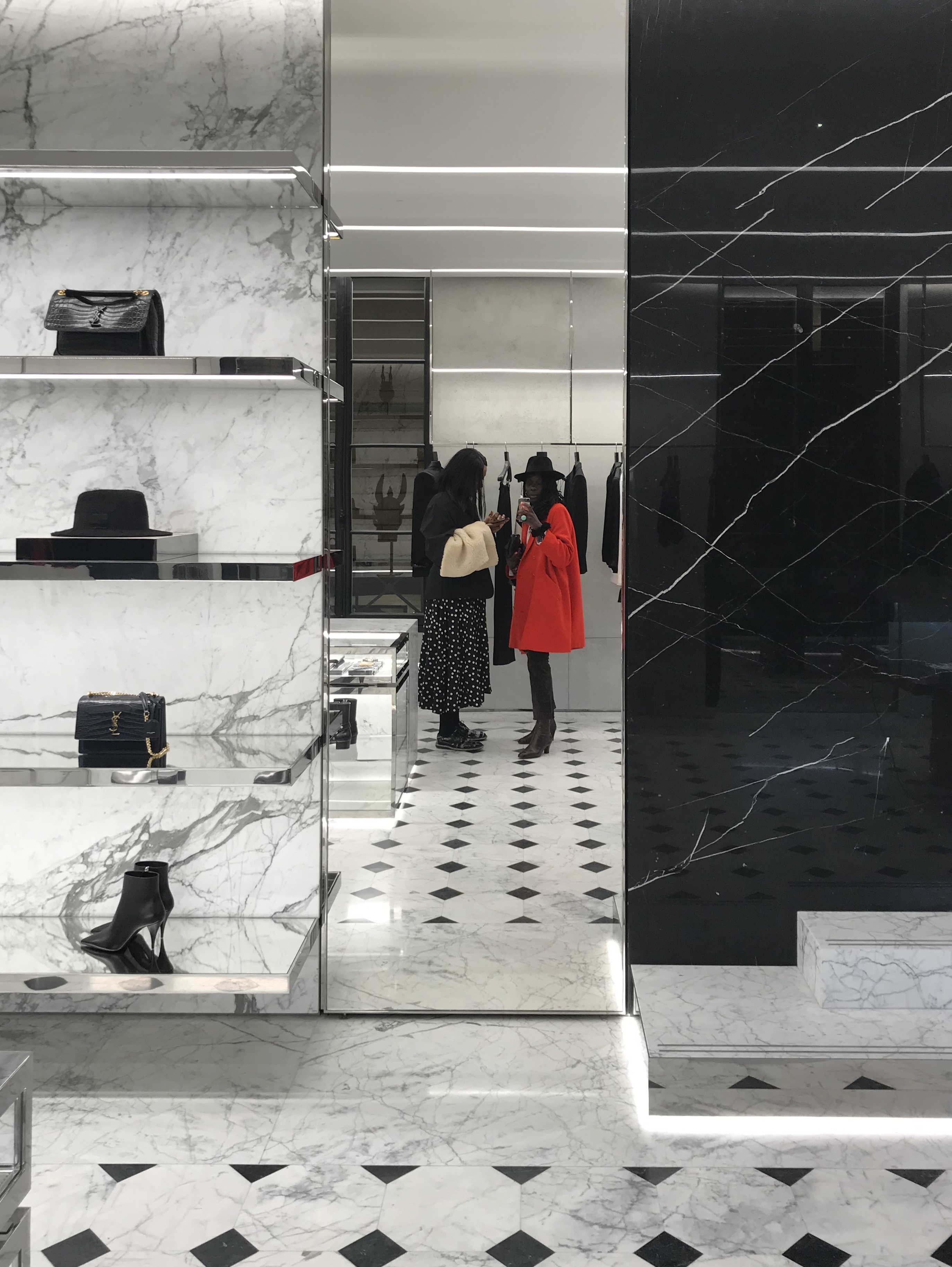 THE GIRLS TRIP TOUR – Designed for my solo female or BFF travelers – where you get to enjoy the city (customized) with me and we have lunch. Show you what's to do while here and help with other activity planning.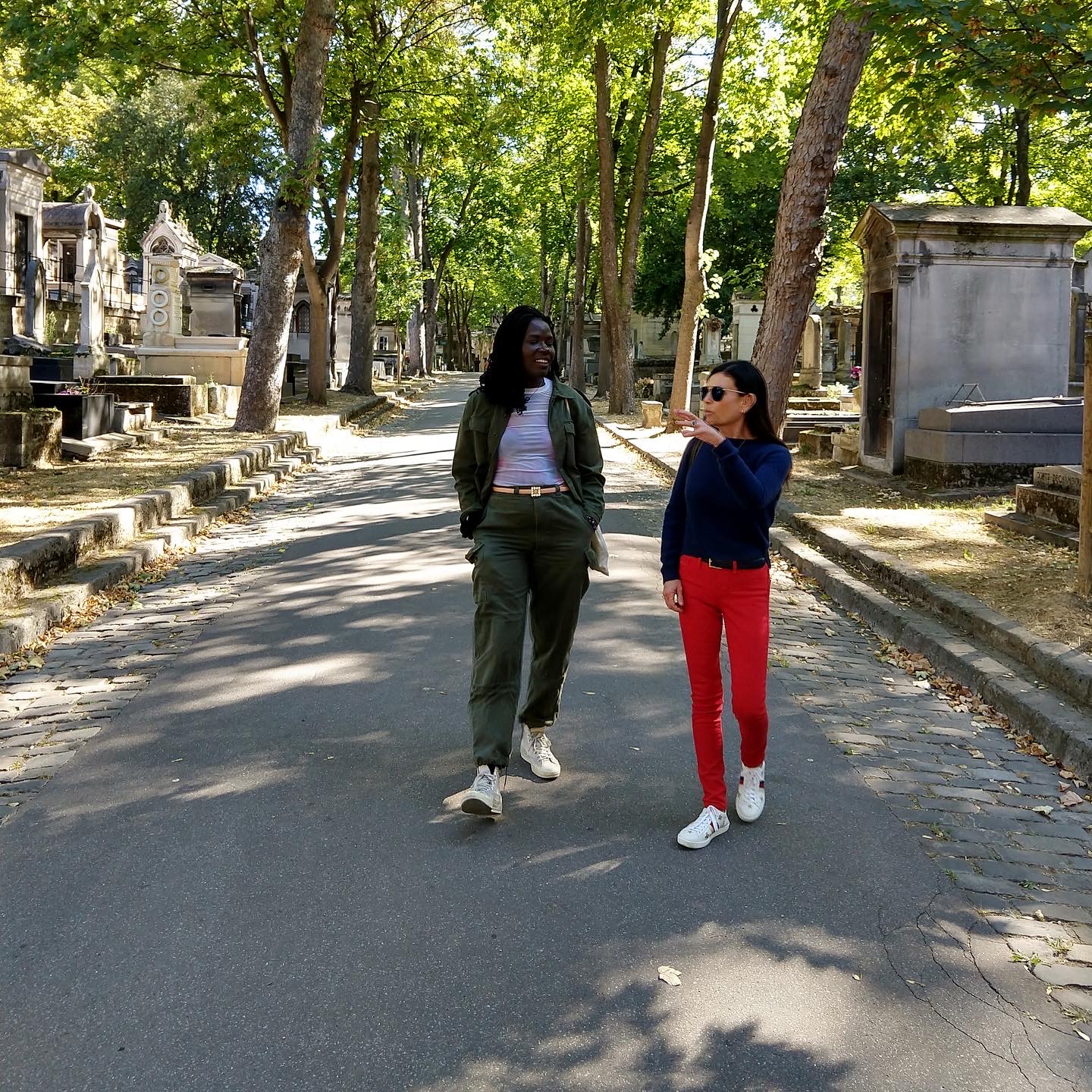 You can still book any of the 4 fun and informational standard tours:
The Marais
Montmartre
Bistro Lunch + Paris Chat – perfect if you're thinking about moving to Paris!
Shopping + Paris Chat
Customized, photography, romantic or other…
SIGN UP AND BOOK A SPOT: HERE
or HERE