The other day we stopped into this new neighborhood Bistro, La Maison Bleue for lunch at 7 Place Franz Liszt 75010. As the weather has been so warm here we opted to sit outside on the terrace, with a scenic view of a church Saint Vincent de Paul?and some typical Parisian Haussamanian?buildings.
If you guys want a really cool place to eat near metros Gare du Nord and Poissonniere, this is it. ?You won't find much better; good home style cooking, friendly?staff and chill atmosphere also perfect for a romantic dinner or a quick stop in for a drink.
FOOD: Home cooking with a careful selection of quality suppliers – with an emphasis on cooking on a charcoal grill – giving the fish and meat a unique flavor.
BAR:?They seemed to have a full house, with many?different types of cocktails, wines and even craft ?beer.
We started off with the smoked mozzarella with a tiny arugula?salad and crab on a bed of fresh guacamole, for the main dish I had the Fish of the day and with a side of wild rice and my friend had the steak tartare with iceberg lettuce and fries. Meals average 15 Euros.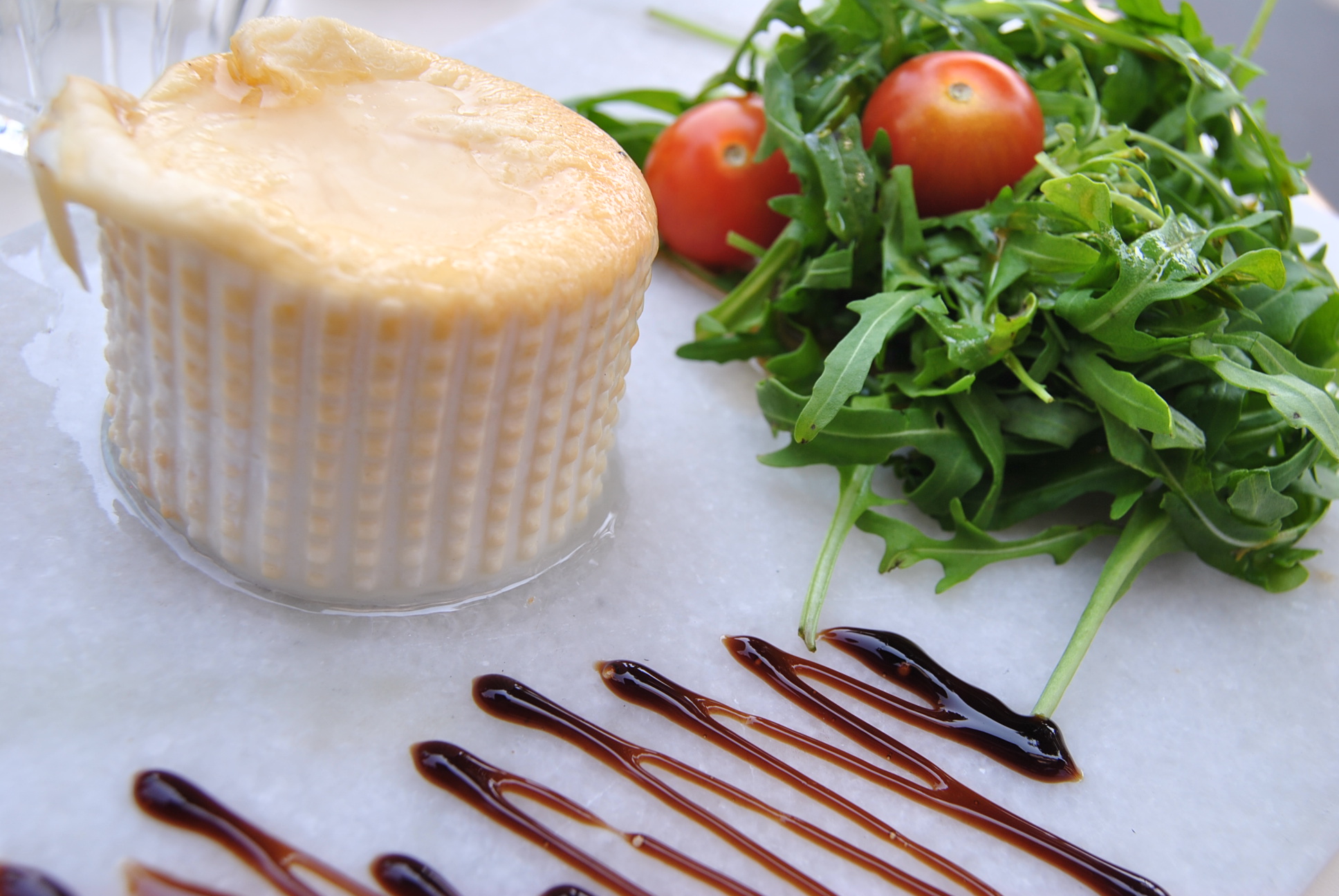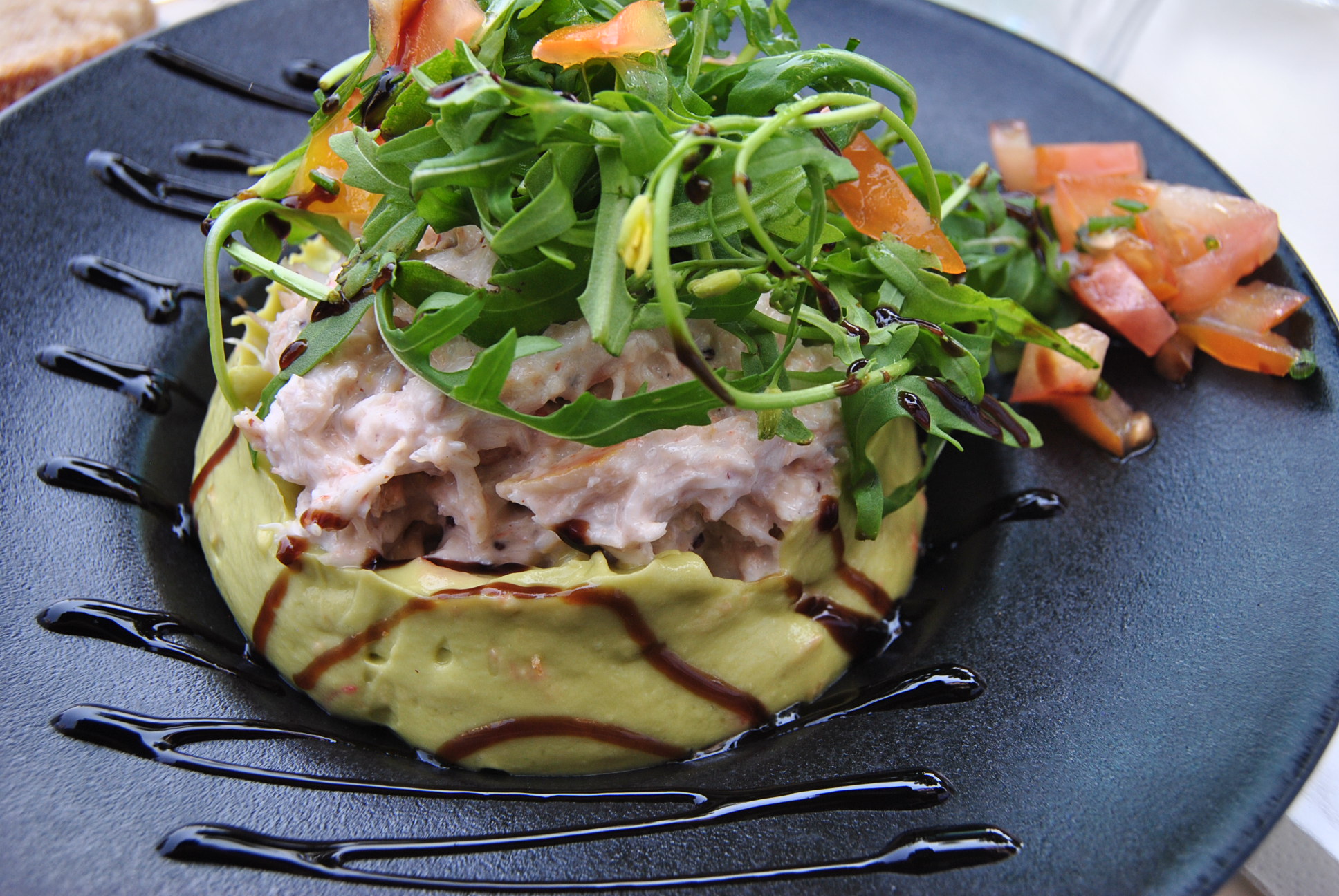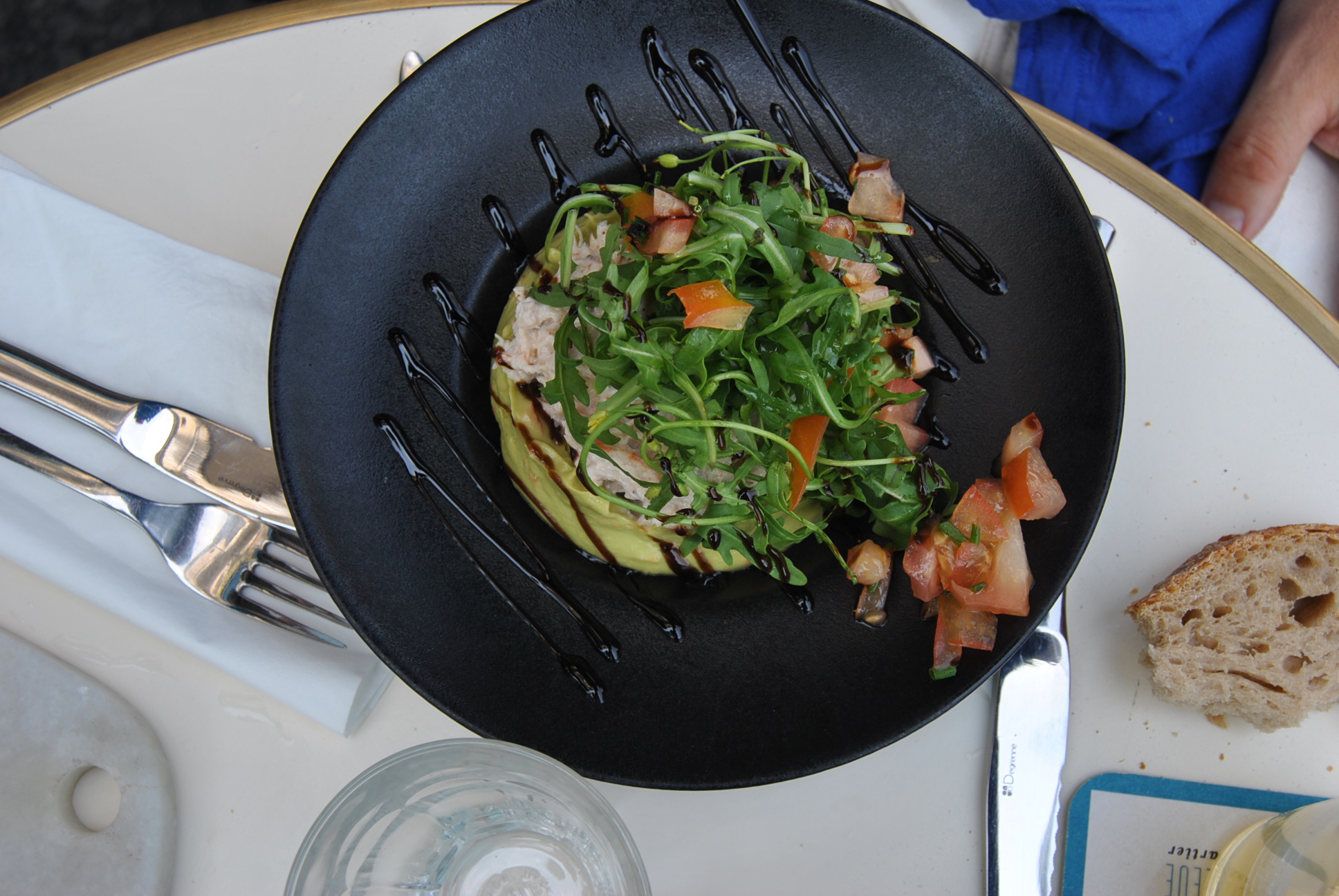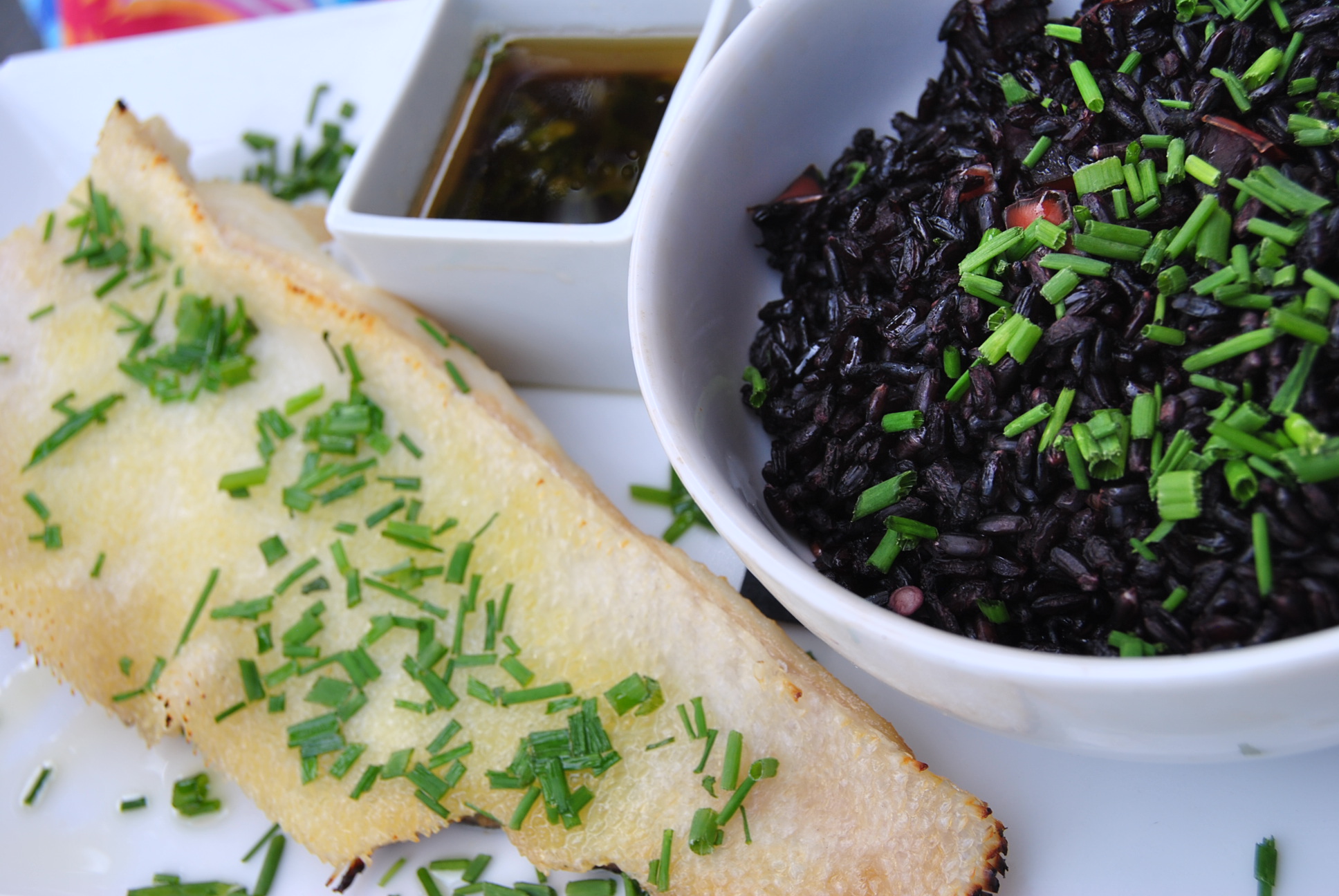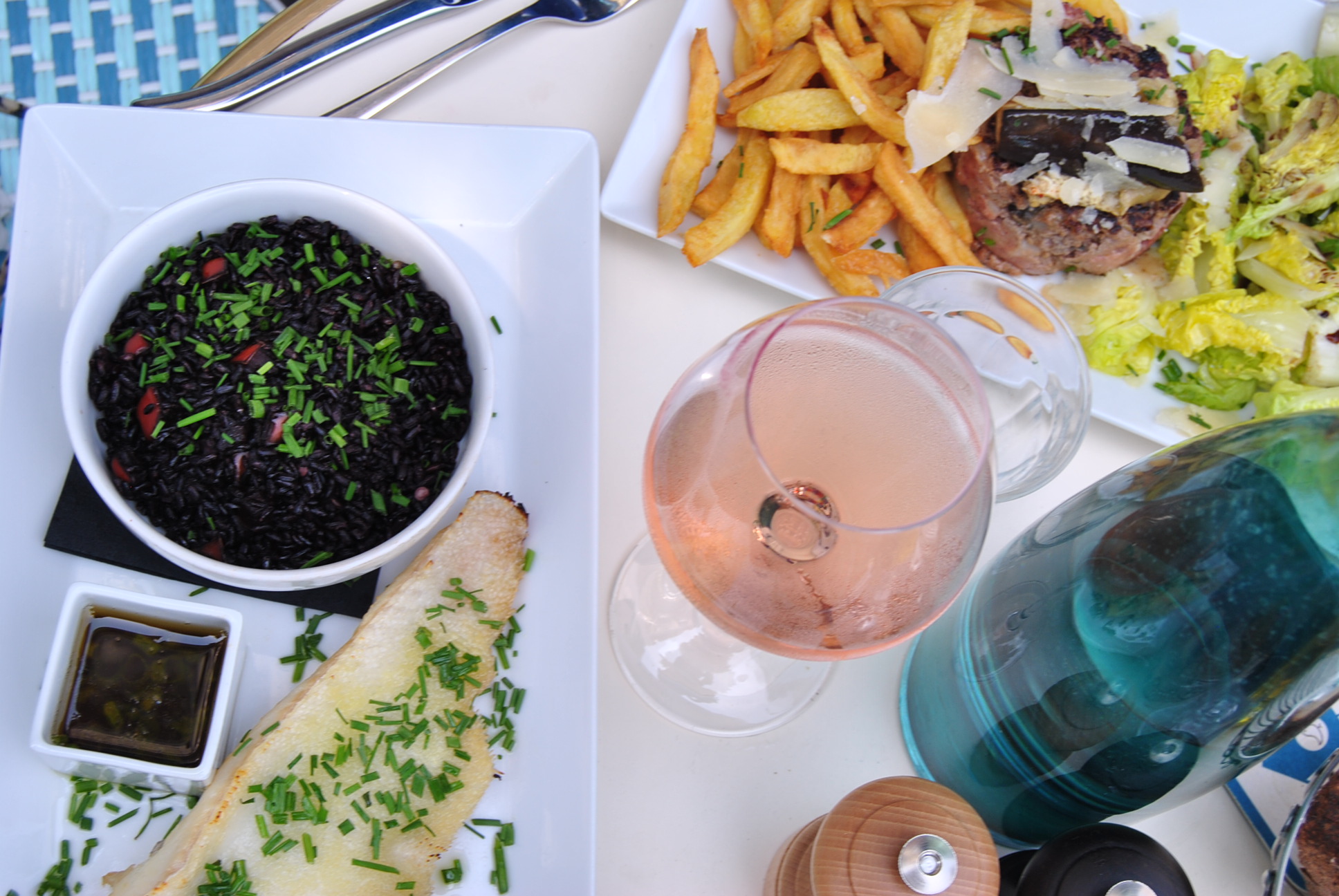 Look at how fancy this dessert look: ?Tarte au Citron, as recommended by the waiter is the speciality of the house – on a thin crunchy plank with lemon mouse and meringue – you guys have to try it!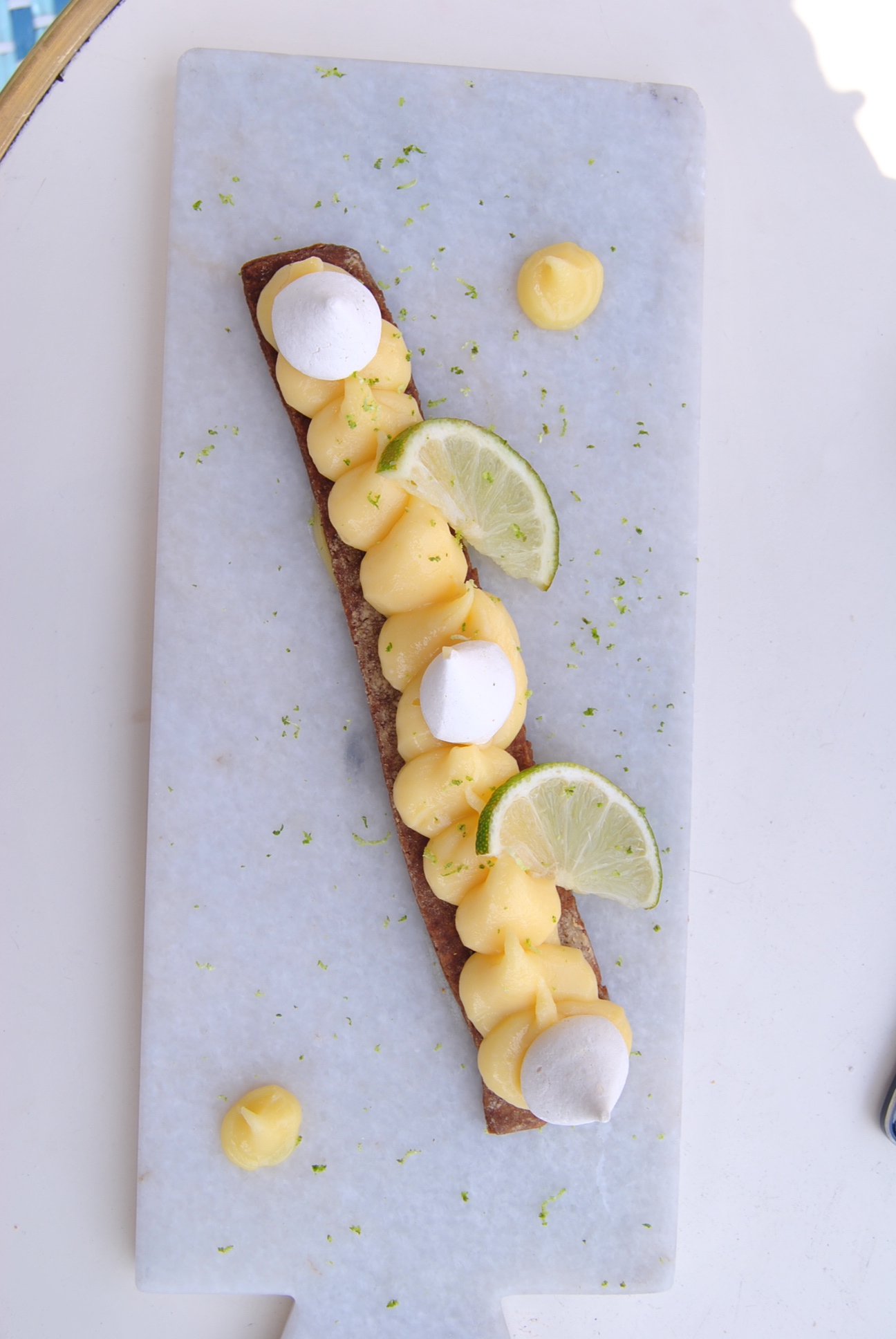 SUNDAY BRUNCH: peeping around the menu for my next visit, I saw the 25 Euros brunch includes truffle scrambled egg! (Like, really! ) grilled chicken skewers, seasonal grilled vegetables (remember they have an in-house grill!) toast, organic granola, fresh juice of the day, hot drink and dessert.
After chatting up the server, I was not surprised to learn that La Maison Bleue is the brain child of 3 friends David, Lionel and Marjorie?who wanted a neighborhood bistro?to reflect their passions and where people could feel at home.
AMBIANCE: Warm with lots of chatter. Good for groups, couples or even business meetings but totally "Une ambiance d?contract?e " aka lively but non-pretentious with lots of 20 and 30 somethings.?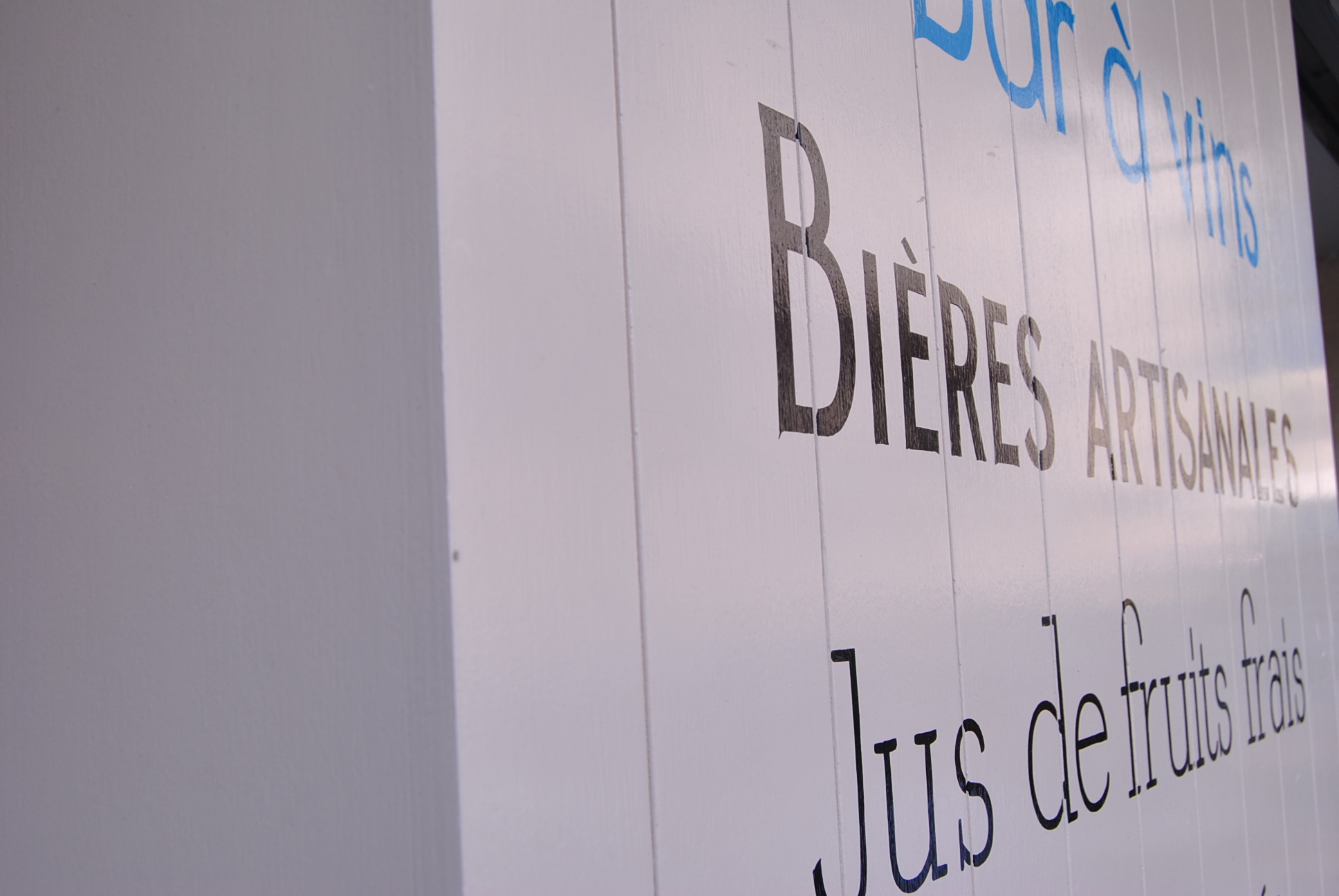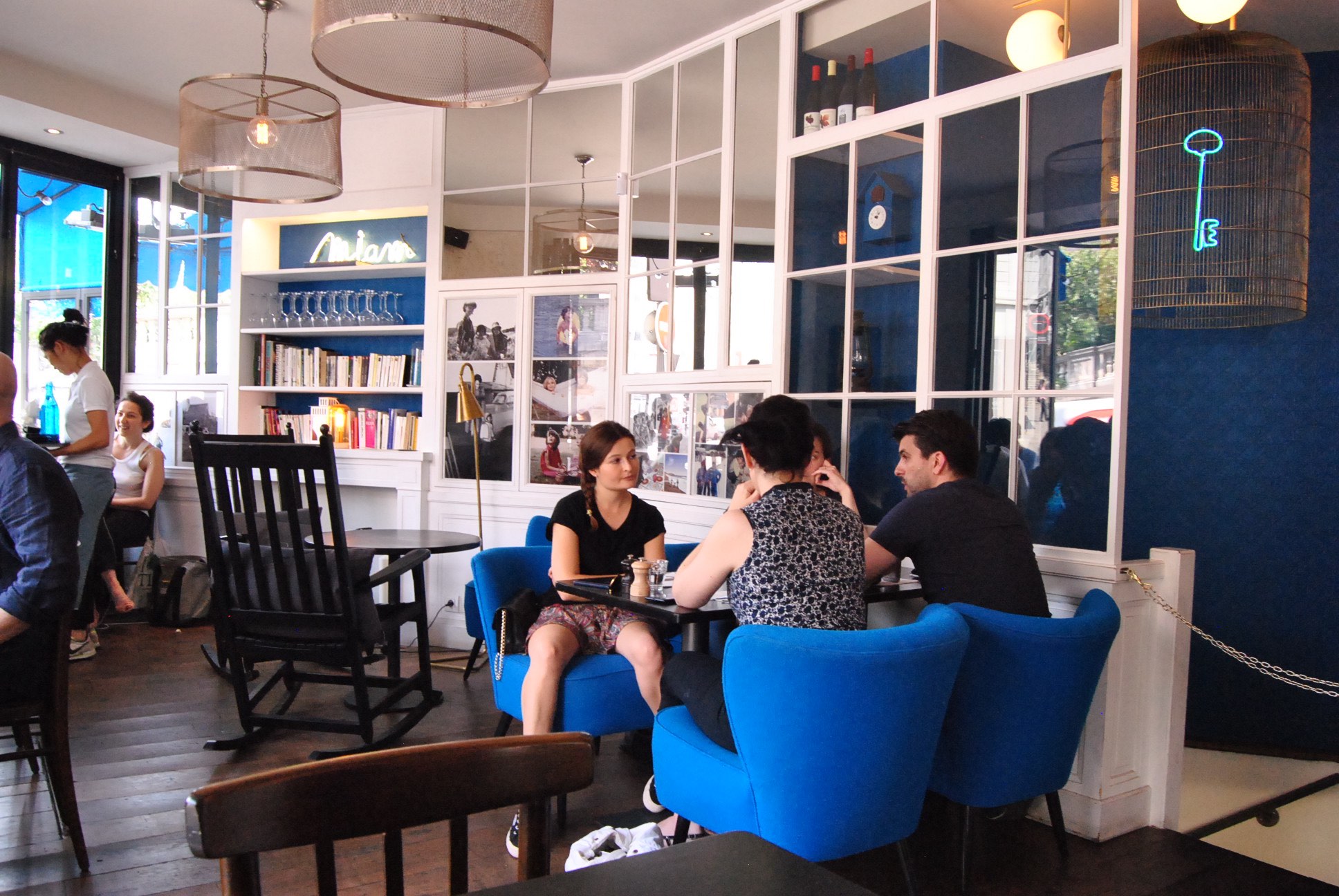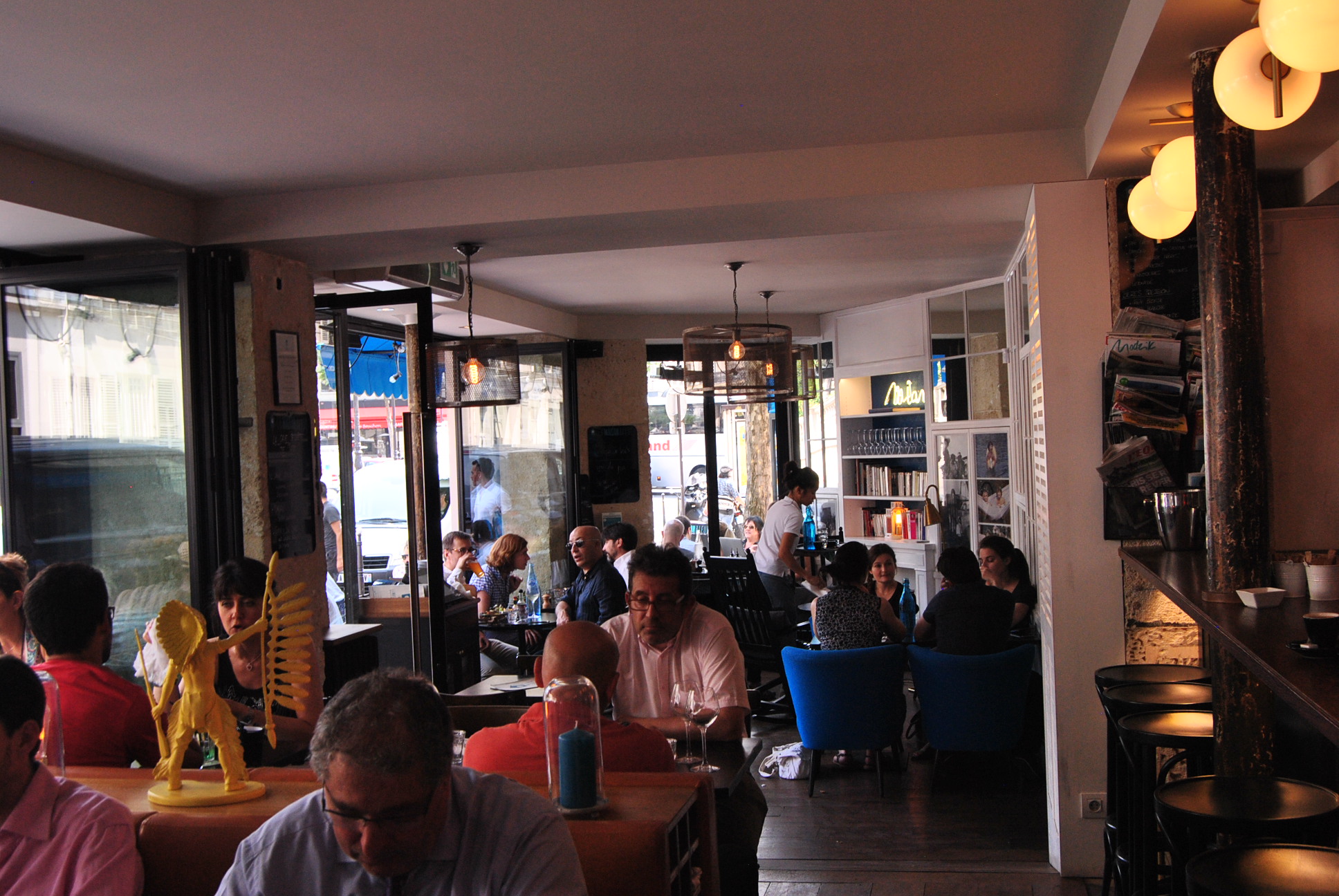 Address:?7 Place Franz Liszt – 75010 Paris
Opening hours:?Everyday non-stop from 7 am to midnight
Metro:?Poissonni?re (line 7)
Map it:
Near by: Le Tire Bouchon, Ma Kitchen…