It's summer and you want to be able to drink your beer outside in beautiful company – here's our roundup of the coolest spots to go see and be seen. take a break from Tinder try and hook up here instead. For all my party-loving beer enthusiasts, foodies, single in the city and sun seekers. Complete with a printable map too.?
1. La TERRAZA
At Galerie Joseph – For the chic and sexy. The only outdoor pop-up champagne bar (GH Mumm baby!) in Paris, does everything right from the carefully executed tapas menu with the freshest of Mexican produce (ceviche, gazpacho and crab toast), yummy and totally instagramable prepared by the talented chef Andres Medrano. Get there early as they run only until 9pm – perfect for an after shopping pause in the trendy Marais? and pre-dinner Apero. ?Runs until September 3rd 2015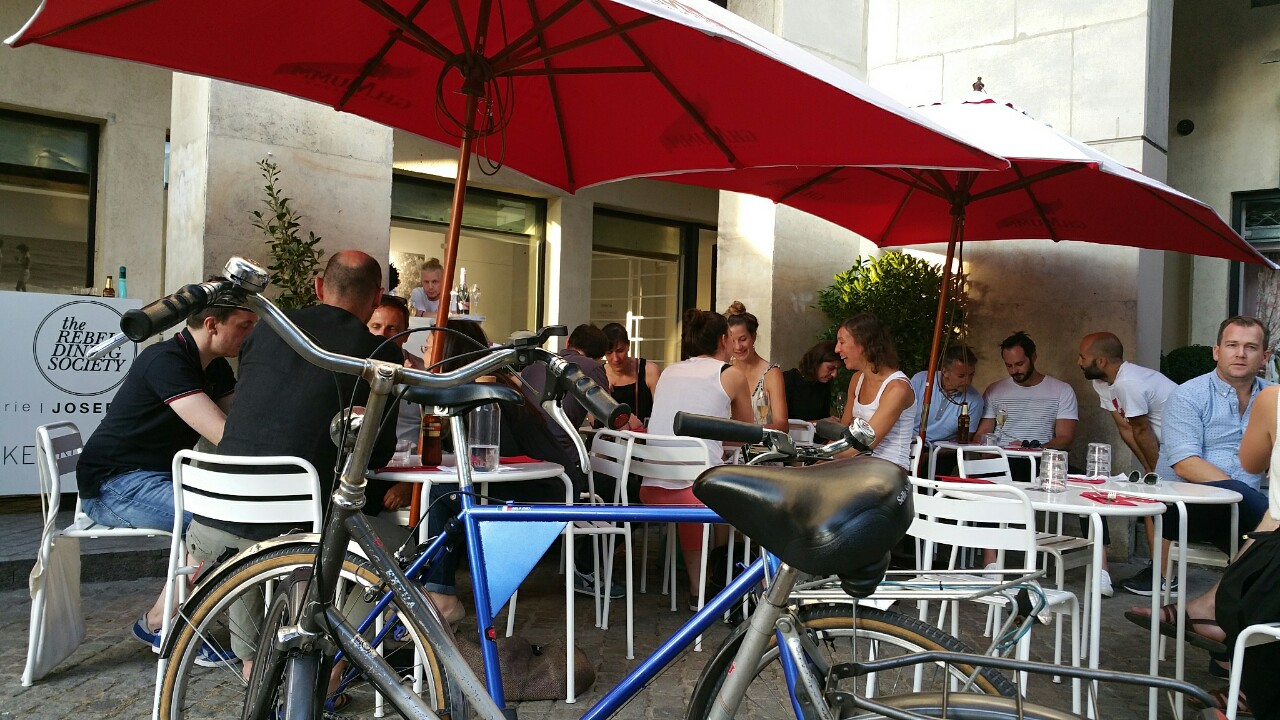 2. Little HAVANA Paris
At Cafe A close to the canal – already a Parisian favorite just got funkier for the summer with this chic-squatter feel. Totally chill ambiance and perfect for a rowdy evening out. ?Until August 31st.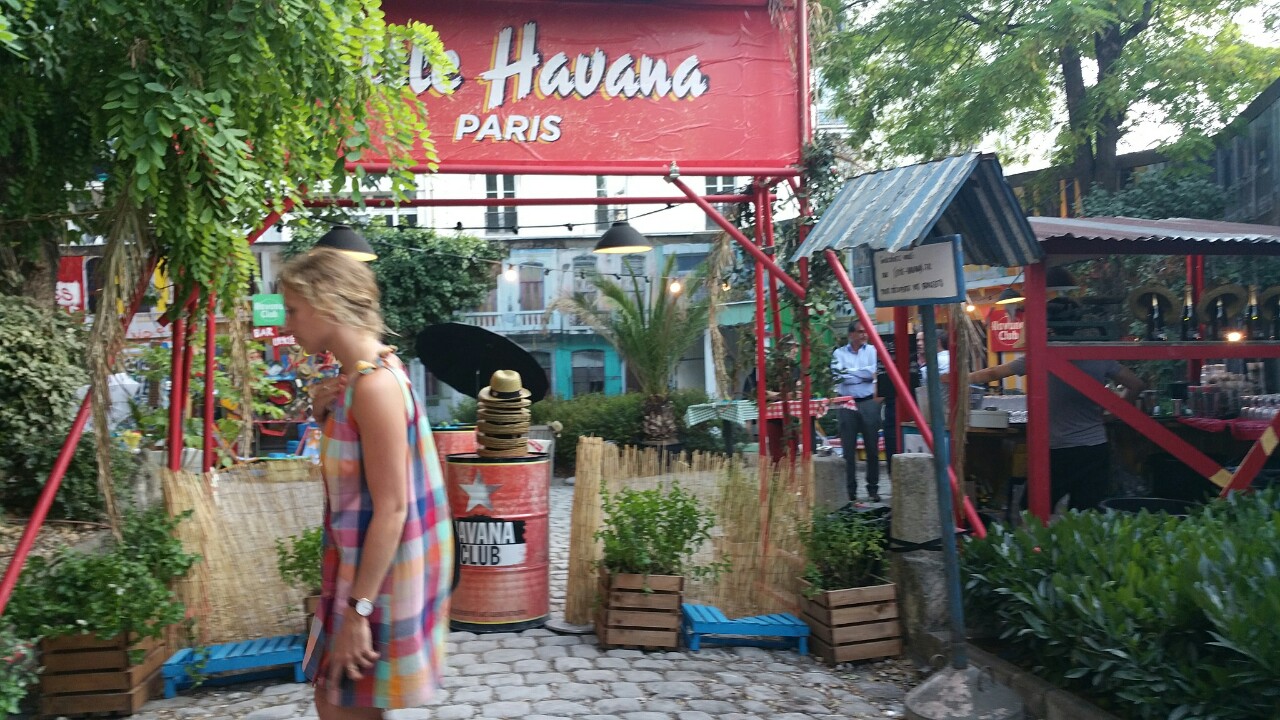 3. LES PETITES GOUTTES
Cool kids and Music lovers know that this is the place to listen to DJ sets on the weekend while mingling with the Parisian "bobo" crowd in a neighborhood that is now being called the Brooklyn of Paris (idk guys!). They also have many pop-up events like the recent Corona sponsored Sunsetters; Food, Beer and Floral crowns… great place to meet and mingle with the French.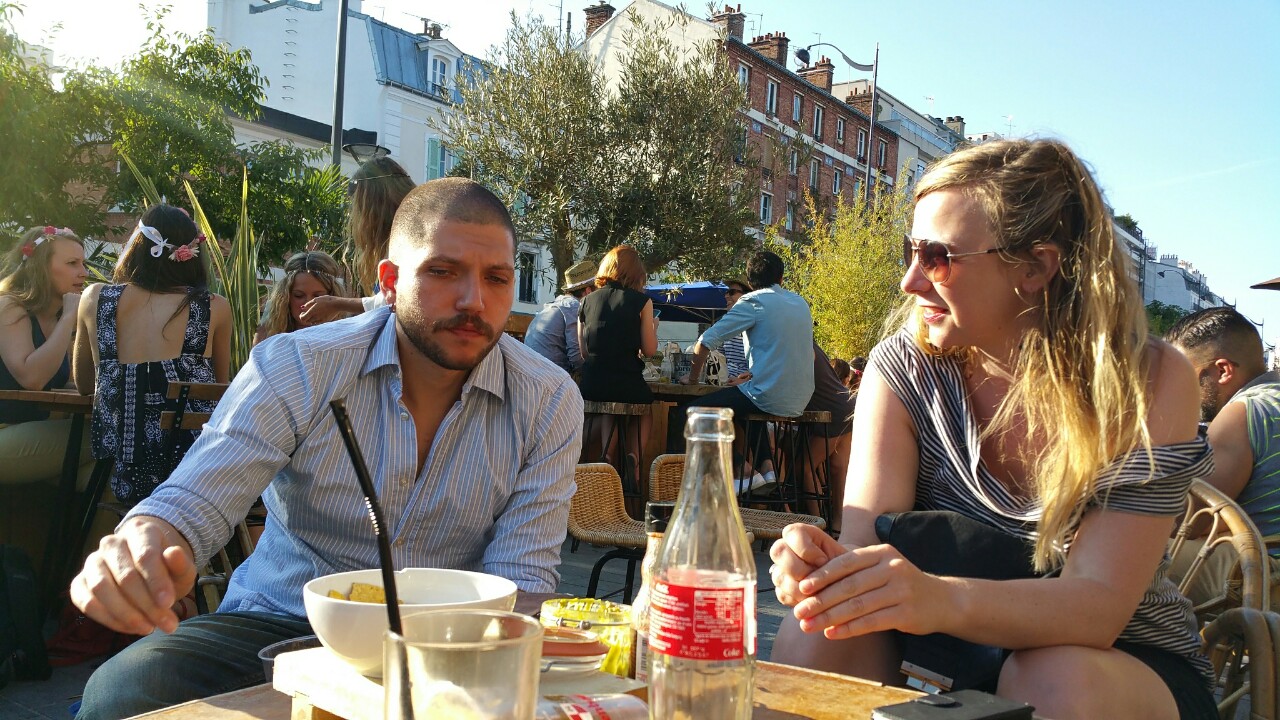 4. LA ROTONDE Stalingrad
One of the biggest outdoor terraces in an already popular area along the canal, with kitchen pop-up collaborations, food trucks and DJ sets.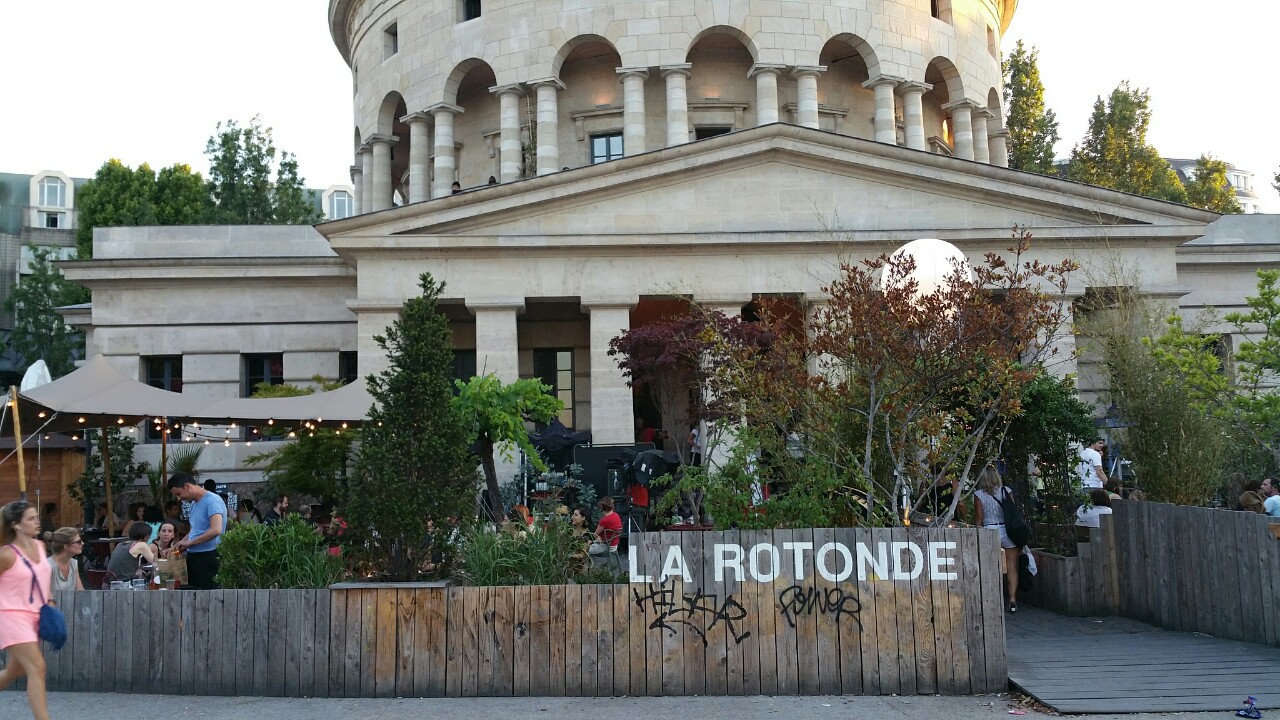 5. ROSA BONHEUR
Where all the wild ones are. Hands down one of the best places to spend your summer night in Paris. Lounge on the grass, inside or on?the benches outside. ?They also now have a fantastic boat bar along the Seine ?that sets the tone for dancing 90's music in the evenings.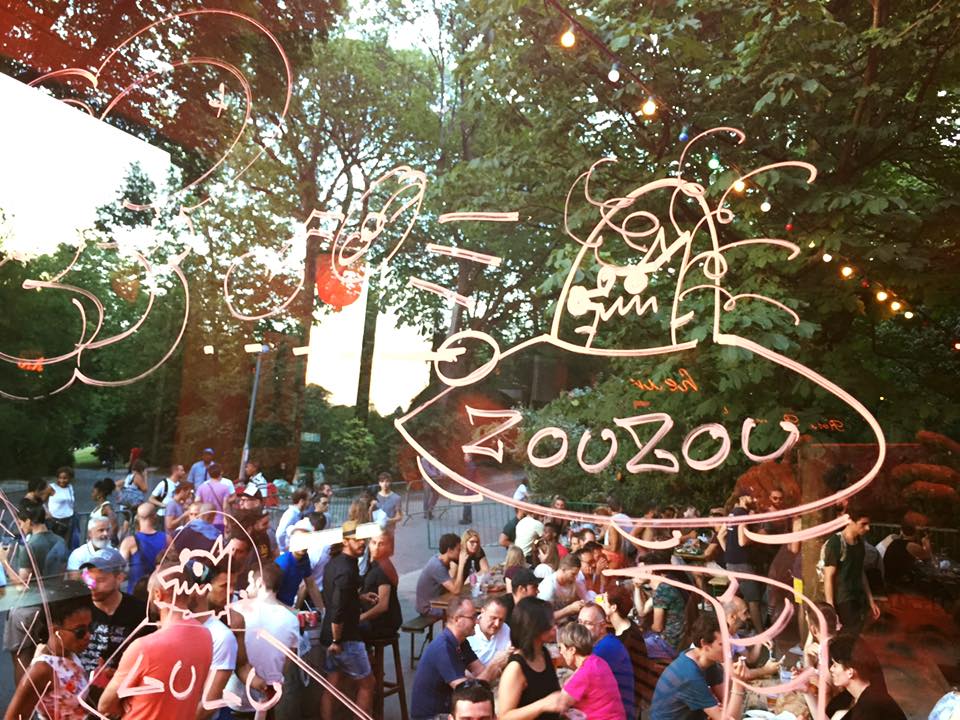 6. PANAME BREWING COMPANY
Sure they're a brewery (choose from any of their 8 beers on tap) but you'd be surprised ?to find well crafted cocktails here! ?And the ?sharable starters like the fish platter?(spicy shrimp, gin salmon and wasabi?tuna)?is seriously yummy and fresh. They have a large deck space filled with lots of seating directly on the canal.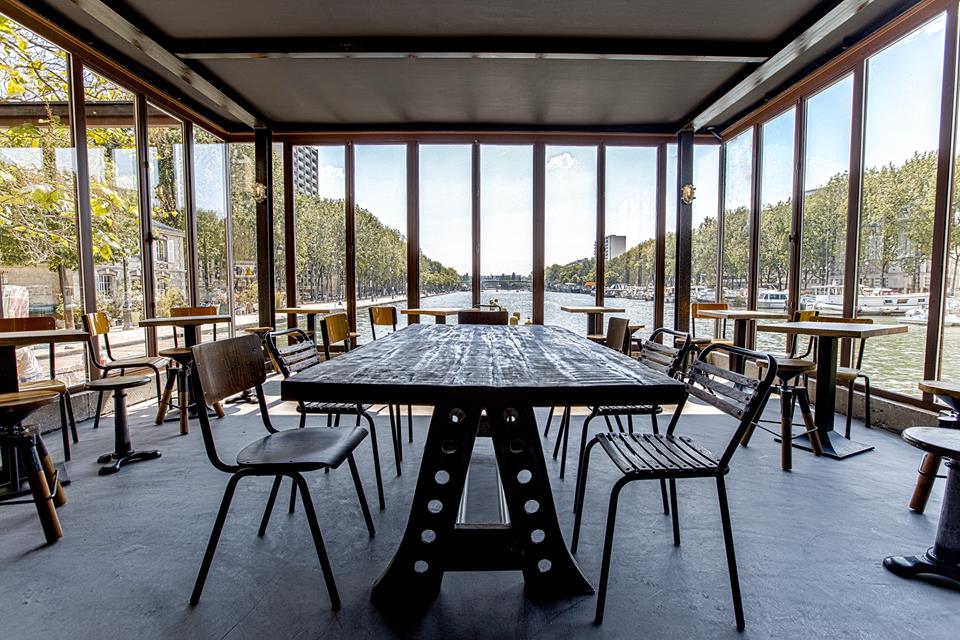 7. POINT EPHEMERE?
One part rotating artist space, DJ Space, Restaurant, bar and complete with visiting food trucks makes this grunge joint surrounded by graffiti along the canal very popular. The bar is inside but many people hang outside.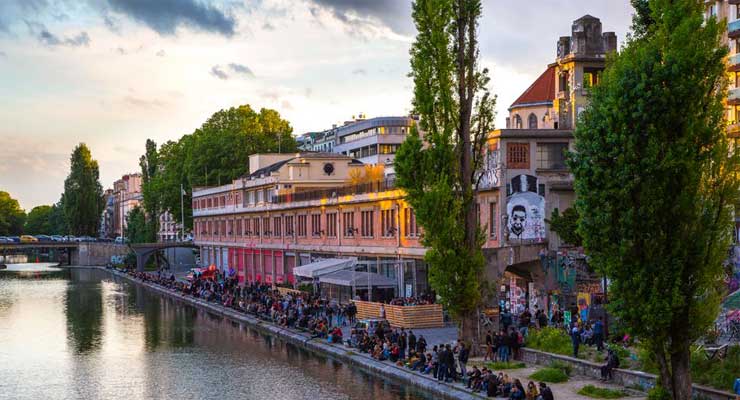 As a Paris city guide blog of course this list if not exhaustive so feel free to send us your favorites!
bisous!