For a long time I've been a fan of the Tricycle hotdog cart that would pop-up around Paris at places like?La Gaite Lyrique and at various sponsored events – personally it's a bold move to make vegetarian anything in this damn meat obsessed city, much less great tasting veggie hotdogs!
Hang with us:?FACEBOOK?**?INSTAGRAM?**?GOOGLE +?**?PINTEREST?
Le Tricycle has managed to win Paris over?with it's food cart run by the?duo of Carolie Jouhier?and?Daqui Gomis, who?have now has set up (a proper) shop – literally at?51 Rue de Paradis in the 10th arr. neighbourhood…hip hip hoooorraaayy. I love to see alternative food concepts winning.?
Don't get me wrong, I'm a carnivore?- but having been a vegetarian for many years I love having days where I'm meat free and eating ital.
AMBAINCE
As soon as you enter you're greeted with a smile and view of the open kitchen. You can see ?and smell the preparation of everything downstairs; cakes, juices, salads…
Then upstairs there is the seating area; plant filled, white tilled wall space with lots of light falling in, good reggae music in the background and super sketch wall art by Thakone.
I could see a really nice Kinfolk type private dinner happening here 🙂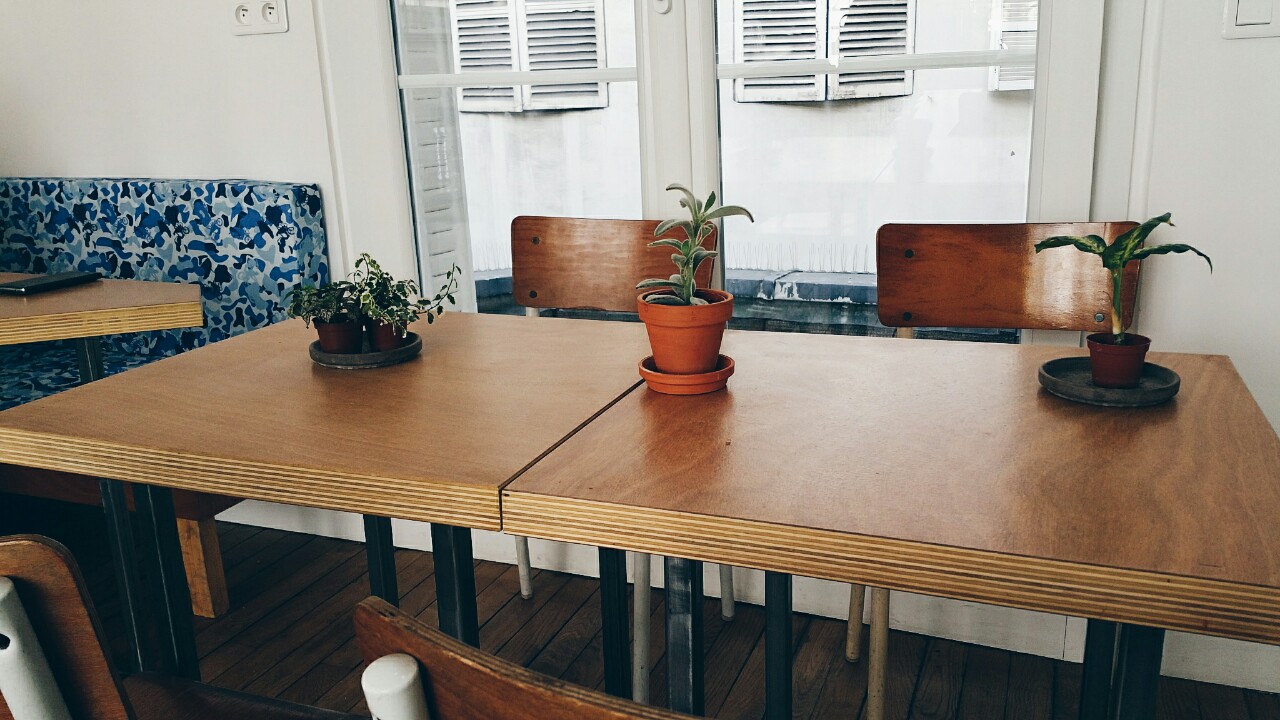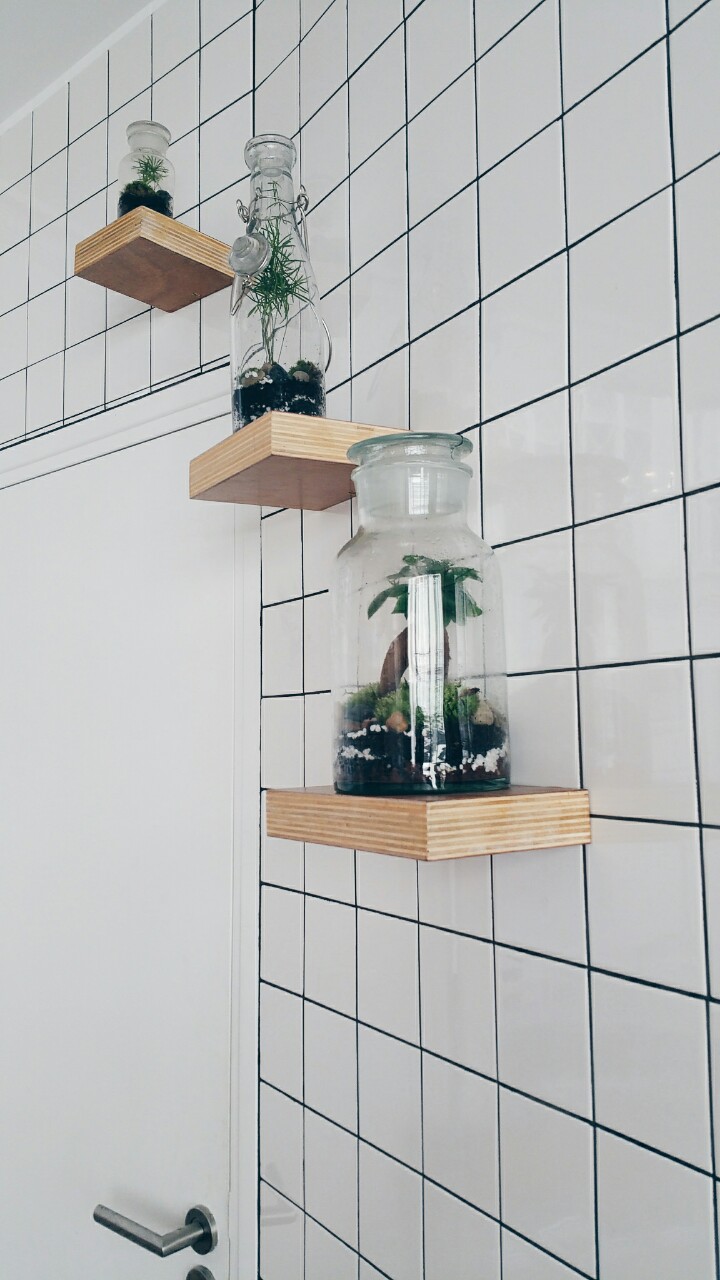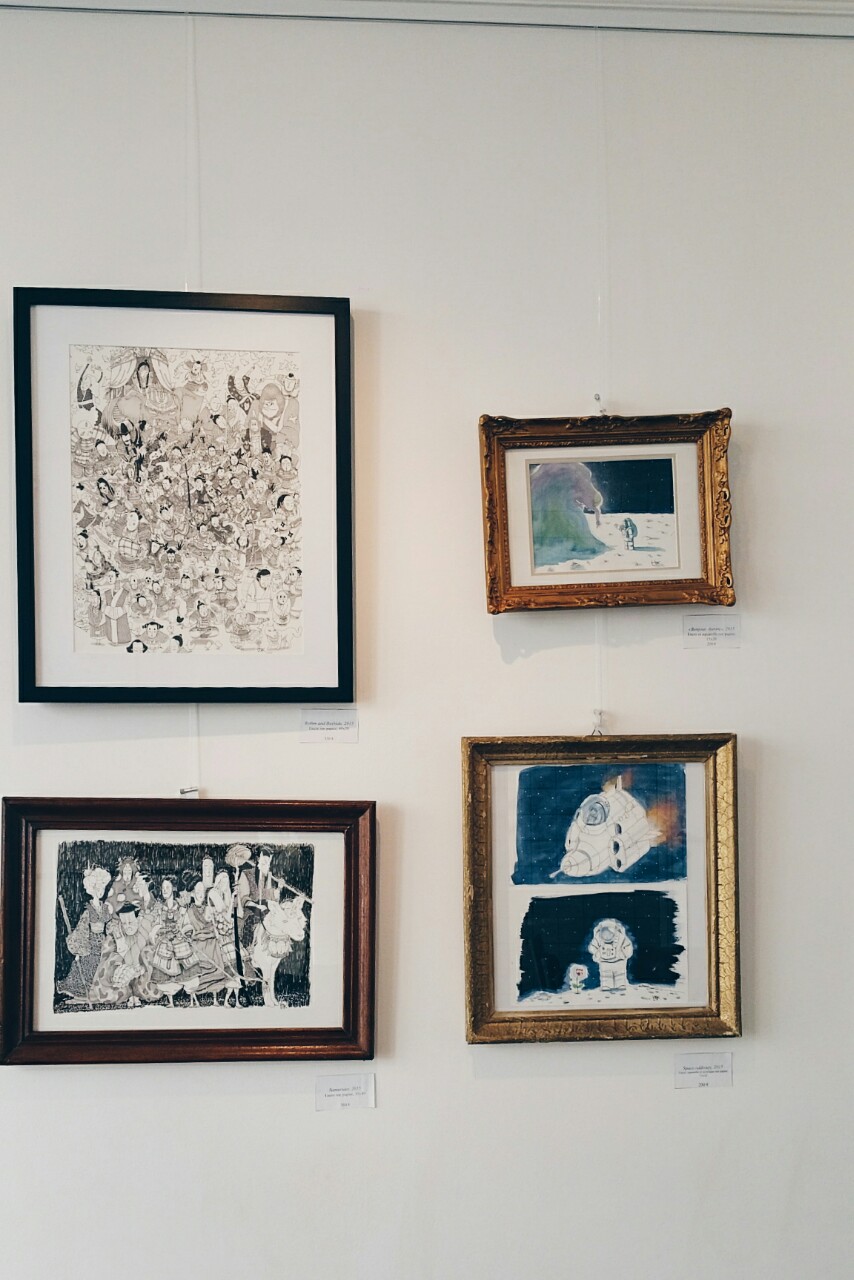 FOOD
The menu is creative with names like Nate Dog, Snoop Chien (dog in French). You can order just a hotdog or go for an entire meal. I went for the menu suggestion of the bento – as it seemed quite complete with all the things I wanted to try anyways. ?It actually turned out to be hella yummy and filling!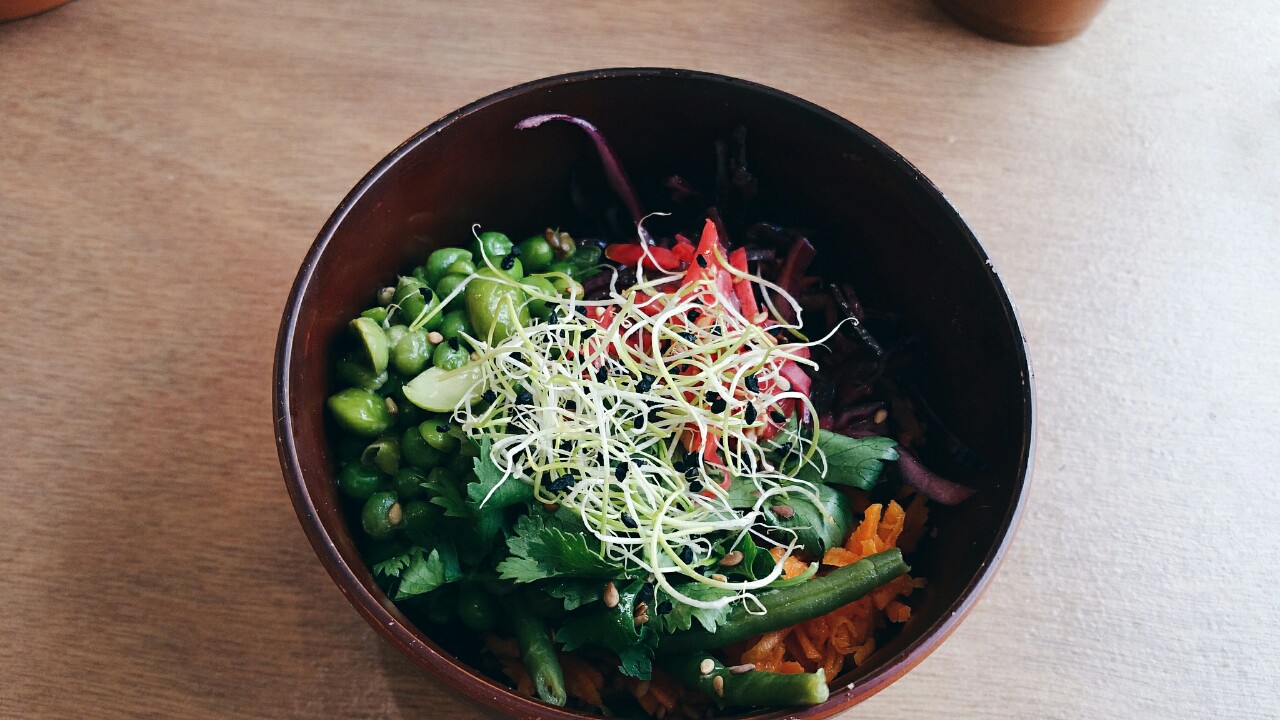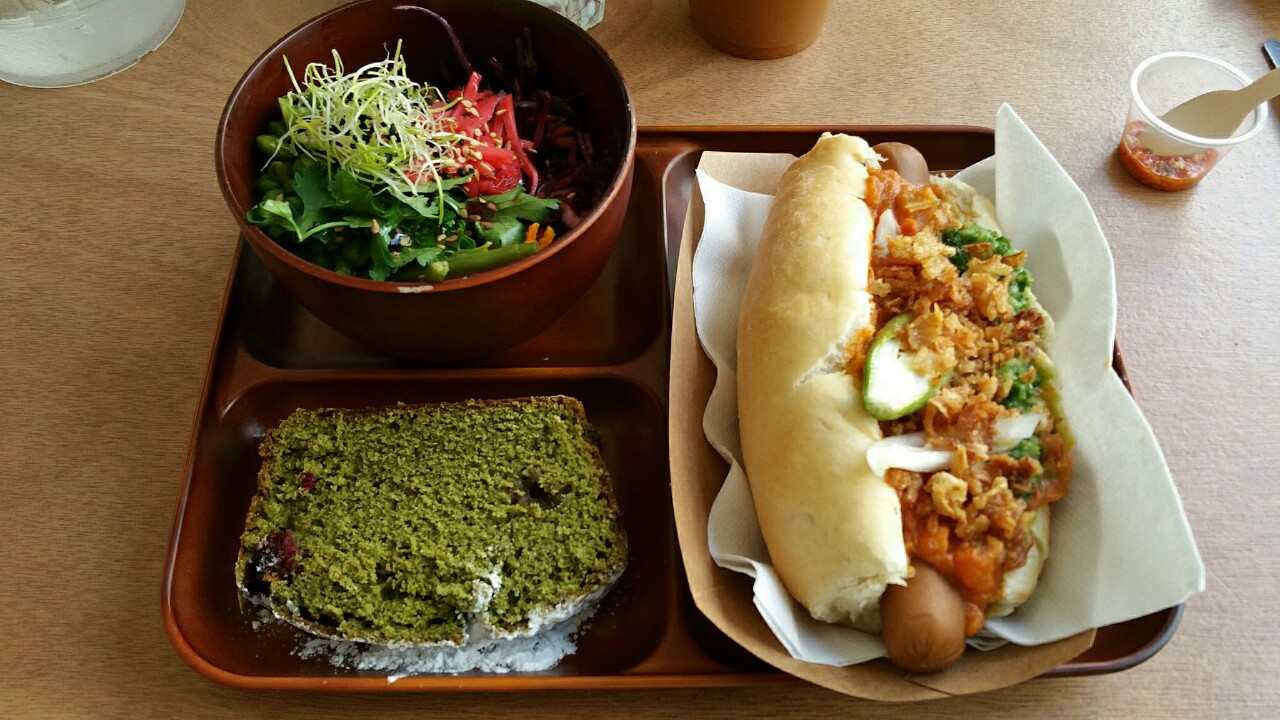 BENTO
we had the Mafe dog (with peanut sauce and the yummiest side salad) and matcha cake and fresh orange apple ginger juice mix, all for 15 euros.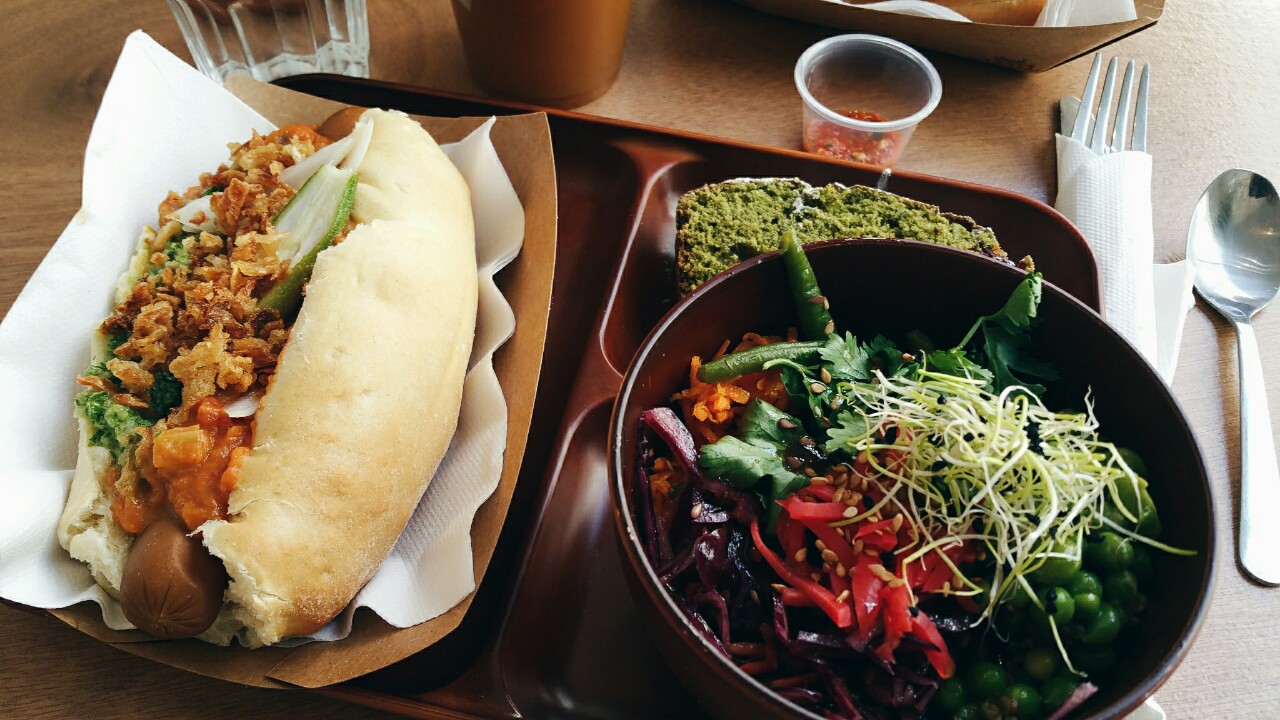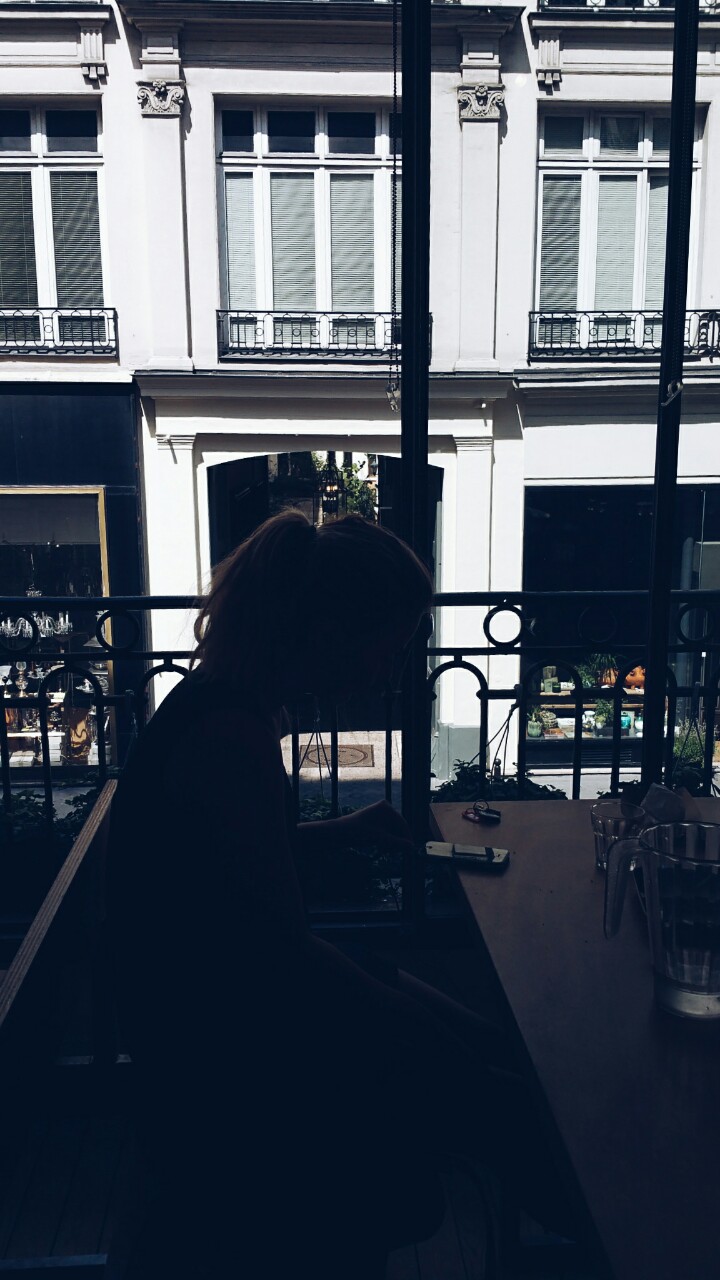 Address:?51 Rue de Paradis, 75010 Paris, France
Opening hours: Normally 12noon to 6pm on weekdays. BUT…Check them regularly on Facebook as they do a lot of out of store events.
Metro:?Poissonni?re (line 7)
Map it: