Located in a hip part of the Marais, this third restaurant from PNY Hamburgers. ?This colorful new spot on the Parisian burger scene, reminiscent of a strip in Miami (pinks, turquoise and palm trees all done in good measure by CUT Architects) is in good company close to Nanashi, The Broken Arm, Cafe Pinson.
They have a minimalist menu with only 6 burgers. Serving excellent french meat, super moist homemade buns and friendly servers make it all enjoyable!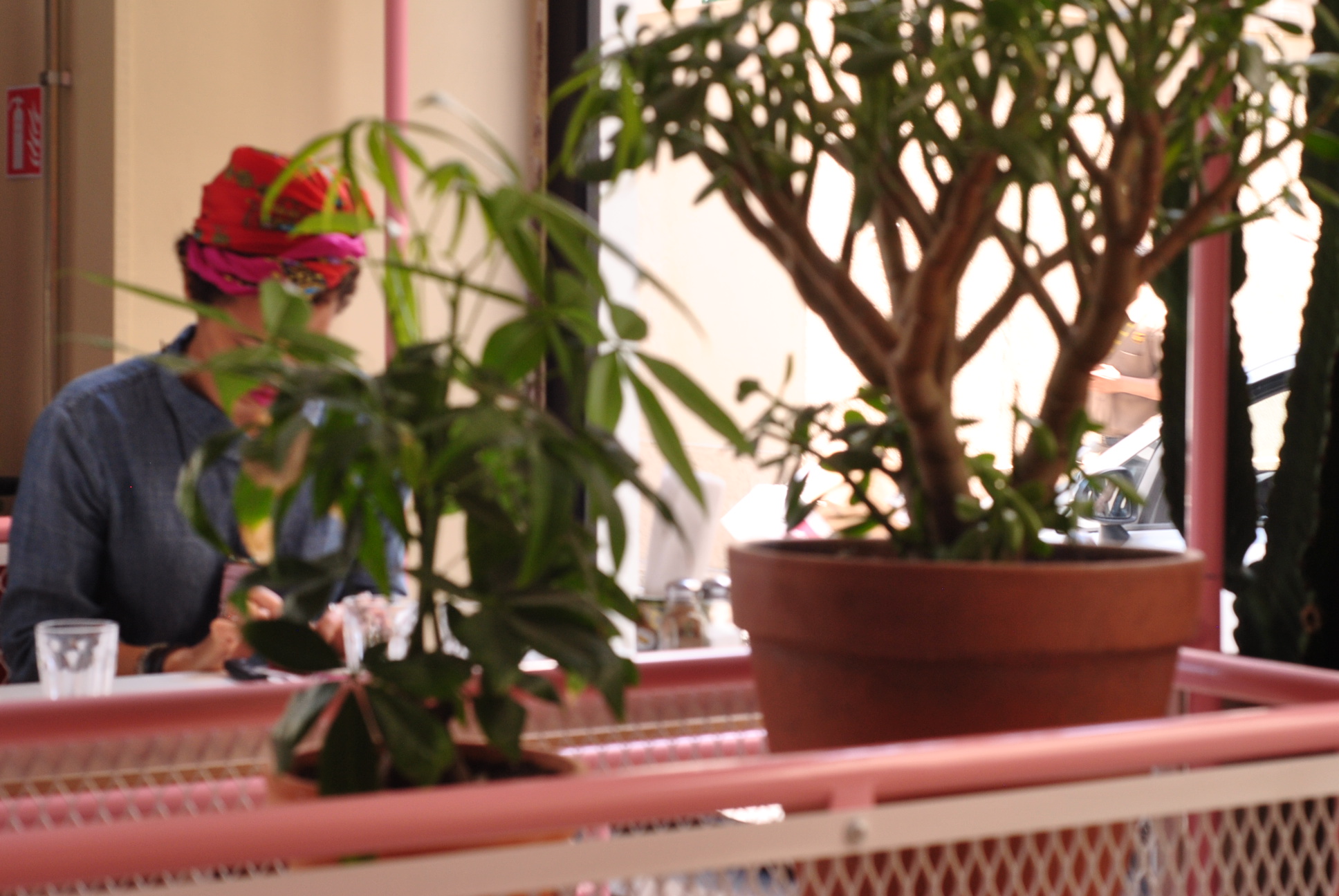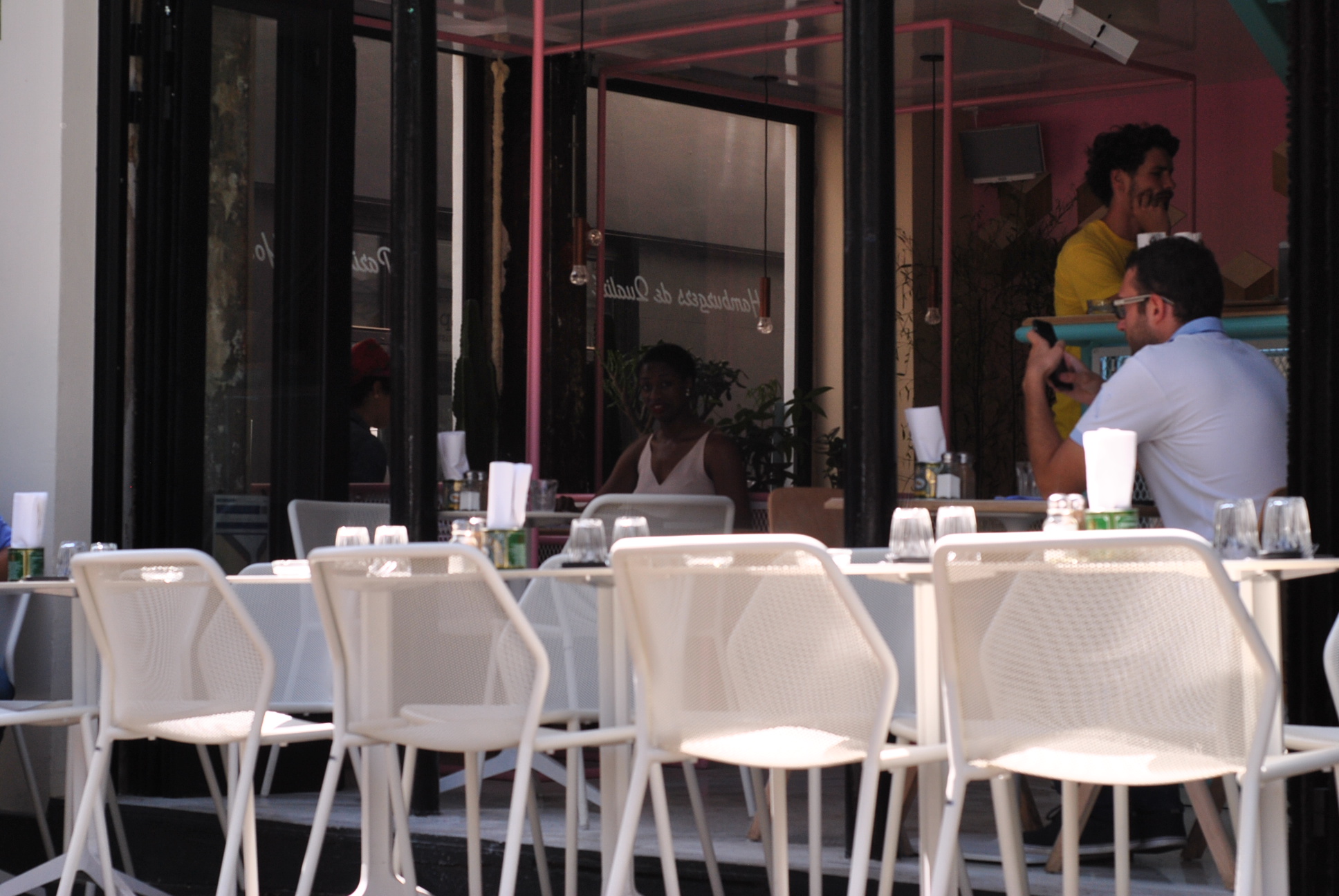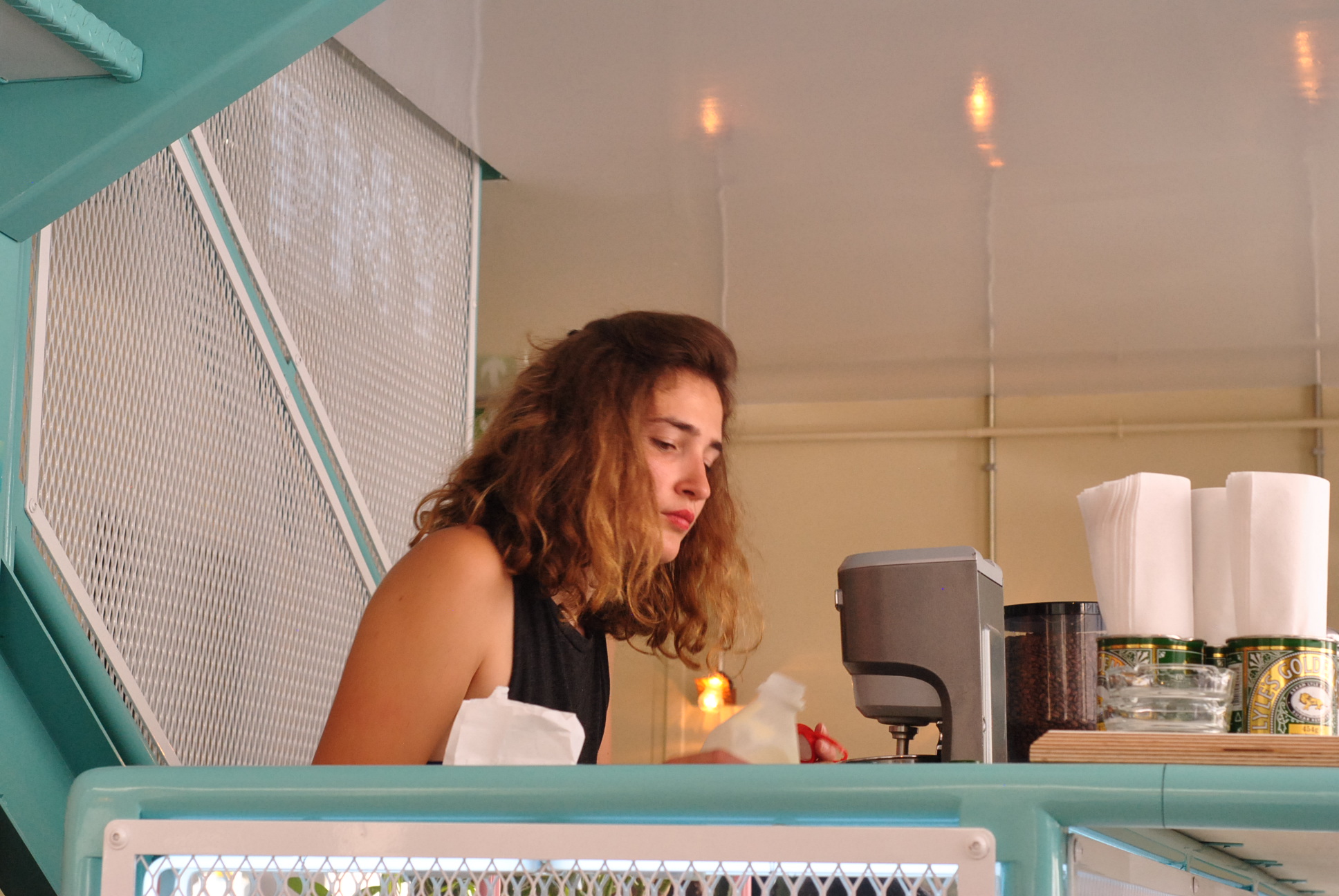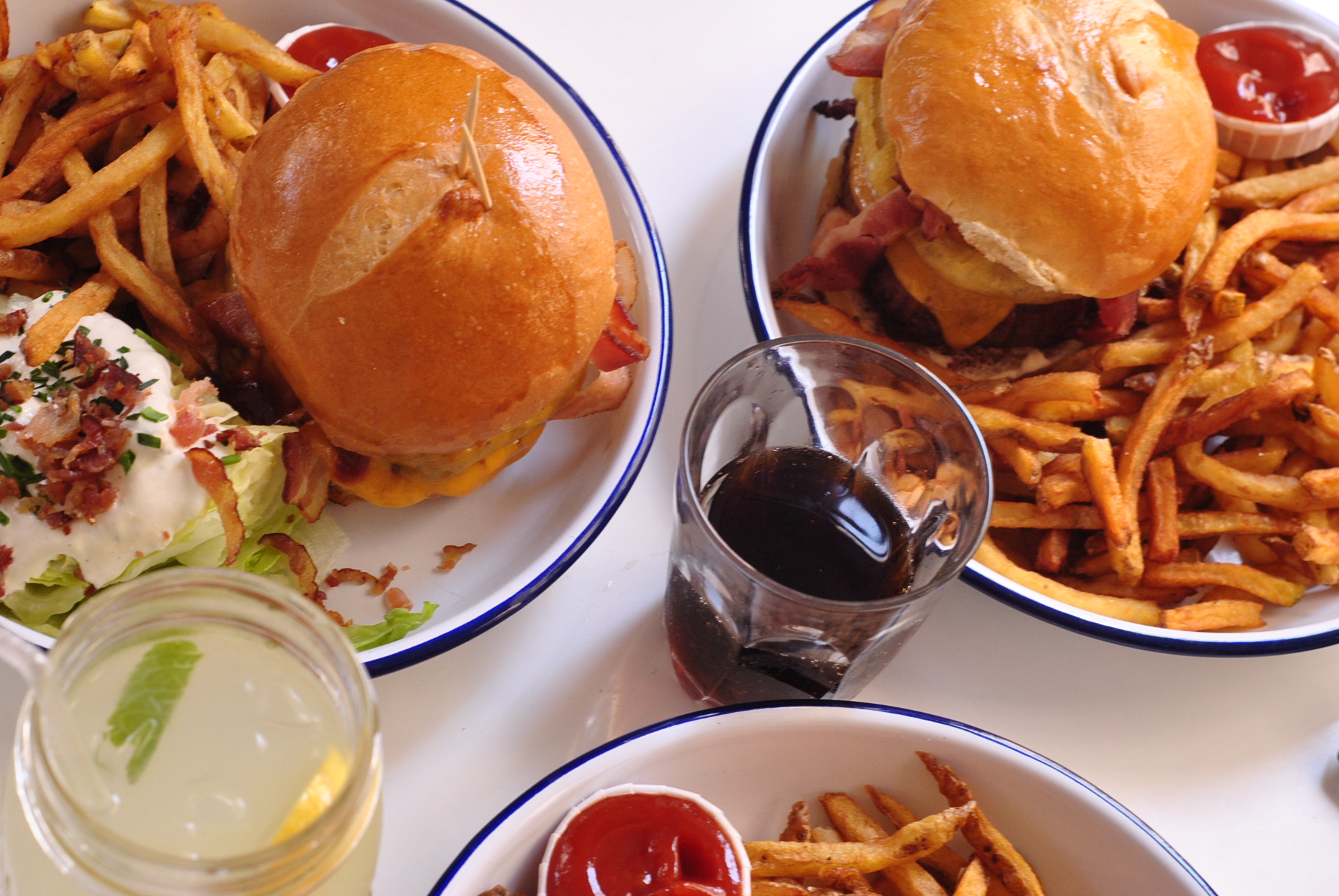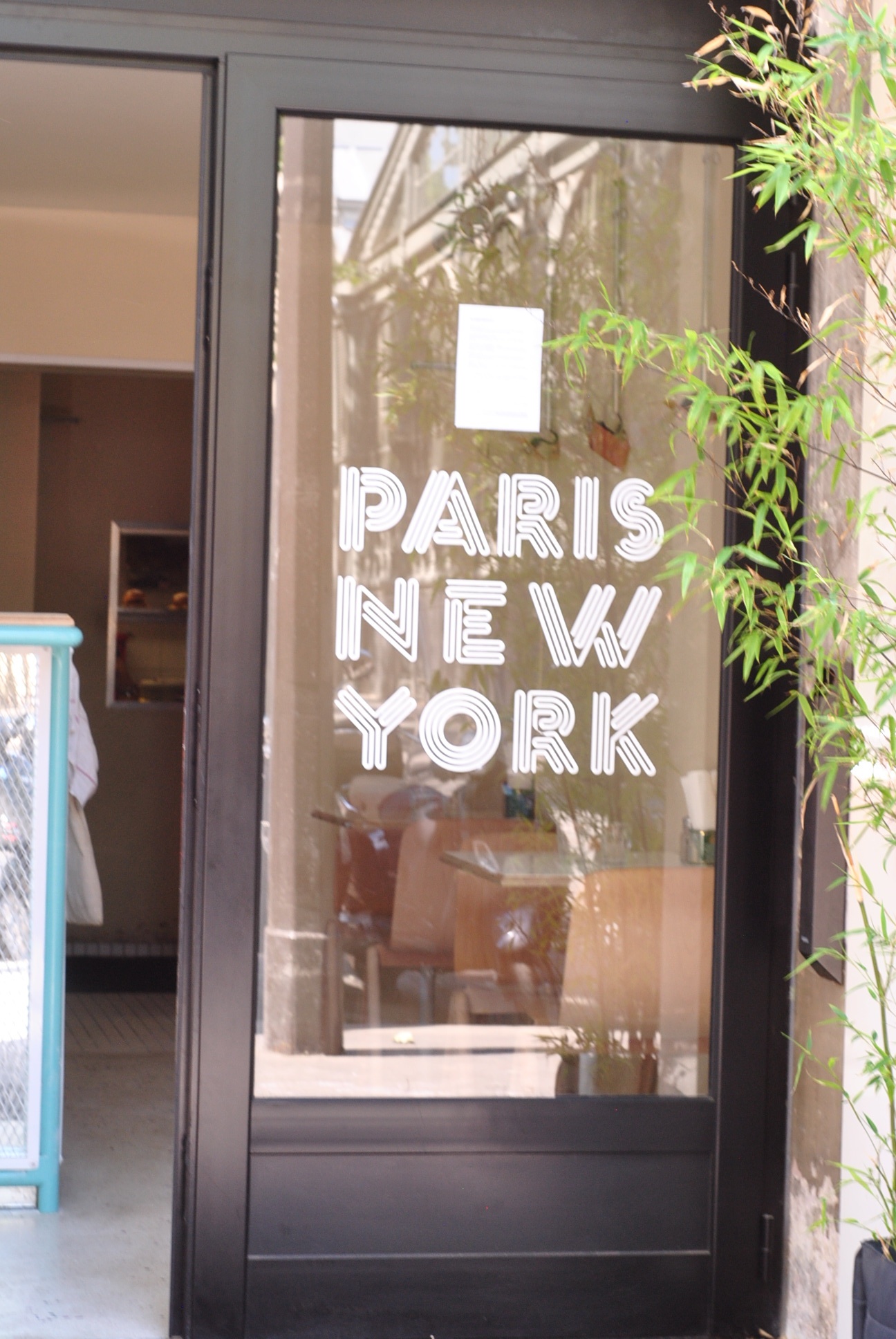 Try the lardon topped ?fries! Which is basically a caloric yet joyous overdose of bacon and fries.
Great place to go for a date night or girls night out. They also have terrace seating perfect for the Parisian sport of people watching.
Address:?1 Rue Perr?e, 75003 Paris
Open: 12noon?to 3pm then 7pm to 11pm everyday.
No Reservations
?Map it:?