You may already know Le Carillon if you live in the Belleville neighborhood of Paris. Well the same family has now opened a little french bistro around the canal serving Cesar and goat cheese salads(13 Eu) , Fish of the day(13 Eu), Beef tartare (14 Eu) and Burgers (served with fries and salad). 12Eu ?desserts Creme brulee, panacotta etc (5.50Eu)…All the typical things you find in the bistros these days.
The ambiance is jovial with friendly servers swishing in between chatty diners. Great?to grab a drink along the canal. ?It's nothing fancy, just a cool place to relax over a glass of wine.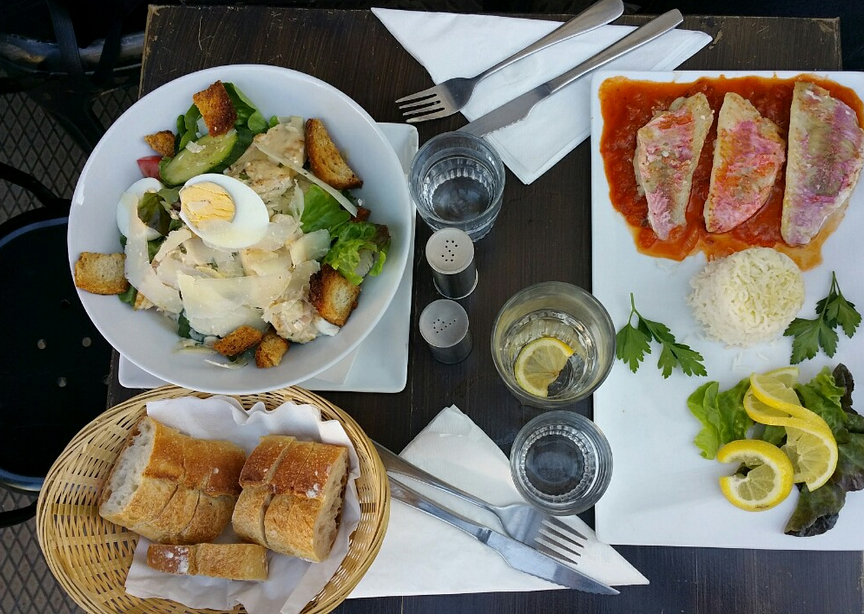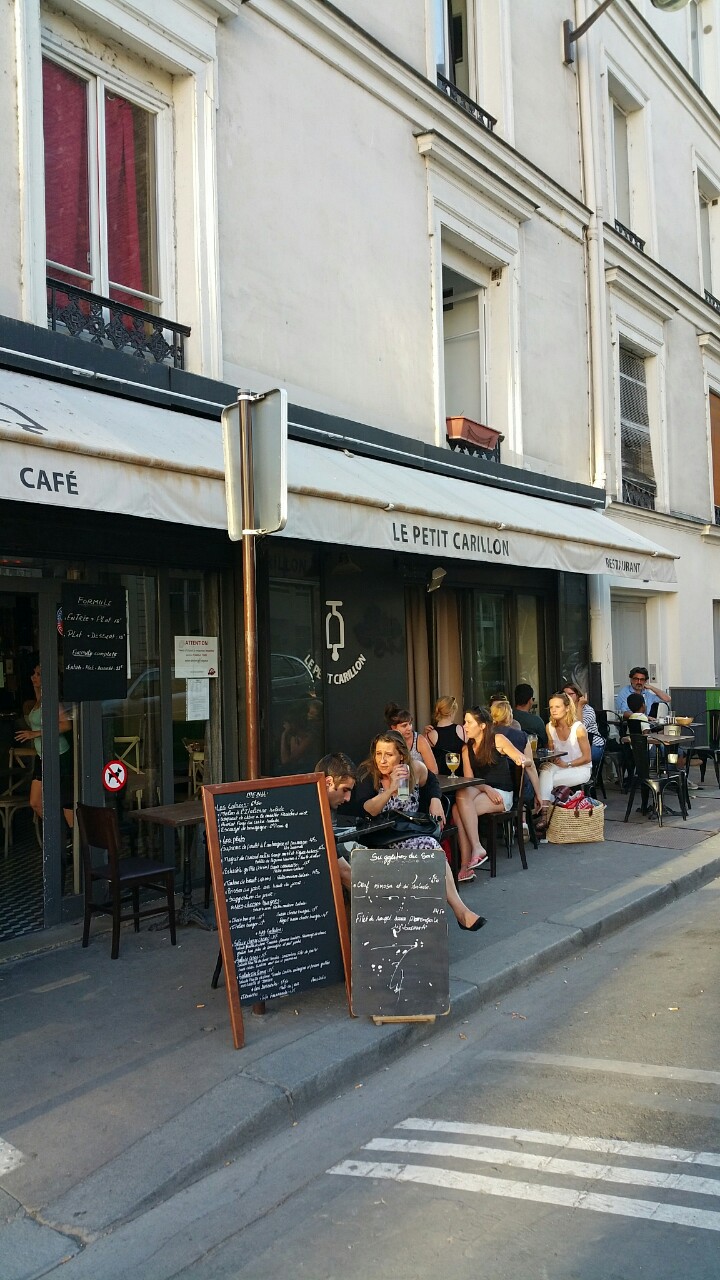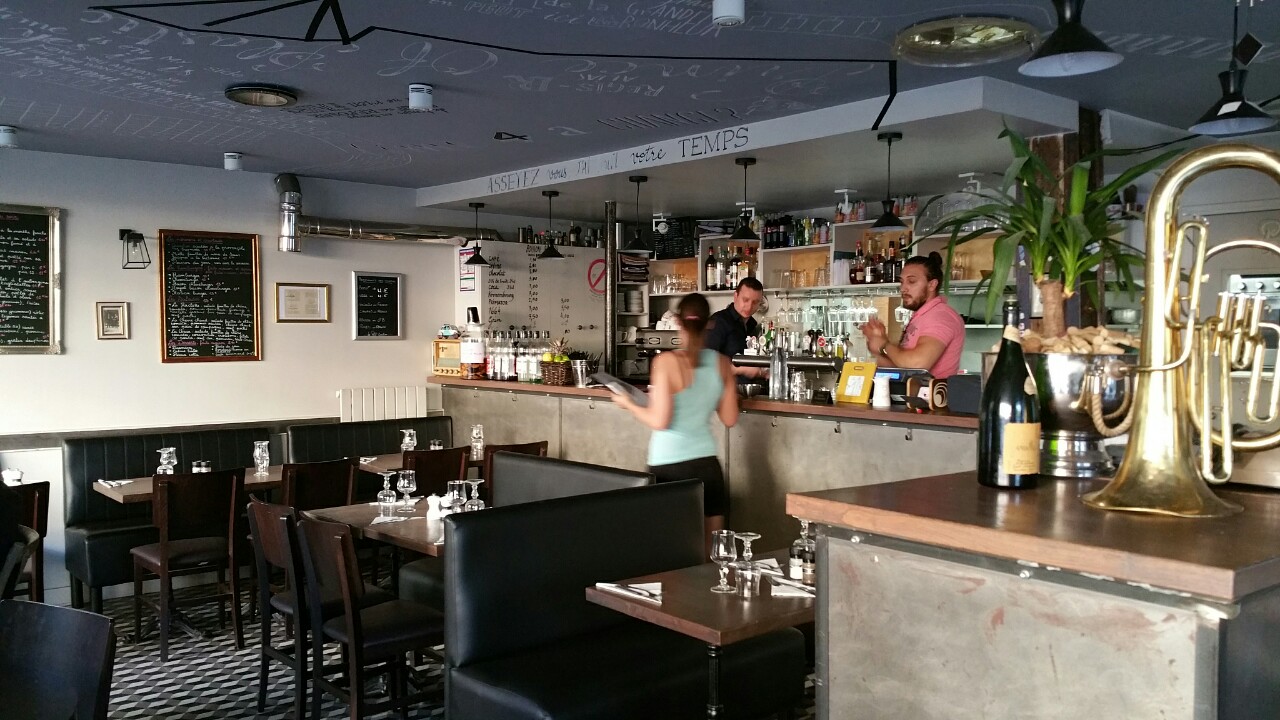 Address: 167 Quai de Valmy 75010
Opening hours: 9 am to 2am?
Metro: Louis Blanc (line 7)
Map it:
Close by: Point Ephemere, Bizz Art