Finding a dinner place near Etienne Marcel, in Paris may be like finding a needle in a haystack. But believe it or not you can literally get out the metro and walk into one of the best places to eat in the 2nd arrondissement with the best?beef bourguignon in Paris.?
And it's called Pierrot?
Address: 18 Rue ?tienne Marcel, 75002 Paris
Step inside past the burgundy facade, greeted by friendly staff and sweet-smelling aroma coming from the kitchen. Neatly decorated tables with cloth napkins and massive real flowers delicately show that they're focused on aesthetics in a simple yet beautiful way.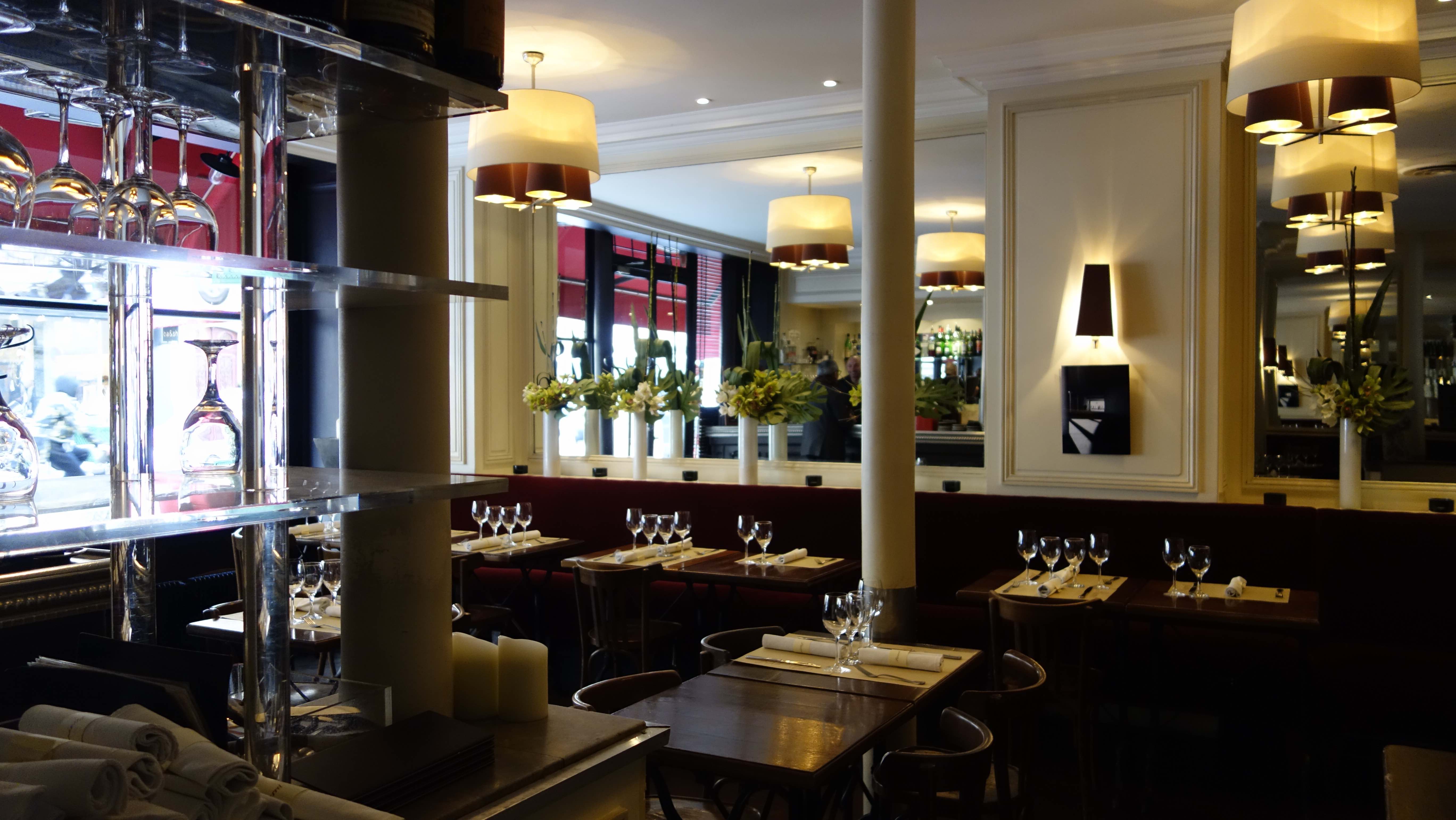 You?ll find many of the local business people and food lovers. Their regular menu has my favorite french food, Confit Canard / Duck Confit!? They also have the typical french food you?d find in a bistro of this quality; Beef Tartare, Magret Canard paired with a handful of french wines.
I opted for the Special of the Day – Boeuf Bourguignon. For 14 euros this was one of the best?meals in Paris, I?ve tried, and would go back to have it in a heart beat (as I never cook it at home – you can find a recipe here).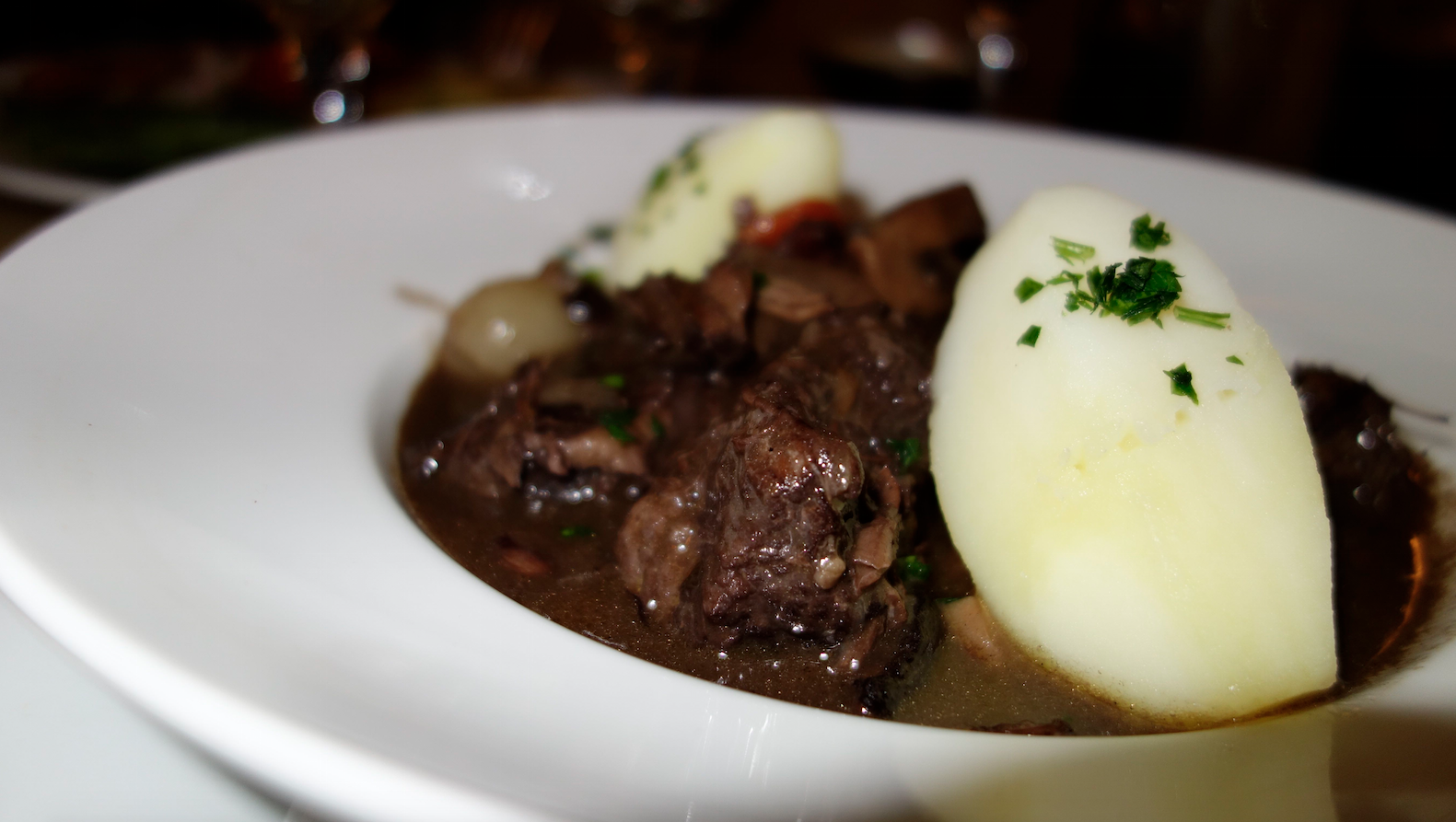 All in all a great place to dine with huge portions, whether for an elegant night out (where the ambiance get a bit more fancy) or for a chic?lunch.
Map it:

Near by – Gaite Lyrique Museum, Centre Pompidou, The Louvre Museum, Kiliwatch, Rue Montorgueil, Matamata Coffee Shop, Lockwood, Stohrer, Avec Cocktail Bar, Johana's Fish and Chips.