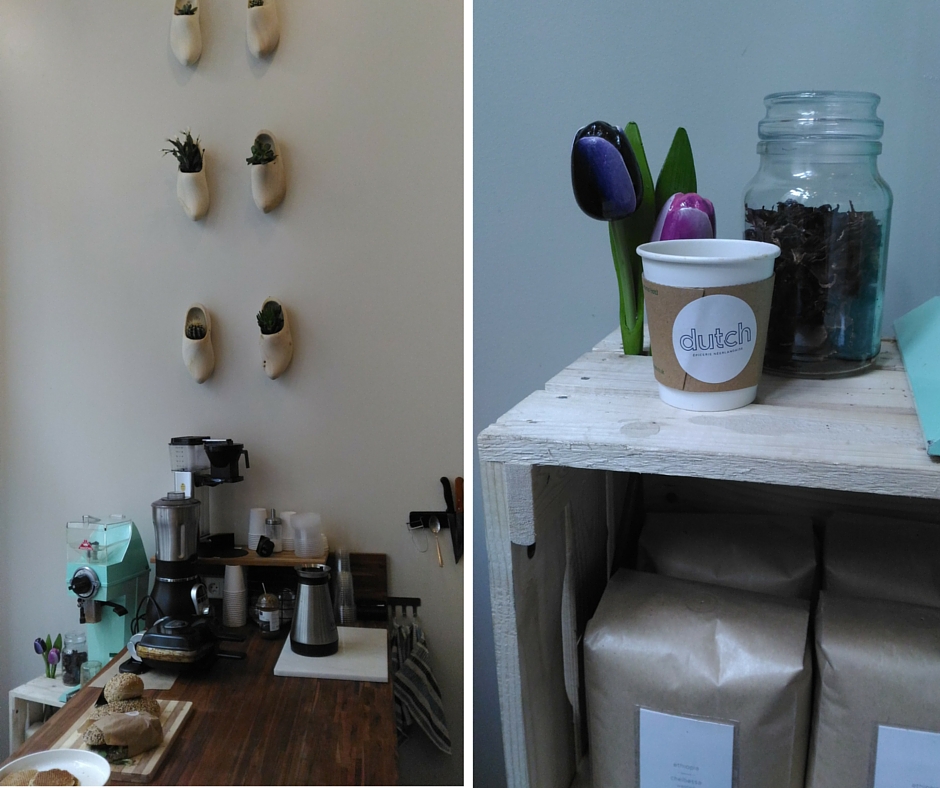 [LOCATION CLOSED]
Something about the bench out front called at me from this new hotspot on Rue Faubourg Saint-Denis. Though not a full-blown coffee shop and rather a?nicely curated Dutch Epicerie, the coffee is of superior quality and hails from Amsterdam – of course!
To be fair the main focus of Dutch is to bring a nicely curated selection of Dutch products to the French Capital – as was evident when I was there; people seemed to came in knowing what they wanted, stocked up, chatted with the barista and leaving happy with mostly stuff I've never even heard of before much less tasted.
Their Deli-style concept was also clear from all the different sort of dried meats, fish and sausages you could buy or concoct into your own sandwich.
If you'd like a taste of the Netherlands in Paris, I'd say you have to try it! Like the herring sandwiches,?Stroopwafels and lots of typical candy.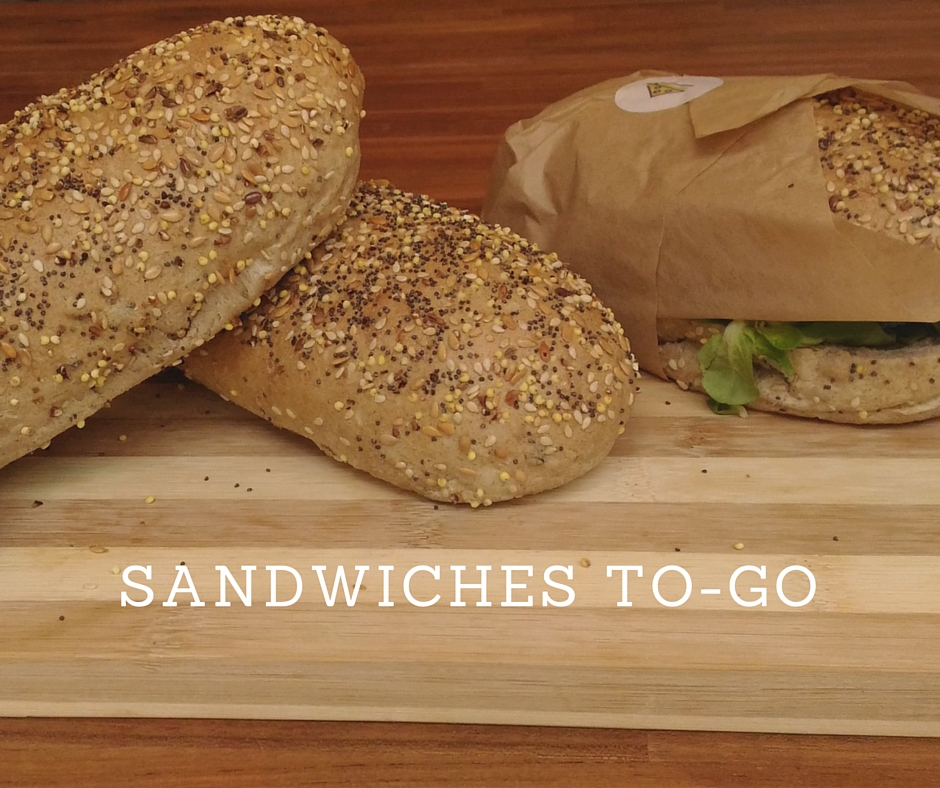 I did go at the end of the day – so my photos of the food are not great, but I know you guys will get the drift.
Sandwiches – 6 Eu, salads – 8 Eu, Filtered coffee – 2 Eu, Cookie – 2.50 Eu
At the back there is a small table and stools set up for all to eat, but I know all you coffee shop working people will appreciate that they have free wi-fi, just be cool about it and remember to buy a few items every now and then if you linger.
Even though I prefer my coffee black, I'm sort of hoping one day they'll offer cappuccino, flat white and other coffee shop basics too!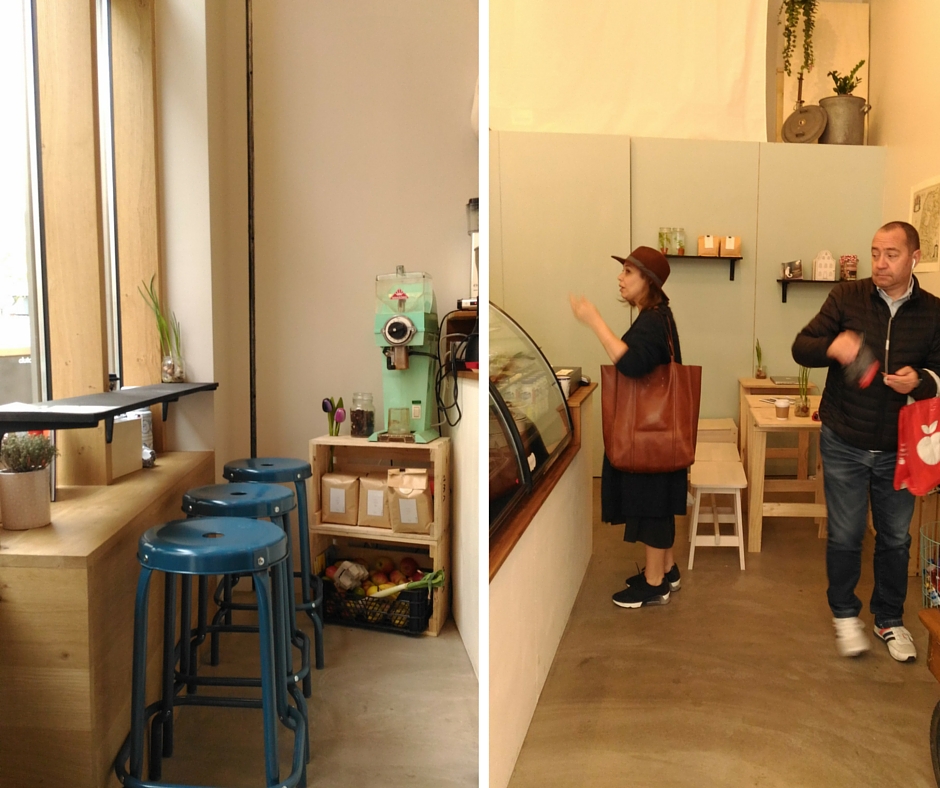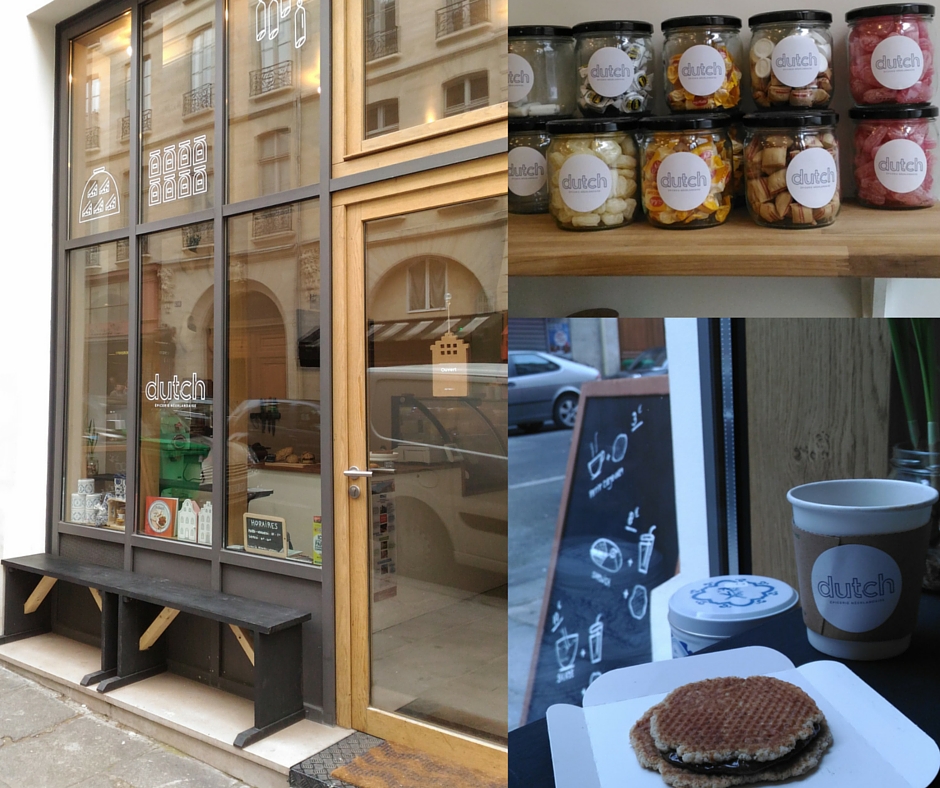 Overall I spent a good?afternoon, in between meeting refueling and having a nice coffee conversation about what an exciting time this is for coffee and food in Paris!
DUTCH – Address: 104 Rue du Faubourg Saint-Denis, 75010 Paris
CLOSED on SUNDAY AND MONDAY.
Metro: Chateau D'Eau (line 4)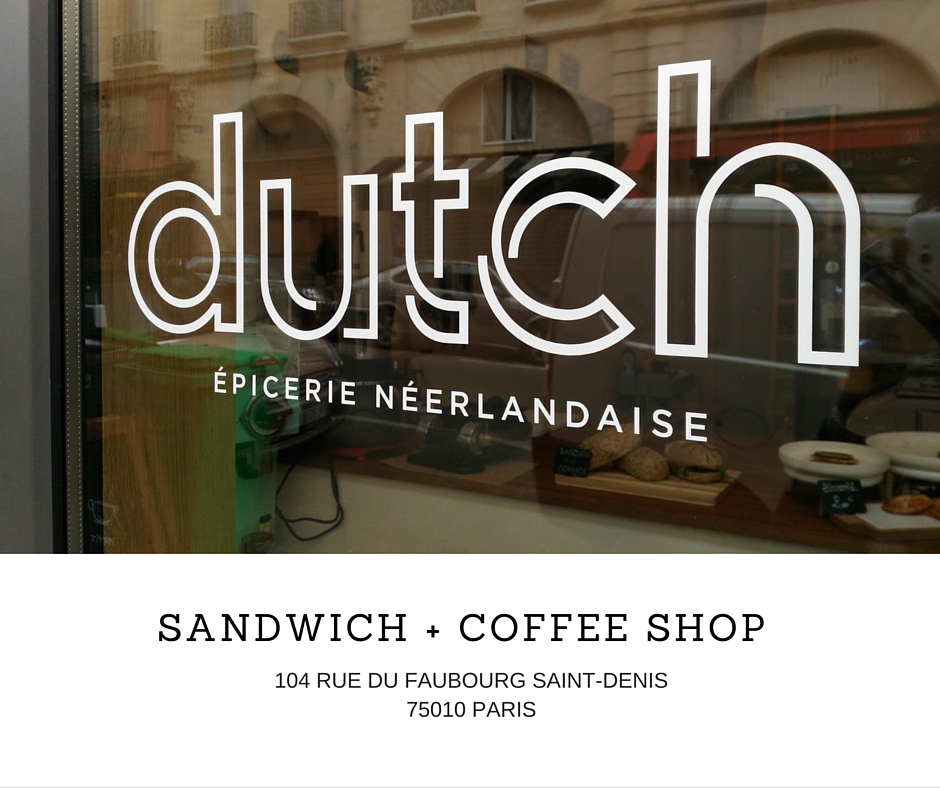 PS . All photos taken with my new ASUS Zenfone – do you guys like the quality? I'm really loving the accessibility of having a sleek phone with a great camera! More food photos on the fly coming your way soon 🙂 Also be sure you're checking us on Instagram we're posting there, every day.