Hey hey it's almost summer in Paris – and you know what that means!? Lots of time to (re) discover some of the best summer things to do. Trust us, everything that's a pinch of hipster (not too much), a teaspoon of gastro-travel and a healthy dose of cool art is on the list. ?Ultimately we tried to create a rather diverse Paris city guide for "l'ete" , so let us know what you think! Or rather what you'd like?an itinerary of.
1. Colorful Art at FLV
The Fondation Louis Vuitton (FLV) is looking pretty colorful this summer with a new installation from beloved French artist Daniel Buren ?- who?s completely redone the exteriors of the immense building with 16 colors that reflect at different times of the day. His ?Observatory of light? en Situ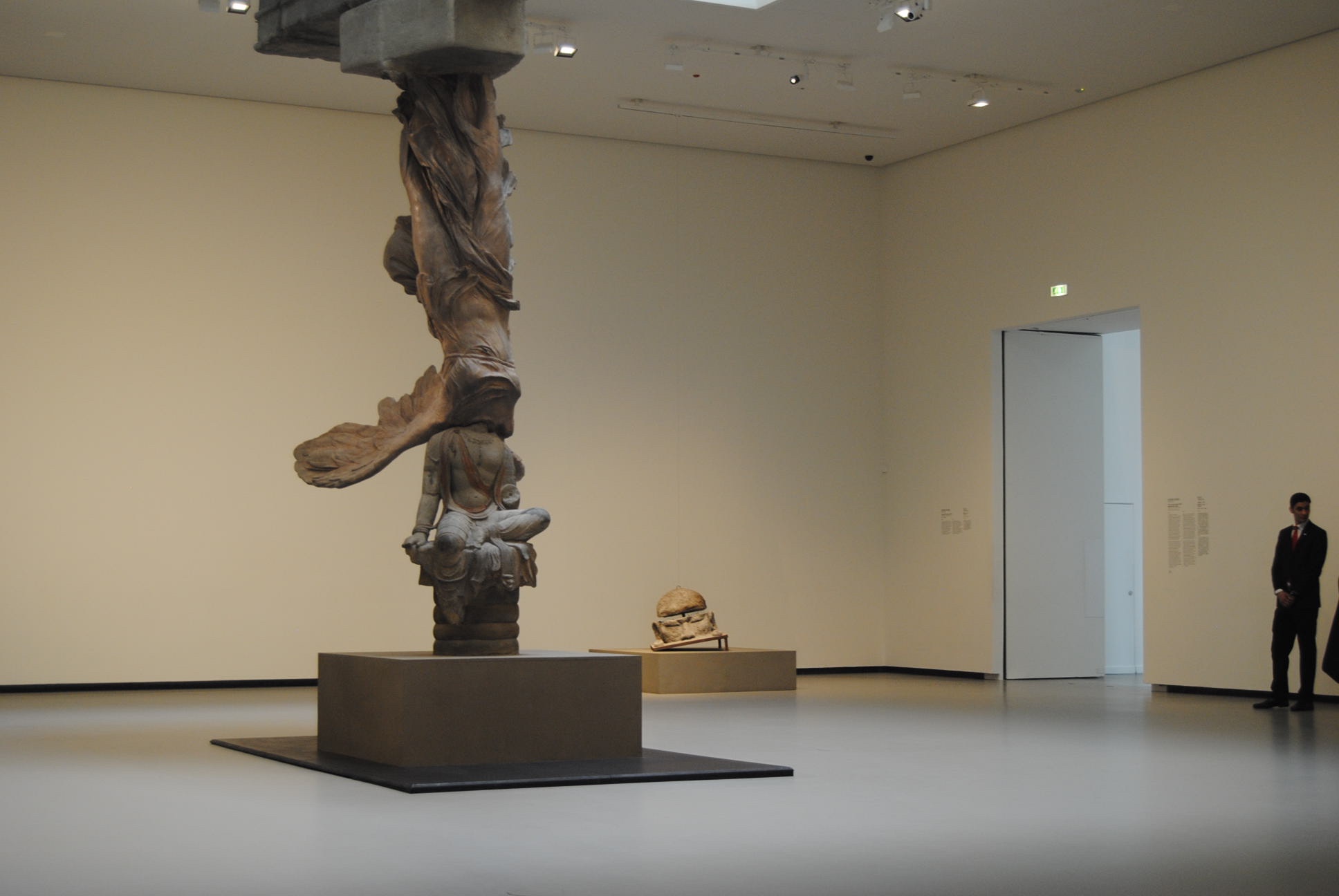 There?s an impressive exhibition inside of some of today's top Chinese contemporary artist like Ai Wiewie and Huang Yong Ping until August 29th, 2016. ?
TIP – There is also a Shuttle from place Charles de Gaulle to take you there. (as it's a bit far out)
2. Romantic Dinner at Matiere A
Matiere A ?- you can't go wrong under the fingers ?of Chef Anthony Courteille
for a great dinner in an intimate ambiance where nothing is left to a whim – a sensory gastronomical delight at 46 Euros per person in the evenings. Close to the canal St. Matin
3. Cocktails at Chez Gisou
The 18th neighborhood – home of the Sacred Heart Church – ?has come a long way from it's more central arrondissement – it seems like it's finally getting the love it deserves as more and more people move to the more outskirt neighborhoods for cheaper rents – the 18th has a few of my favorite places and this new one will be on the list soon. Chez Gisou for a great place to have a drink and mingle.
And while you're in the 18th why not check out another new cocktail bar Persifleur
4. Cool Coffee at Kaffeebar 19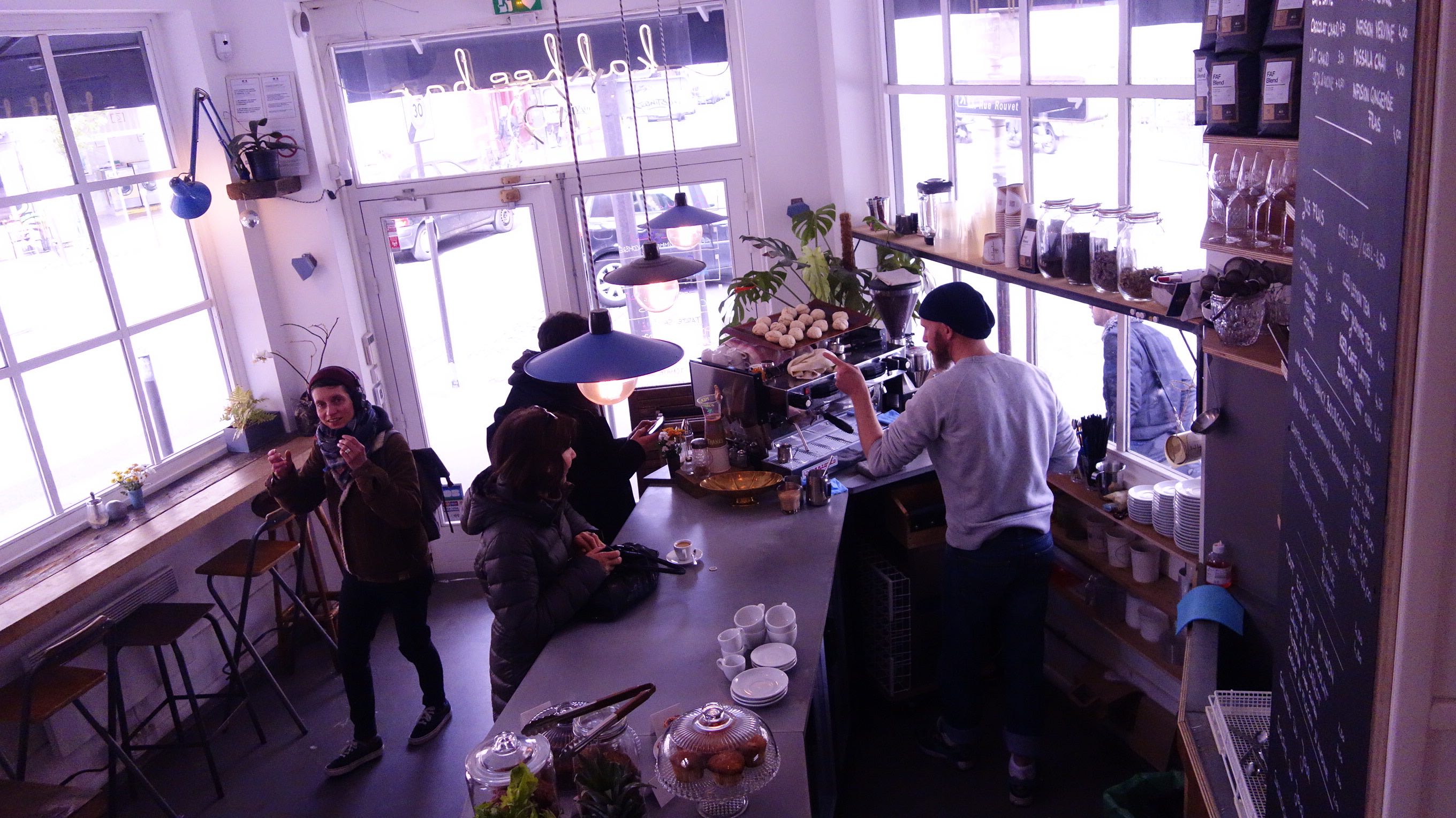 The best place to have a nice relaxing morning of coffee (and even co-working) or an afternoon healthy lunch ( well priced and so yummy) at this cute duplexed cafe close to the canal in the 19th arr. (Quai de Seine). A super cosy ambiance with great people and coffee is roasted from Coutume.
You can also enjoy a nice dinner up the street at Les Banc Public.
Or have a walk over to the massive park – La Villette.
5. Sexy (Sweaty) Sports with Dynamo Cycling + Yoga Chez Cameil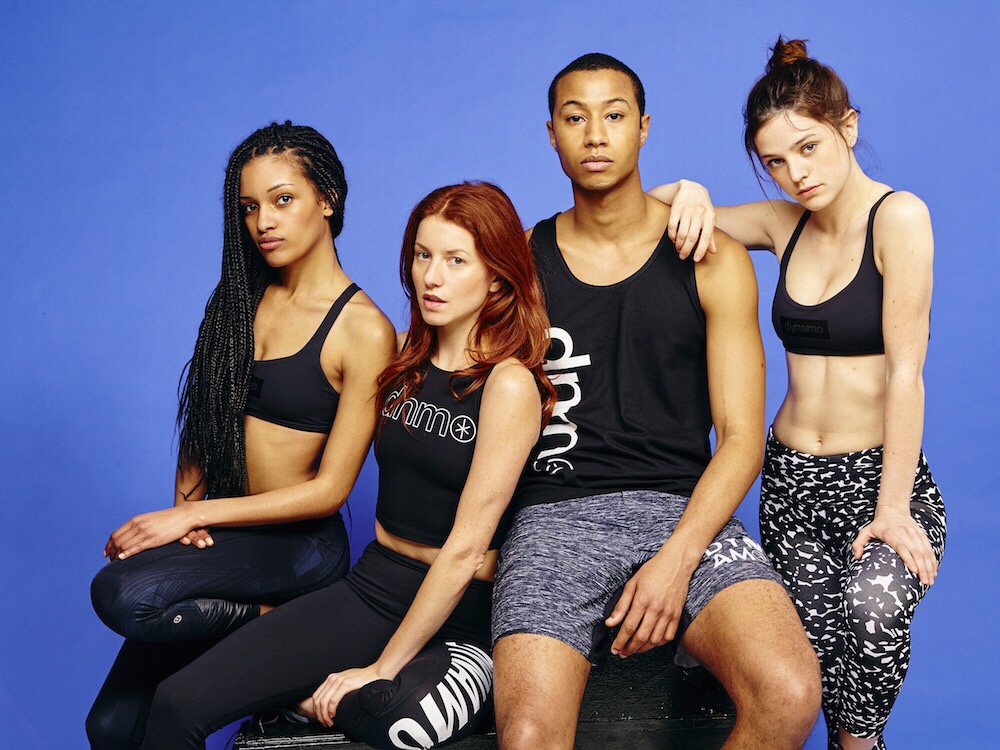 Get some sexy sweat on – with the next stop in body sculpting that?s here in paris now thanks to Dynamo Cycling. ?Central locations.
Or
Join Cameil JULY 9 + 10 for the best Yoga Retreat in Paris with a focus on vegetarian food.?
At the Centre de Yoga du Marais
More details here:
Email : [email protected]
Website : https://chezcameil.com/
6. Wander with the Kids at Les Halles
PHOTO
The new Les Halles is a massive cultural and shopping space in central Paris ?- perfectly located above the Les Halles Metro station. Beside the church L'Eglise Saint Eustache – that borders the trendy streets of Rue Etienne Marcel (best of the hotspots to shop and wander) and Rue Montorgueil ( lots of the best local bars, bakeries, and restaurants). You'll find more than shops here though, they have a massive outdoor space now being used for frequent free concerts. Also inside the new Les Halles is even a mediatech – one part library and one part trendy bar with a "hip-hop"section for young dancers to go and practice.
7. Bookshop + Community Concept Store (NEW)
???????
OFR ?- the cool bookshop that is known for its group art shows and literary readings has a new shop ready for you #ofrsquaredutemple
8. Vintage Shopping + Cafe from the Comptoir General
??
You know that little afro inspired vintage multi usage space we all love to have a drink close to the canal St. Martin or go on sunday nights for some afro Caribbean and soul music.
They've shifted the successful thrift shop that was upstairs to its own beautiful outpost complete with a little cafe – in an equally trendy (yet calm) part of Paris . Go for lots of eclectic vintage and thrift pieces for the home and your wardrobe or to enjoy a drink with your pal.
MARCH? NOIR ?- 18 rue Perr?e, 75003 Paris
Open Wednesdays to Sundays
12noon to 8pm
9. Summer Outdoor with the locals?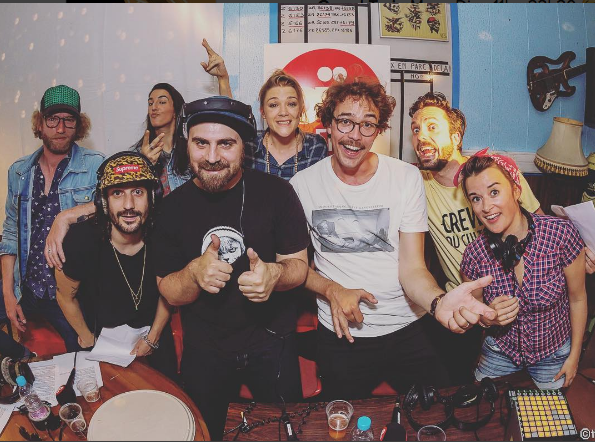 Is this year's summer hotspot in Paris for all the cool kids ( ?bobo's? as we call them) – a massive old factory and rail yard that has been transformed in a pop up of leisurely petanque – drinking – music – street food vans etc.
Open Wednesdays to Sundays
11am to 11.30pm
Be sure to check the calendar of event on their Facebook page?
10. Chill Jazz Music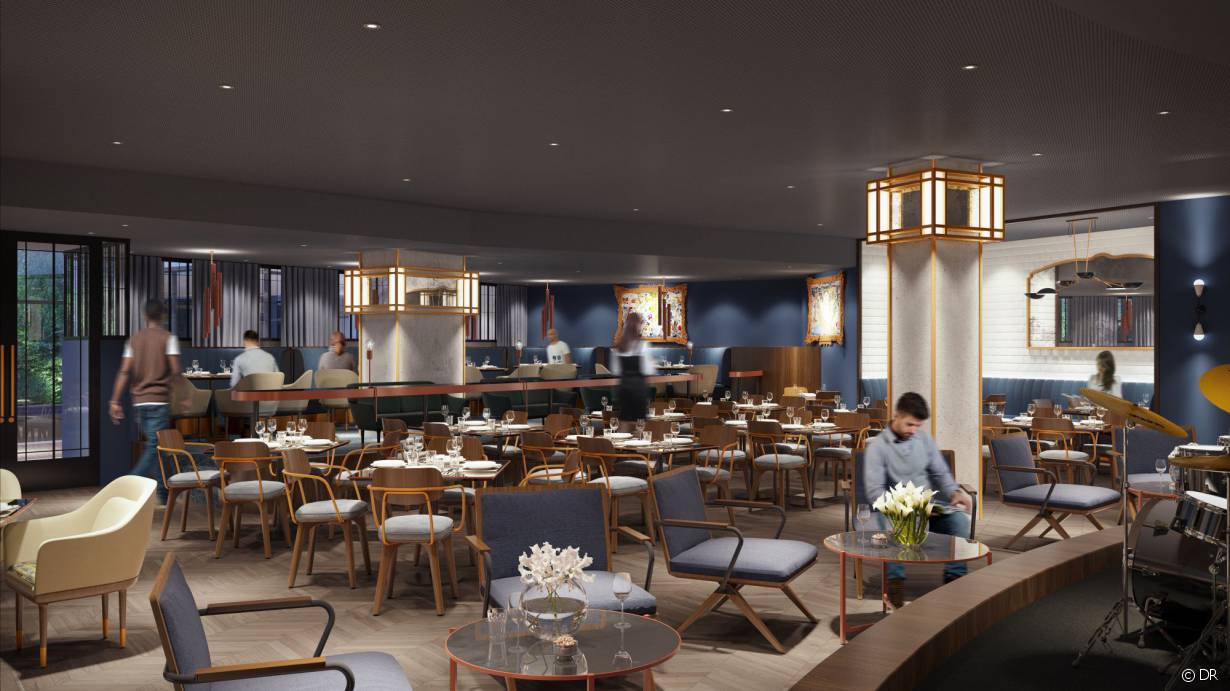 Jazz Club Etoile
The new Jazz Club Etoile at Le Meridian is the perfect place to have a fancy drink and listen to some of the best in Jazz music.
81, Boulevard Gouvion Saint Cyr, 75017 Paris
Open ?Thursday, Fridays, and Saturdays 8pm to 2am.
Honorable mention:
1/ Kuccina?- if you?re ever in the mood for authentic Italian
2/ La Fontaine de Belleville – great combination of coffee and food in a trendy part of Paris that is young, up and coming.
3/ Krugen Paris – for the best crepes (sweet and savory) in a punchy minimalist environment. ?
4/ 37m2 ?-??is the best place to have a cheap lunch or bubble tea. Authentic Taiwanese food in an antique designed decor with wifi (hey just in case you need to do a bit of work!).?Mostly under 10 Euros – on Rue Saint Denis , close to metro Etienne Marcel
5/ La Bulle – the folks over here will take good care of you for under 20 Euros at lunchtime. ?In the Gare du Nord neighbourhood.