La Buvette Wine Bar
?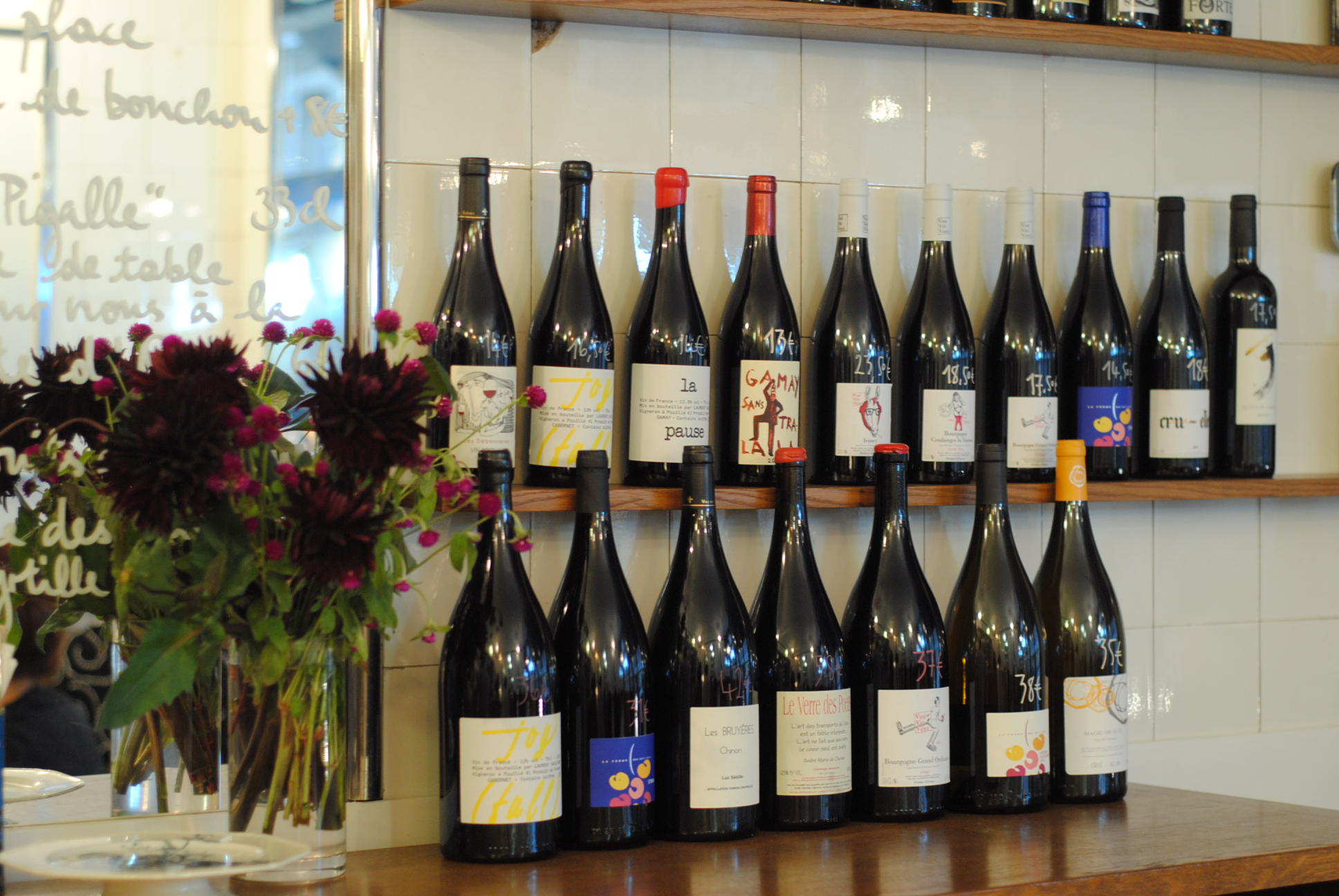 La Buvette is one of those places that you just like to go in Paris with your closest friends to catch up over a glass of wine and enjoy some finger food – baguette, cheese and sausage platters that are simple yet refined. ?The wine selection is perfectly curated to give you a vast choice from many of the french regions.
The ambiance can be casual or rather chic depending on who's dining that night – it has less to do with the decor that is minimalist yet warm with the wall of wine bottles quirky displayed for you to make a selection.
It's a small space so you'll certainly feel intimate and relaxed if you're looking for a calm (or even romantic) night out.
?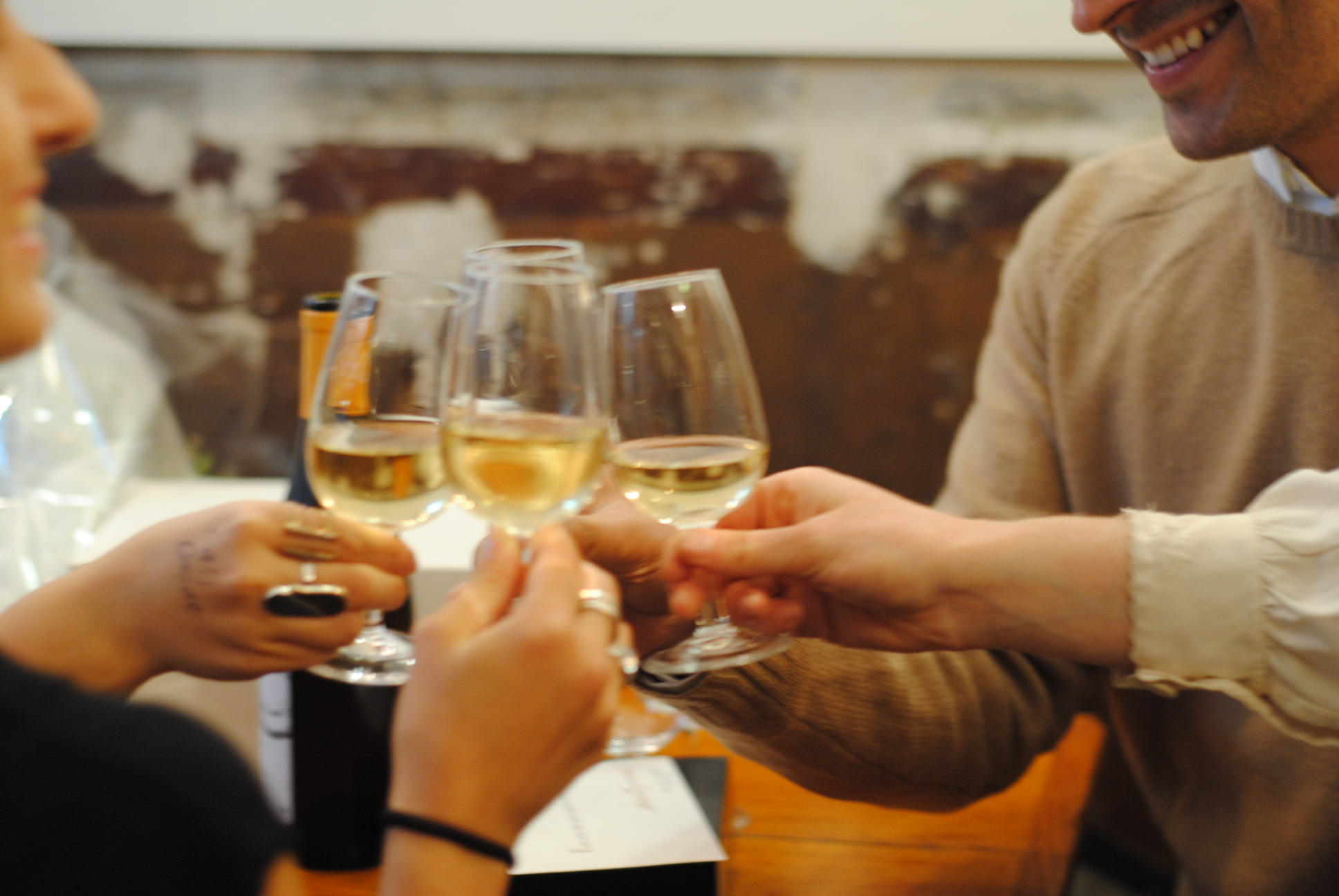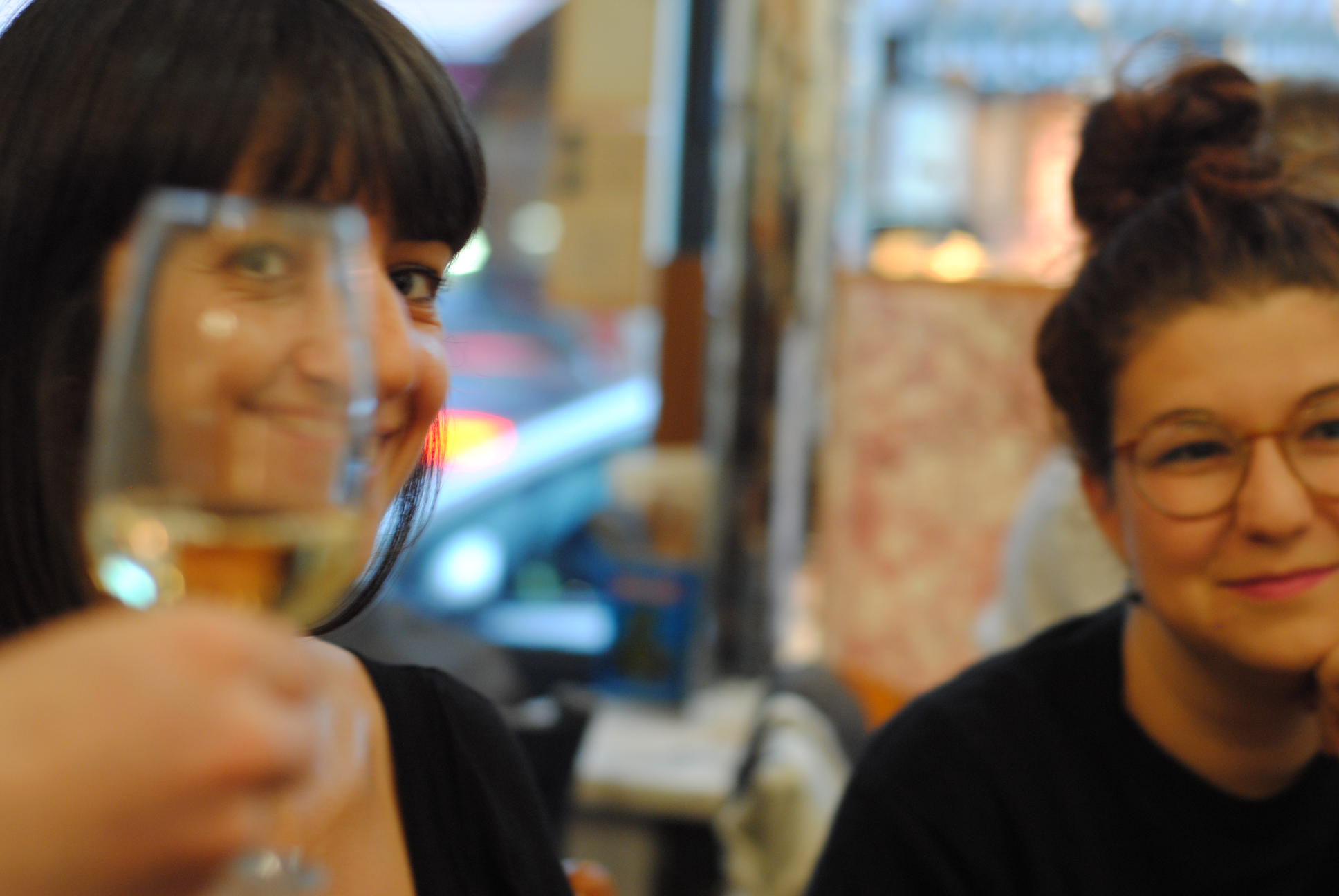 Map it: