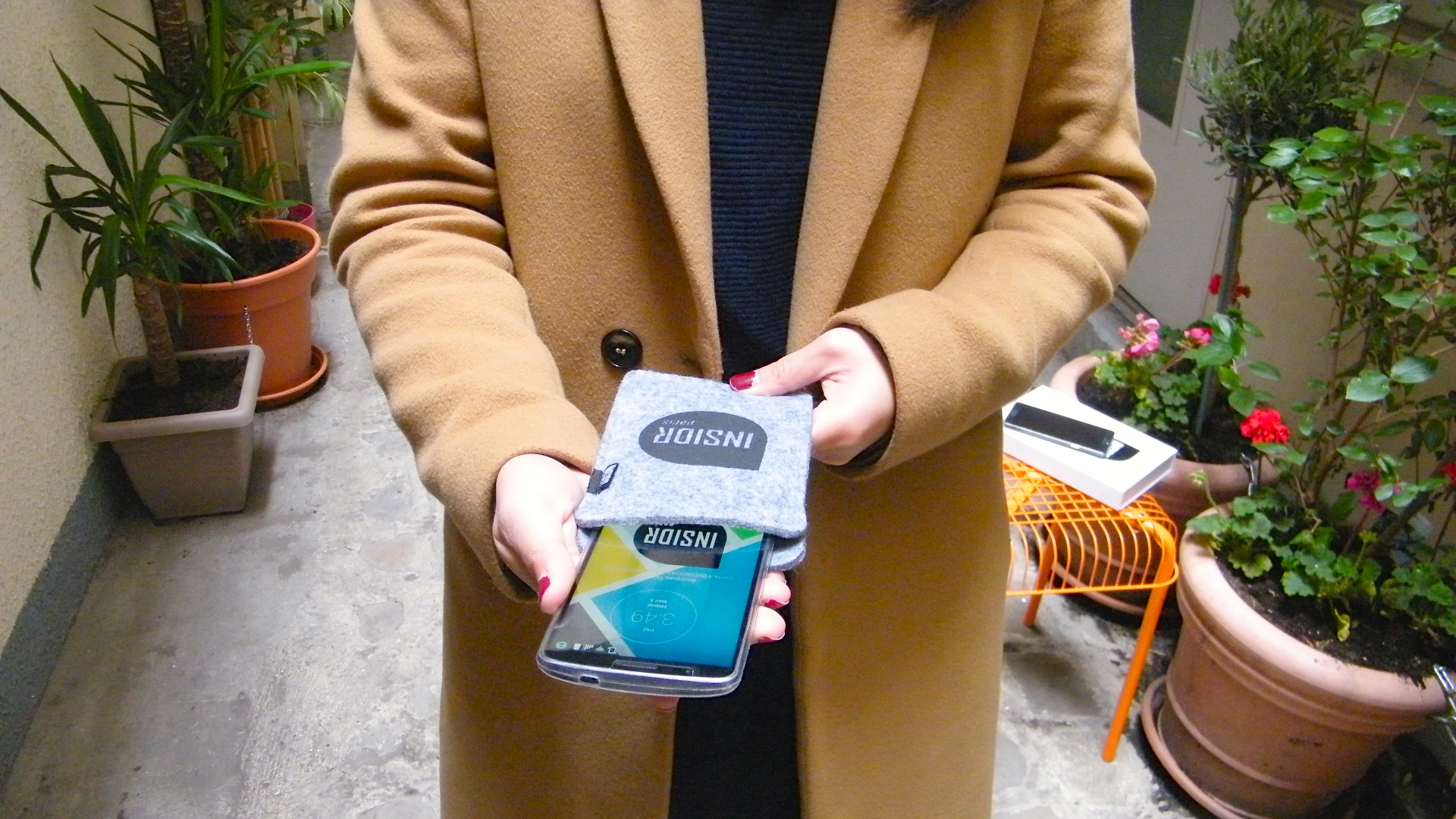 INSIDR Paris is a all-in-one concierge phone and application that you can pick up in Paris (they will even meet you at the airport!) and have for the length of your stay for a fixed price as low as the ?30 a weekend or ?7 a day.
What I love about the INSIDR team is that they are a really young dedicated start up about changing the way people travel and the way people experience new cities like Paris. I'm so happy to be one of their group of friends and to share the service with you guys if you're coming to Paris I can highly recommended it!
This video shows what you get inside the package: the telephone with wifi connection,tips on Paris and instructions on how to use it. You can also please calls internationally and it has this amazing WhatsApp group of local insiders tips if you have any questions about anything – really!
If you want to know what's a romantic restaurant close to the Louvre on the go, you can ask that question and get a response quickly.
I can't say enough good things about the phone, apart that it's also super easy to use (so you can even get for the non-tech savvy people traveling in your group).
This not a paid post! it's just a service that I really believe in that I also suggest to my wedding couples and families who come to Paris (via my wedding company www.elopeinparis.com) so I wanted to do a post to really share the experience with you guys, so here it is.
On their website or their Facebook page and if you guys are planning a trip to Paris you can also follow this link to get more information ok
Some of the main features of the service are:
? 24/7 Connectivity: unlimited calls, 4G data, and a WiFi hotspot for all electronic devices
? Personalized recommendations: handpicked suggestions and tips adapted to each traveler's needs and profile. The phone has guidebooks, walking tours, and custom apps, boasting an address book with over 700 restaurants, shops, and cafes.
? Community: real-time access to the INSIDR Community of 100+ friendly (and trendsavvy) Parisians, who are happy to help out and share their insider perspective on culture, restaurants & bars, navigation, shopping, etc.
? 24/7 Personal concierge service provided by the INSIDR team: assistance around Paris, reservations for restaurants and activities, emergency support. In order to provide the best tips and advice to travelers, INSIDR leverages its community of 100+ trend-savvy & friendly Parisians. They give you real time recommendations on their most loved places to hang out in Paris- be it bars in Montmartre or the area for the best Asian food in Paris!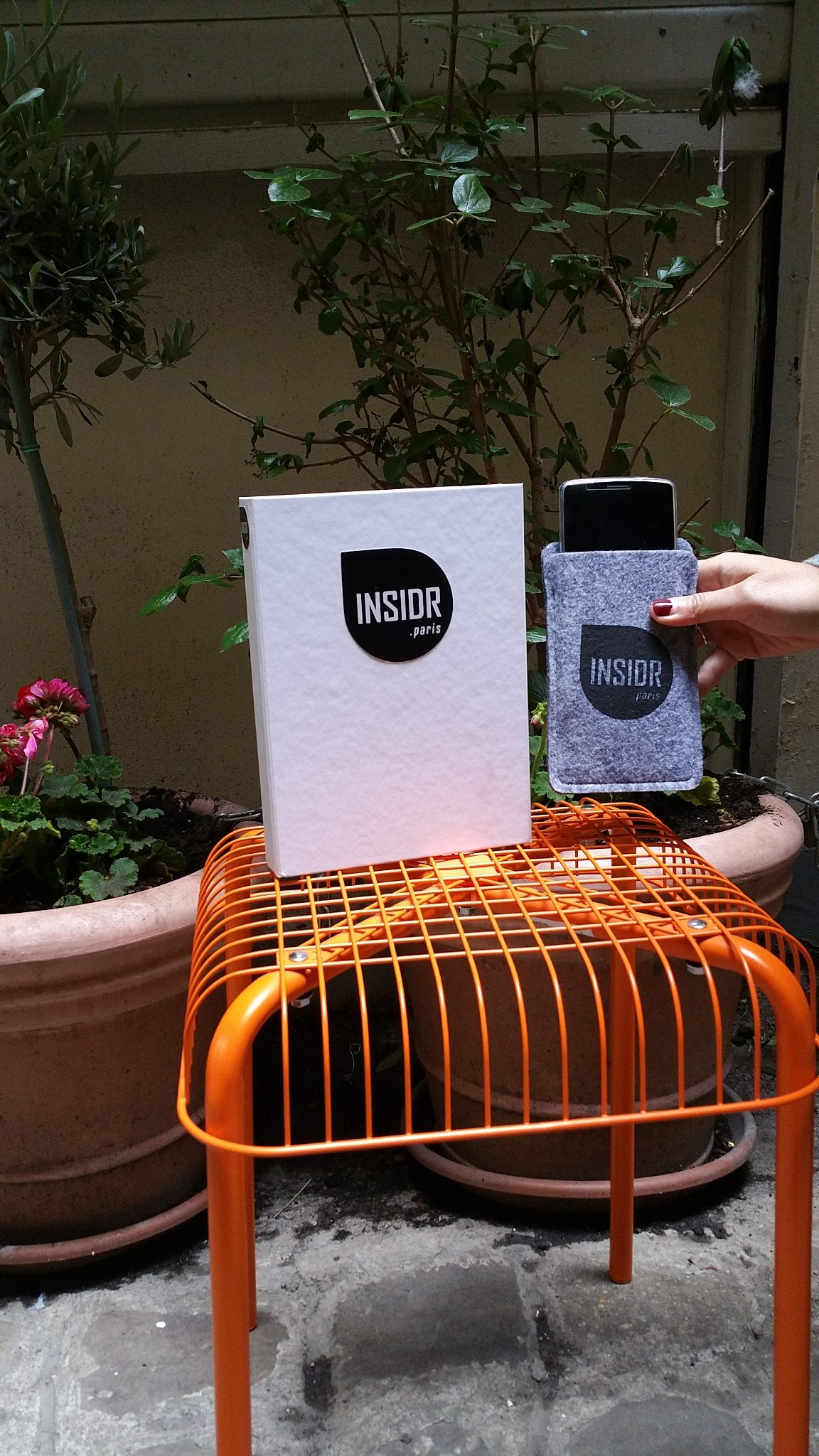 Thier story:
The idea behind INSIDR was born in the spring of 2015, initiated by Nina and Benjamin Forlani, sister-brother duo whose family whose has lived in Paris for 6 generations.
Born and bred in Paris, Nina and Ben both share a deep connection to the city, something they wish to pass on to as many travelers as possible.
Although Parisians at heart, Nina and Ben are equally world explorers, and have firsthand experience of customer service and hospitality in both Japan and South Korea. This is something that they are passionate about, and they believe everyone staying in Paris deserves to experience the City of Light in the same way!
When starting out this project in 2015, their vision was to design an innovative solution to ease problems commonly faced by people when coming to Paris, and to build a tool to enhance their whole city experience. Today their dream continues to grow, and they are proud to be part of a global community uniting over 1600 travelers and 100 Parisians.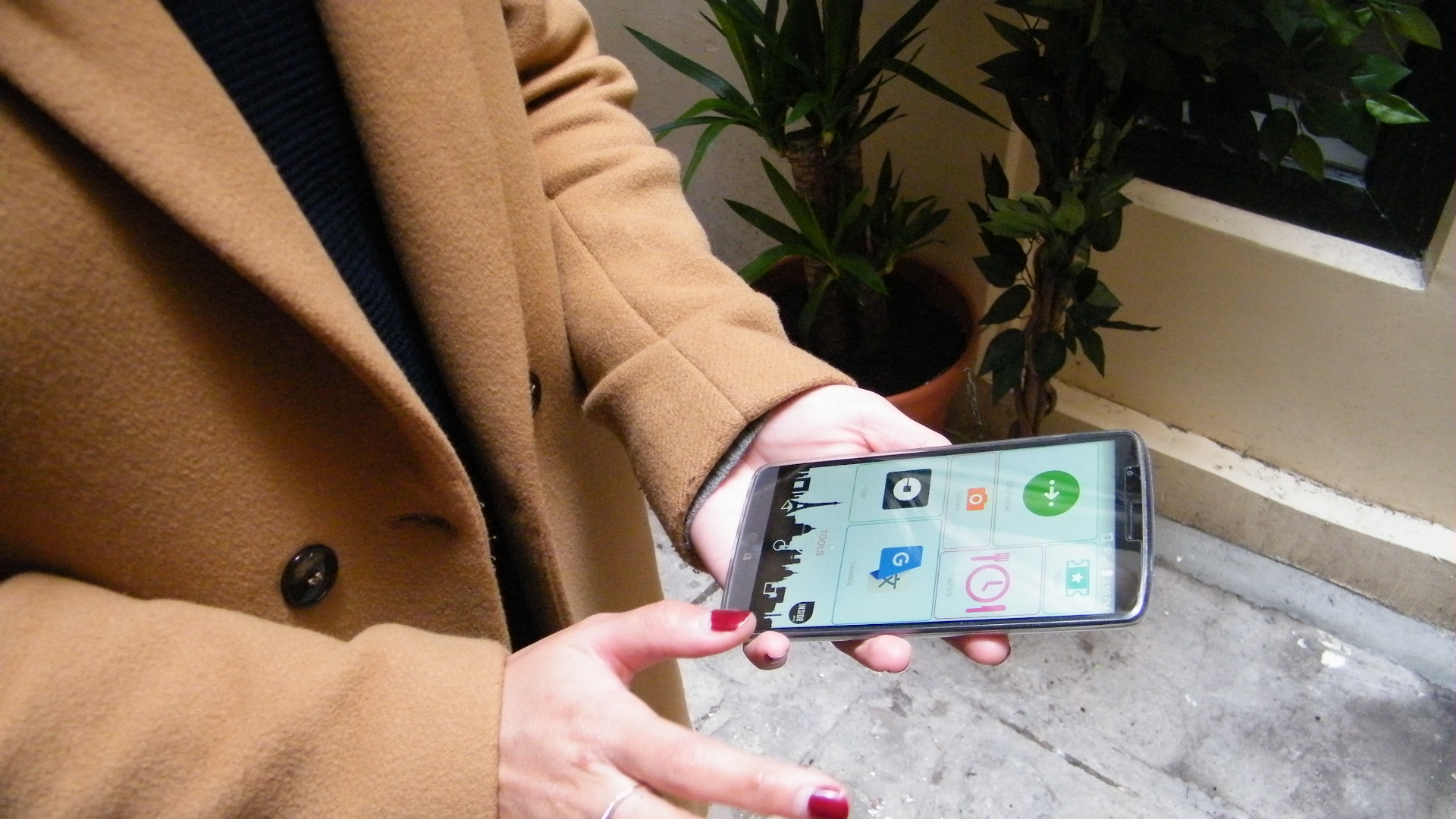 INSIDR also offers: A simple and straight-forward pricing system, from 30? for a weekend to 7?/day for a week.
An easy and reliable phone pick up and drop off service. The team come to you at CDG. INSIDR is there for you from the moment you land until the end of your stay.
Find out more and book at www.insidr.paris