It's almost Valentine's Day. Even though I'm not a big fan of singling out one day for love – I'm a do love the idea of taking the time to "really" focus on love.
So you guys know that on the blog every year I write about romantic places for you to eat shop discover as a couple. However this year I wanted to focus on other partnerships, of self and of friendship.
In addition to a more self-care and wellness focused Vaentines day I wanted it to be a celebration of the sacred partnership of BFF.
Hence, the idea of Galentine's day (Valentines Day with the gals or guys)!

And for that, I've partnered with para pharmacy Monge to offer you guys an amazing giveaway to pamper yourselves, with a gift box from this amazing in French clean beauty high end brand Patyka.
Treat your self!

It's a gift box worth over €200 and to enter all you have to do is to follow along with my blog on Instagram @myparisianlife, as well as Emily's account from @theglitteringunknown blog and tag your BFF. Her prizes are a bit different through where she's giving away a gift card and a consutling session in the pharmacy when you arrive in Paris.
The winner will be announced on Valentines Day and you can enter as many times as you want, on both accounts.
It's that simple!
the winner will be announced the 14th of February. Pick up in Pharmacy in 2019.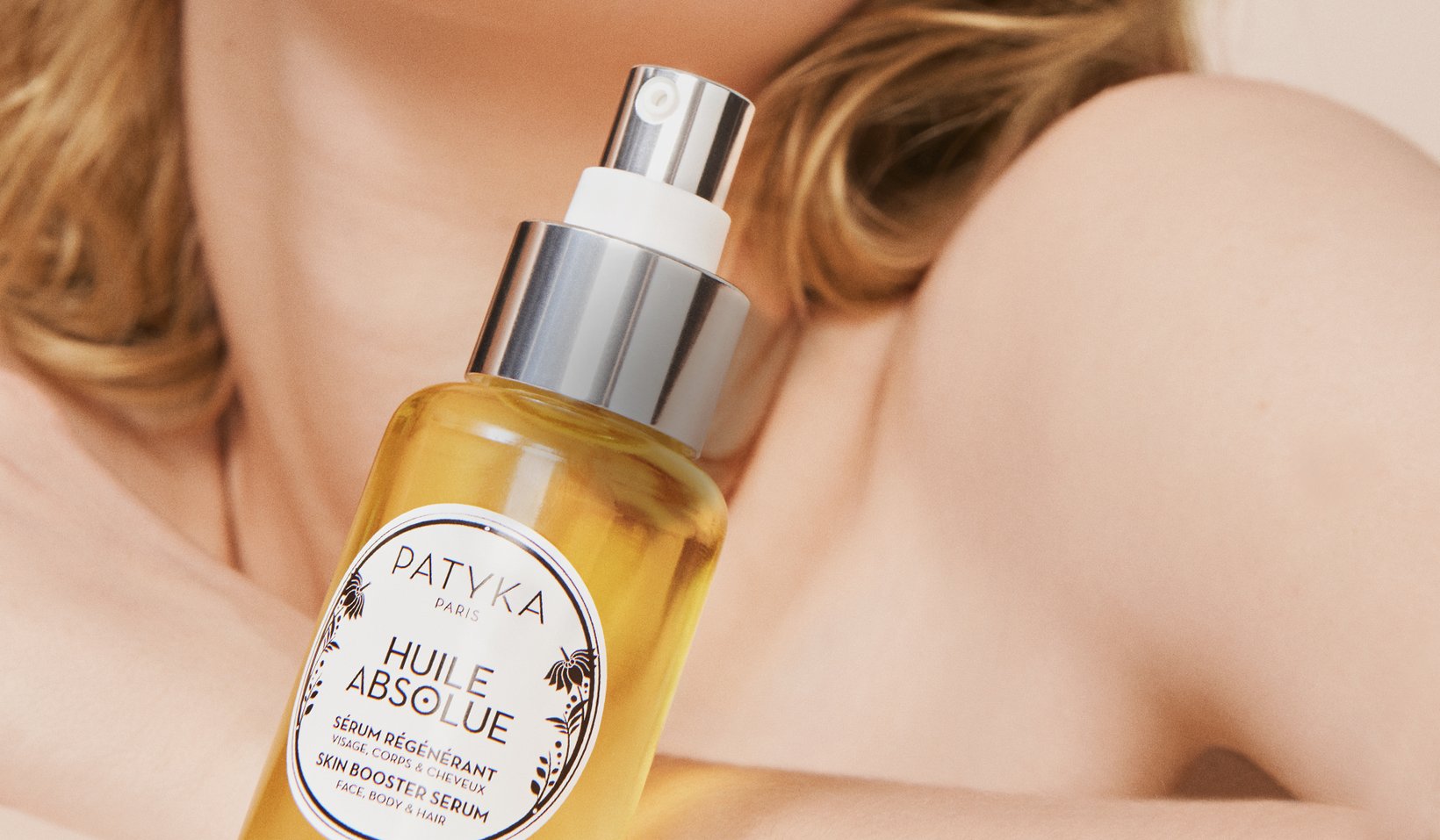 About Patyka:
Created the famous Huile Absolue in 1922. All thier producsts are certified Organic.
In 2002, PATYKA became the first cosmetics brand in the world to be awarded Ecocert organic certification with its unique vision of beauty, where effectiveness, ethics and excellence are all interlinked.

Certification is awarded by recognised independent body Ecocert. We do not test on animals and almost every product is 100% vegan, except the Sacred Lotus Face Cream and the Antioxidant Smoothing Cream Universal Texture, which contain beeswax.


About Para Pharmacy Monge:
MONTMARTRE (beside Sacre Coeur) :
Address: 70 Boulevard de Rochechouart and 2, Rue de Steinkerque, 75018 Paris
PLACE MONGE:
Address: 74 Rue Monge, 75005 Paris