May things to do in Paris !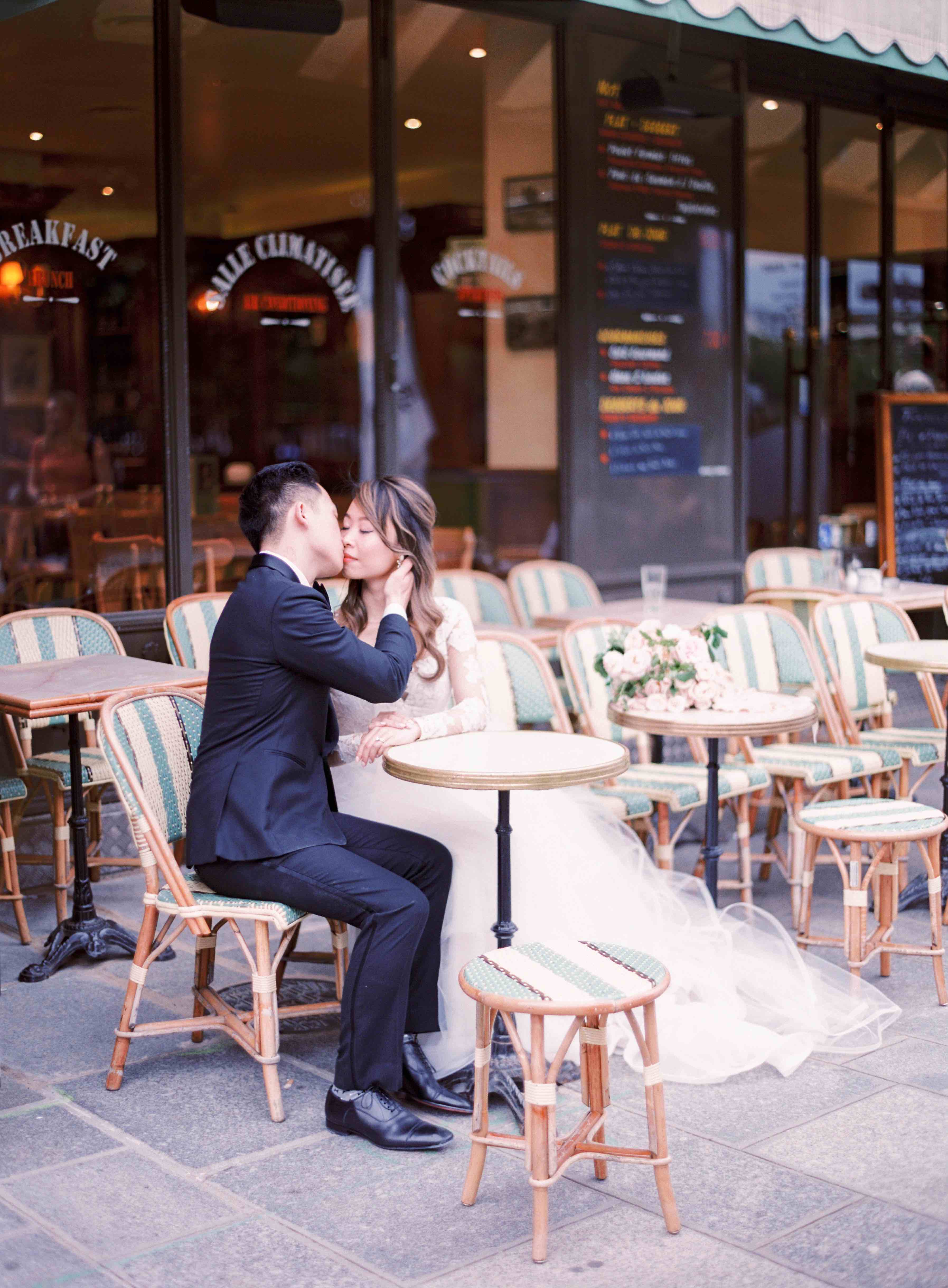 Yesterday we celebrated mayday/labor day or "Fete du Travail" as we say in France. So almost all workplaces except for a few restaurants and cafes were open. I posted about the ones who remained open on Instagram – so you want to be sure you're following along here. @myparisianlife

May 1st is also the day when you can see all the street side vendors selling bouquets of lilies.
WEDDING SEASON IS HERE IN PARIS – check us out at @elopeinparis or send an email to [email protected] if you're thinking of a romantic trip, elopement or small wedding.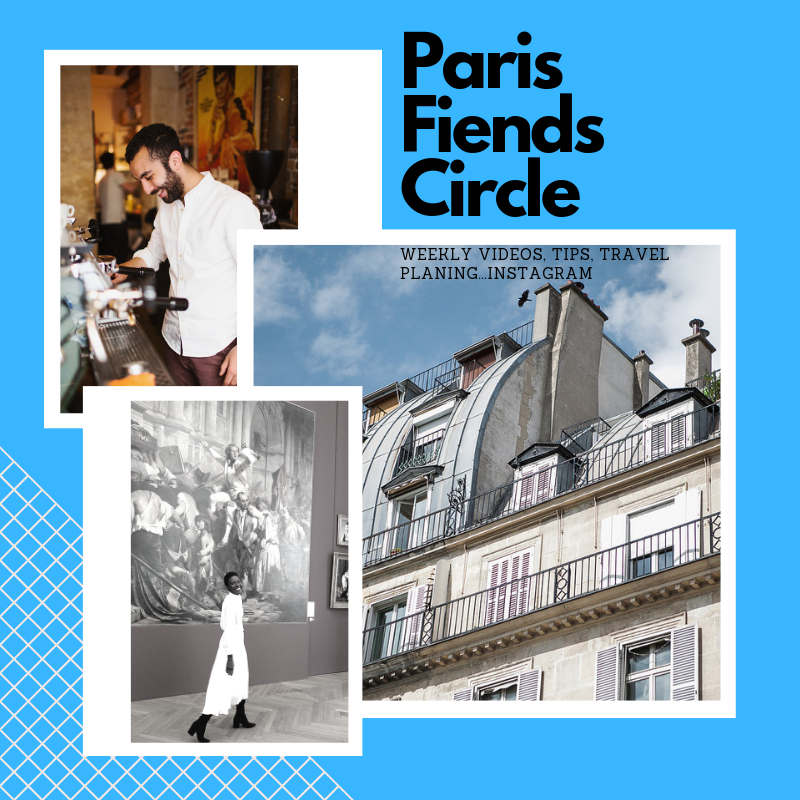 Speaking of which…do you want to have your questions on Paris answered weekly and get exclusive access to VIP Paris content? be sure to join the Paris Friends Circle
Let's get into our list shall we:
EAT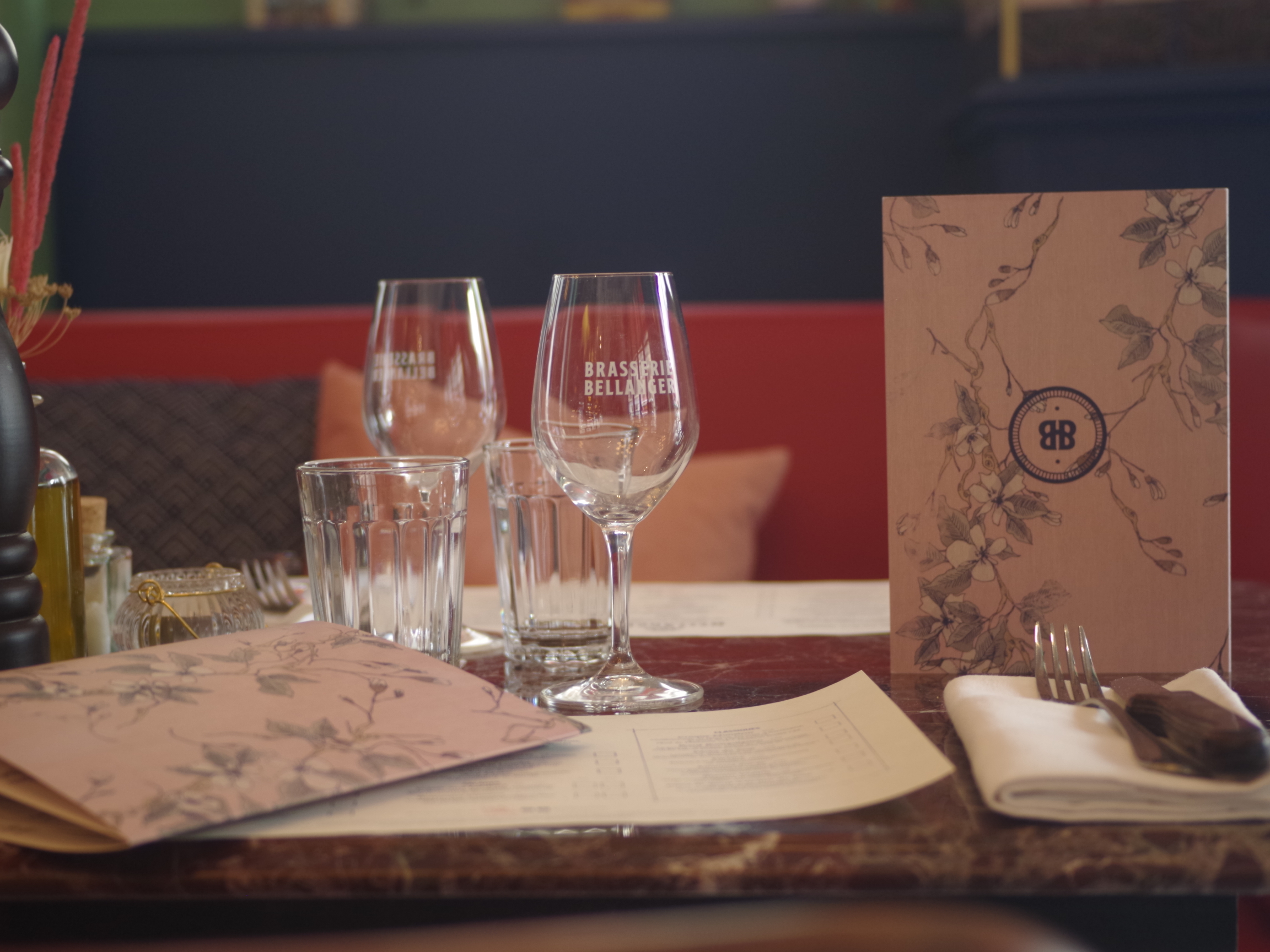 Brasserie Bellanger
I'm excited to share the Brasserie Bellanger as the new hot spot that's not a tourist trap close to Gare de Nord Read the full review here.

DRINK
Paris Food Bag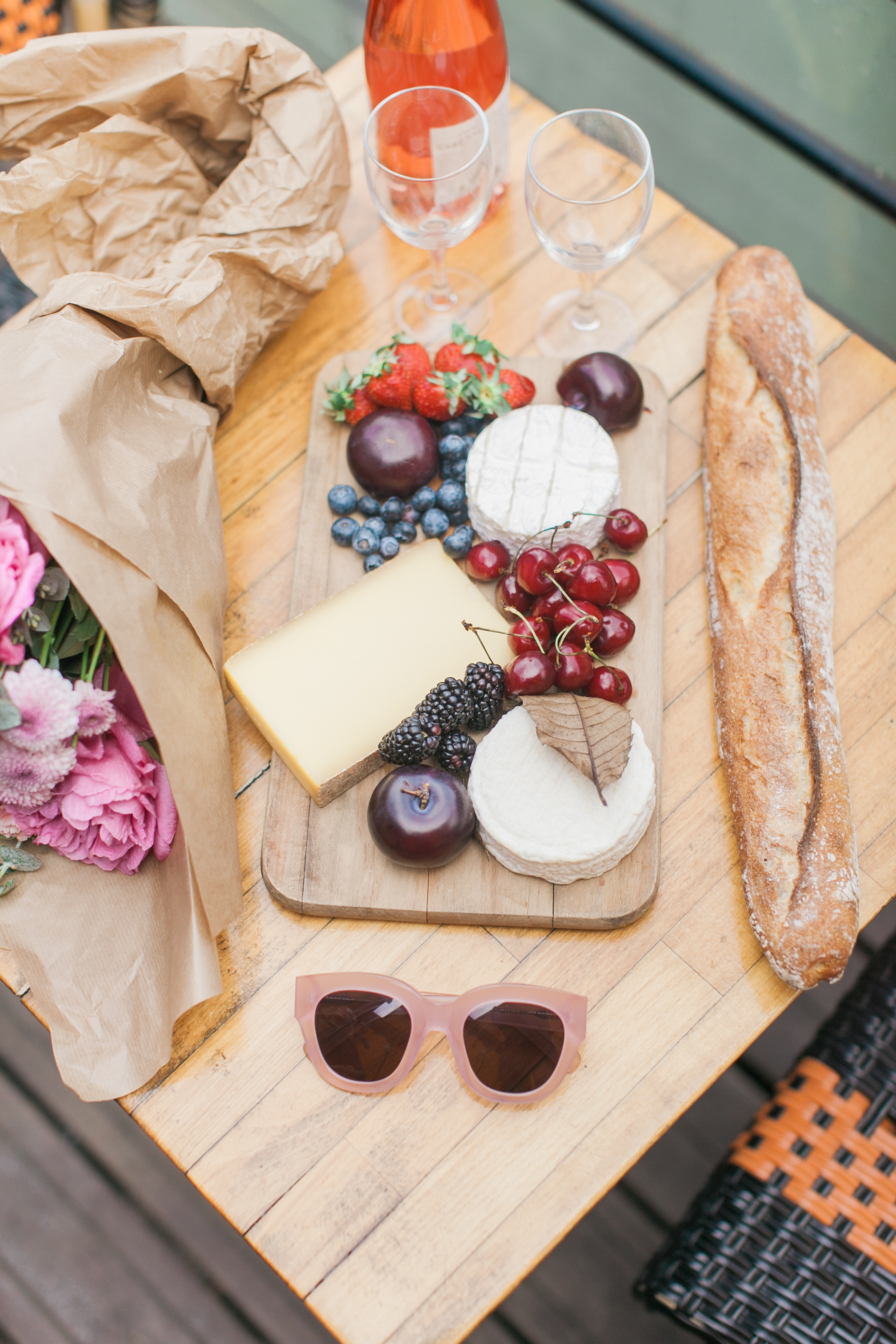 Forget the bars and try a picnic along the Seine River or in one of the parks like Buttes Chaumont with one of our Paris Foodie Bags! Already complete with wine, cheese, baguette, utensils, 2019 "curated" Paris poster map, and more… @parisfoodiebag
COFFEE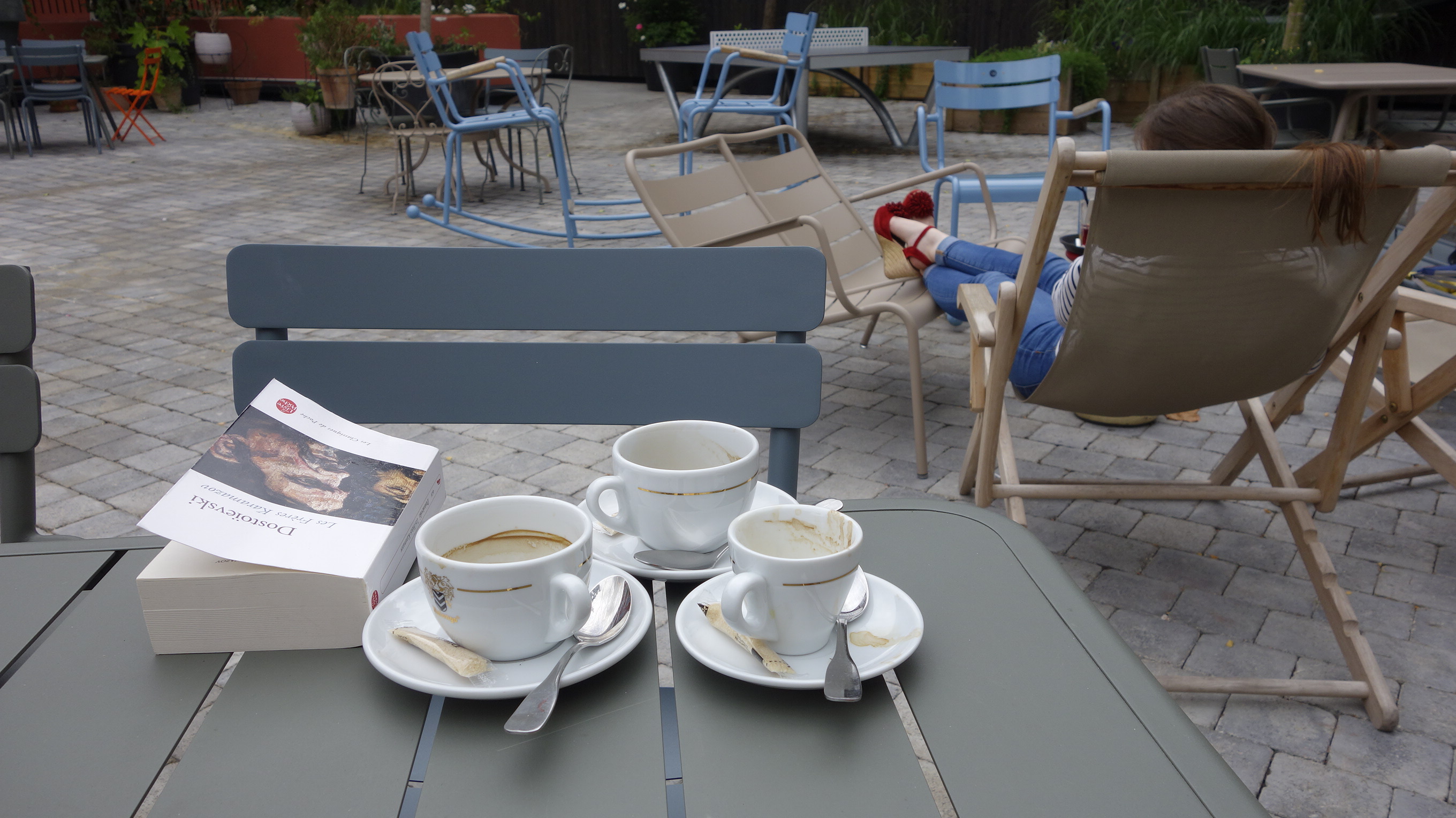 Le Peloton, Partisan and Matamata are two of my central locations in Paris. If you're more up north close to Sacre Coeur try Sylon Montmartre … check out my coffee shop section here: https://myparisianlife.com/2019/02/12/paris-best-coffee-shops-right-now/
STAY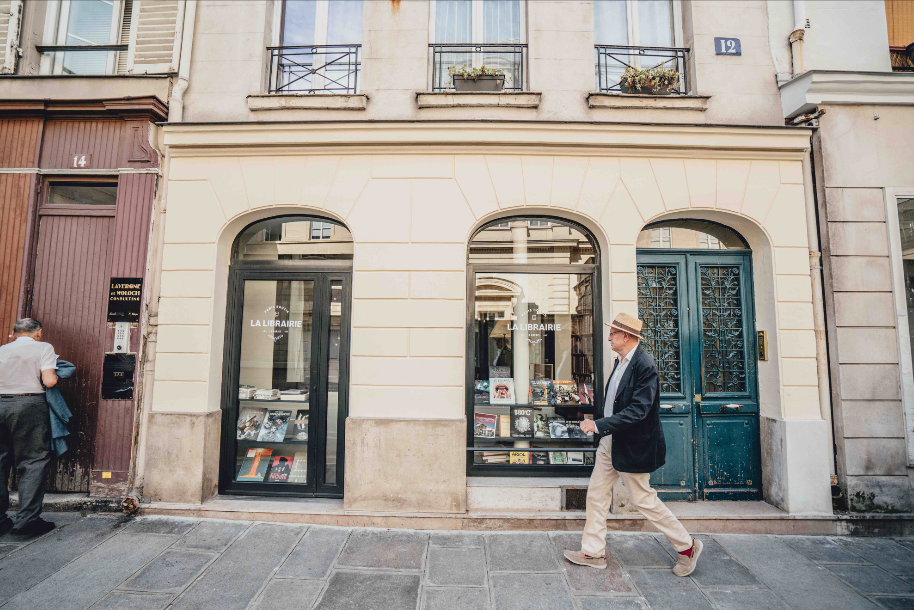 Paris Boutik Hotel – their french grocery style apart hotel is one of our favorites.

Key2Paris – Martinn has a wonderful Parisian Bed and Breakfast in the center of Paris, close to the Louvre museum that she rents for families, and make them a special welcome basket and daily breakfast. I can't recommend it enough, as Martine is such a lovely woman, speak English fluently and does her best to give you the most authentic and charming Parisian experience. Mentioned that Yanique sent you 🙂
NOT TO MISS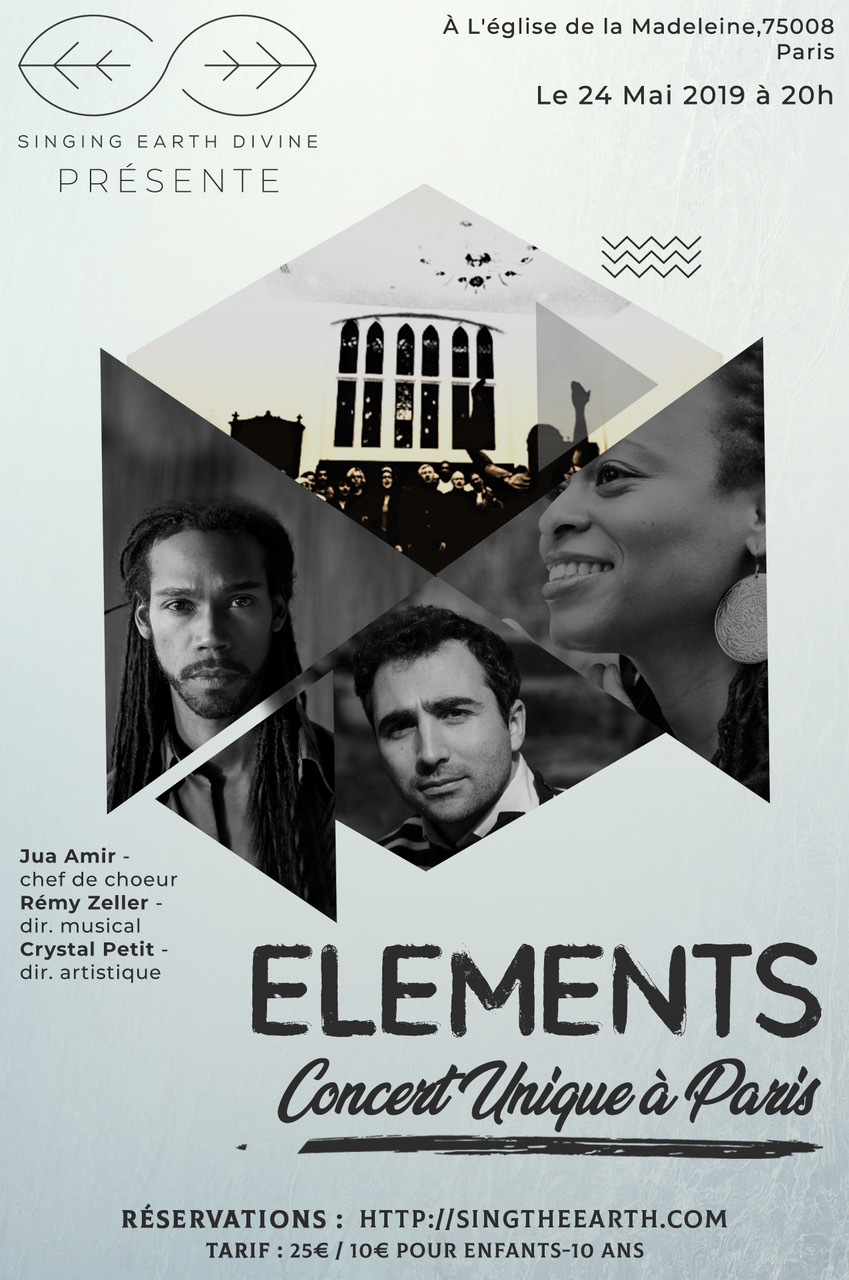 Art – European Museum Night is May 18th, expect to see museums staying open late, with some special events like a Murder Party at Domaine de Sceaux, réservations 01 41 87 29 71 or via [email protected])
Coffee meet up – TBA
Seasonal events

Jazz Festival – since 19 years the Festival Jazz à Saint-Germain-des-Prés Paris celebrates young talents and well known artists. Takes place May 16th to 27th
The French Open – or as we call it Roland Garros is the tennis heaven that takes place every May and this year they have a new court and some pretty exceptional off-court activities for everyone visiting from abroad.
Foire de Paris is a public trade show, one of the best places to discover all that is new in Fashion travel and food in Paris.
Food activities

Taste of Paris is literally the best food show you can attend in Paris to have your pick of the most in-demand restaurants and chefs every year. Definitely worth a visit. Get your tickets here: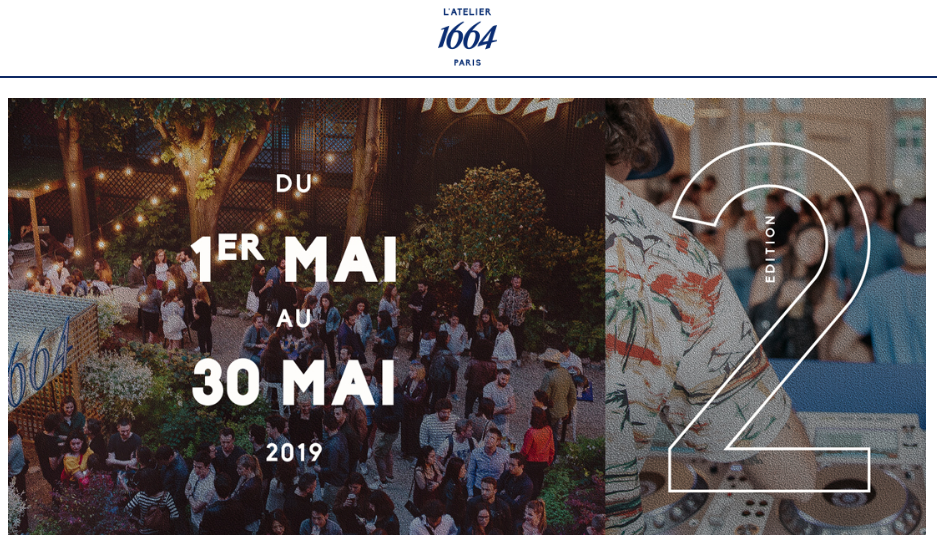 Atelier 1664 is back this year with a full program of good times and drinks at a cool location in Paris in the 5th. Beer Pairings, pop-ups, concerts and more…I'll be sharing more on Instagram but you can check out the program for the month here
Check out Terrance on a Sunday in Rue Montorgueil -He has a friendly drop-in session at a cafe if you're visiting Paris and looking for a friendly face or a place ot meet other Francophiles. Terrance is the best-dressed man I know in Paris. He's very personable and knows so much about food wine and life in Paris.
OUR E-SHOP is a thing – ouuiiii!!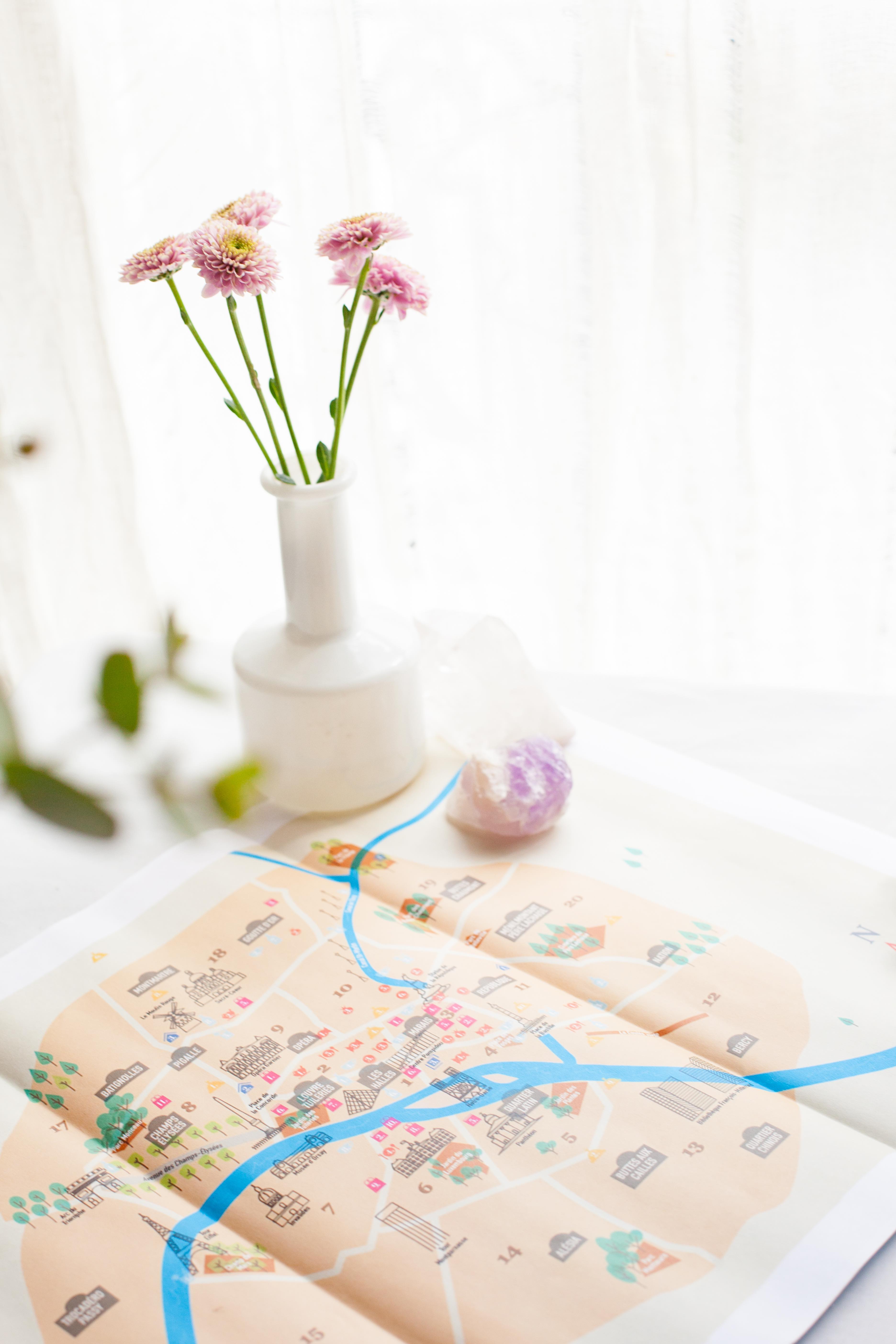 Video – the new Printemps du Gout Paris video is almost out!
Subscribe to my Youtube channel for all the goodies!